Done with The Walt Disney Company Malaysia, our favourite pewter expert's latest collection is an ode to Marvel superheroes of all capes and sizes.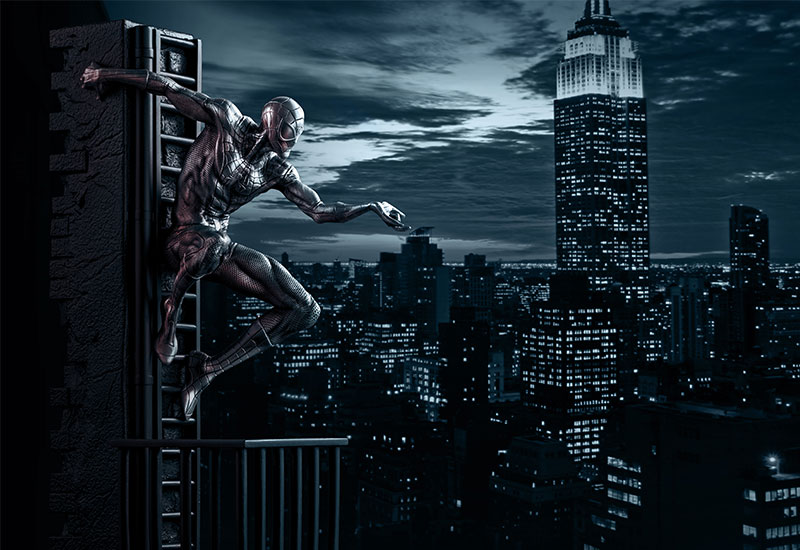 Their out-of-the-world adventures captivated fans in comic books and silver screens. Now, iconic heroes of Stan Lee's Marvel universe are immortalised in pewter thanks to Royal Selangor and The Walt Disney Company Malaysia.
Royal Selangor Marvel brings us two limited-edition 9-inch tall models of Iron Man and Spiderman. The Iron Man figurine is defined by smooth, precise lines and attention to detail in his armour, as seen in Spiderman's muscular curves and the subtle wrinkles on his skin-tight costume.
Avenger-cum-billionaire industrialist Tony Stark is portrayed stepping off a powerful lab platform and getting into position to unleash a powerful gauntlet beam. Spiderman is a sight for sore eyes too, ready to seek villians and protect his beloved New York City. Only 3,000 of each are available.
That's not all – it gets cuter. More Marvel superheroes are miniaturised in cartoonish figurines, including the two mentioned above. They also have corresponding lapel pins representing three heroes' emblems.
Check out the collection for yourself. Don't they make perfect little Christmas gifts?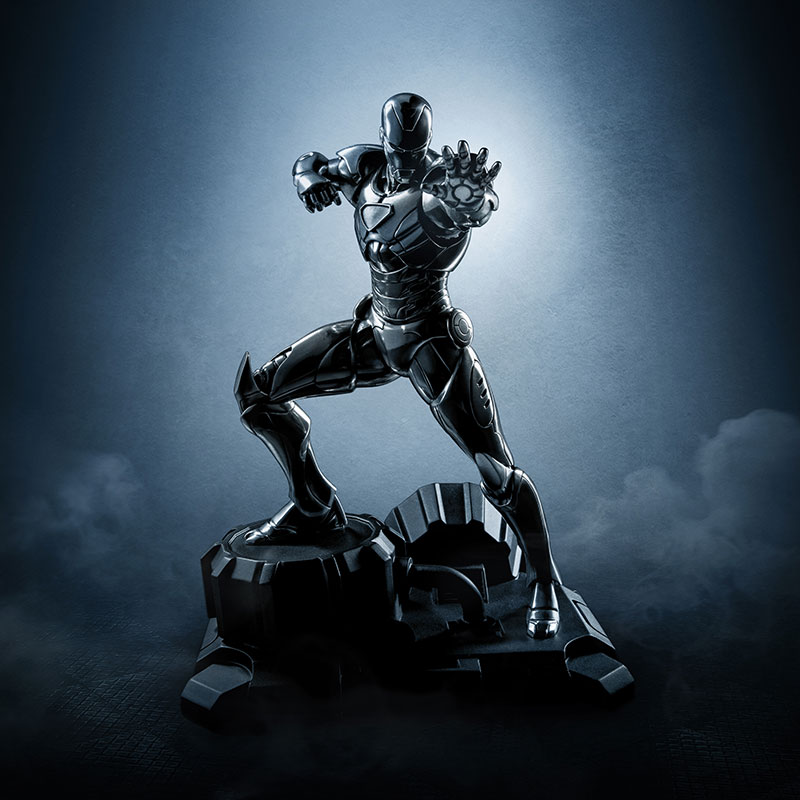 Limited edition Iron Man figurine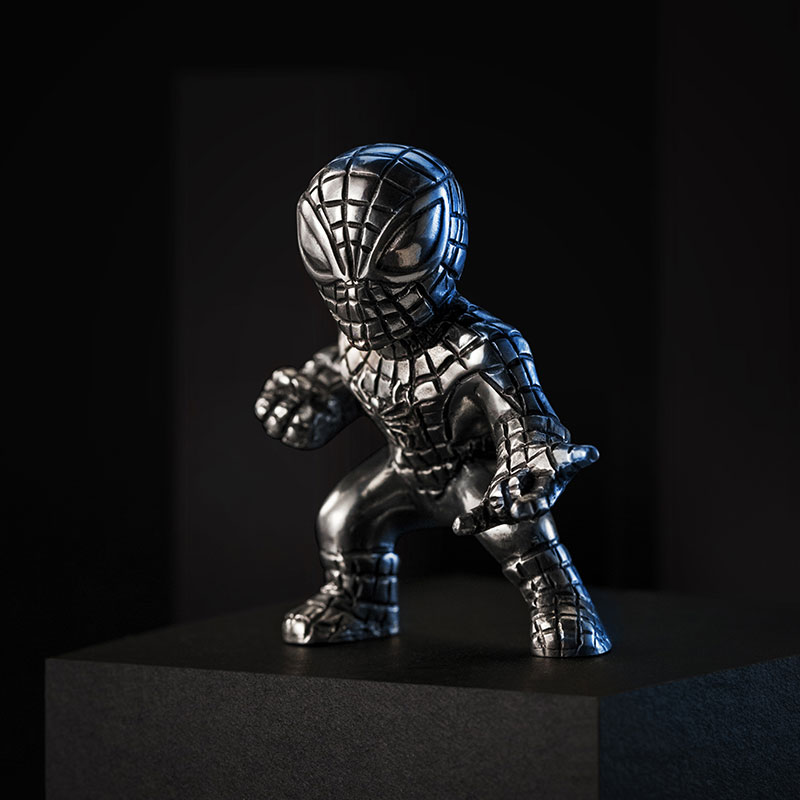 Spiderman miniature figurine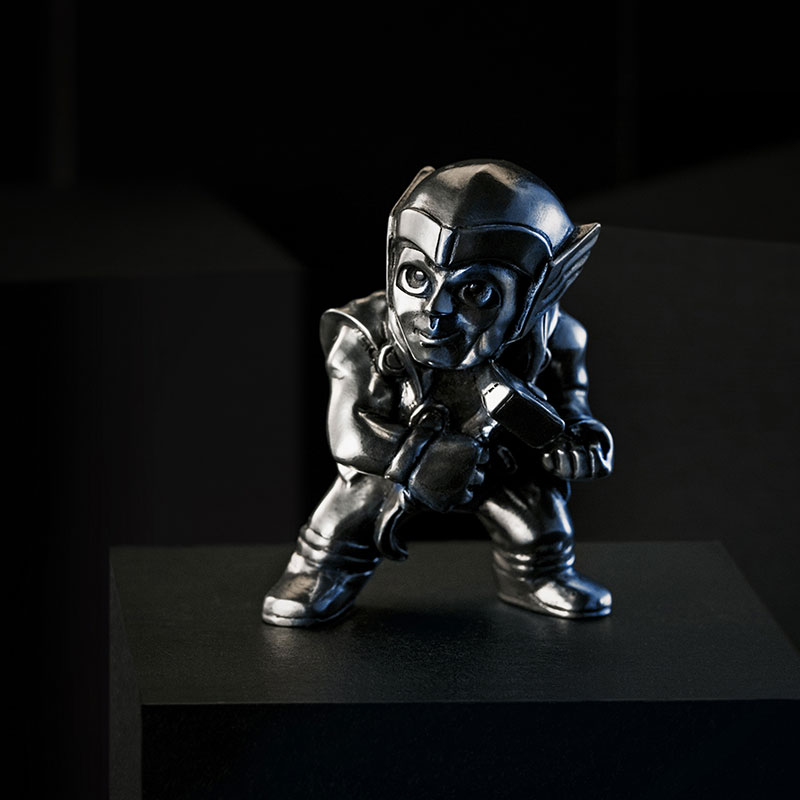 Thor miniature figurine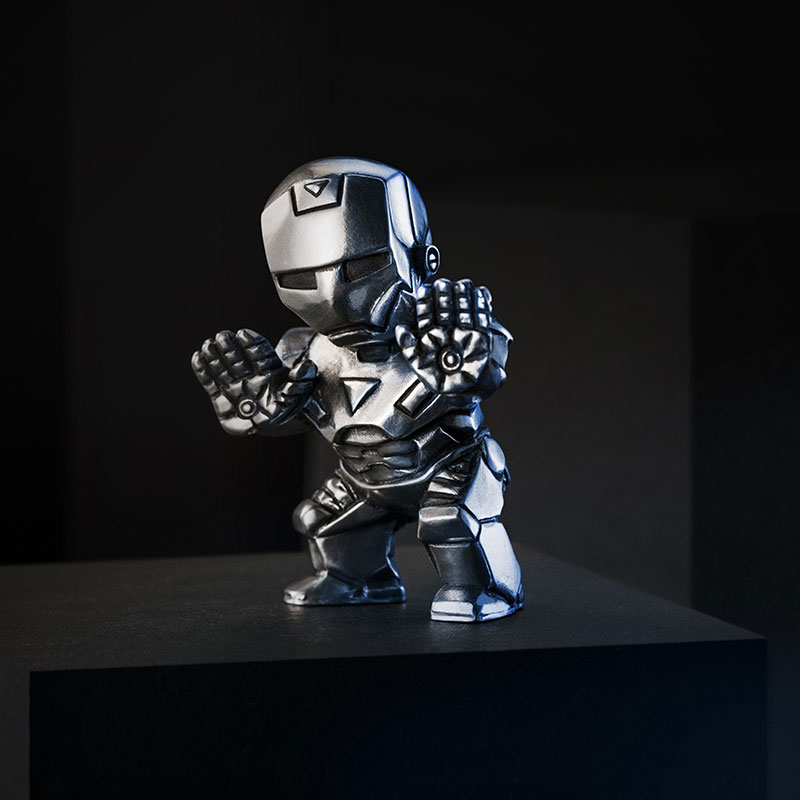 Iron Man miniature figurine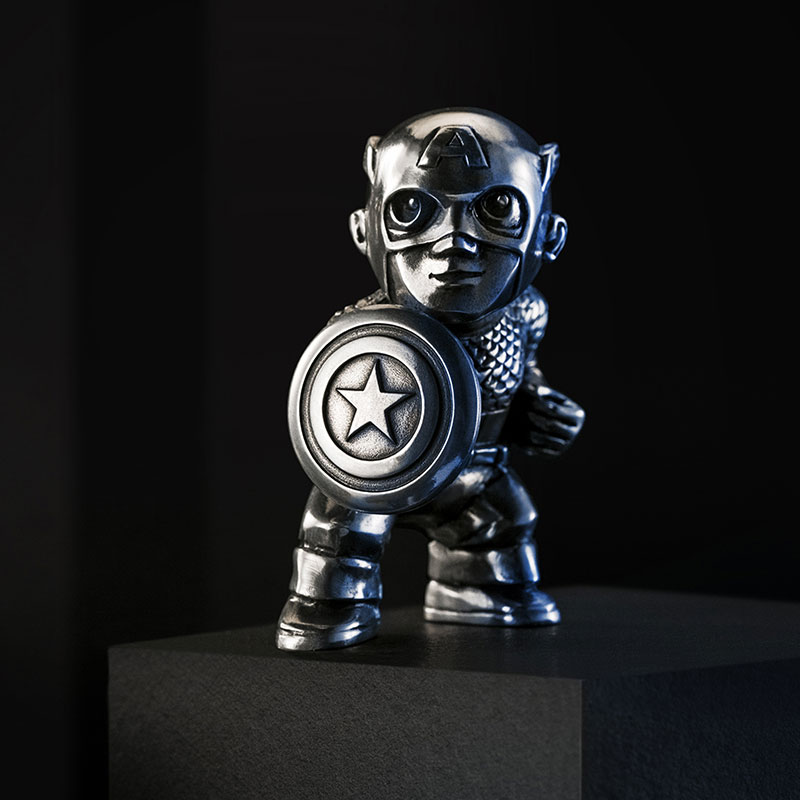 Captain America miniature figurine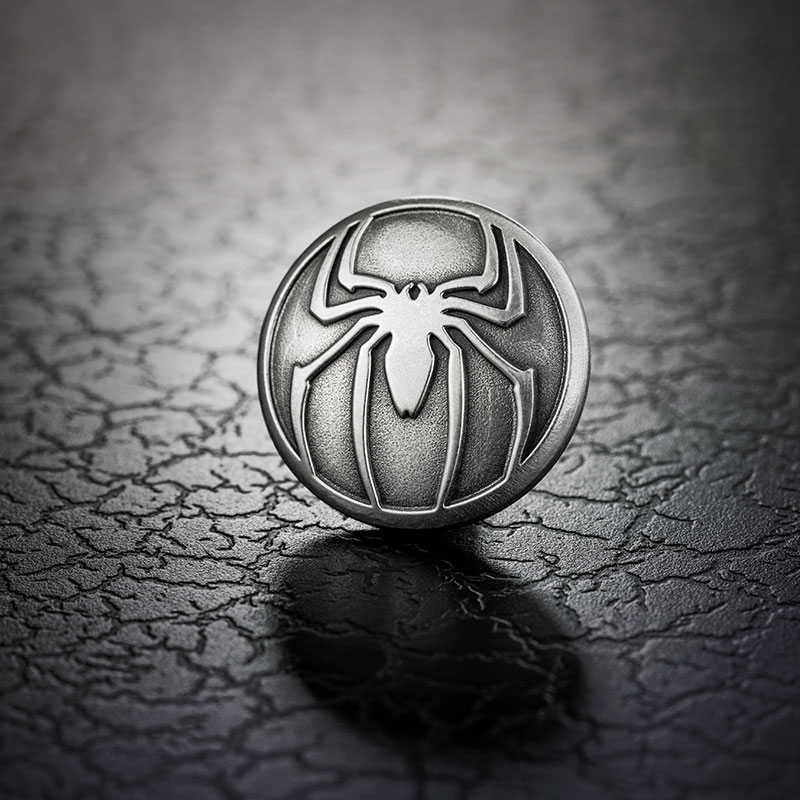 Spiderman lapel pin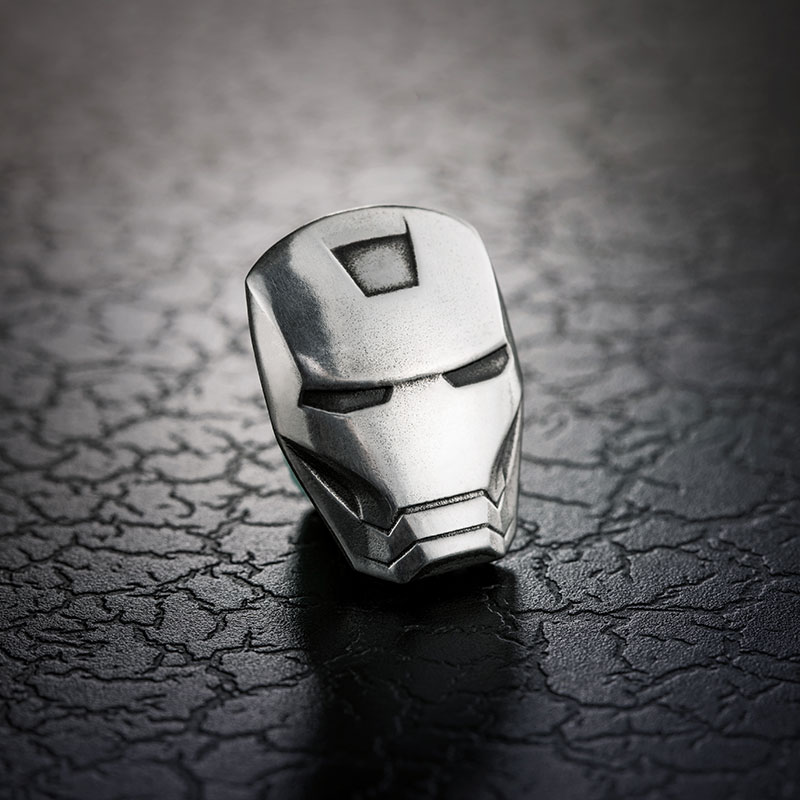 Iron Man lapel pin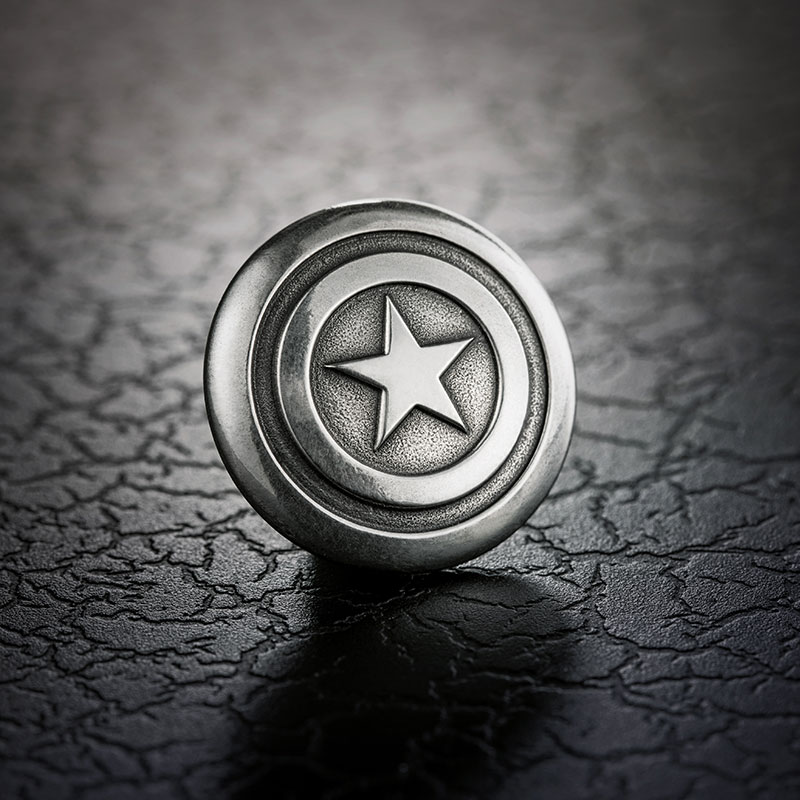 Captain America lapel pin
(swipe left for more)
The Marvel collection is available at any Royal Selangor retail store or authorised dealer. For more information or to purchase, log on to Royal Selangor's official site.
Images courtesy of Royal Selangor.
You may also like: We can't wait to get our hands on Royal Selangor's new Batman