With only 3,000 units available worldwide, this figurine debuts an exciting upcoming collection with DC Entertainment via Warner Bros. Consumer Products.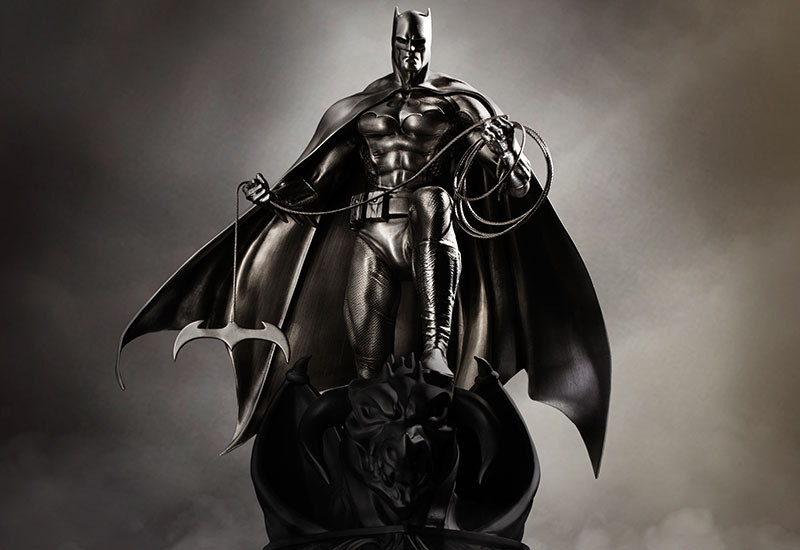 Royal Selangor's Star Wars collection was a tough one to follow, but the world-acclaimed pewter manufacturer and distributor has done it again. Joining forces with Warner Bros. Consumer Products (on behalf of DC Entertainment), it has announced an inaugural collection highlighting the Dark Knight and Gotham City's greatest supervillians.
The first in this collection was unveiled at the San Diego Comic Con on July 20 – the limited edition Batman figurine, ready to swoop down from the stone gargoyle to deliver justice to criminals who dare tarnish the streets of his beloved Gotham City.
Batman is depicted tightly gripping his batarang, exuding a powerful presence meticulously captured through his defined muscularity, dramatic folds in his wind-swept cape, and detailed texture of his suit and armour.
As with all Royal Selangor items, this pewter sculpture incorporates fine detailing accentuated through polishing and buffing.
Needless to say, the comic fans among us are in love.
Head over to the Royal Selangor website or nearest store to get your hands on this refined pop culture collector's item.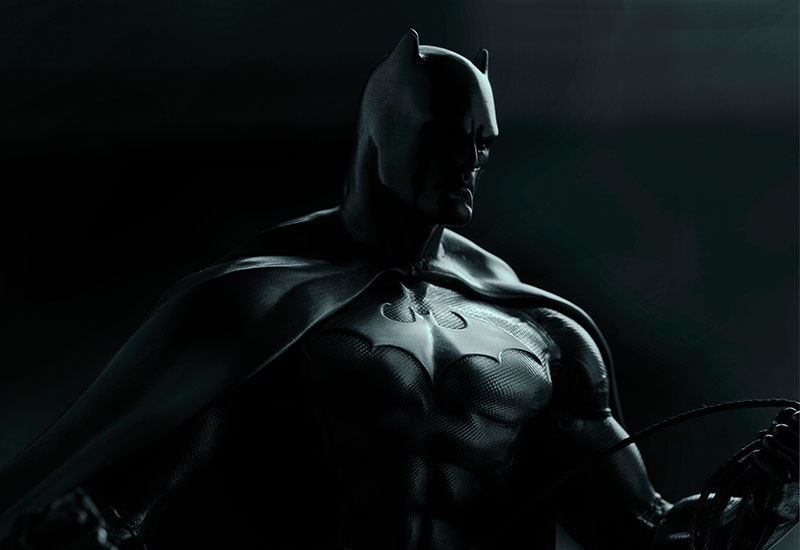 Images courtesy of Royal Selangor.