W
hen success runs in the family, it's hard not to feel the weight of living up to the expectations that come with those relationships, but Chrystal Tan is discovering a way to make her name for herself.
A daughter of Tan Sri Vincent Tan, and sister to FirstClasse Inspire personality Chryseis Tan, Chrystal doesn't try to avoid the connection to her family, no matter the preconceived notions and ideas they may generate about her. Instead, she relies on her family for guidance, advice, and her general support system.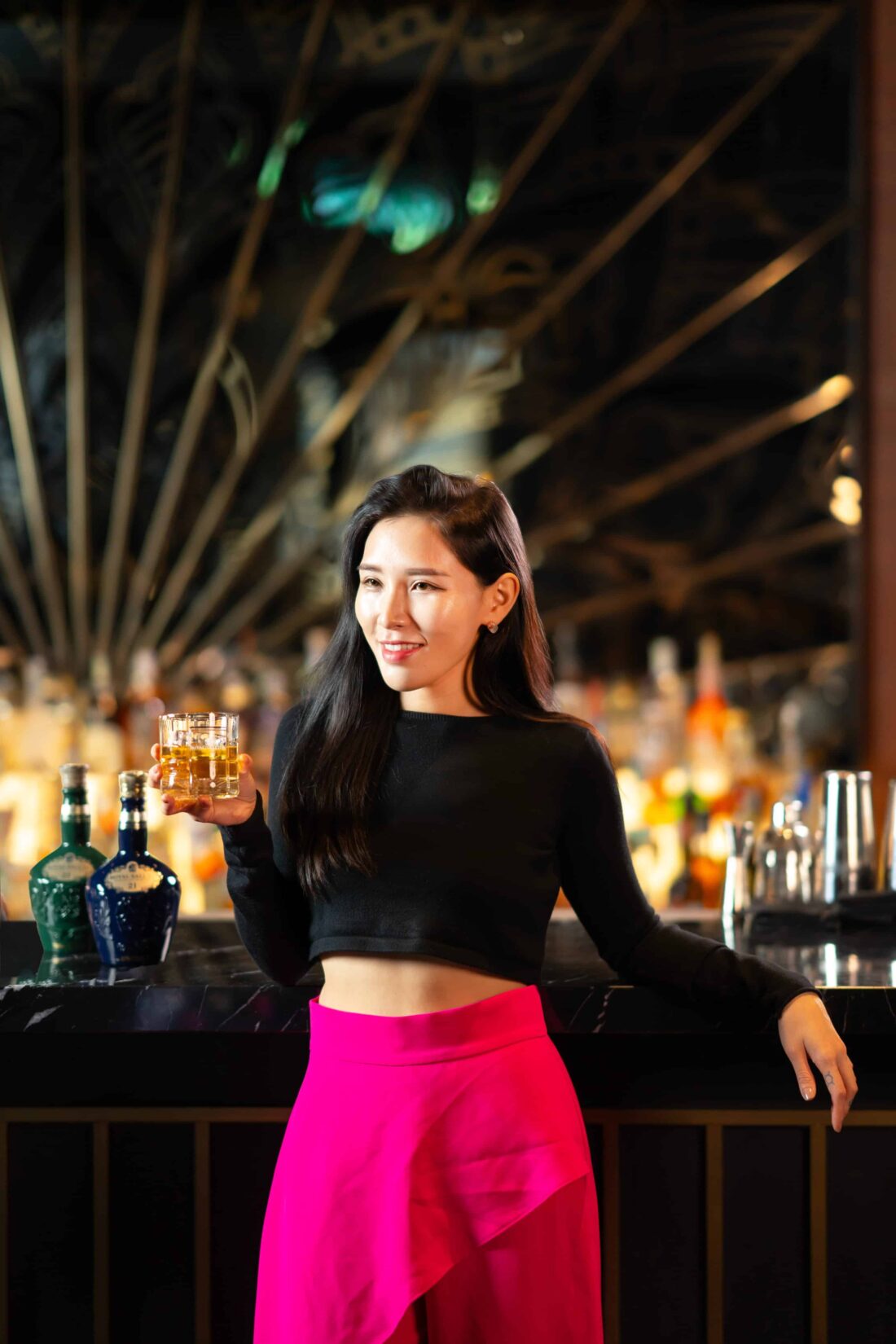 Between searching for balance with work and family, and following in her family's footsteps but also branching out into her own passions, Chrystal may not feel like she's thriving yet, but success of her own may not be that far away.
"I feel the repression of one's true nature is highly detrimental to one's mental and physical health – and fashion and lifestyle can be its own way for self-expression," Chrystal details to FirstClasse. "It's all integrated, and it is a space for everyone to connect openly and express themselves through the art of expression, connection and entertainment, as it is all integrated," she adds.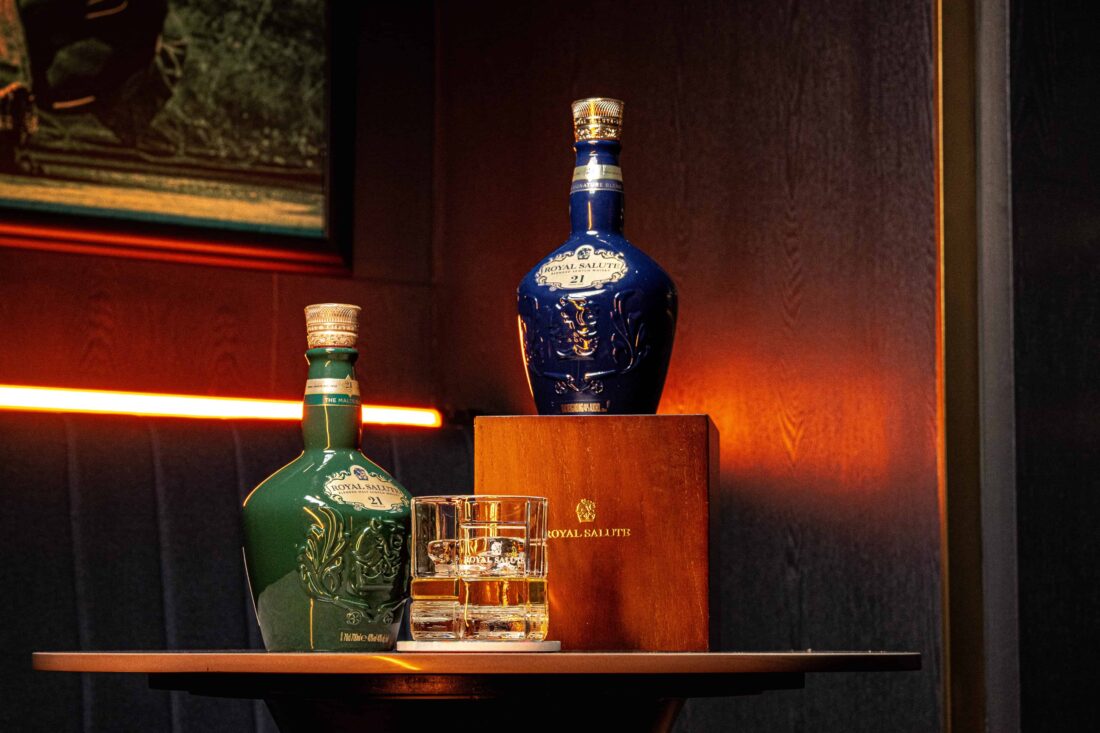 With that, after taking a couple of years to reset and reconnect internally and with those who are essential to her in her life, she is now ready to get back to work!
BOSSLADY
Making her own as an entrepreneur, Chrystal is constantly looking for more purpose-driven projects to focus on. She is currently invested in multiple ventures, such as BXSS LADY, her demi-fine jewellery collection; and Purpose Plastics, a startup dedicated to repurposing plastic waste into everyday usable items. On top of that, she is also the co-general manager of The Chateau Spa & Wellness Resort in Bukit Tinggi.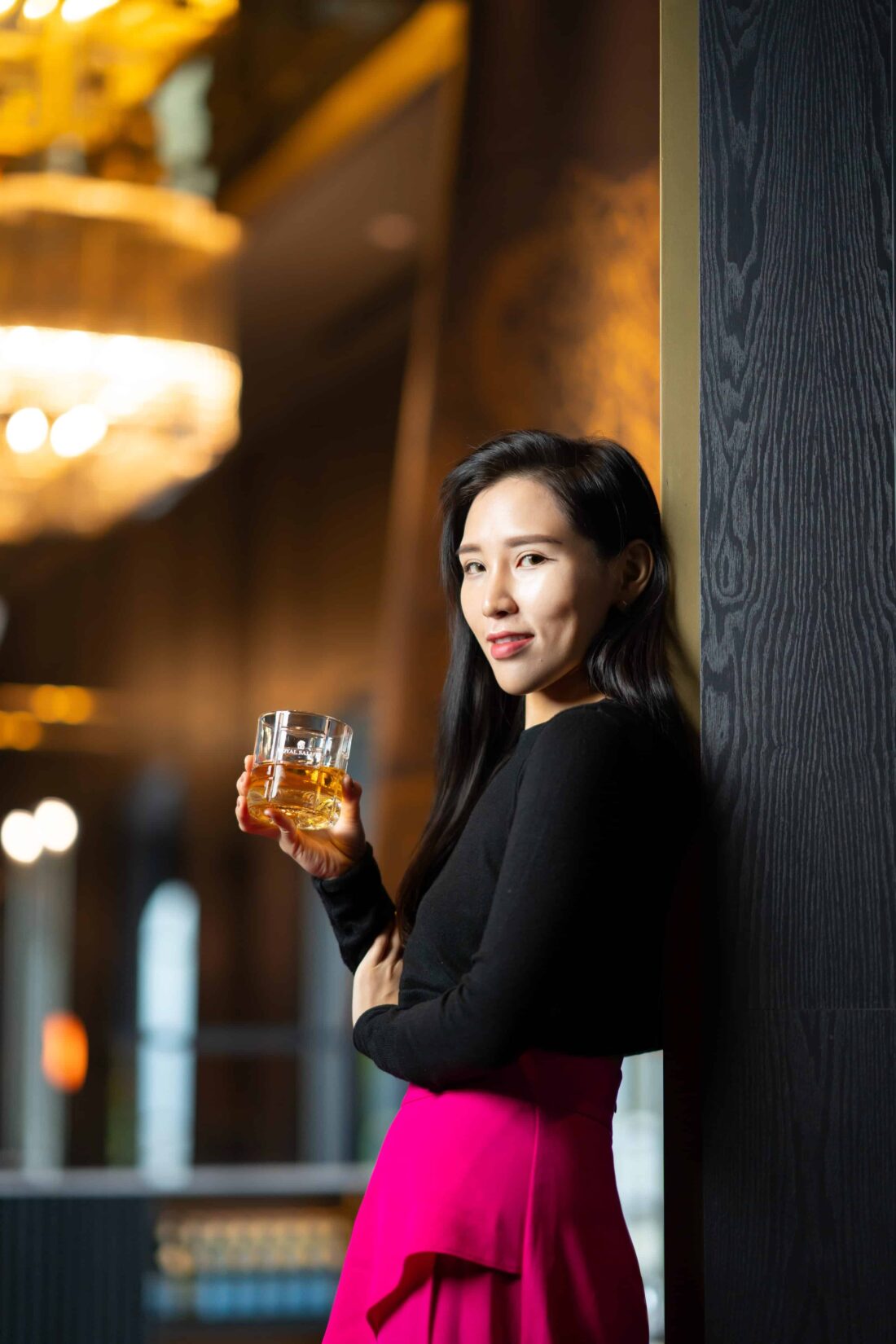 As she redirects her time and energy into the growth of her businesses, she has found the trick of balancing taking what she has learnt from her own self-care and translating that for her businesses. For example, this includes creating more wellness programmes and retreats at The Chateau Spa & Wellness Resort; which also would build a community for people to connect in safe spaces.
Besides infusing more of her wellness philosophy into the idyllic destination for rest and restoration, Chrystal also shares that she is rebranding her BXSS LADY brand to align with energy healing. The demi-fine jewellery collection will introduce more gemstones and crystals, exemplifying their healing properties.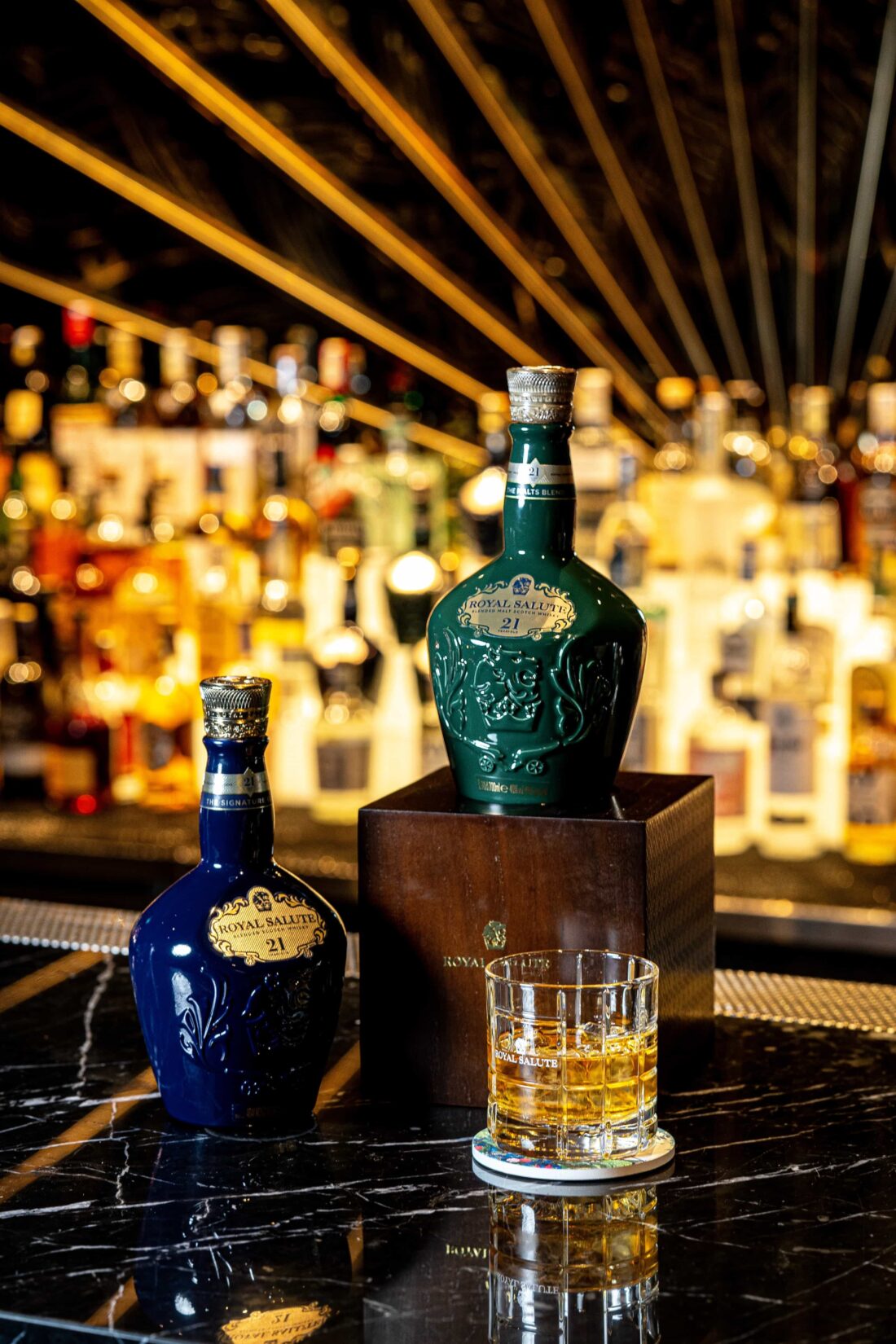 GIVING BACK WHEREVER SHE CAN
Finally, living well also means giving back in any way you can. With that, she has paired with Abe Lim for Purpose Plastics. The duo has found that with the amount of plastic waste collected on a daily basis, something had to be done with all that extra plastic accumulation. Purpose Plastics would then clean, sort and shred the plastic, then encasing them in resin to create a range of lifestyle and homestyle wares. These include everything from hair accessories and earrings to mahjong tiles and trays.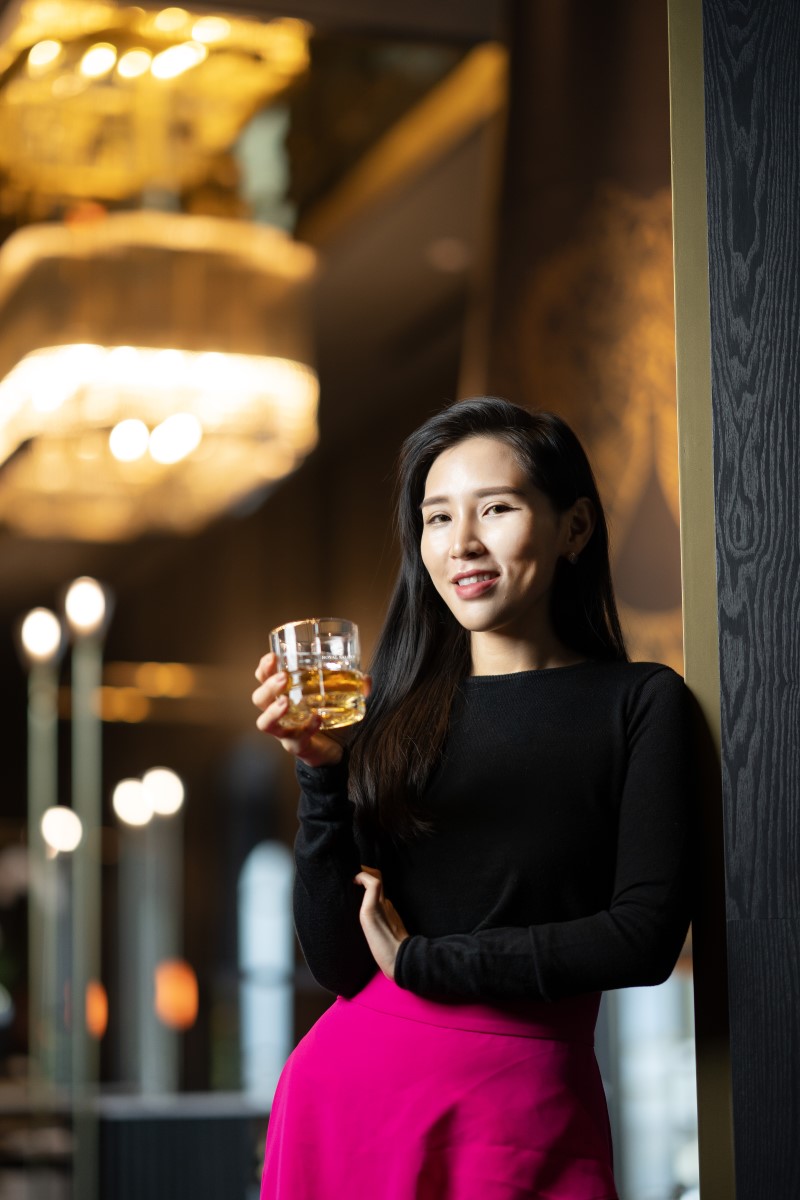 While Chrystal admits that she may not be "thriving" yet, but she is definitely on her way. Armed with a strong support system, and with time spent reconnecting with herself, her life and blessings, Chrystal definitely has a lot to look forward to.