Every woman has a favourite and memorable skincare brand from her formative years, and it's probably something that their mother uses. Rosé of Blackpink is presently the face of South Korean luxury skincare company Sulwhasoo in remembrance of her enduring love for her mother and the iconic brand.
"It is an honour for me to be with Sulwhasoo as its brand global ambassador of the products which not only my mum but also myself have been using for a long time. "It is such a great delight and a pleasant opportunity," says Rosé.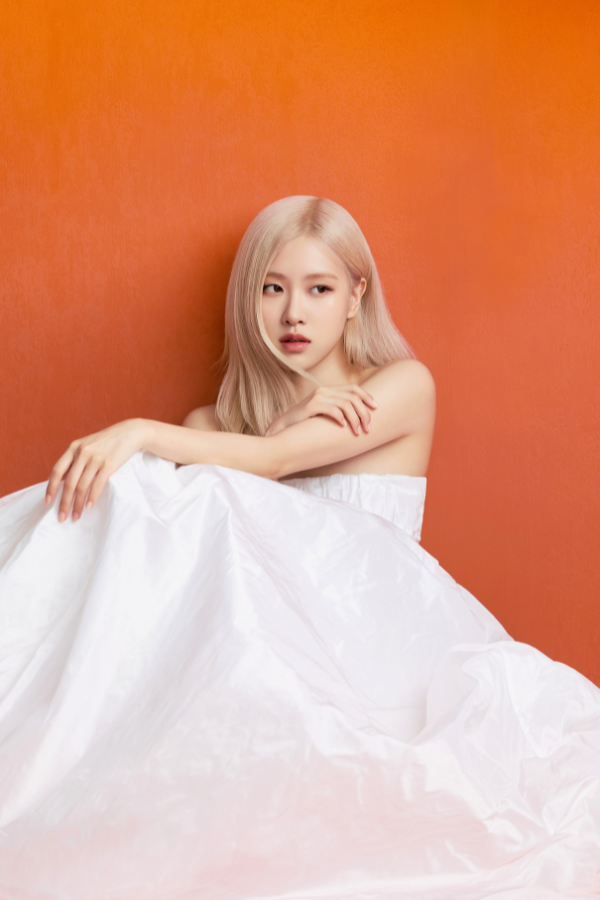 The 25-year-old K-pop star recalls her childhood experience and shares her firm beauty philosophy of being a loyal user of a product once she finds "the one" that fits her skin. The well-known artist recalls her younger days, remembering the scent of her mother's staple, the quintessential First Care Activating Serum. Her venture into the brand's campaign signifies her love and experience of being a firm user of the brand's products which marries effectiveness and is unforgettable.
In keeping with the brand's campaign #SulwhasooRebloom, Rosé inspires to share her genuine nuances of beauty through her personal story as the brand's newest ambassador. One of the storylines is titled We lived it. You live it, encompasses the brand's historical milestones and various personas through time, embodying the brand's heritage. Meanwhile, the second film, A Woman Making Pottery Reblooms as a Flower, cinematically expresses the journey from start to beginning of the brand using metaphorical symbols.
Roseanne Park, who goes by the moniker Rosé, has won over 62 million Instagram followers since becoming a worldwide icon. Her well-known tracks like Pink Venom and How You Like That have received 1.2 billion gross views on YouTube.
A source from the Sulwhasoo brand noted, "This campaign is about showing our journey to reach out to the beauty of our customers by inheriting the pioneering spirit. It is also the brand's commitment to inherit our spirit and move through its own philosophy and heritage."
Photos By Sulwhasoo.