The Rolex 'Perpetual Music' concerts involve approximately 100 artists whose work and lives have been adversely affected by the COVID-19 pandemic.
In an effort to support musicians and singers during the COVID-19 pandemic, Rolex is launching an initiative in a series of concerts, that will not only follow through on the watchmaker's commitment to champion those who continuously set the highest standards in music, but also help the art form endure as a integral part of everyday life.
From August 21, 2020 until early September, three Rolex 'Perpetual Music' concerts will be held in Italy, Germany, and France.
Three Rolex Testimonees – Juan Diego Flórez, Rolando Villazón, and Sonya Yoncheva will open each of the three concerts respectively. These figures, who have supported this project form the outset, will perform the repertoire prepared with singers and musicians. French violinist Renaud Capuçon, who will make an appearance in Paris, have also participated in organising this musical initiative.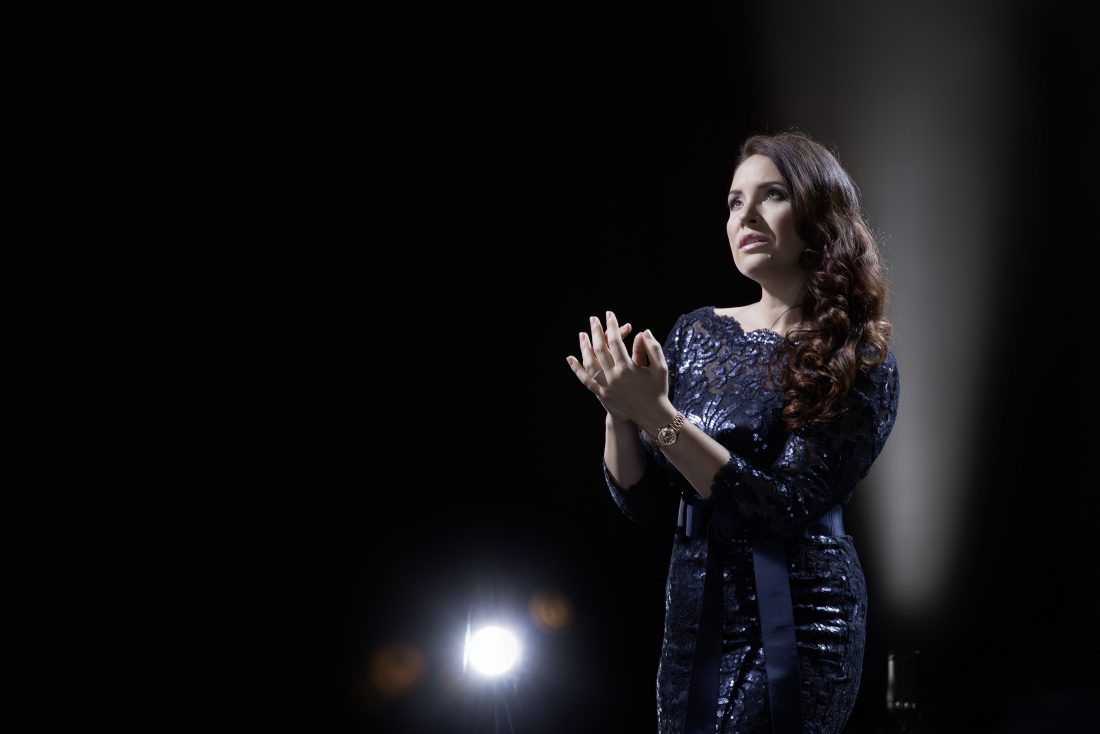 The concert schedule will begin with Teatro Rossini, Pesaro, on Friday August 21, with Juan Diego Flórez, featuring an orchestra; Berlin Staatsoper, Tuesday September 1, with Sonya Yoncheva in a recital programme; the Opéra national de Paris (Palais Garnier), Thursday September 3, with Rolando Villazón and Renaud Capuçon, featuring a repertoire of baroque and chamber music.
This initiative will be able to reach hundreds of thousands of people in more than 180 counties through a free streaming service that will be available on the medici.tv platform until the end of October.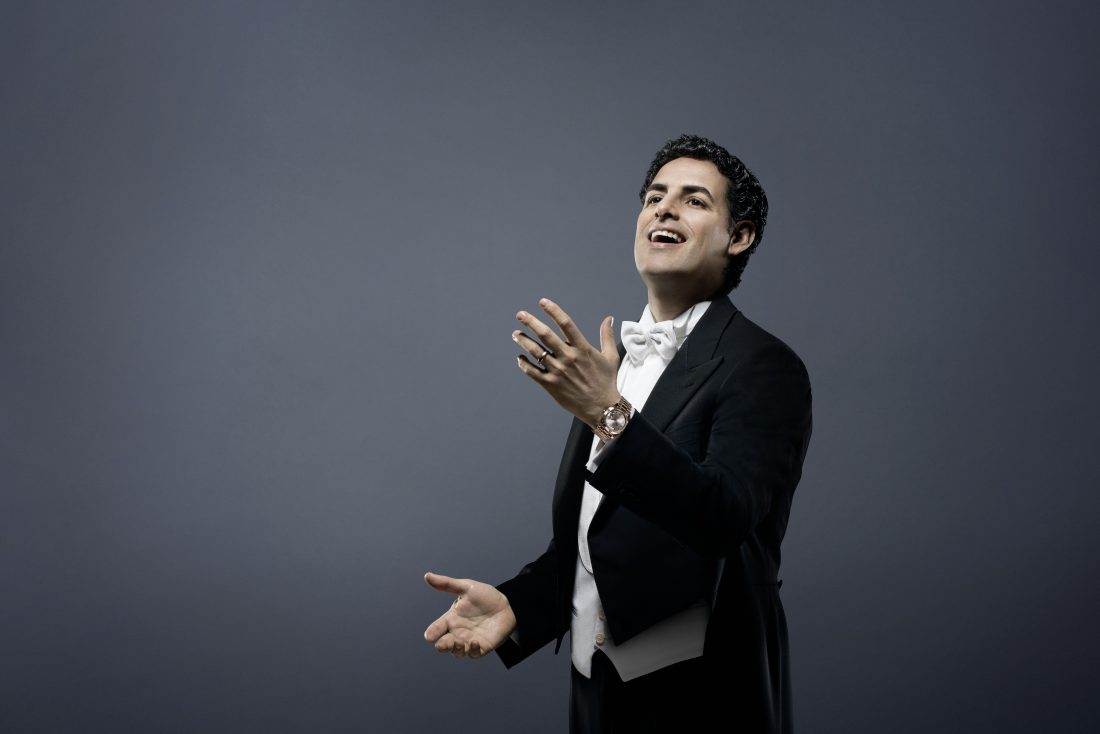 "During these difficult times, when musicians have suffered both the loss of audience and income, our aim is to provide them with the opportunity to perform with renowned artists at prestigious venues with the finest acoustics," said Arnaud Boetsch, Director of Communication and Image at Rolex. "By broadcasting the concerts via medici.tv, a Rolex partner for over a decade, we are able to give worldwide visibility to the artists supported by the initiative. Significantly, this gift of time and exposure is in keeping with the company's pursuit of excellence and its long-term commitment to foster the work of those who aim to reach the pinnacle of their profession. Last but not not least, within the context of these unprecedented circumstances, this project is also a way for us to help keep music as an essential element in our daily lives."
Photos: Rolex