Second-gen Tesla Roadster will be so fast, it may even fly. We take a look at its predecessors to trace the journey that led to this point in EV history.

Where electric vehicles are concerned, Californian automaker Tesla Motors pave the way – as evidenced by an exciting announcement last week that is not only novel for the segment, but the entire automobile industry.
Tesla Roadster 2.0 is set to be the quickest car in the world – and the record-setting Tesla in terms of acceleration, performance, and range. It will go from 0 to 60 mph in 1.9 seconds, at a speed of over 250 mph, with a stunning 620 mile range.
Elon Musk (whom we're convinced isn't of this planet) has hinted at the possibility of using rocket tech to make the special option package model 'fly short hops'. We take it he's just teasing, though it's worth mentioning he is also figuring alternative tunnel routes to ease traffic congestion in LA… because bigger, better, and further is always the Musk agenda.
We'd be better off considering what we know so far, using all models to illustrate the Tesla journey that brought it to this point.
2008: First-gen Roadster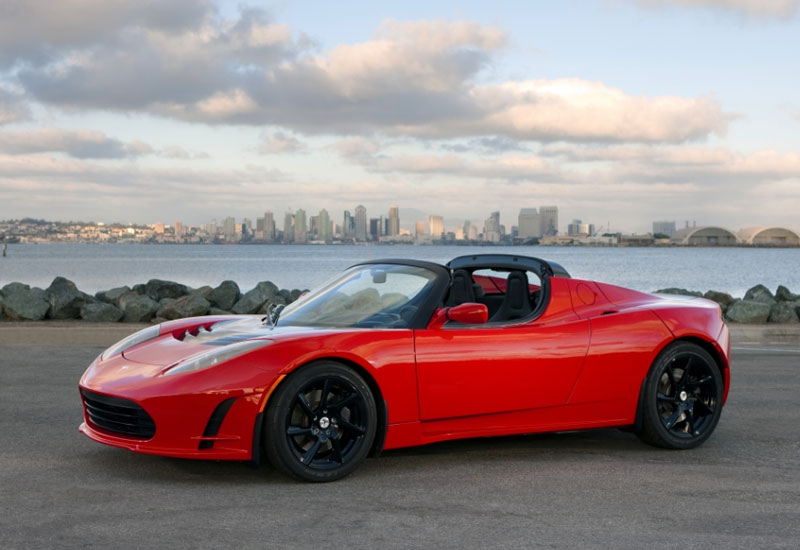 Top speed: 125 mph
0 to 60mph: 3.7-3.9 seconds
Range per charge: 200 miles at average speed, 311 miles at 25 mph
Tesla entered the EV market with a gamechanger – the first production car to use lithium-ion battery cells for a range that was unheard of at the time. This Roadster was based on the Lotus Elise, and sold approximately 2,400 units in its production run ending 2012 to make way for the next thing up Musk's sleeve.
2012: Driver-oriented sedan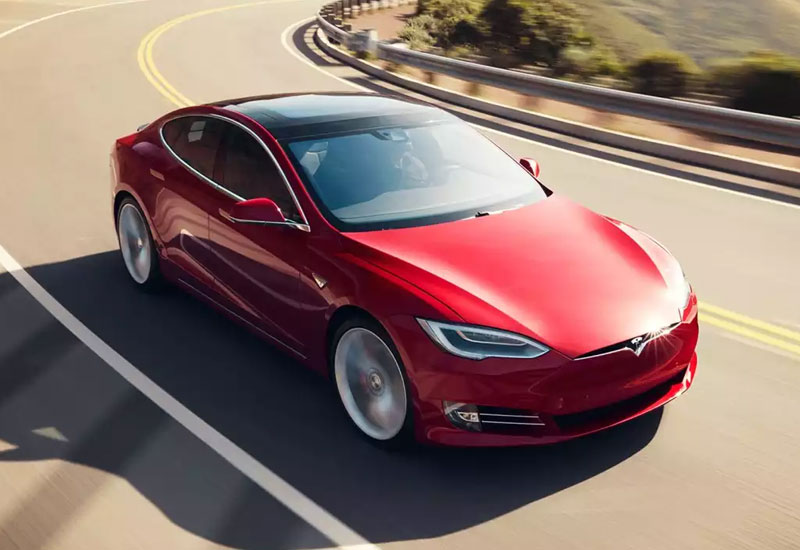 Top speed: 155 mph
0 to 60mph: 2.5 seconds
Range per charge: 341 miles
Positioned as the safest and most exhilarating in its segment, Model S is fitted with front and rear motors in all-wheel drive configuration for better traction control. Musk mentioned that the Model S would be the 'fastest until the next-gen roadster', and at time of release, its quickness was revolutionary for a sedan.
What made it claim safety, though? One, adaptive LED lighting, and two, removal of 99.97% of particulate exhaust pollution and cabin air contaminants via HEPA air filtration. Infotainment is delivered via a 17-inch touchscreen – the only source of noise in your otherwise studio-silent ride.
2015: Falcon family wonder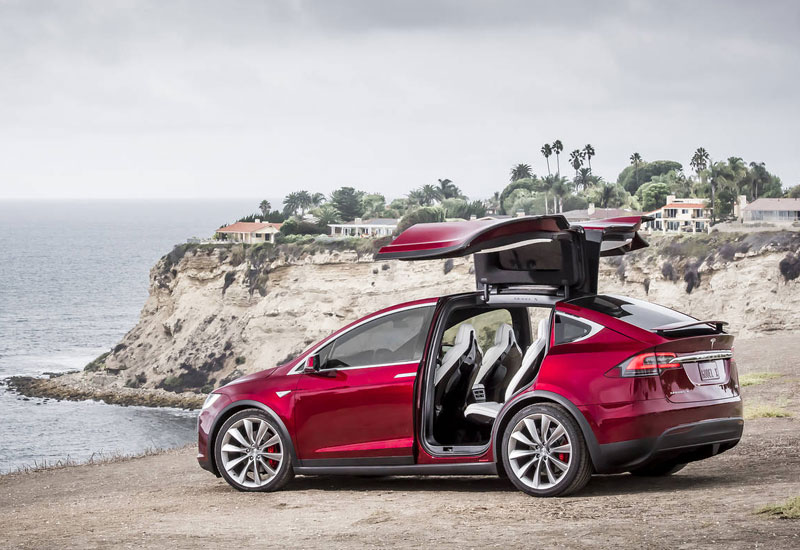 Top speed: 130 mph
0 to 60mph: 2.9 seconds
Range per charge: 237–295 miles
Tesla proved that size or segment is no impediment with the SUV version of Model S. While its trademark falcon-wing doors are easily its most outstanding feature, they weren't easy to incorporate, contributing to production delays back in 2014.
Model X can be customised to seat five to seven adults, depending on your space preference. There's even a front trunk doubling as an impact-absorbing crumple zone, combined with active safety sensors and cameras for secure driving. Having the battery floor-mounted also lowers centre of gravity to resist rollovers in case of accidents. It's also worth noting that this SUV was the first to achieve 5-star safety ratings across categories, with comparatively lower risk of occupant injury.
2017: Compact for the masses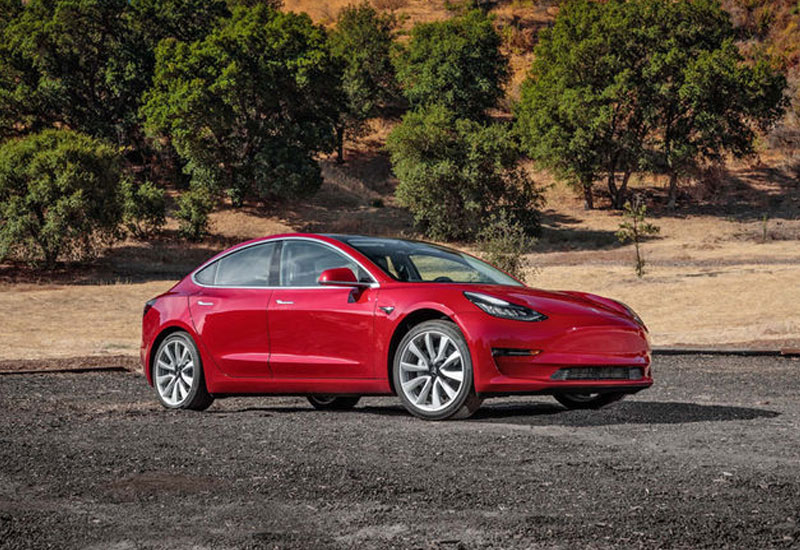 Top speed: 140 mph
0 to 60mph: 5.1 seconds
Range per charge: 220-310 miles
Smaller and simpler than the flagship Model S, safety is also paramount in this compact EV. This has made it the most popular release in numbers – Tesla reports 325,000 reservations within the first week following its 2016 reveal. By August this year, this number had climbed to 455,000 with an average of 1,800 added every day.
The sales of previous models funded battery and electric drivetrain improvements, allowing a starting price of $35,000 (before incentives). This makes Tesla's current baby its most affordable, with production beginning this year. Next up, we'll see the standard battery, all-wheel drive, and right-hand drive features brought to life. Early phase production is rolled out within the States, so international buyers can only expect their left-hand drive vehicles in the second half of 2018.
2020: Electrifying future of speed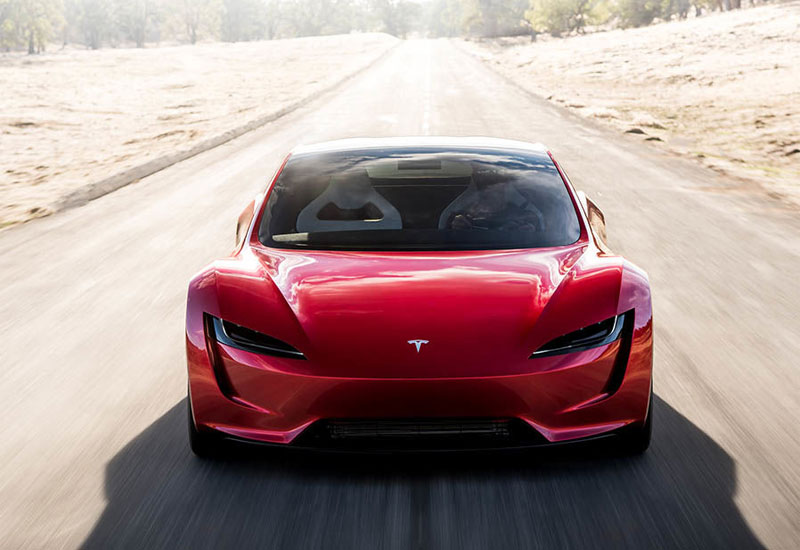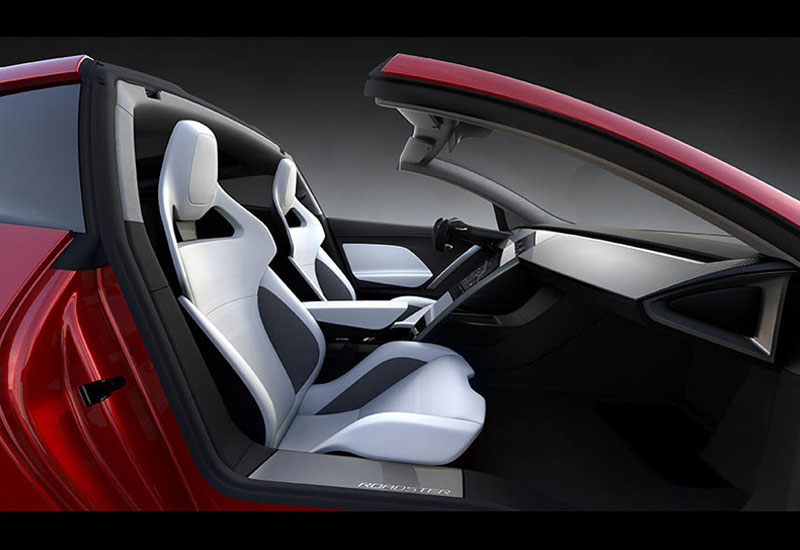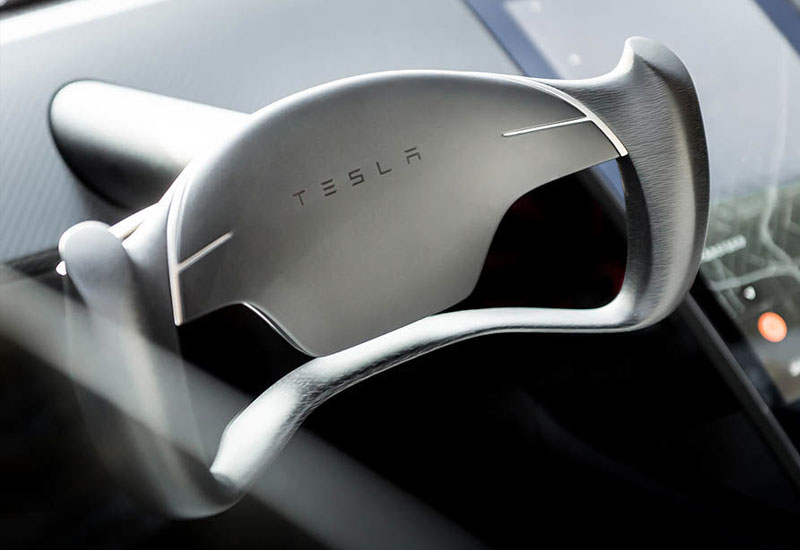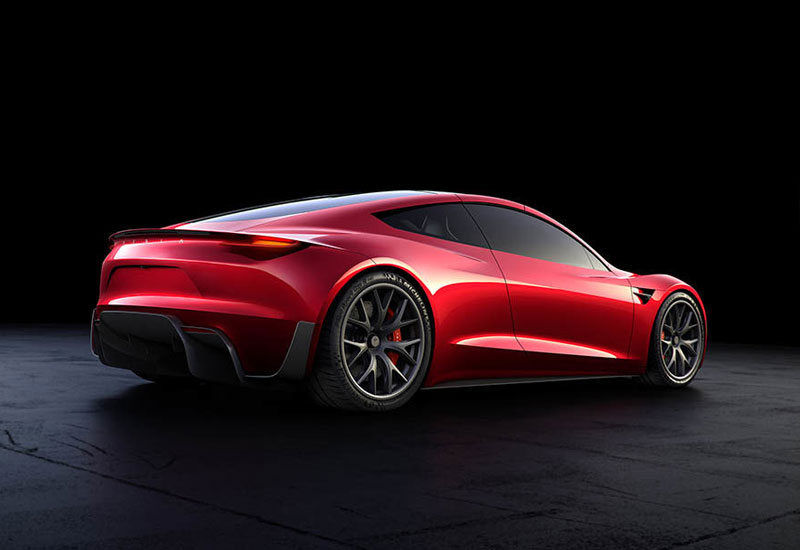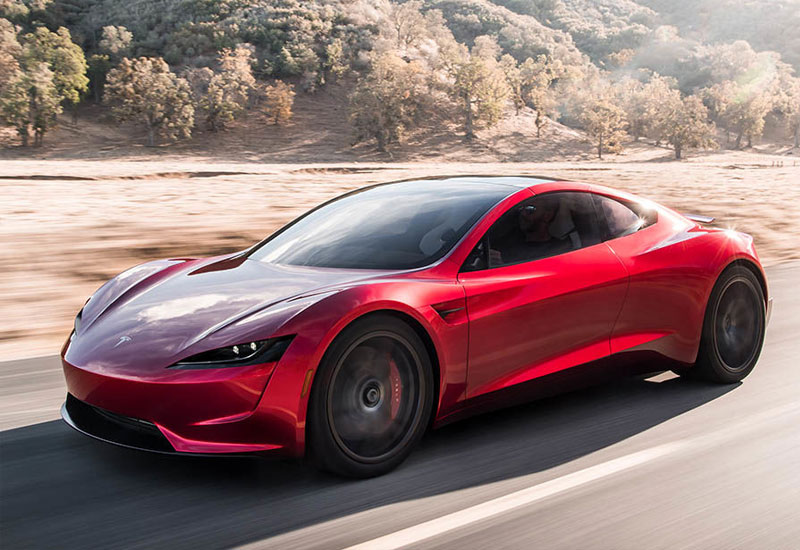 Tesla Roadster 2.0 (swipe left for more)
Top speed: Over 250 mph
0 to 60mph: 1.9 seconds
Range per charge: 621 miles
Tesla's latest addition to the fleet is its most impressive, to say the least. Dropped as a surprise at last week's Tesla Semi truck event, the Roadster 2.0 is the long-awaited (and hinted) upgrade to Tesla's maiden model. It will be the first car to accelerate from 0 to 60mph in under 2 seconds, with a spec sheet that places Tesla firmly in the league of million-dollar petrol supercars. Additionally, this futuristic beast will complete the century spring in 4.1 seconds, and a quarter mile drag strip in 8.9.
The new-gen Roadster does all this with not two but three motors, coupled with 200 Wh battery pack for 10,000 Nm torque. "The point of doing this is to give a hardcore smack-down to gasoline cars," Musk said to resounding cheer of people suitably excited to glimpse into automobile future.
That's why the company's latest EV poster car will retail for barely a quarter of what a petrol supercar with matching performance is worth. Tesla Roadster base model will start at $200,000 (with $50,000 deposit upfront). Slated for 2020 roll-out, the first 1,000 models sold will be Founder's Series models at $250,000 upfront.
With the likes of Volvo aiming to go full-electric by 2019, Tesla could have competition brewing – but if the latest Roadster lives up to what we've heard, Musk & crew will be positioned so far ahead of the pack, they may as well already be in the future.
Head over to the official site for all things Tesla.