With news of Terengganu's tourism sector officially opening this month, no doubt those who are fully vaccinated will be keen on taking a much-needed getaway from the city after staying home for almost two years. Or perhaps you're not so much of an outdoor person, and would fancy a luxurious staycation in the city just to get a change of scenery?
No matter what kind of traveller you are, the choice of our suitcases have always boiled down to one major criteria: Practicality. And there's no better companion to organise and carry all your belongings than Rimowa's Essential collection, now updated and refreshed with two new seasonal hues that evoke the balmy atmosphere of tropical locales.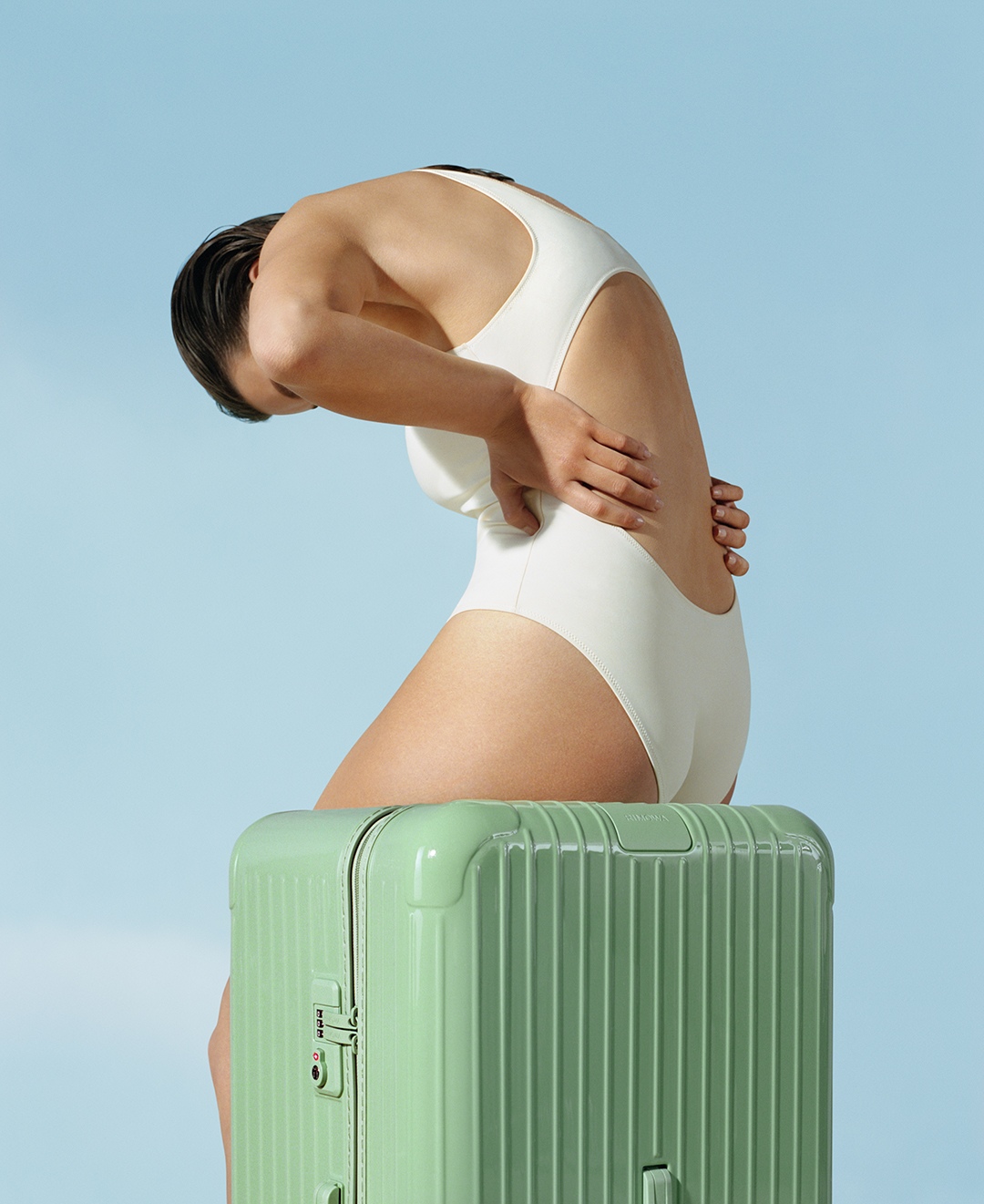 The new pastel-hued colours come inspired by Thailand's famed floating markets, with the idea to conjure up the alluring images of fresh produce sold on Bangkok's busting waterways. A bright and sunny orange, aptly named Mango, is a nod to the country's ubiquitous fruit – whose juicy, sweet flesh is a staple in our of the world's most beloved desserts.
The other shade is Bamboo, a soft shade of light green, which echoes the calming and soothing properties of fresh grass. From the handle and the zipper, to the badge and wheel housing, these new additions to the Rimowa Essential range if perfectly matched for a seamless, monochromatic look.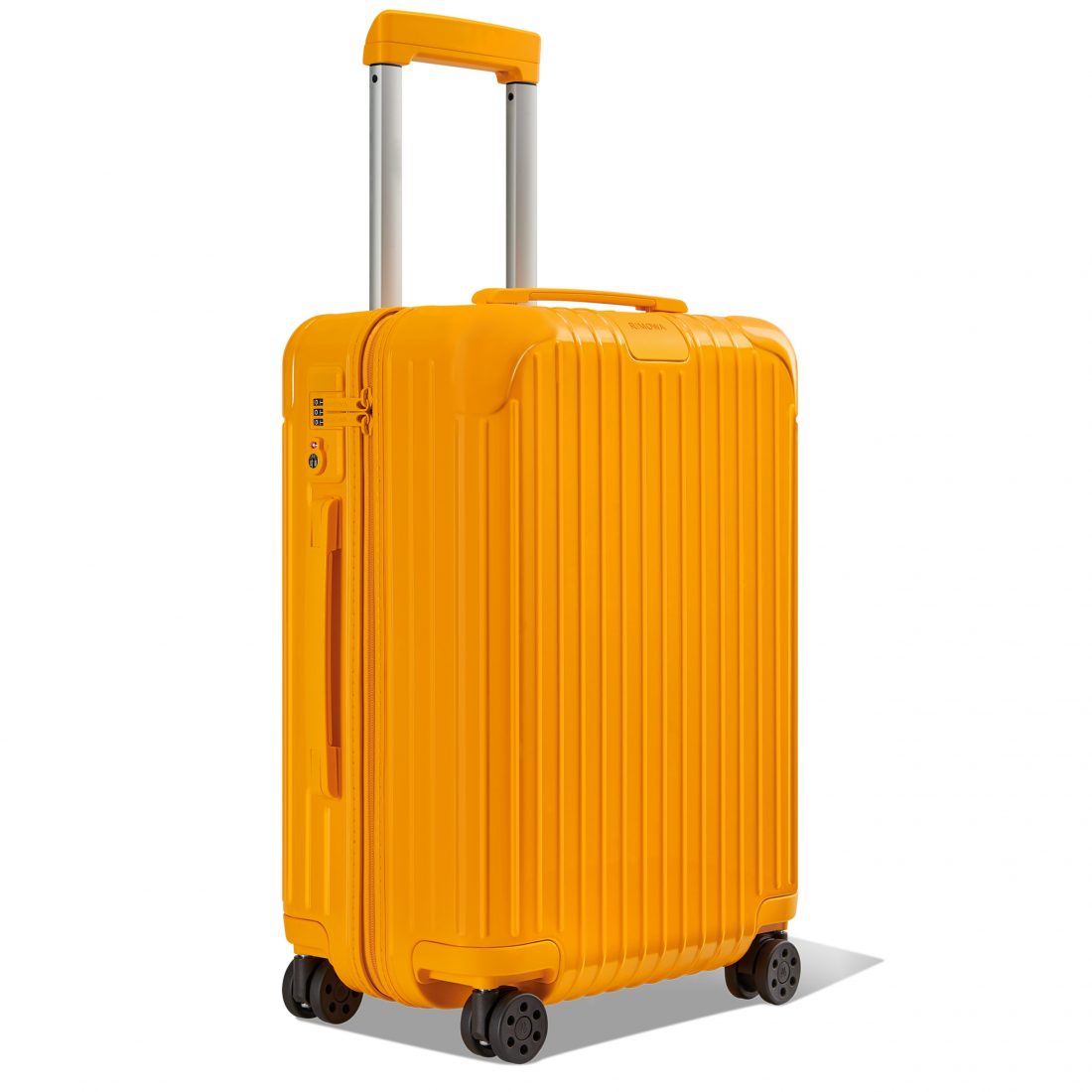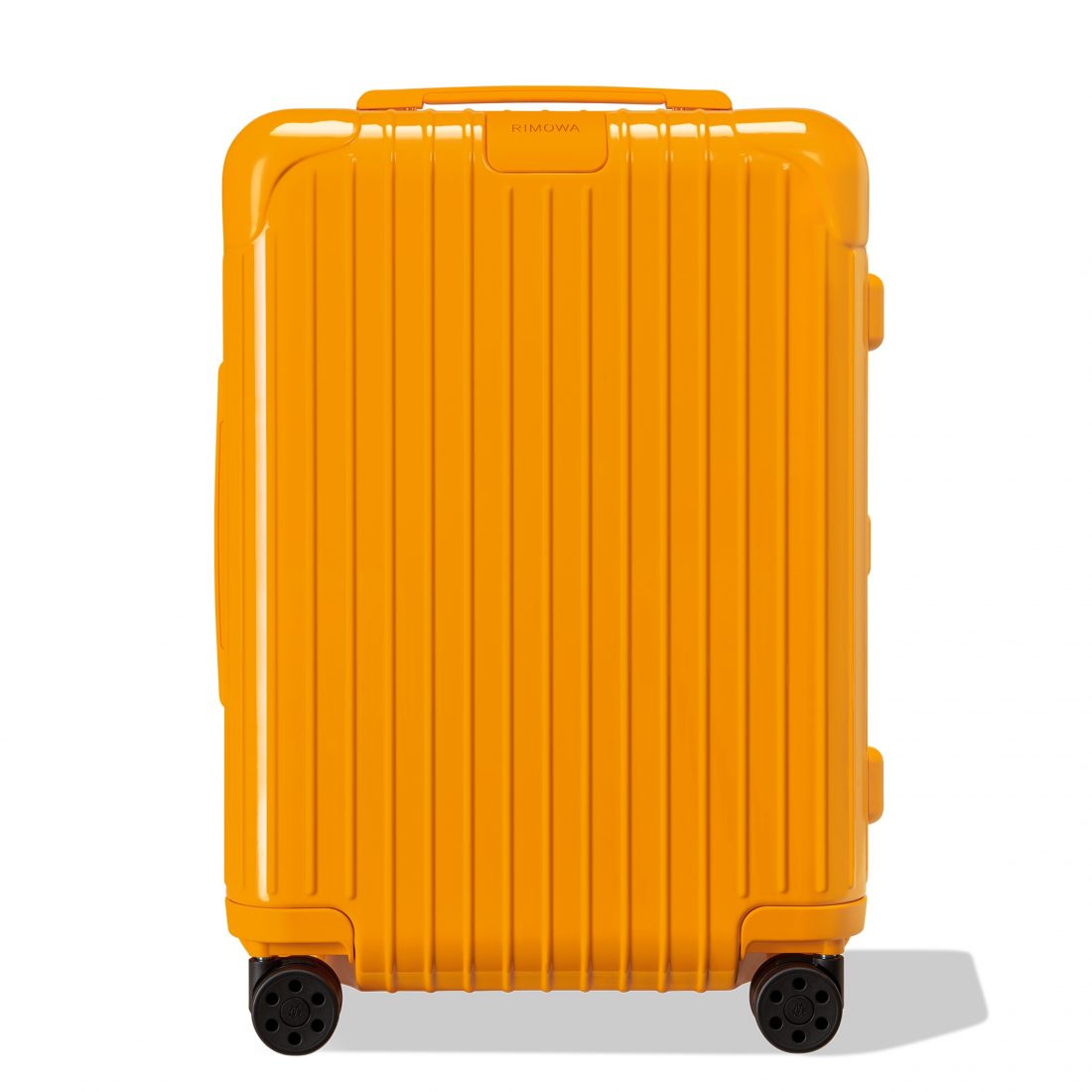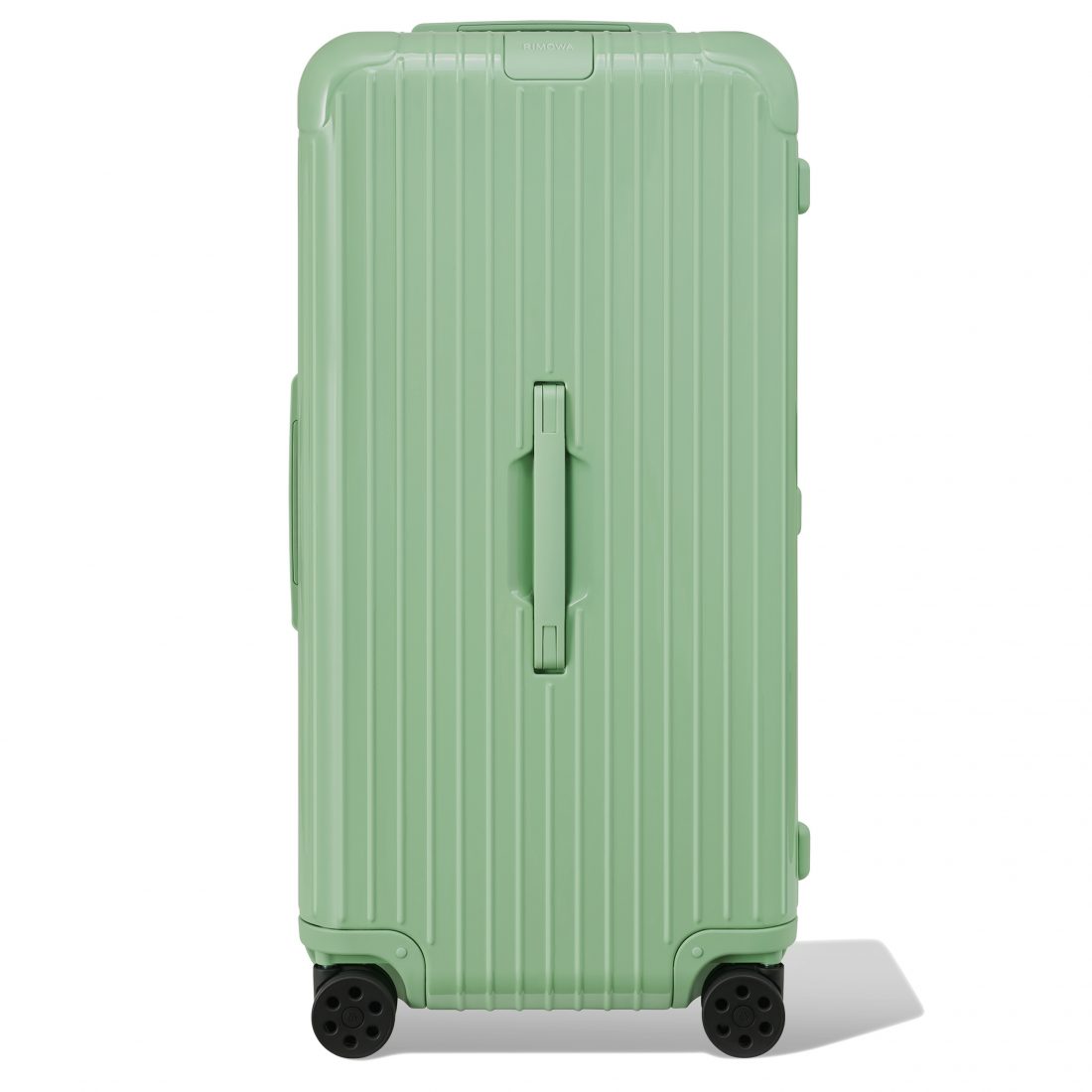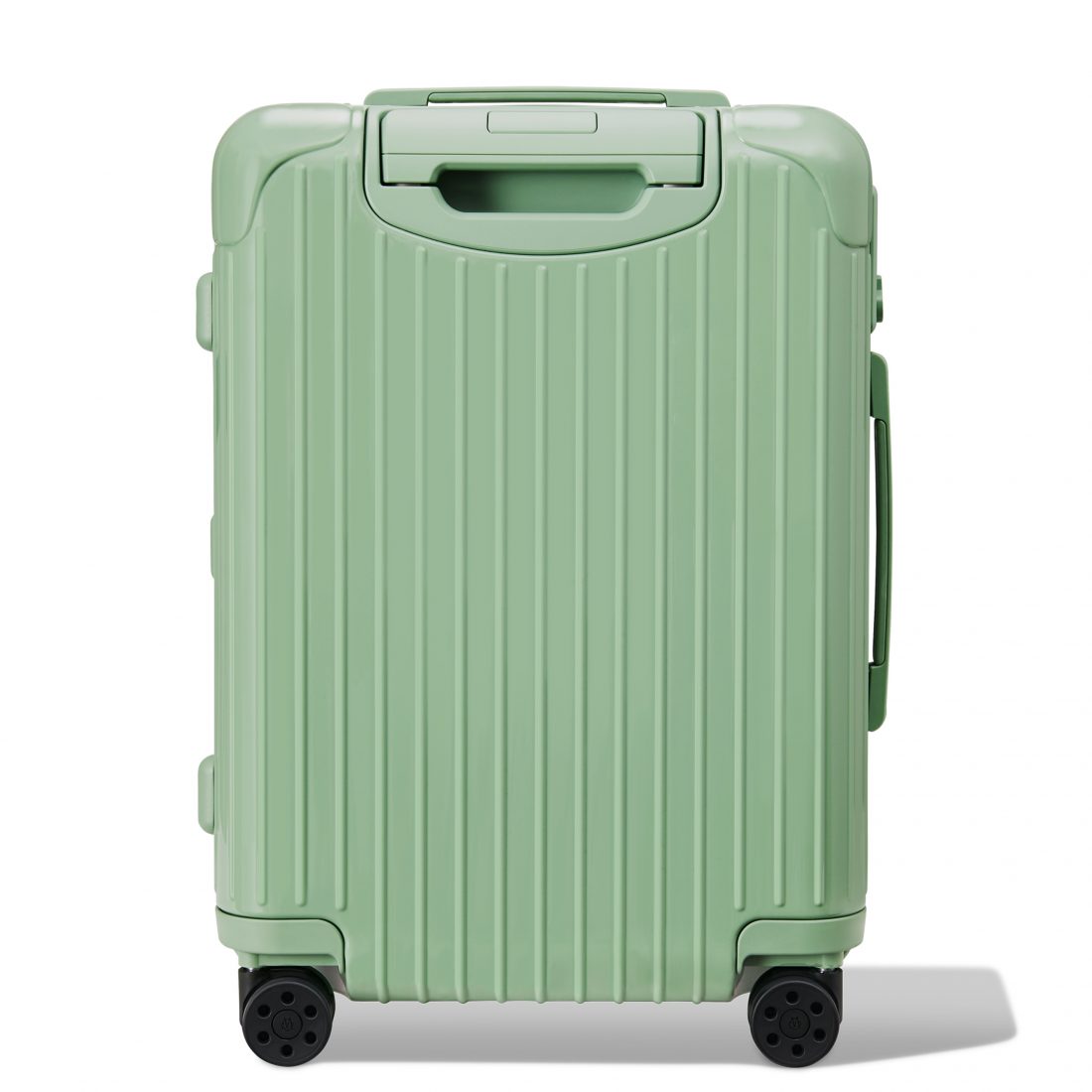 (Swipe left for more)
Available in three sizes – Cabin, Check-In L, and Trunk Plus, the Rimowa Essential in Mango and Bamboo is now available worldwide in Rimowa stores. More details can be found on the website.
Photos: Rimowa