Travelling soon? Check out the newly opened RIMOWA boutique store housed at Pavilion, KL as the German Maison continues to grow its presence across Malaysia.
Known for its iconic grooved aluminium design, the 125-year-old luxury brand has collections that make your travel experience easy and seamless. RIMOWA has a range of travel bags that will cater to your travel needs with lightweight and portable collections.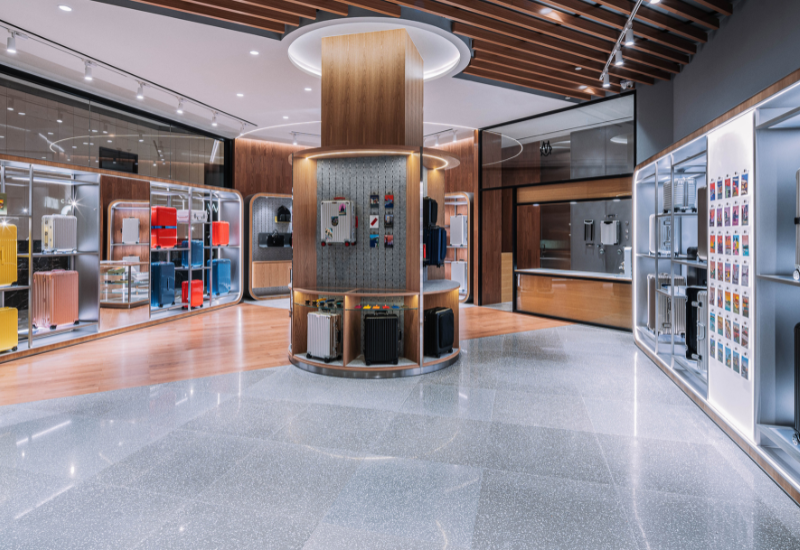 The new RIMOWA boutique spans 1,220 square feet, making it the largest in Malaysia. With its ample space, travellers can explore the full range of iconic RIMOWA products, from the grooved aluminium range to the latest daily travel tools.
As its highlight, the Never Still collection will see a dedicated space in the store. The collection draws upon a rich history of reinvention and the Maison's increased attention to a seamless travel experience. The result is a selection of mobility essentials that are engineered to meet the needs of the contemporary traveller.
Meanwhile, travellers can also repair their suitcases with RIMOWA's in-store client care centre, which provides repairs for wheels, locks, and handles to ensure the durability of every suitcase. Among the services included is a dedicated personalisation service for clients to customise their Classic Aluminium Suitcases. Additionally, clients can also personalise their RIMOWA handcrafted leather goods.
Alongside the opening of the new boutique, RIMOWA has also announced the relocation of the store at The Gardens Mall to a more prominent space within the same mall.
For more details, visit RIMOWA.
Photos By RIMOWA