Like her father, Jane Li has found her calling for charity work and advocating for social causes.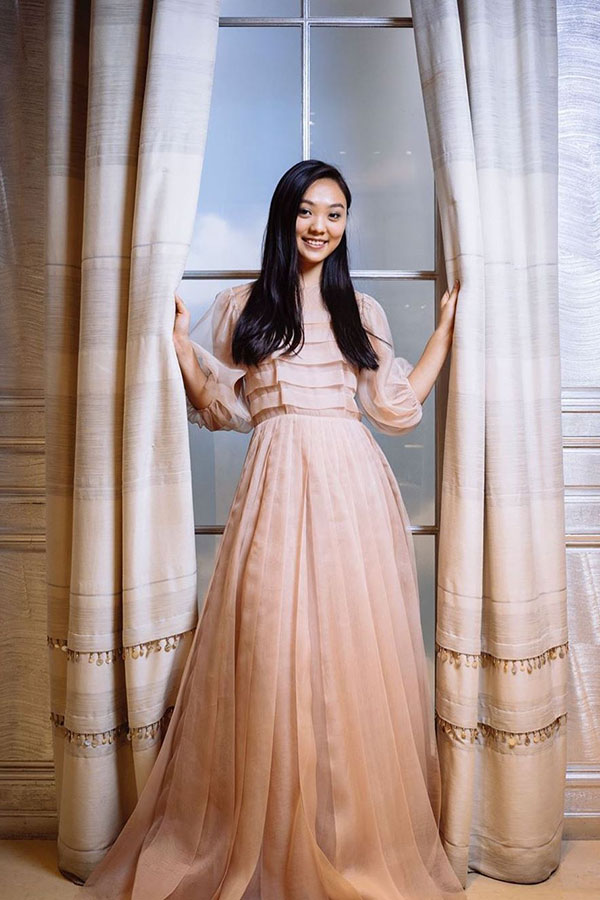 Some rich kids flaunt their wealth via lavish parties or designer goods. Others prefer to share that wealth with the less privileged. Jane Li is one to fall in the latter category.
While the 19-year-old's net worth is unclear, her father – Chinese actor, producer and martial artist Jet Li – is estimated to be worth over $220 million (approximately RM910 million). Like her father, Jane has found her calling for charity work and advocating for social causes.
Exactly what does that calling entail? Take a peek into her life as told in pictures on Instagram.
---
Before 2016, Jane led a relatively private life. She has a younger sister, Jada Li, from her father's second marriage to Hong Kong actress Nina Li Chi and two older stepsisters, Taimi Li and Si Li from his previous marriage to Qiuyan Huang.
She only discovered that her father was a prominent figure when she was seven, and that has since set her on a path to define her own success.
"I felt upset that my school friends only liked me because of my father," she reportedly said to Hong Kong media. "I wanted people to know that I could succeed without the spotlight of my father."
It wasn't until Jet Li posted a childhood photo of two of his daughters – including Jane – in November that year that she came under the spotlight once again. (Oh, the power of social media!)
View this post on Instagram
Of course, that wasn't the first time she came under the radar. Back in 2004, the then four-year-old and her family had made headlines for surviving a Boxing Day tsunami in the Indian Ocean. This life-changing incident is the very reason that sparked her philanthropic deeds.
"I remember that there was water up to my eyes and I thought, 'This is it, I'm going to die.' I was submerged for five or ten seconds. The world was ending and these were going to be my last memories. And then some people grabbed us and lifted us onto a bridge," she told South China Morning Post.
She added, "I am reminded daily of how fortunate we are and how important it is to be of service and give back. Since I was young, my family and I have been involved in disaster relief and working with underprivileged communities. We are always looking for ways to make a contribution."
So far, those contributions have included joining the #WatchHungerStop campaign through the United Nations' World Food Programme in collaboration with Michael Kors…
…attending the One Young World 2019 summit, which brought together notable figures such as the Duke and Duchess of Sussex, Dr. Jane Goodall and J.K. Rowling to discuss world matters pertaining climate change, education and gender equality…
Related: How everyone can be the drivers of environmental efforts, according to Jane Goodall
…and more recently, being one of 20 debutantes at le Bal in Paris.
View this post on Instagram
The annual charity ball involves the progeny of some of the world's most distinguished families, with this year's cohort including the likes of Kayla Rockefeller (daughter of renowned American businessman Steve Rockefeller), Cristina and Victoria Iglesias (twin daughters of Spanish singer Julio Iglesias) and a number of European royals.
The debutantes would don haute couture gowns and opulent jewellery as they waltz, dine and mingle with escorts of equal familial status. These gowns and jewellery are typically loaned to the debutantes, although their families are offered the opportunity to purchase them.
Jane was loaned a Bordeaux gown by Dior, complemented with Harakh jewellery, the official jeweller for this year's ball. However, she opted not to buy her ensemble, granted that she may not have much opportunities to wear them again.
In fact, she was sceptical of the whole idea at first, but conceded after learning that the proceeds of the ball would benefit foundations including the Seleni Institute, which provides mental health care to women and teenage mothers; and Enfants d'Asie, which promotes women's education in Southeast Asia.
"It's the experience of bringing girls together from so many different countries, and a reminder to think about what they stand for and hope to bring to the world," she said on what the ball means to her.
"To me, this process is to get us out of our comfort zone, and I think that's something that all girls can benefit from."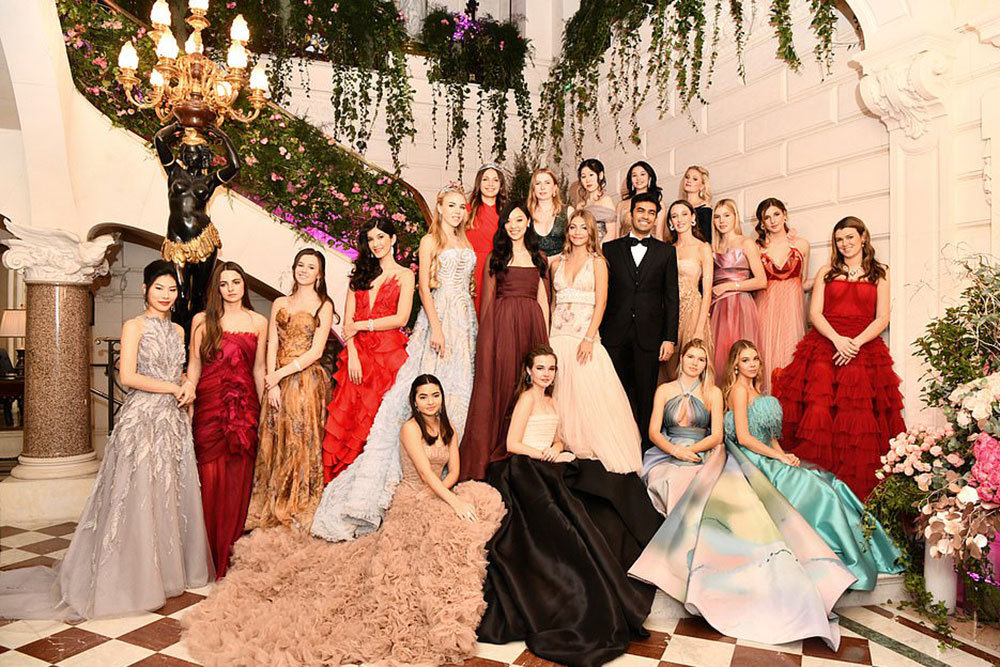 When not advocating for social or environmental causes, Jane is content living her life just as any regular Harvard student. For the East Asian studies undergraduate, 'regular student life' simply entails attending NYE parties, cheering for the home team (or booing the rival university) and taking lots of photos on campus.
View this post on Instagram
View this post on Instagram
View this post on Instagram
View this post on Instagram
Follow Jane Li on Instagram (@jane_li419) for more updates on her life and philanthropic work.
See more: Annabel Yao, debutante daughter of Huawei founder