A little digging into history presents some clues.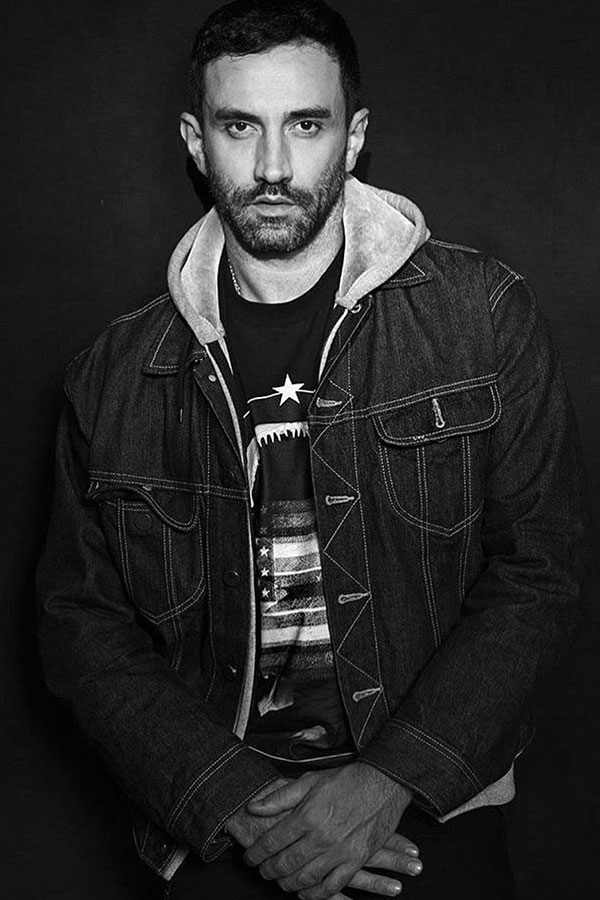 Since Christopher Bailey announced his departure from Burberry last October, the fashion world has kept all eyes and ears on potential candidates to pick up from his 17-year tenure. Finally, the speculations are unravelled: former Givenchy creative director Riccardo Tisci will take up the role as Burberry's new chief creative officer.
Tisci will officially join the British label on March 12, with his first collection for the brand debuting in London Fashion Week in September.
See also: LFW Fall 2018: Recollecting Christopher Bailey's Time at Burberry
But why was Tisci, who is known for his glamourous, sensual creations (made to fit the likes of Beyonce, Kim Kardashian and Madonna), appointed to head Burberry's heritage of modest plaids and trenchcoats? A little digging into history presents some clues.
It turns out that Marco Gobbetti, Burberry's current CEO, was the man who gave Tisci his first big gig with Givenchy back in 2005. Both Italians had worked together for some time, until Gobbetti moved on to Celine in 2008, while he remained with the French house up till February 2017.
Even before that, Tisci had received his training in the Central Saint Martins in London, graduating in 1999. Thus, you could say this is somewhat of a reunion – a homecoming, if you will – for Tisci. His Instagram post proves so.
"I am honoured and delighted to be joining Burberry as its new Chief Creative Officer and reuniting with Marco Gobbetti. I have an enormous respect for Burberry's British heritage ad global appeal and I am excited about the potential of this exceptional brand," his post reads.
We're excited to see your vision for the British house too. Congratulations, Tisci!