6th July, 2017
Pavilion Kuala Lumpur
Revolution by Time Kulture Grand Launch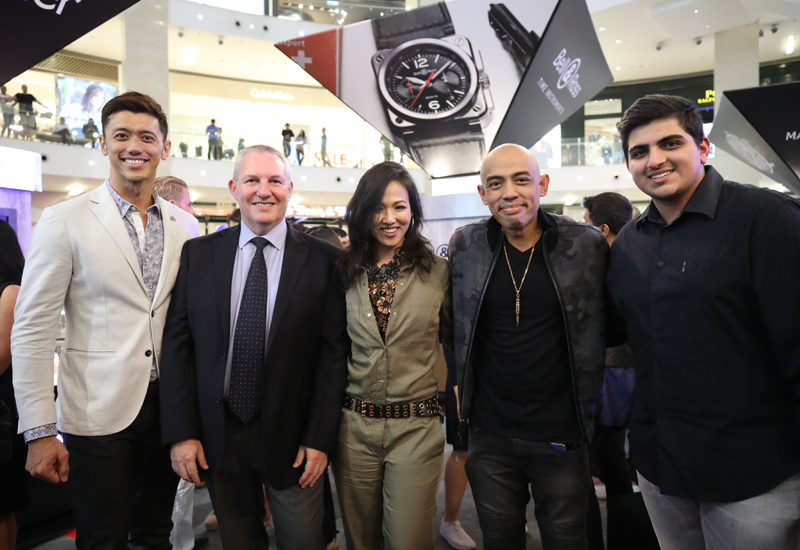 Hansen Lee, Julian Levy, Isadora Chai, Joe Flizzow and Neerav Valiram (swipe left for more)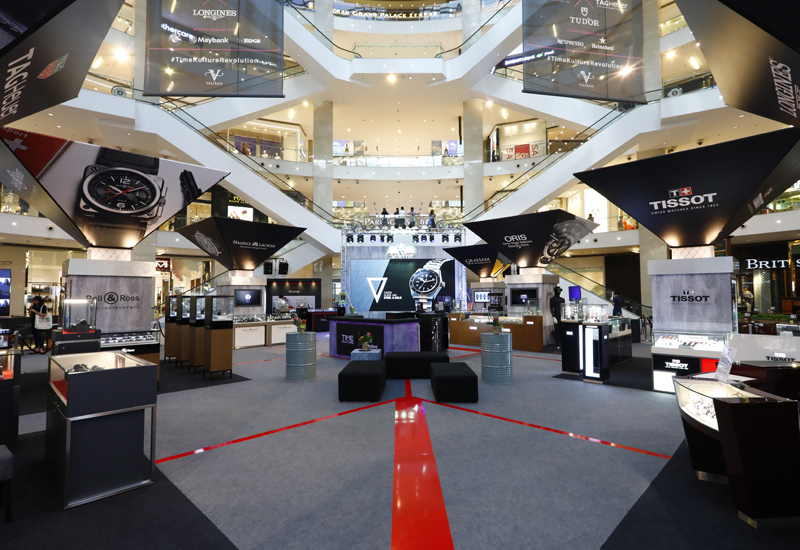 Revolution by Time Kulture, the premiere watch showcase by Swiss Watch Gallery, took off to a grand start at Pavilion Kuala Lumpur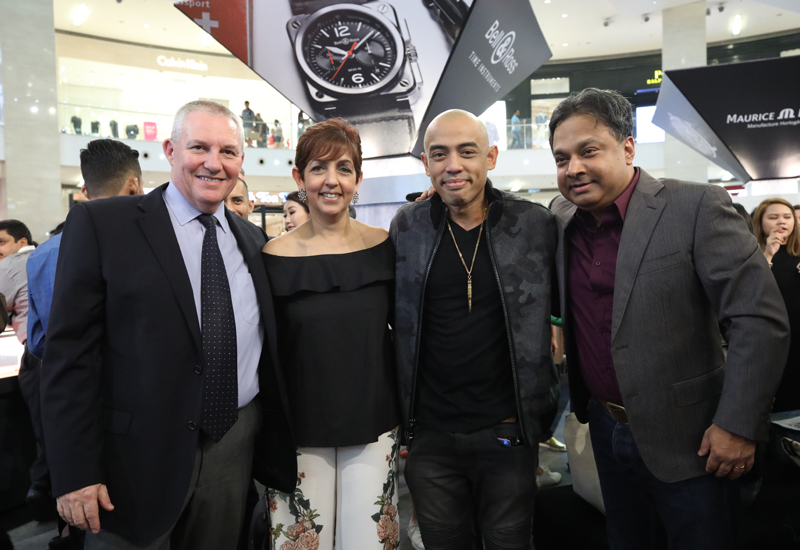 Julian Levy, Surinder Jessy, Joe Flizzow and Ashwin Rajgopal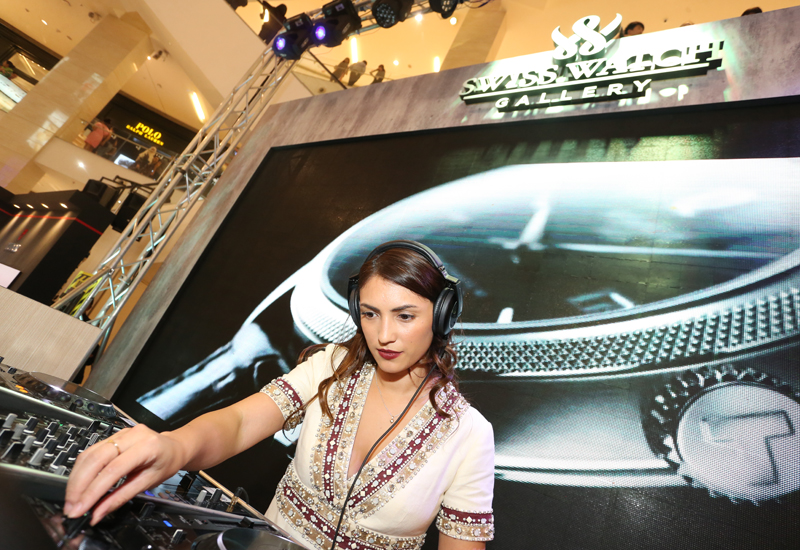 DJ Patricia K warmed up the decks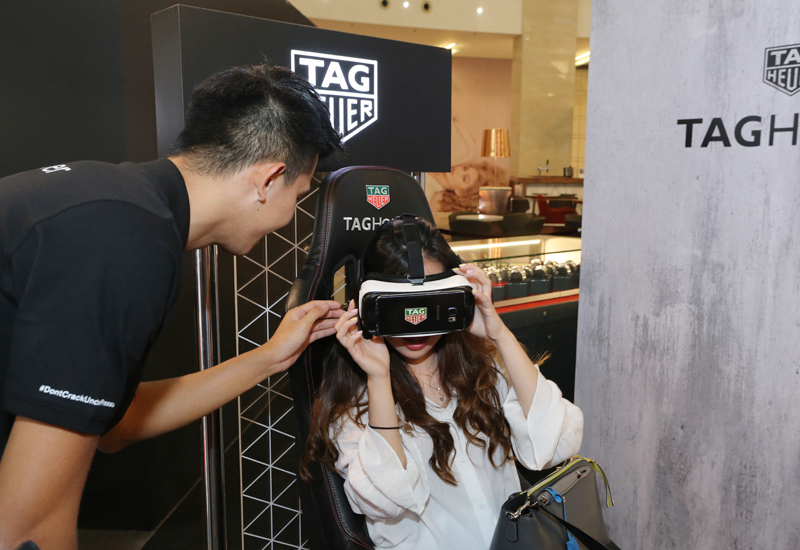 A myriad of virtual reality games brought guests closer to the spirit of some of the timepieces on display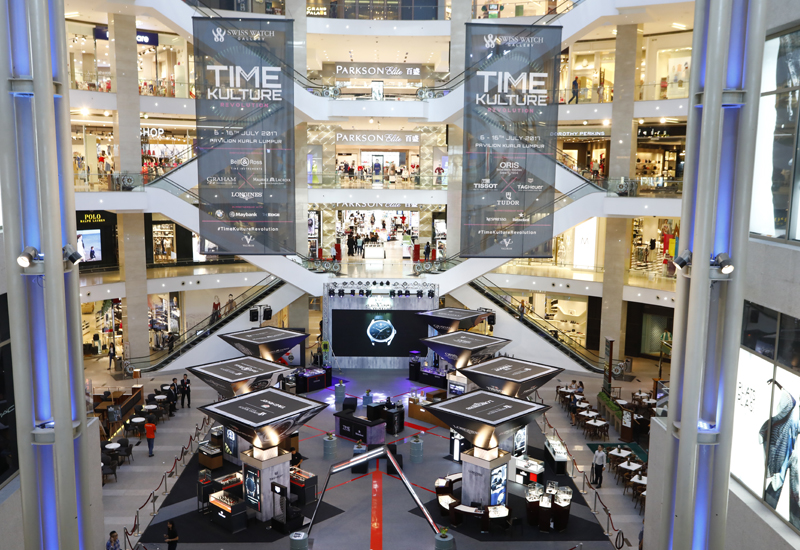 Revolution by Time Kulture returns for its 4th edition at premiere lifestyle mall Pavilion KL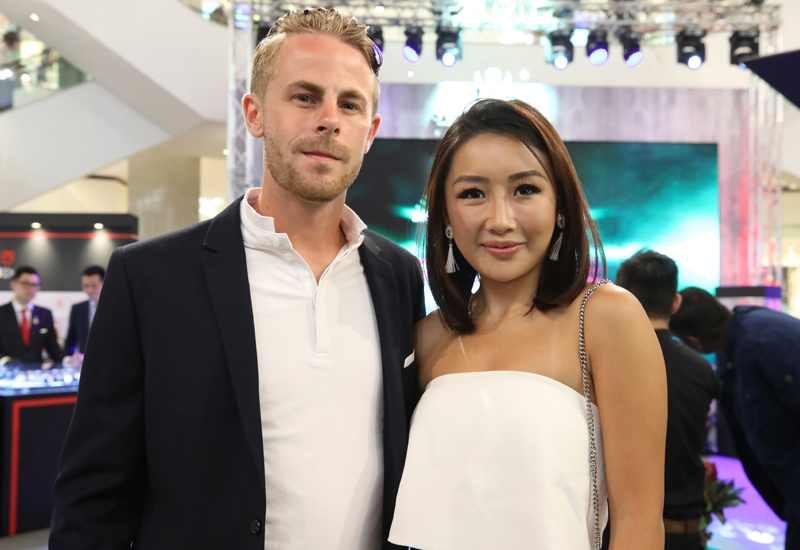 Samuel Poselethwaite and Michelle Lee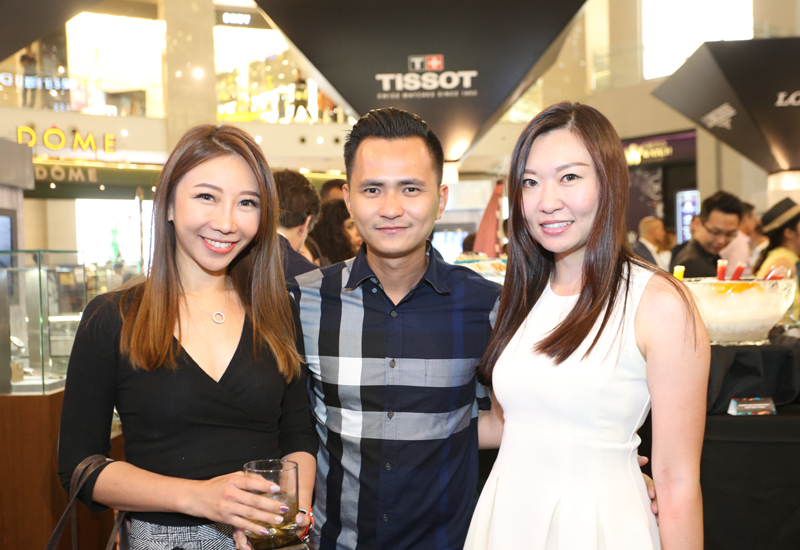 Shanice Ng, Lius Kasdianto and Chernade Liew
Guests were treated to games, drinks and canapes amidst timepieces fresh from Baselworld 2017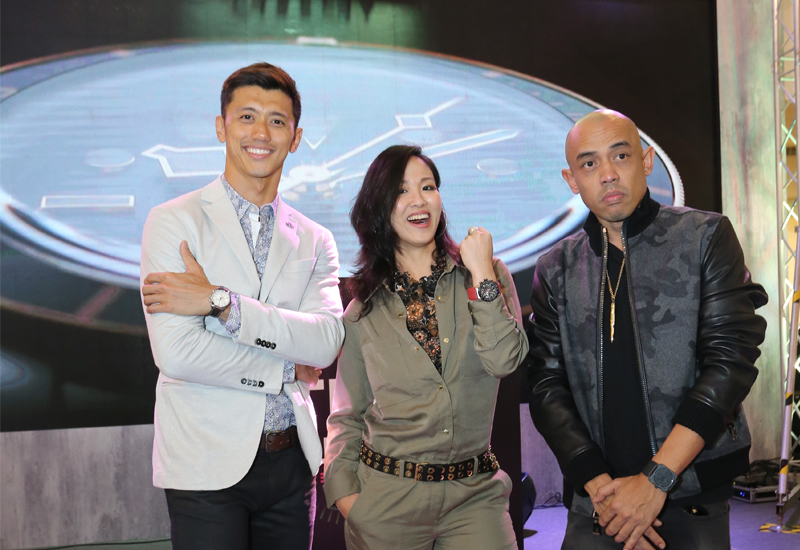 Hansen Lee, Isadora Chai and Joe Flizzow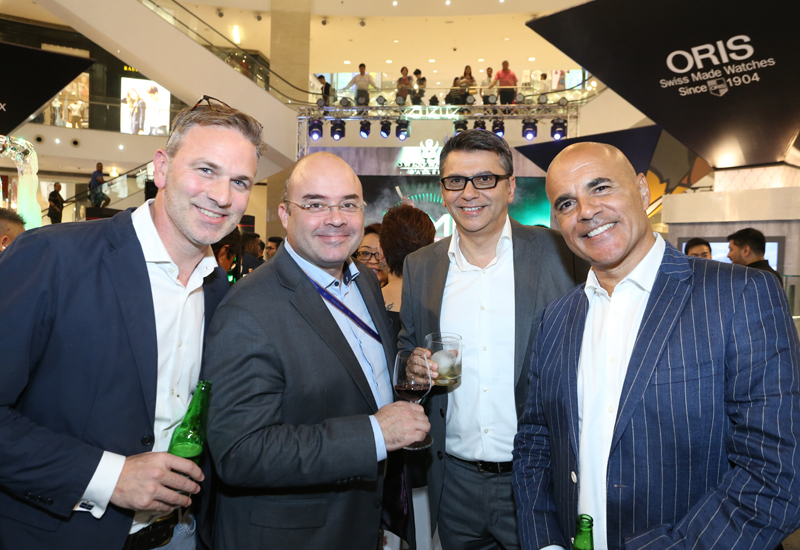 Julian Jackson, Paul Neukirch, Rajesh Daswani and Hassan Choudhury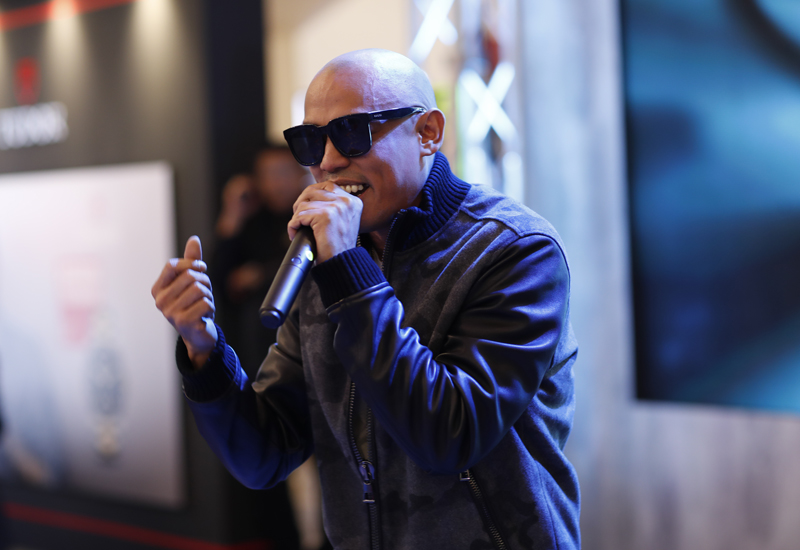 The grand launch was highlighted by local hip hop artiste Joe Flizzow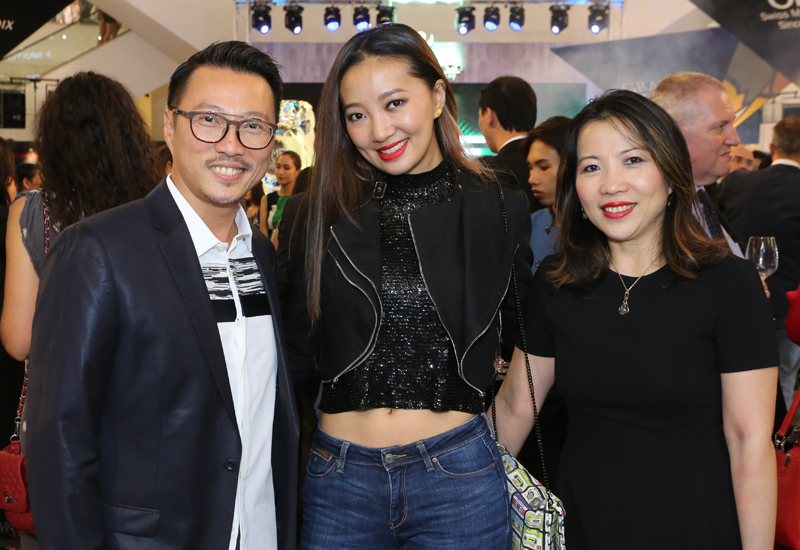 Michael Liew, Chelsia Ng and Kung Suan Ai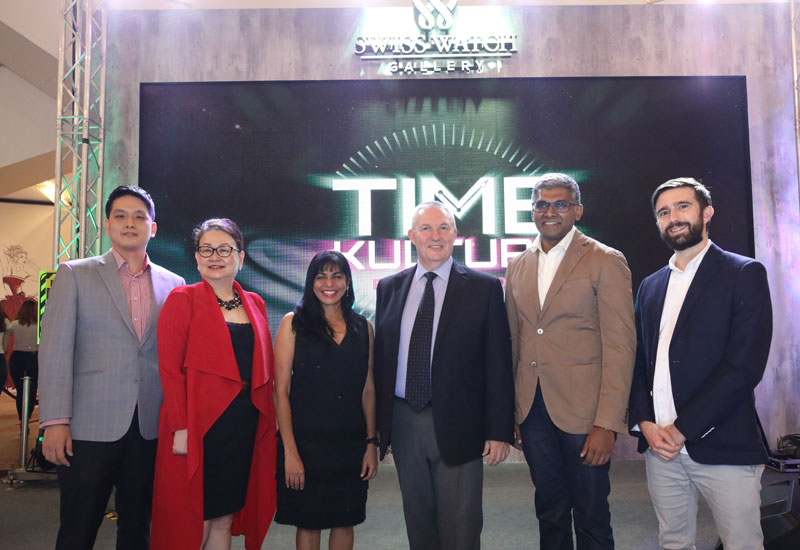 Gregory Thu, Dato Joyce Yap, Chandrika Balakrishnan, Julian-Levy, Sashi Ambi and Sam Allen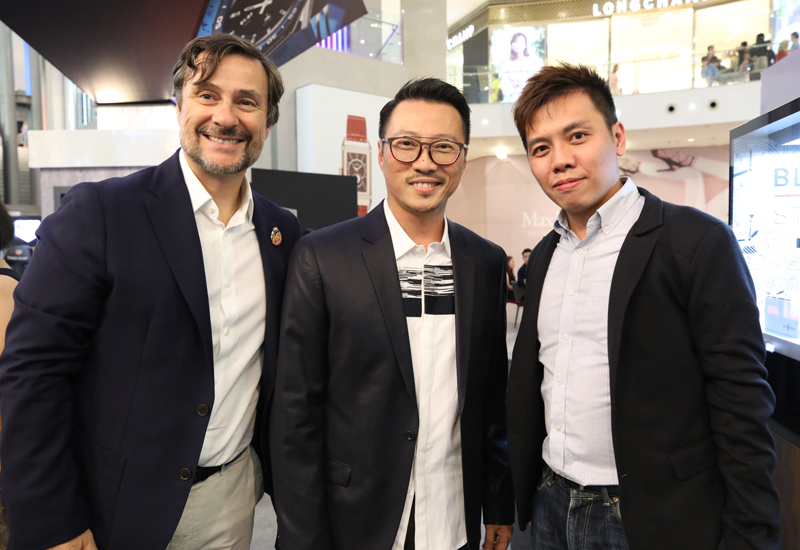 Denis Martinet, Michael Liew and Ken To
Revolution by Time Kulture, the premium watch showcase by Swiss Watch Gallery, took off to a grand start at Pavilion Kuala Lumpur with a grand launch headlined by local hip-hop artiste Joe Flizzow.
This signature showcase, which will be running till July 16, sees 8 premium watch brands – Bell & Ross, Graham, Longines, Maurice Lacroix, Oris, TAG Heuer, Tissot and Tudor – showcasing their latest Baselworld 2017 novelties.
More than 200 guests showed up to feast on the timepieces on show, housed in 8 standalone booths. Notable names like Hansen Lee, Isadora Chai and Vishen Lakhiani were among those spotted trying out some of the timepieces as well as trying their hands at some of the games set out to showcase the spirit of its respective watch brands.
Revolution by Time Kulture is presented by Swiss Watch Gallery in partnership with BMW Malaysia, Heineken, Maybank, The Edge and Nespresso. The showcase runs until July 16 in Kuala Lumpur and will travel to Penang in October and Johor Bahru in November.