Here's my experience of Kerstin Florian's 60-min Organic Hydration facial, an intensive hydration boost facial ideal for dehydrated and sensitive skin.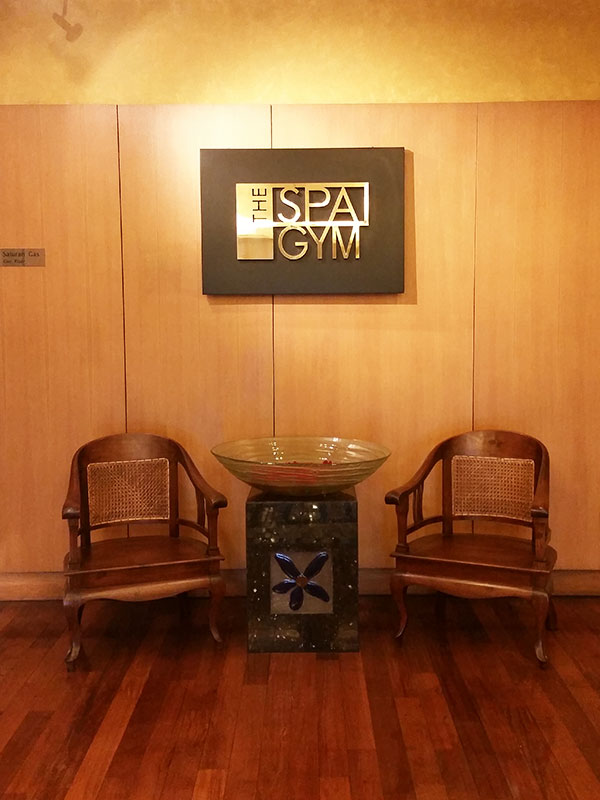 When I was first introduced to the Kerstin Florian skincare line by their therapist, I was rather intrigued by their 16-pt acupressure technique which promotes relaxation and a more lifted facial appearance.
Since trying their Rehydrating Neroli Water essence and Correcting Serum C+ Infusion, I have been a new fan of their products.
Unsurprisingly then, I was delighted to be given the opportunity to experience a full facial at The Spa & Gym at Hilton Kuala Lumpur, which now carries Kerstin Florian's range of products.
The brand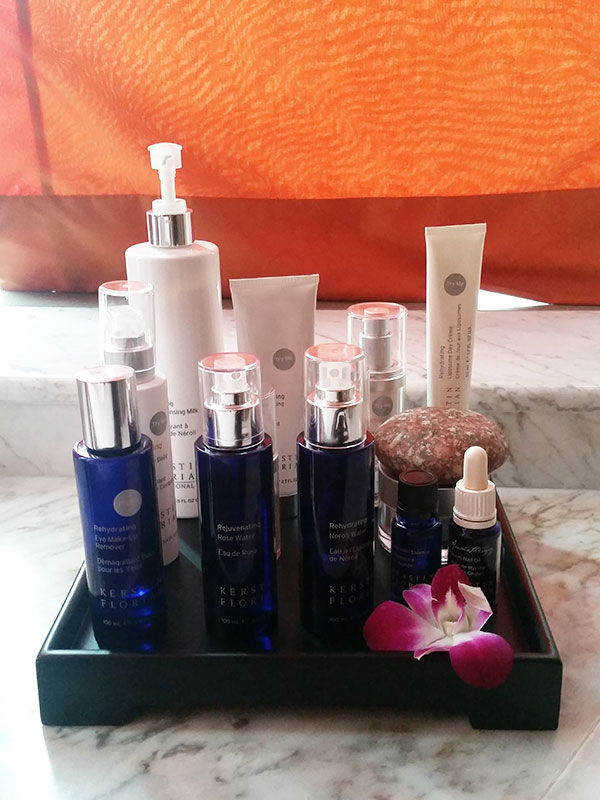 Before I jump into the account of my facial, here's what I learnt about the Kerstin Florian range in the introductory session.
Founded by Swedish-born Kerstin Florian, the brand takes on a natural and results-driven approach built around four cornerstones: Proper nutrition, regular exercise, peace of mind, and care of the face and body.
With its guiding philosophy of "Outer Beauty, Inner Health", its products are formulated using plant, marine and technically-advanced ingredients that work well for daily home users as well as professionally designed spa services.
As the founder herself puts it, "My brand is more than products — it is about inspiring, empowering and enabling people to live a spa lifestyle."
Among their best-selling products lauded by celebrities like Lauren Conrad and Kate Bosworth include the Rehydrating Neroli Water and Correcting Hyaluronic Acid.
The experience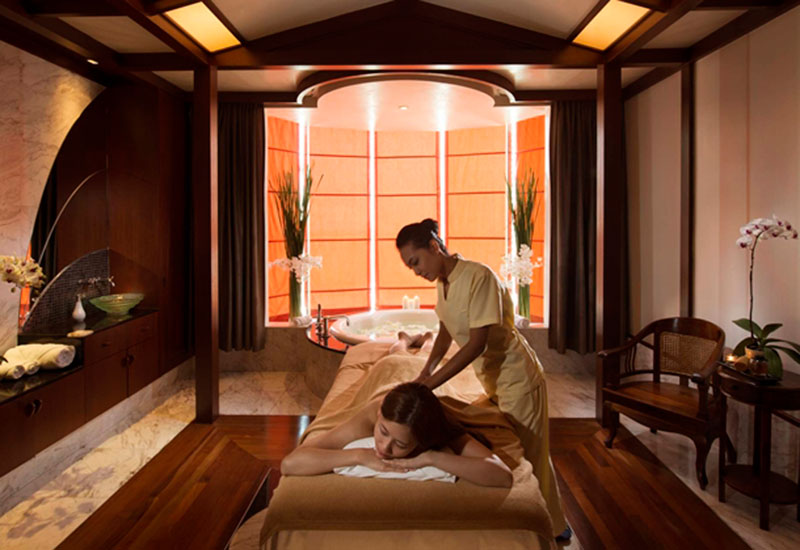 Since I have slightly dehydrated skin, I was pleased to try their 60-min Organic Hydration facial, which incorporates several products from their Rehydrating collection for an intensive hydration boost. According to the brochure, the treatment is ideal for dehydrated and sensitive skin.
Before the treatment started, I pointed out to my therapist that I had mild acne problems, to which she kindly replied with the offer to apply a correcting serum during the facial. (Protip: Always be clear about your skin concerns before and during a facial.)
As she gently massaged the products onto my face, I welcomed the pleasant marine and botanical scents that were almost as soothing as their texture on my skin.
Halfway into my facial, I may have discovered a new favourite face mask treatment – the Chitosan Masque with Chamomile. It had an extremely cooling sensation (as it's kept in low temperatures) that was a perfect contrast to the heat from the preceding facial steaming; and the combination helped to clear some of the whiteheads around my nose and chin.
The results
An hour later when I checked on my skin's condition, I found it safe to say that the treatment did what I had hoped and expected it to do – rehydrate my skin. It was almost like the inner layers of my skin had soaked in all the skin-loving ingredients, leaving me feeling more refreshed than when I entered.
Not only that, the steaming and masque also made my skin feel smoother and less bumpy from the removal of whiteheads.
Although I had hoped to experience the 16-pt acupressure technique I first saw from the Kerstin Florian team, I guess I'll just have to book another appointment for another day.
The Organic Hydration facial is available at The Spa & Gym, Hilton Kuala Lumpur for RM360. For more information about Kerstin Florian, visit their official website here. To make a spa reservation, log on to Hilton's official website here.
Images: Courtesy of Hilton KL