The French skincare brand specialises in personalised treatments, administered following a skincare analysis with the help of Skin Instant®.
To be honest, I had not been taking good care of my skin in the weeks before visiting The Spa at Mandarin Oriental Kuala Lumpur, as evident from the breakouts on my face. Working in a fast-paced environment, I often give myself the excuse of not having enough time for a full skincare routine every morning and before bedtime (I'm sure I'm not alone on this).
That said, I thought my skin condition at the time would allow me to see real differences, if any, from my facial appointment. Having studied my face concerns, I made a promising afternoon visit to The Spa to experience their renowned Biologique Recherche facial treatment.
The methodology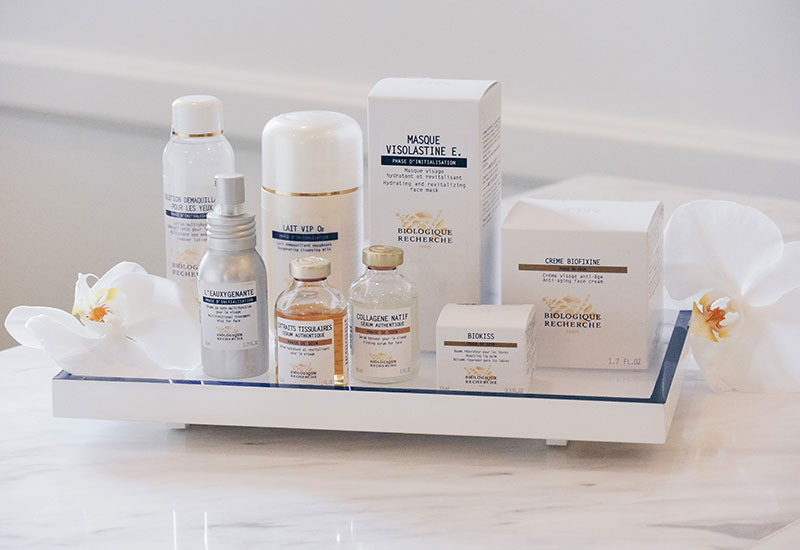 Upon my arrival, the Spa & Wellness manager, Theresa warmly welcomed me and gave a thoughtful introduction to the Biologique Recherche methodology and range.
Founded in 1980, the French skincare brand specialises in personalised treatments, administered following a skincare analysis with the help of Skin Instant Lab®. As such, each treatment is tailor-made to the individual's skin concerns for a more precise effect.
The founding family, Yvan, Josette and Philippe Allouche – a biologist, a physiotherapist and a doctor – combined their scientific knowledge and passion to develop this unique approach to skincare. Their range of clinically-designed products are made from pure, concentrated raw ingredients, specifically from botanical, marine, and biological sources.
Over the years, the brand has gained recognition worldwide and is now available in over 60 countries. Even celebrities like Brad Pitt, Madonna, Jennifer Lopez and the Olsen twins subscribe to their skincare and treatments.
The experience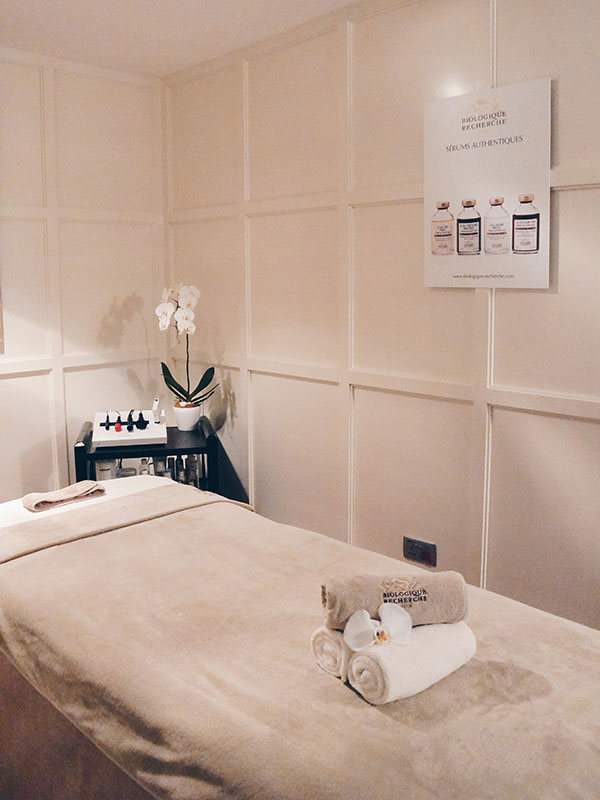 Post-introduction, my spa assistant brought me into the lounge area to fill in a skin consultation form. Met with the strong scents of massage oils and aromatherapy products, the room had a positively calming effect on me after a busy morning. Soon after, I was led to a private spa room to get changed and ready for my 90-minute Booster treatment.
Unlike some facials which jump straight to the face massage, a Biologique Recherche facial starts with a skin analysis. Using five Skin Instant Lab® probes to measure my skin's hydration, trans-epidermal water loss, elasticity, pigmentation, and sebum levels, I found the results incredibly useful. For example, instead of oily skin, I discovered that my real problem was dehydrated skin, which led to higher levels of sebum secretion to balance out the lack of hydration.
Based on the results, the beautician explained the products she would be using for my treatment and their respective benefits. After that and a cup of cooling lemongrass tea, my treatment began.
What I found most interesting was the natural scents of the products – some smelled strongly of the ocean and some had subtle herbal trails; but one stood out, oddly reminiscent of marmite sauce. Seriously, even the beautician said so herself.
Sure, it took some getting used to, but the cooling sensation (apparently the products work best at low temperatures) coupled with the soothing face, neck and shoulder massage against a heated bed definitely helped me adjust quickly. If not for the beautician checking on my comfort level from time to time, I may have just drifted into dreamland.
The results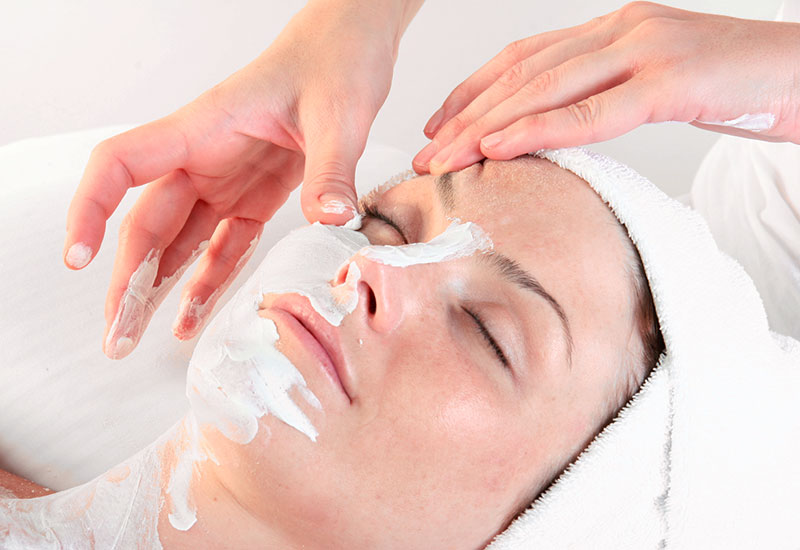 Halfway into the treatment, I was handed a mirror to check out the immediate results of the treatment on half of my face. The most obvious difference was how the treated side of my face looked more lifted and fresh. Pleased, I gratefully let the beautician work more magic into the other side of my face.
At the end of the 90 minutes, my skin felt revitalised, though of course, my pimples were still visible. In response to that concern, the beautician emphasised that Biologique Recherche focuses on natural products and techniques, as opposed to extractions and harsh treatments for acne.
Lastly, before leaving The Spa, I was given another cup of refreshment, sending me off feeling more energised than when I entered.
The following day, I found the size and redness of my pimples had diminished and my cheeks had a slight pink flush to it that was never really present before. This lasted for the next few days too, along with a tightened and more radiant skin complexion.
Overall, the experience was indeed rejuvenating and gave me great insight into my skin condition. Though not the best for abetting acne problems, it worked well to combat skin dullness, dehydration and dark eye circles as well as to refine and sculpt the skin.
The Booster treatment is priced at RM625. Different treatments are also available for other skin types and concerns. For more information or to make an appointment, please contact The Spa at +60 (3) 2179 8772 or email mokul-spa@mohg.com.
Images: Courtesy of Mandarin Oriental and Biologique Recherche