We gathered the research behind 5 trusted anti-aging skincare products to find out what really happens to our skin as we age and how do their formulas help counter those issues.
One universal truth we all cannot deny is that humans age with time. And with aging, comes unwanted physical concerns like wrinkles, fine lines, dark eye circles and sagging skin.
While there's no stopping these problems, thank years of research that we now have proven anti-aging formulas in the market to help slow down the effects of aging. But what really happens to our skin as we age and how do these formulas counter those issues?
We gathered the research behind 5 trusted anti-aging skincare products to find out.
Shiseido Future Solution LX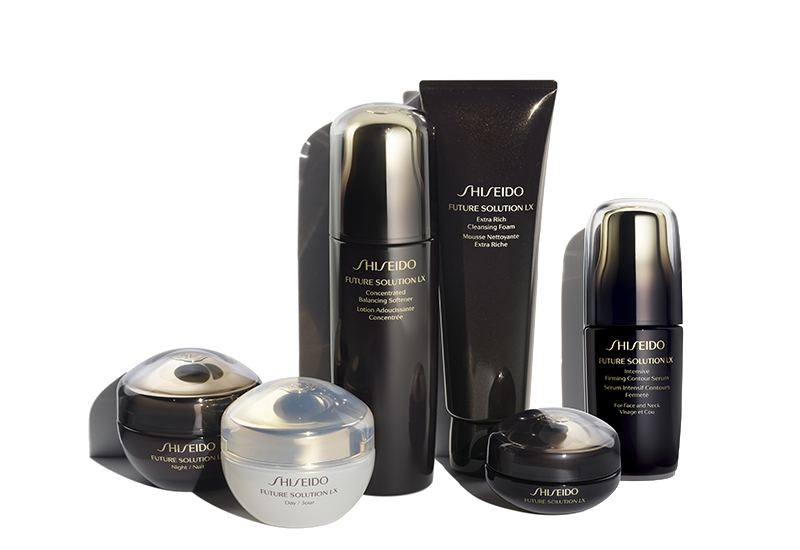 Research shows: As we mature, our skin produces more Serpin B3, a protein that obstructs our self-defense system, which in turn causes an accumulation of damage to the skin. Researchers found that the Japanese Enmei herb contains properties that stimulate the expression of Sirtuin 1, a longevity gene that repairs and regenerates the skin from within.
Formula results: Shiseido's Future Solution LX is formulated with SkingenecellEnmei to activate the longevity gene and prevent an overproduction of Serpin B3. It also contains green tea, Hokkaido angelica root, and sakura rose extracts to help protect the skin from harmful UV rays and reinforce the skin's layers.
SK-II R.N.A Power Eye Cream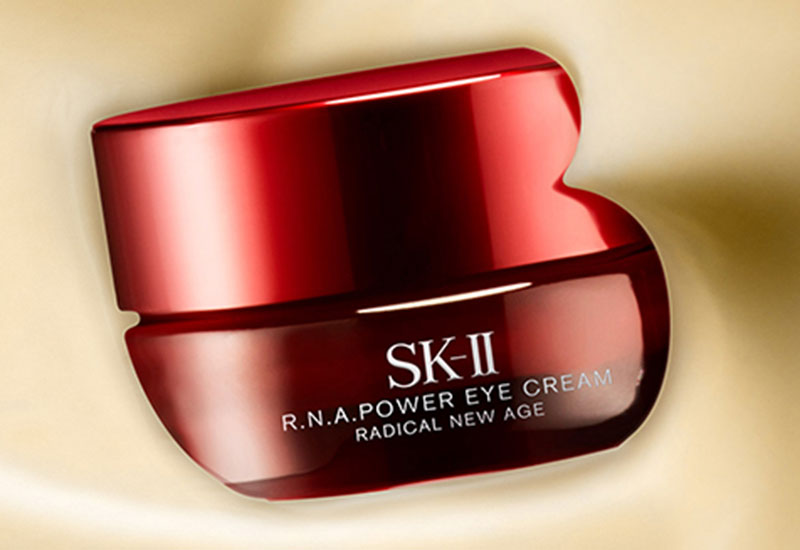 Research shows: Our eyes get 20% smaller on average every 15 years, beginning from our 20s, due to the loss of firmness around the eye area.
Formula results: SK-II's Radical Age Complex combines concentrated PITERA™, hydrolysed soy protein and yeast protein which helps to boost skin firmness and tighten the skin around the delicate eye area. The chlorella extract also keeps wrinkles at bay for bigger and brighter eyes!
Kerstin Florian Caviar Collection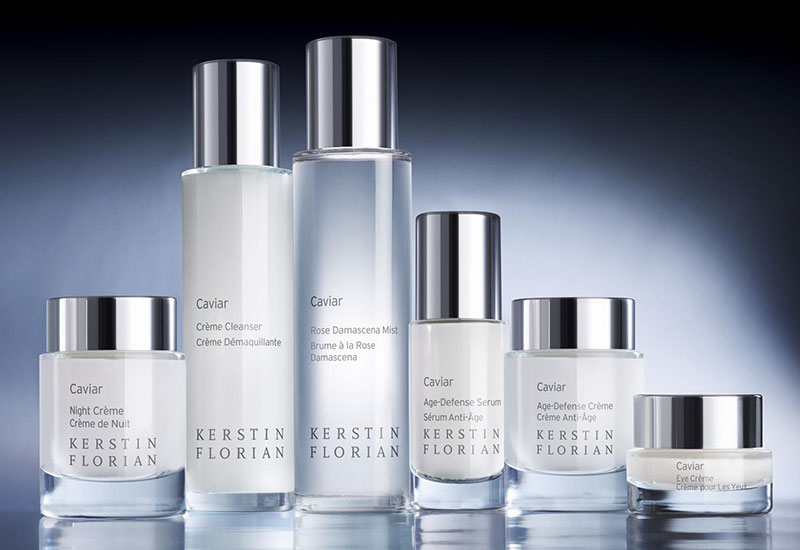 Research shows: Caviar is rich in omega-3 and omega-6 fatty acids, both of which stimulate collagen production for smooth, balanced skin. It also has water-retaining properties to absorb and retain skin moisture.
Formula results: Kerstin Florian's Caviar range is formulated with rich caviar extract to reduce visible signs of aging, repair the skin's barrier and restore skin elasticity and complexion. Even celebrities like Katie Holmes swear by it!
Sulwhasoo Concentrated Renewing Cream EX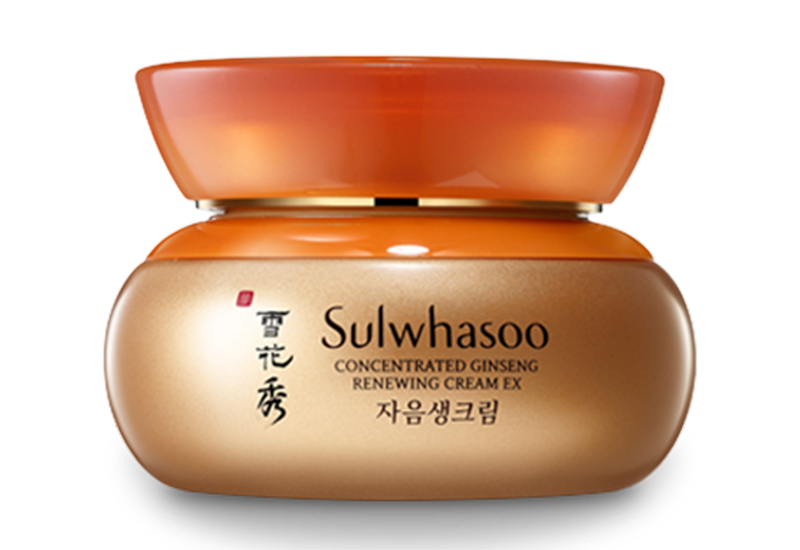 Research shows: Over time, repeated facial muscle movements cause the loss of resilience, making age indicators like fine lines and wrinkles appear more distinct. Ginseng is an ingredient rich in antioxidants and phytonutrients that improve skin metabolism, and Korean Ginseng in particular is associated with better blood circulation and stress reduction.
Formula results: Sulwhasoo's concentrated renewing cream EX uses their patented Bio-conversion Technology™ to transform ginseng properties into components that can be absorbed into the skin. With the improved skin absorption rate and six times higher concentrations of Compound K and Ginsenoside Re from ginseng flower, the cream can enhance skin complexion and nourishment more effectively.
Clarins Double Serum Complete Age Control Concentrate
Research shows: Our skin cells "communicate" by emitting and passing on messages from other cells and the environment. Aging can disrupt the communication process, diminishing our skin's response to harmful properties. Turmeric protects cell communication, allowing the skin to react effectively to every situation.
Formula results: Clarin's double serum is made with turmeric and 20 other plant extracts, working together to maintain the skin's 5 vital functions: Regeneration, oxygenation, nutrition, hydration, and protection. By ensuring the optimisation of cell communication and the 5 vital functions, the skin remains youthful radiant for longer.
Images: Courtesy of respective brands