Plein Sport, the sportswear line created by German fashion designer Philipp Plein, has officially launched its first-ever pop-up store. The brand new pop-up can be found at The Starhill, right in the heart of Kuala Lumpur and in the presence of elevated, high-tech and high-fashion performance.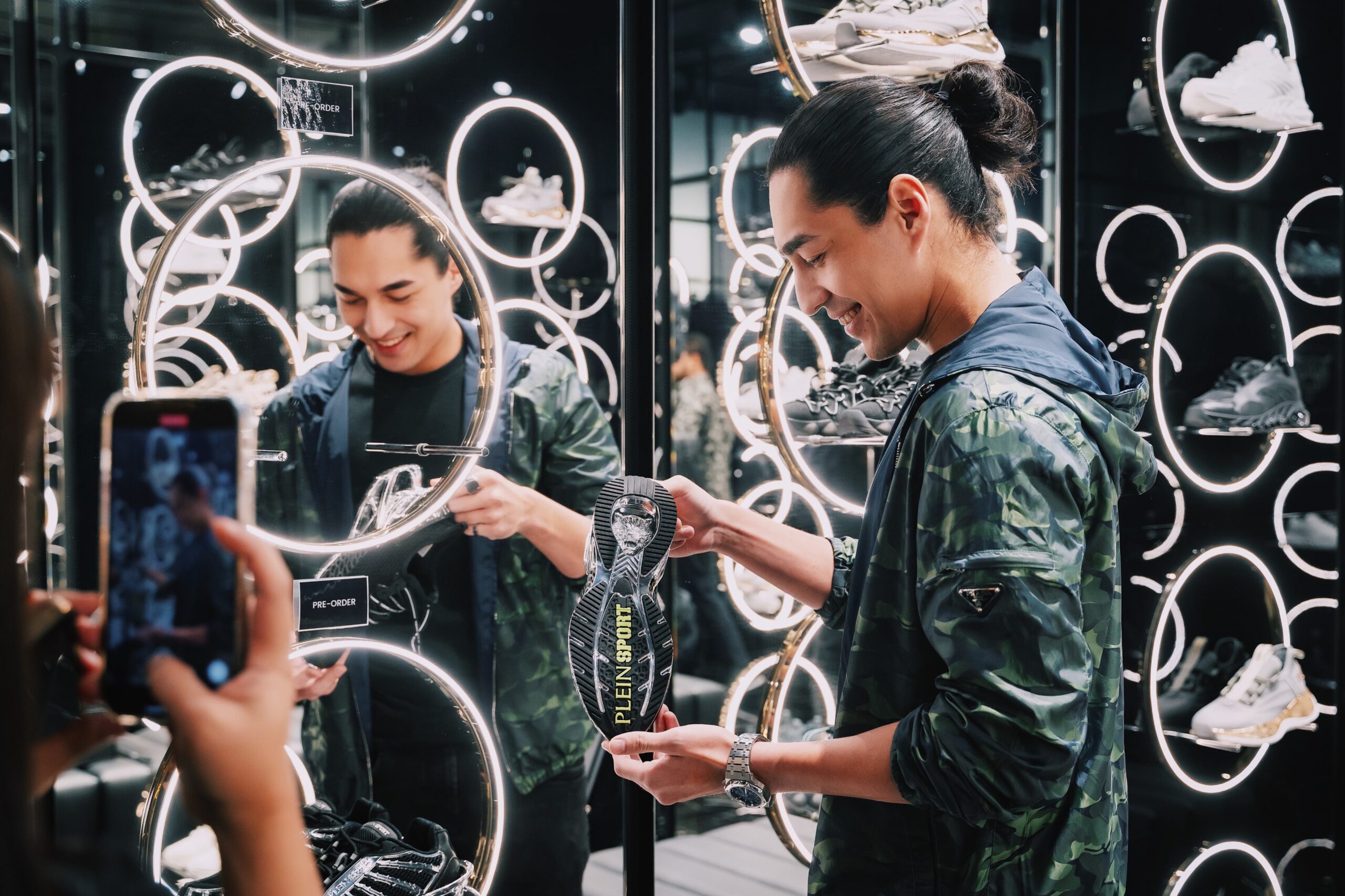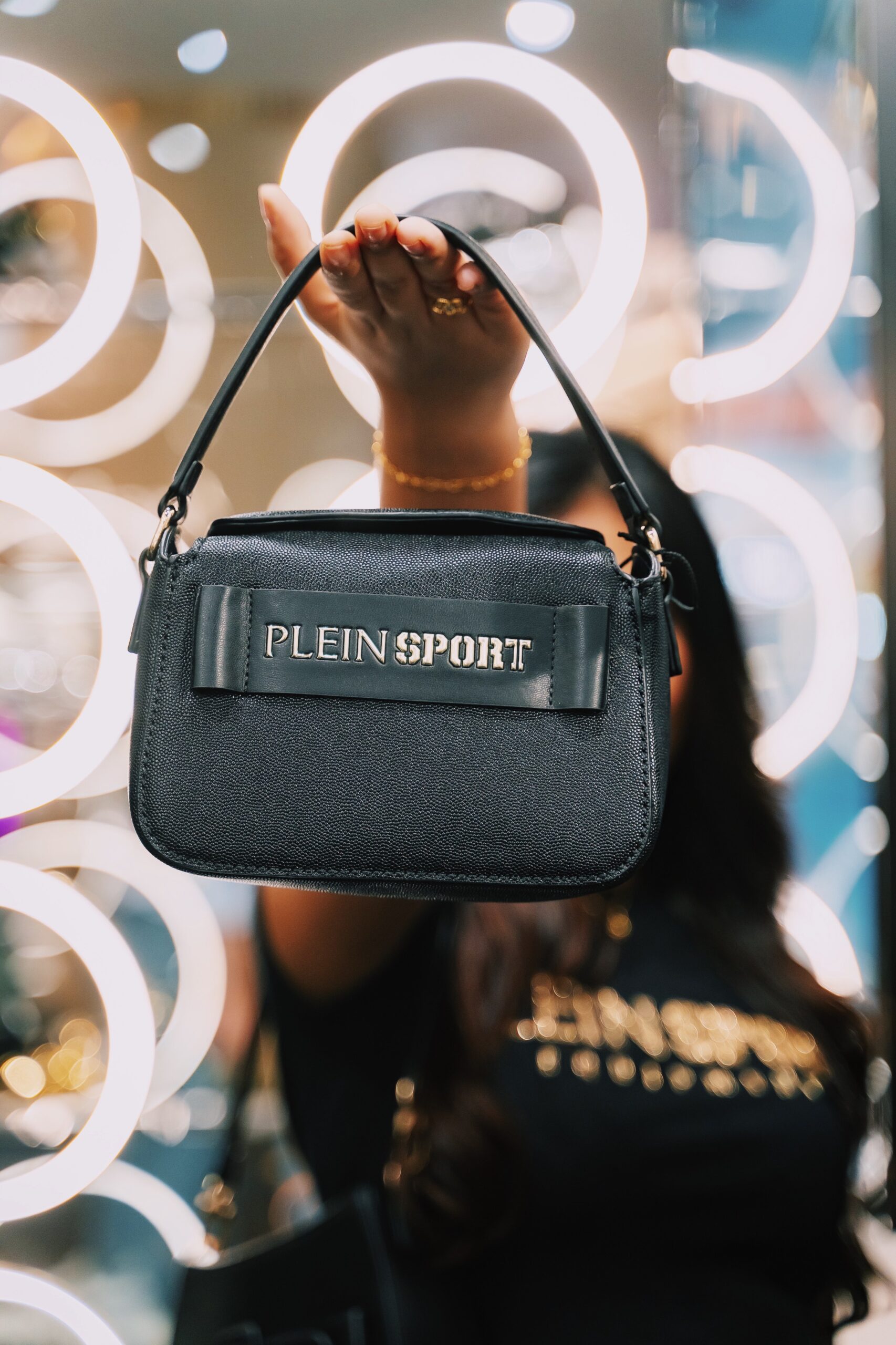 Honouring the classic Plein stylistic codes while establishing itself in its new home neighbourhood, the space creates an urban, underground feel, reflecting Plein's connection to street and gym culture, which also pulses through the collection.
Plein Sport offers a unique and stylish take on athletic clothing, appealing to those who want to look good while staying active. The sneakers collection ranges from simple black and white trainers. There are also the types of sneakers that will get you noticed – some have shiny silver and gold details, while others have bubble soles.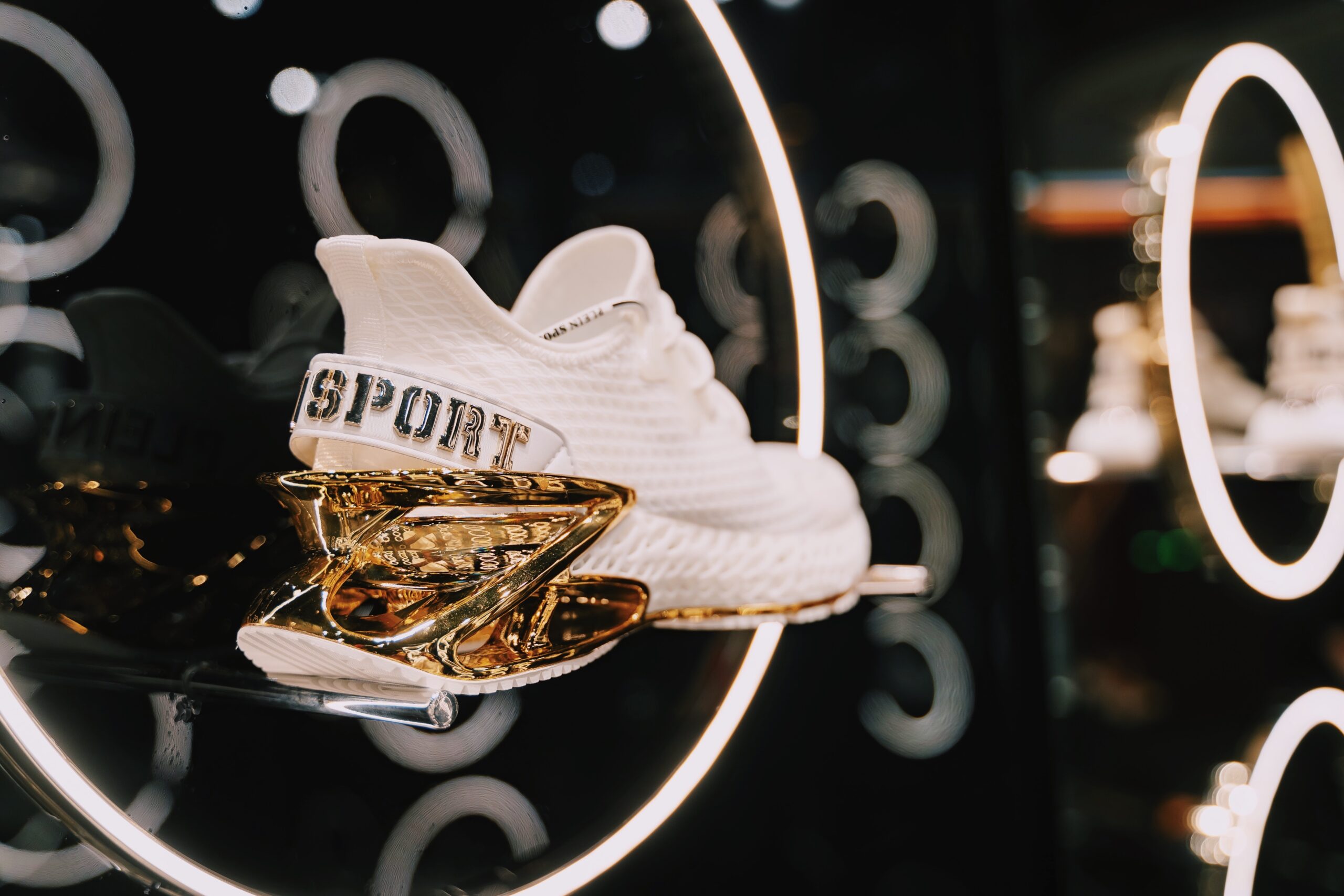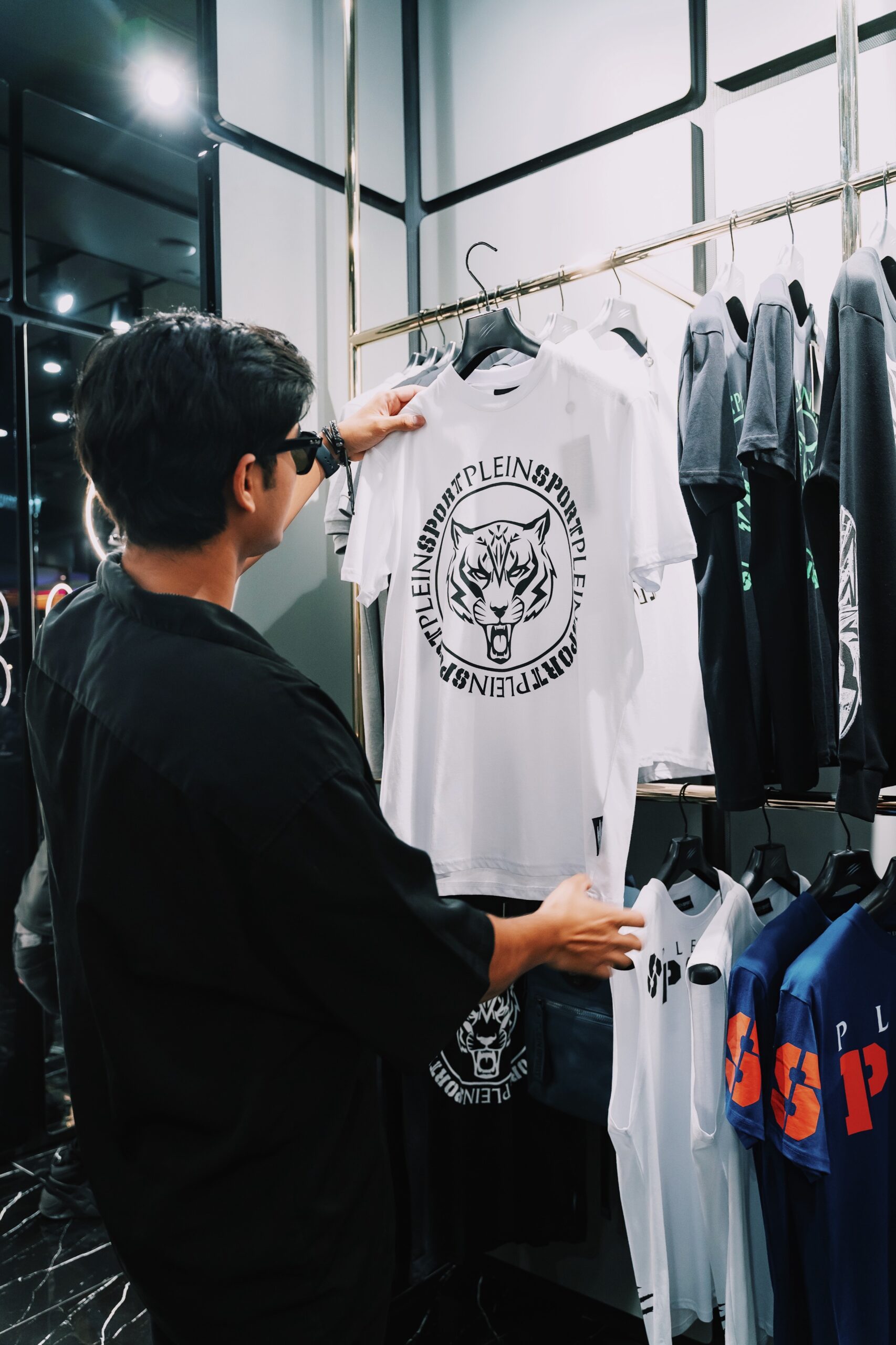 "People identify themselves with the car they are driving, with the brand they wear to reflect their social status, while the activewear industry is embracing completely different values, and one of those, which I admire the most, is that sportswear is for everybody," said Plein. "It doesn't matter where the workout is practiced; it is about being part of a community that embraces the same interests, hobbies, and passions driven to strengthen inner beauty and personal well-being."
Swipe left more photos: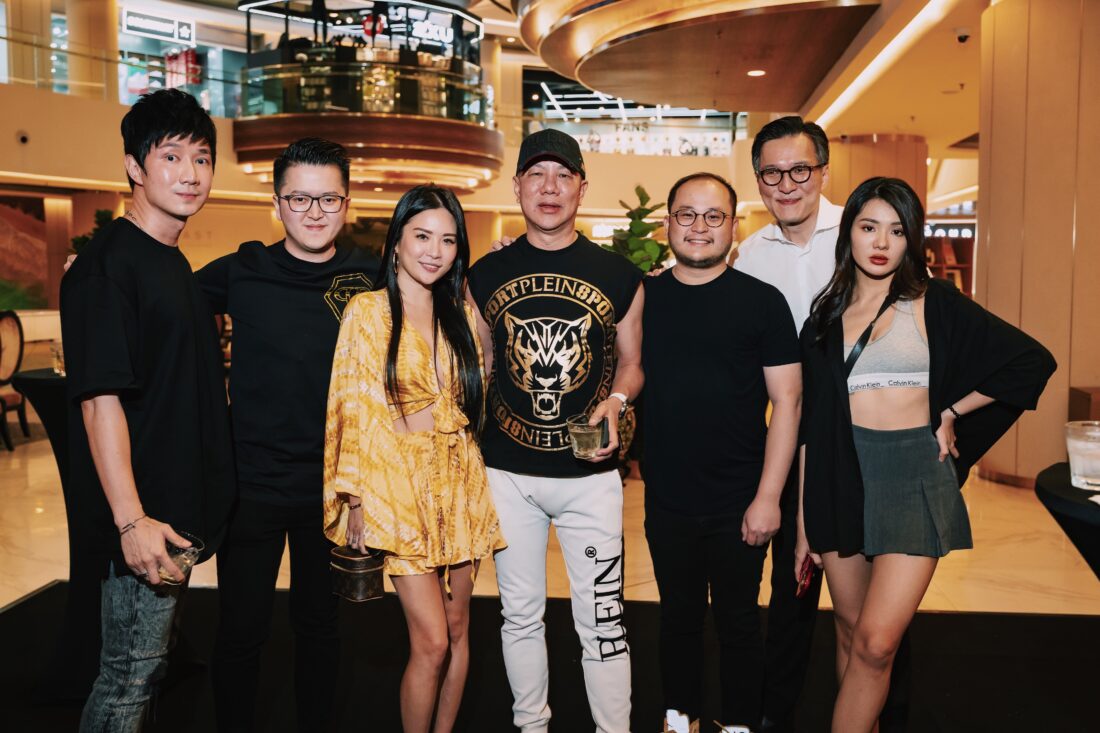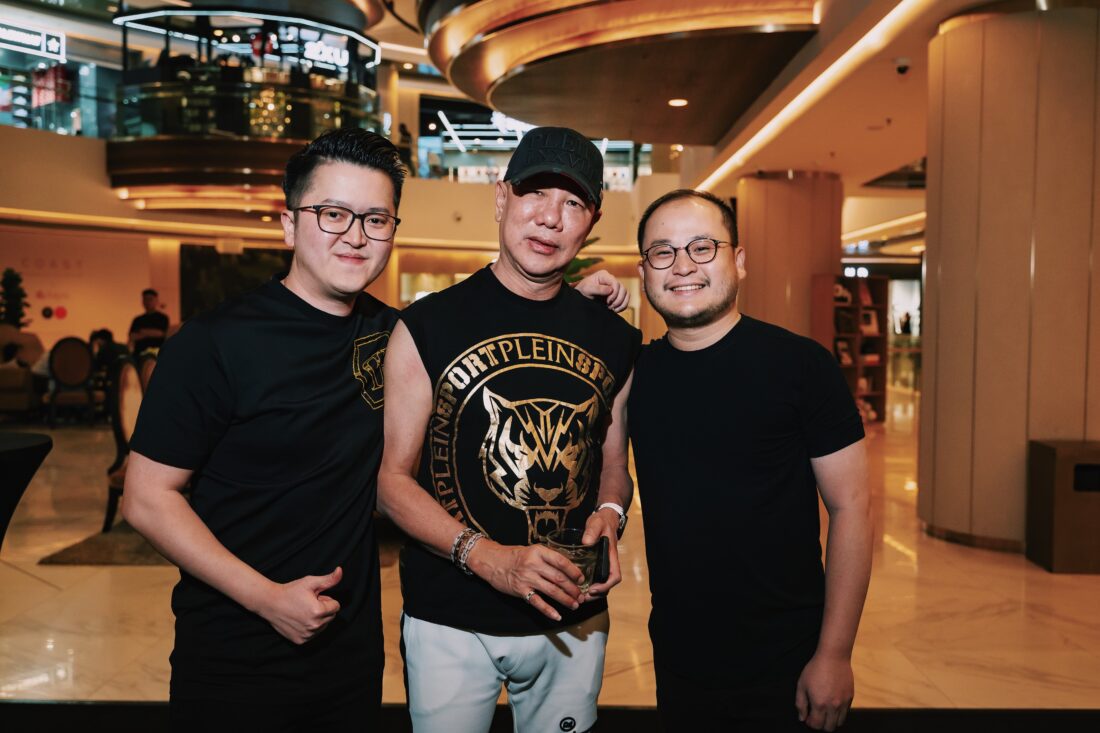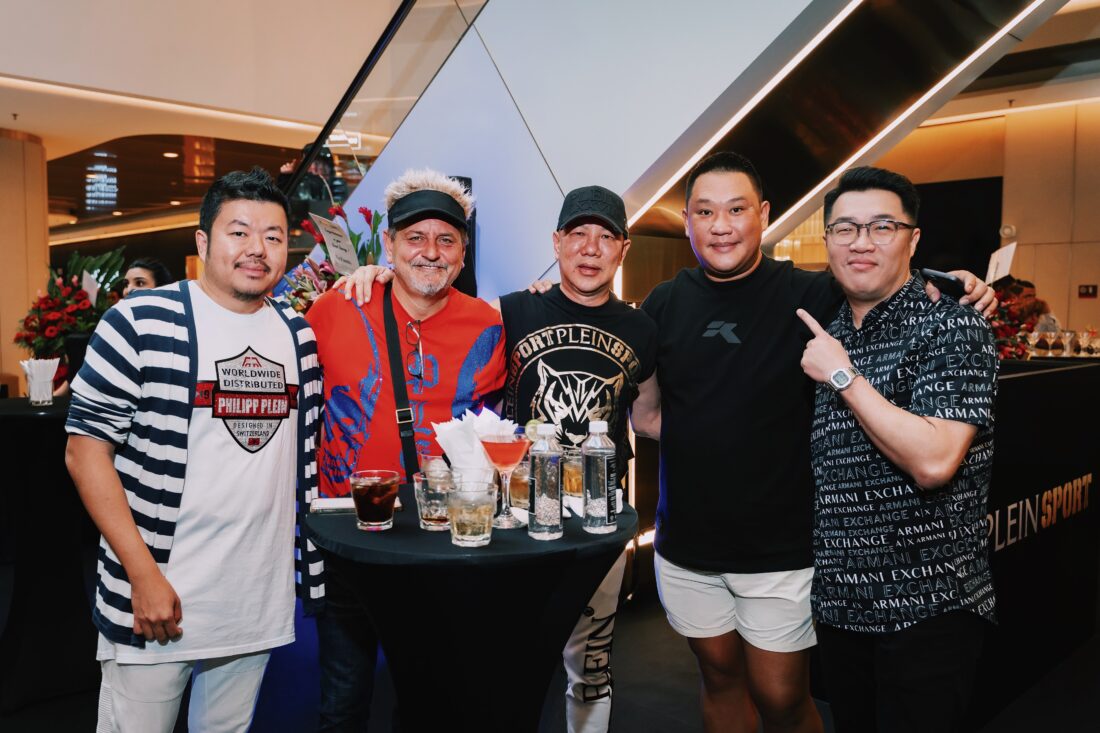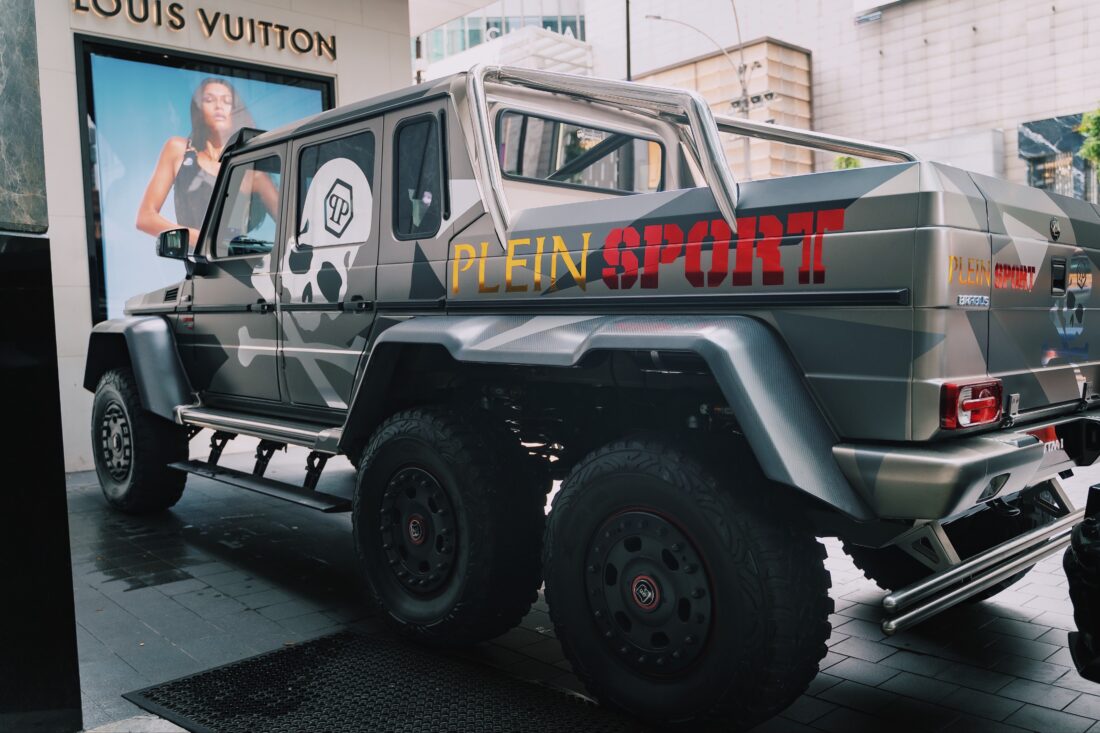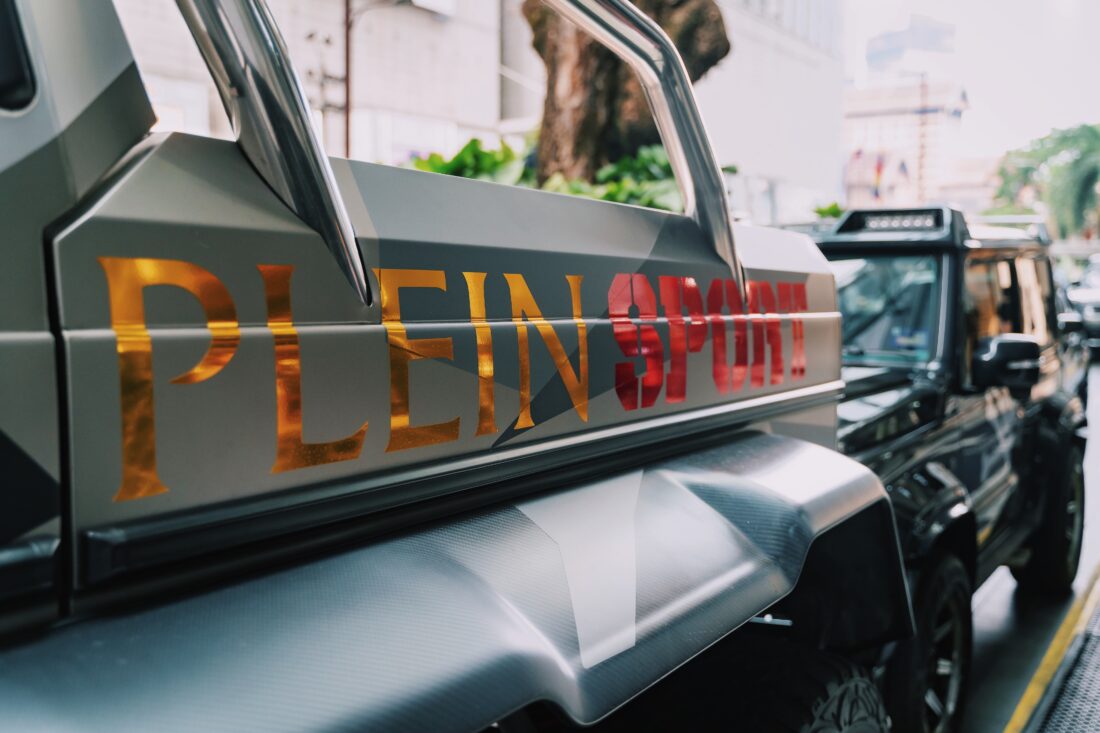 Images from Plein Sport.