Exfoliating is a key aspect of skincare to help remove dead skin cells, which can clog pores and cause your skin to appear flaky. Both physical and chemical exfoliating have their own benefits, but they may not work for all skin types. So if you're stuck in a debate between physical or chemical exfoliants, keep reading to understand more.
Physical exfoliants
Dubbed manual exfoliating, these exfoliants use gritty materials to gently scrub away impurities and dead skin cells. Most commonly, physical exfoliants come in the form of scrubs with ingredients like sugar, coffee or walnut shell powder. However, physical exfoliants are also beauty tools that you may have been using daily. The familiar facial cleansing brushes and crystal spike rollers do act as physical exfoliants if you didn't know. 
While this type of exfoliating can be beneficial, it's not recommended for people with acne-prone skin because it may aggravate active lesions. Purchasing the right facial scrub is important too, as you'd want to avoid scrubs that use large particles of nuts or fruit pips as they can be overly abrasive, causing micro-tears. Scrubs that contain microbeads can also be harmful to the environment whereas chemicals like phthalates and parabens may cause your skin to develop allergies. 
Fret not though, because we've compiled our top facial scrubs that are tough enough to remove dirt and impurities while still being gentle on your skin:
DERMALOGICA Daily Milkfoliant Exfoliator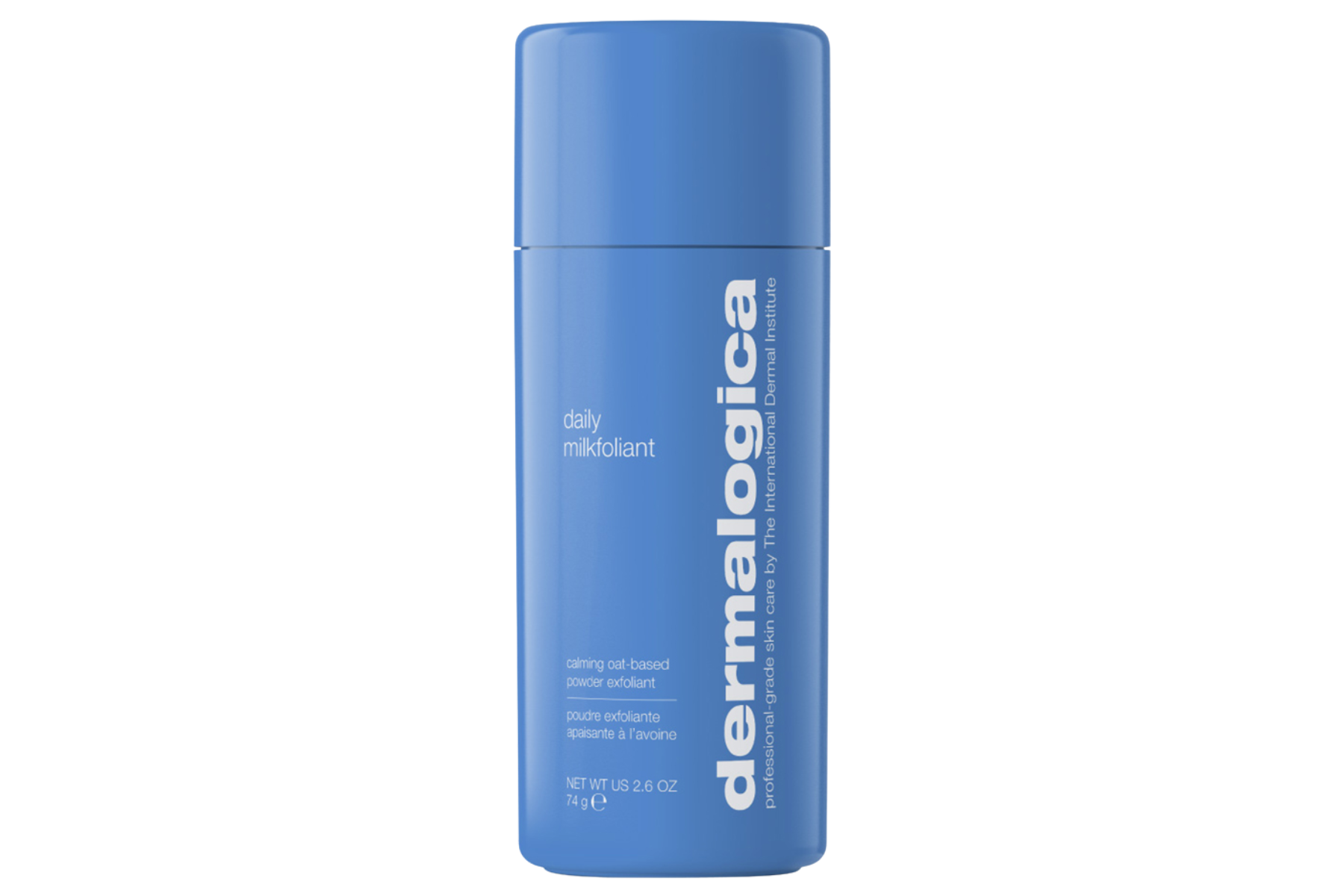 Following in the footsteps of its bestselling daily microfoliant, the milkfoliant is a gentler version, made for sensitive skin. The powder is infused with coconut and oat extract which helps to soothe the skin, while plant-based AHAs and BHAs exfoliate and remove dead skin cells. Sephora
SAND & SKY Australian Emu Apple Enzyme Powder Polish
Hailing from the land down under, this vegan and cruelty-free product use Australian glow berries to brighten the skin after exfoliating. Natural fruit enzymes saturate the gentle formula, helping to remove dry skin cells without irritating the skin. Sephora
OLE HENRIKSEN Lemonade Smoothing Scrub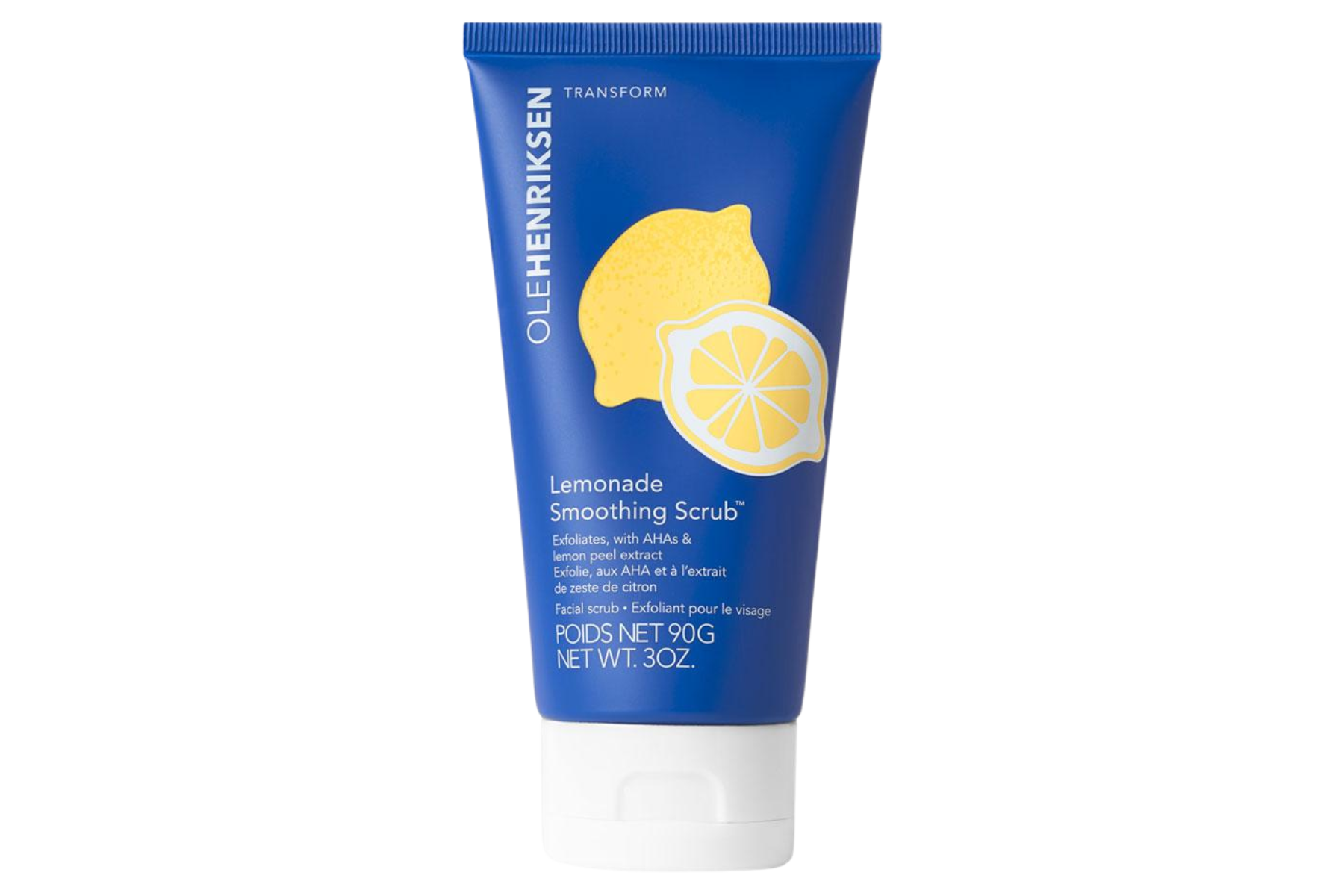 Featuring ultra-fine sugar and lemon peel powder, this scrub polishes and evens out skin texture. The lemonade scrub is also infused with holy basil and chamomile which helps to soothe and calm your skin after exfoliating. Sephora
Chemical exfoliants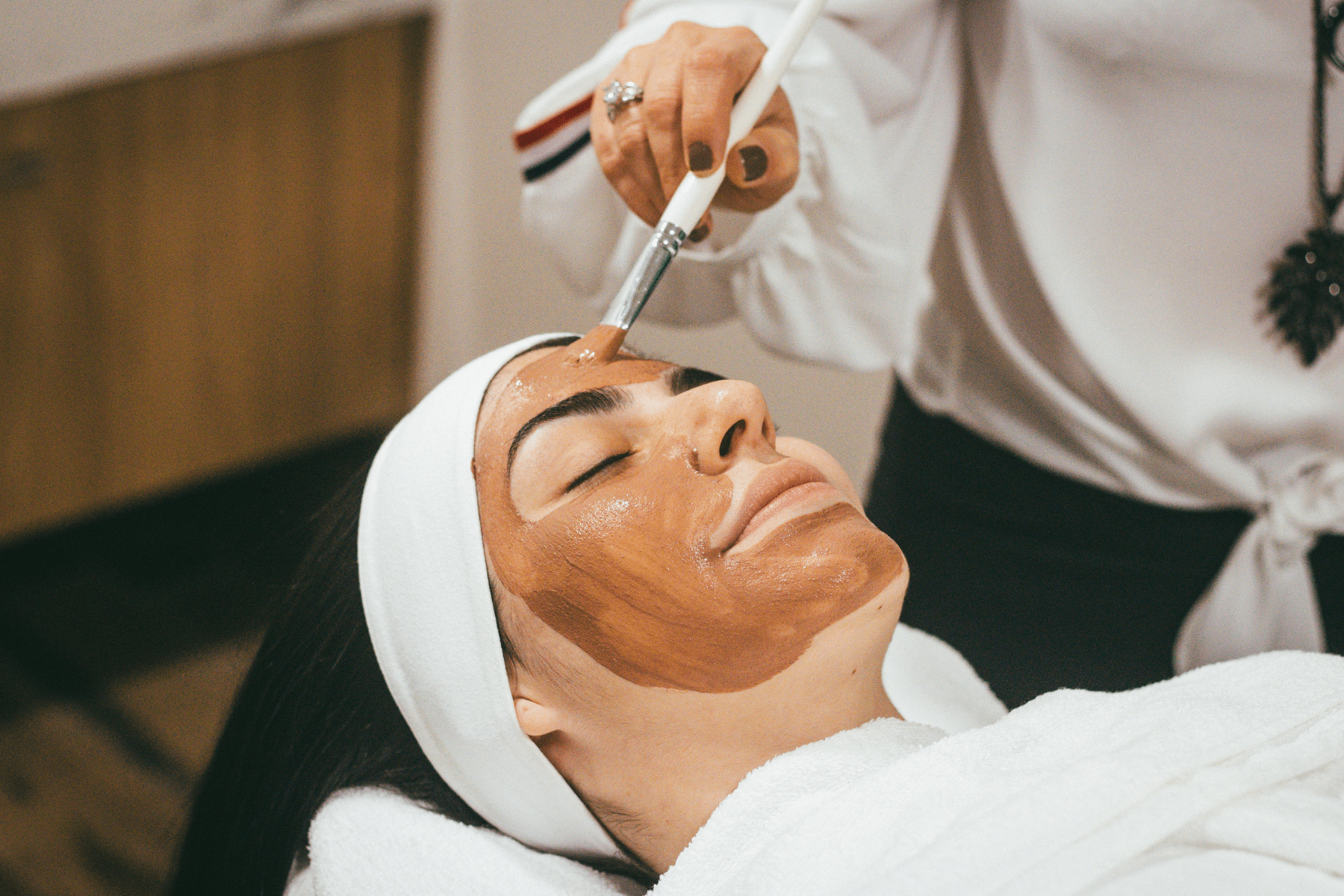 This type of exfoliating uses chemicals like alpha and beta-hydroxy acids, enzymes and retinol to dissolve bonds between dead skin cells. They work within your pores as opposed to physical exfoliants, which work externally. As chemical exfoliants contain active ingredients, they may make your skin more sensitive to the sun. Hence, it's crucial to incorporate applying sunscreen during the day if you choose to use chemical exfoliants for your PM routine.
Exfoliating chemically can improve your skin's surface layer, but not all skin types would react well to it. Acne-prone and oily skin types would generally benefit more from chemical exfoliants while dehydrated and sensitive skin may need to seek for chemical exfoliants that aren't too potent. Failing to find a suitable gentle chemical exfoliant may result in breakouts and further dehydration.
If you're thinking of trying chemical exfoliating for the first time, we've got a few beginner-friendly options to recommend:
DENNIS GROSS Alpha Beta Ultra Gentle Peel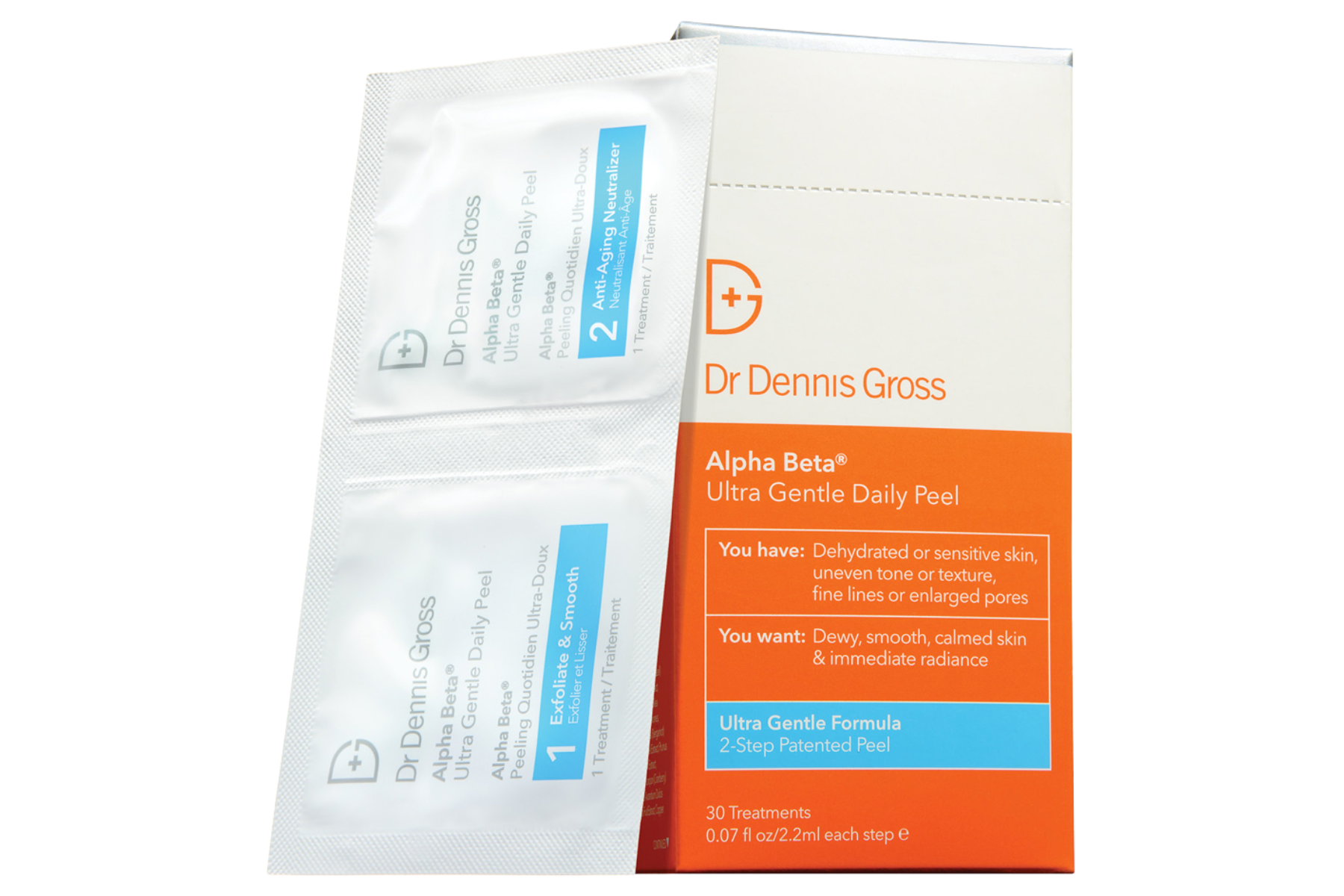 Made for dehydrated and sensitive skin, this two-step daily treatment is infused with a combination of AHAs, BHAs, antioxidants and vitamins. The first peel helps to chemically exfoliate and smooth skin while the second peel features anti-ageing properties to reduce wrinkles. Sephora
HERBIVORE BOTANICALS Prism 12% AHA + 3% BHA Exfoliating Glow Serum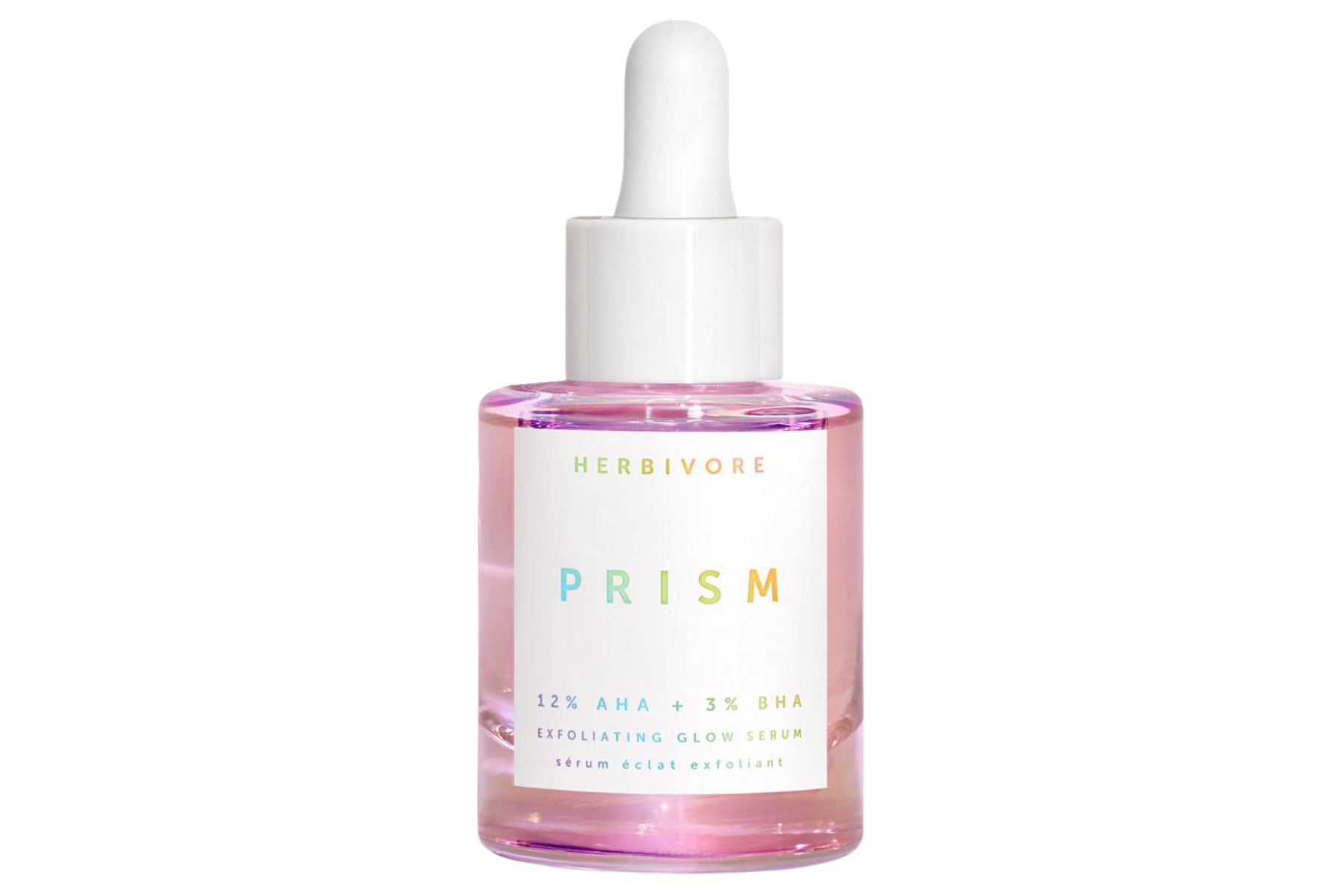 This chemical exfoliant comes in the form of a serum, making it an easy addition to your skincare routine. Using only plant-based AHAs, BHAs and Vitamin C, the serum is potent with natural willow bark (BHA) and Kakadu plum extract (Vit C). Sephora
GLOW RECIPE Watermelon Glow AHA Night Treatment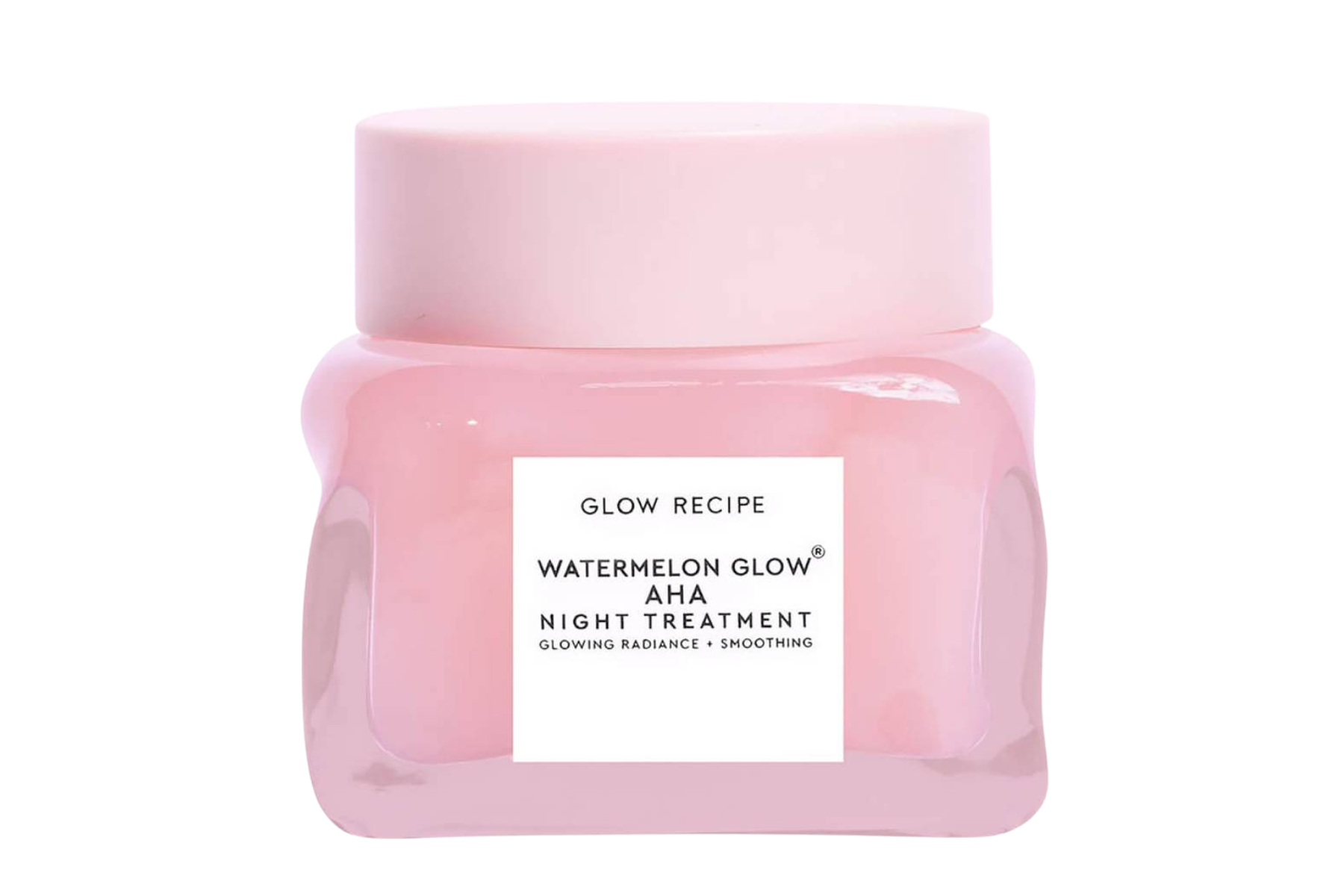 Inspired by the brand's cult favourite Watermelon Glow Sleeping Mask, this night treatment features 2.5% of pH-balanced AHA complex. This helps to exfoliate and reset the skin overnight with minimal irritation. Ingredients like hyaluronic acid and watermelon enzymes also provide a certain level of hydration, ensuring the skin is hydrated throughout the night. Sephora
Featured image by Unsplash.