Perfect for MCO – Panerai brings excitement and adventure to your home with their #OwnYourTime campaign.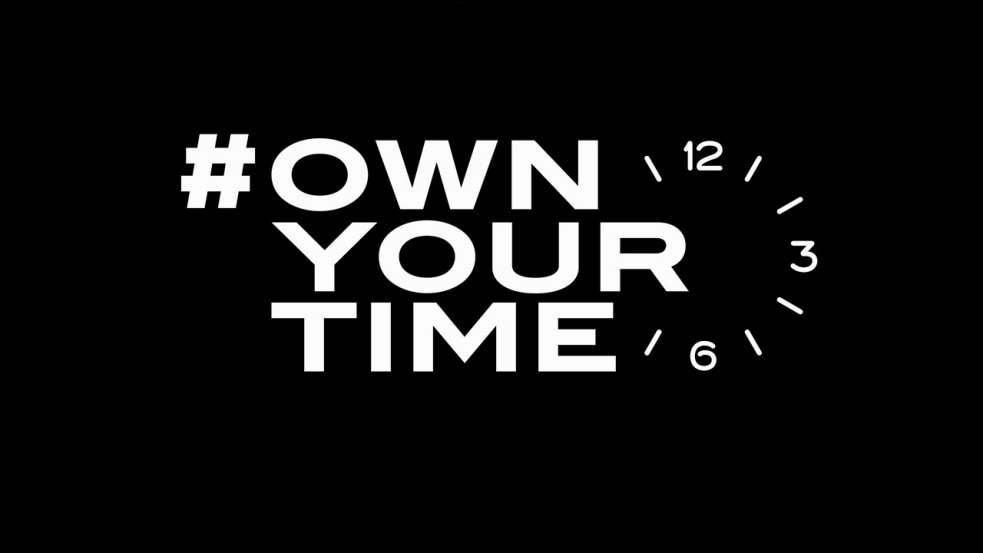 Italian luxury sports watchmaker Panerai recently announced the launch of their #OwnYourTime Interactive Content Platform, a weekly themed, multi-part online series to bring a slice of explorative excitement to community members and adrenaline-seekers.
The series aims to bring to the forefront Panerai's iconic global ambassadors, leaders, and heroes – each representing their own form of resilience in the face of challenges, with a shared vision to make the most out of each moment in time.
#OwnYourTime decided on a streaming format that will allow viewers to spend real time with each ambassador, as well as engage in a rare and personal Q&A session with their heroes. This new programme represents Panerai's brand ethos of bringing authentic experiences to their customers and the community, while facing challenges head-on with courage together.
The weekly roster features personalities who are stars in their respective industries, including Freediving Champion Guillaume Néry, Safari Guide and Wildlife Photographer Marlon Du Toit, Team Director and Skipper for the Luna Rossa Team Max Sirena, Academy Award-Winning Filmmaker Jimmy Chin, and Italian Olympic Team Swimmer Gregorio Paltrinieri.
The platform kicks off via Instagram and Facebook stories, and the watchmaker plans to expand its content offerings to include expert panels, trainings, new releases, and even virtual community gatherings down the line with one goal in mind – to lift each other up, while staying apart.
So if you're at home thinking about what to do with your time, head over to Panerai's Instagram page and start to #OwnYourTime!
Photos: Panerai