For this season, LOEWE adopts a new storytelling approach, using "the psychology of silent communication as a way to depict a strange reality," explains the brand. Renowned photographer David Sims captures a campaign that delves into the enigmatic world of reduced aesthetics and surreal ambiances. Singer and songwriter Omar Apollo and Golden Globe nominated actor Jamie Dornan take center stage, adorned in LOEWE's impeccable attire and symbolic objects, set against blurred, ethereal backdrops.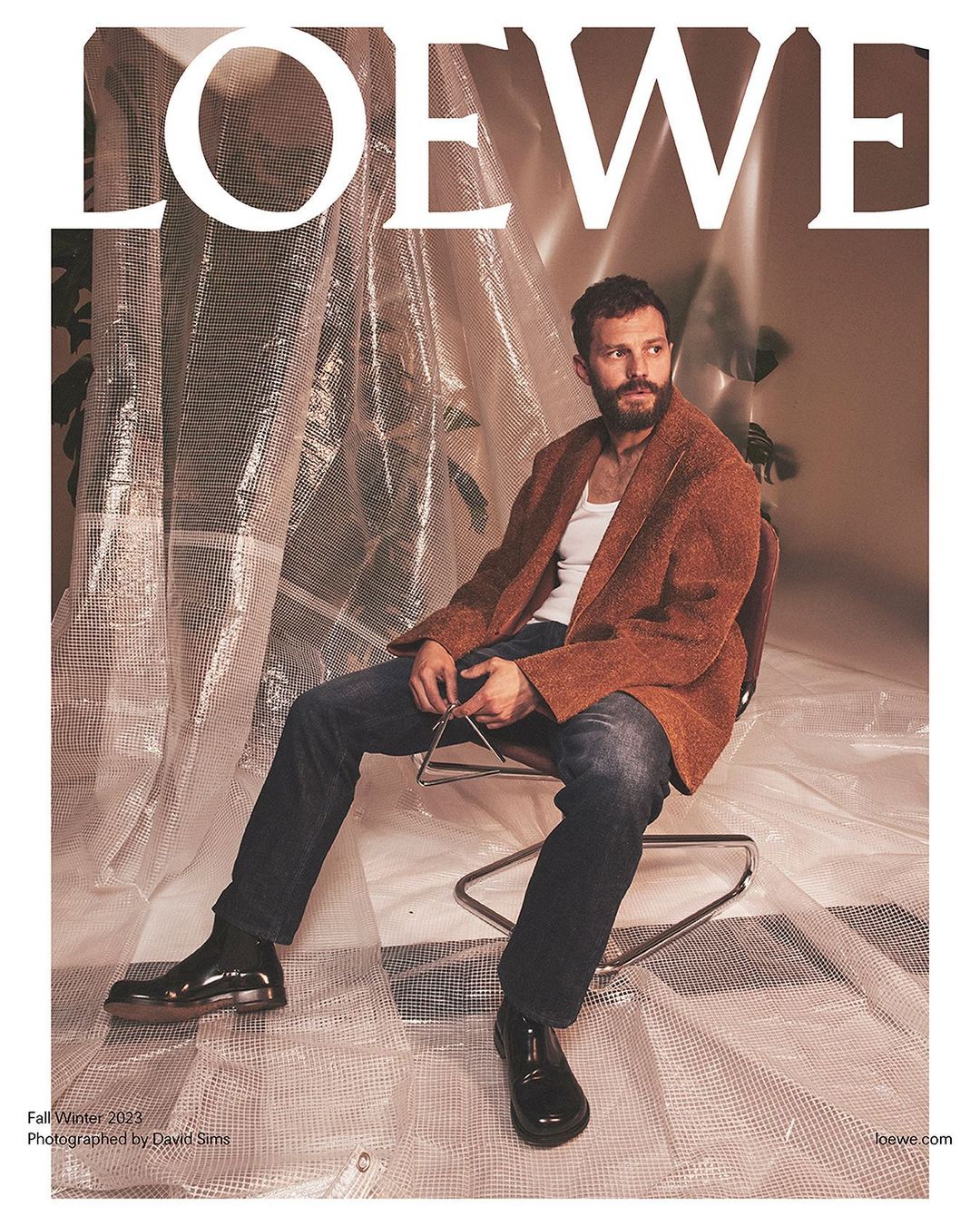 Drawing inspiration from classical allegorical paintings, the images evoke a tangible quality, allowing the focus to be entirely on the velvet, leather, and felts of the garments and accessories. These compositions pay homage to artist Julien Nguyen, whose work was a direct inspiration for the collection.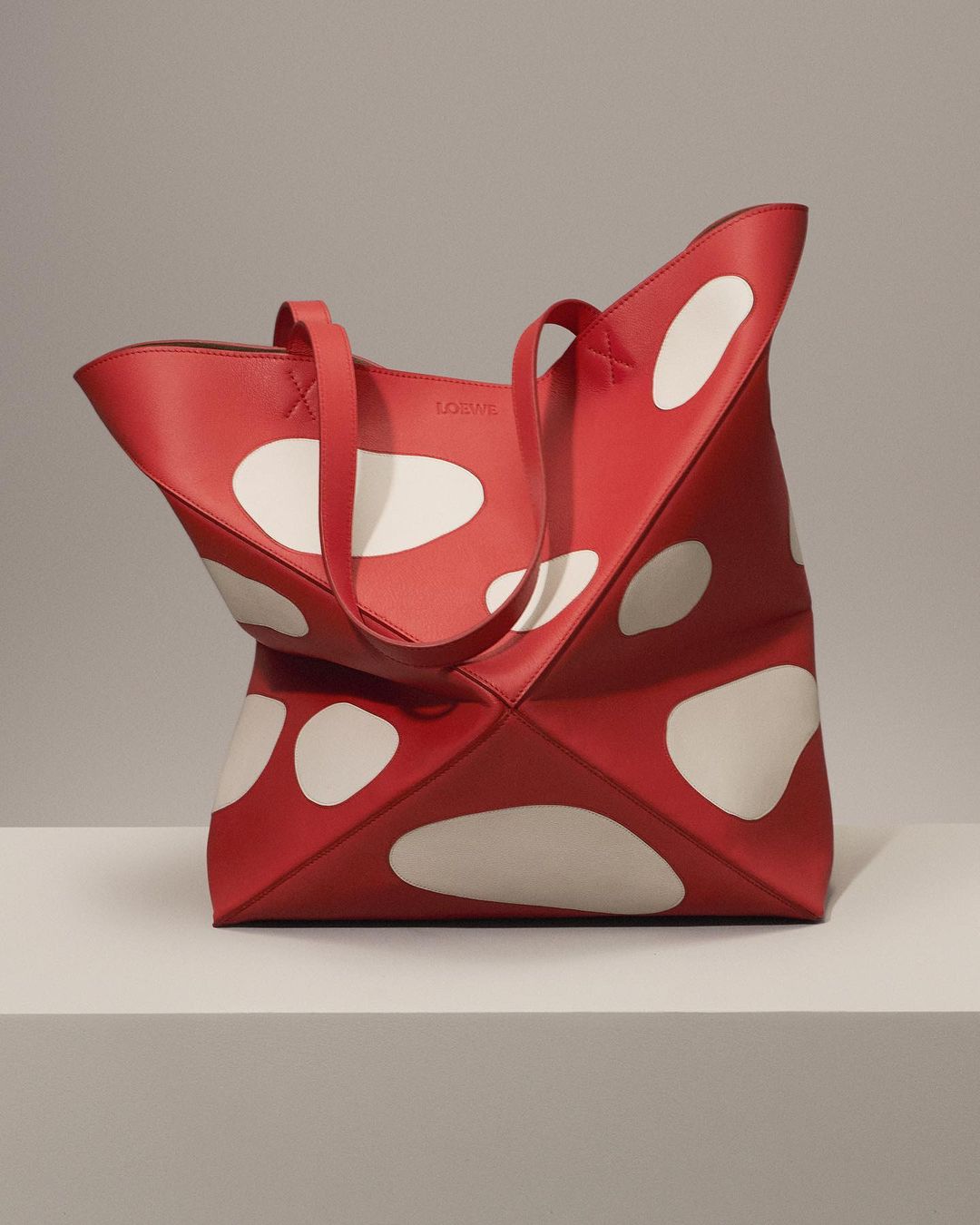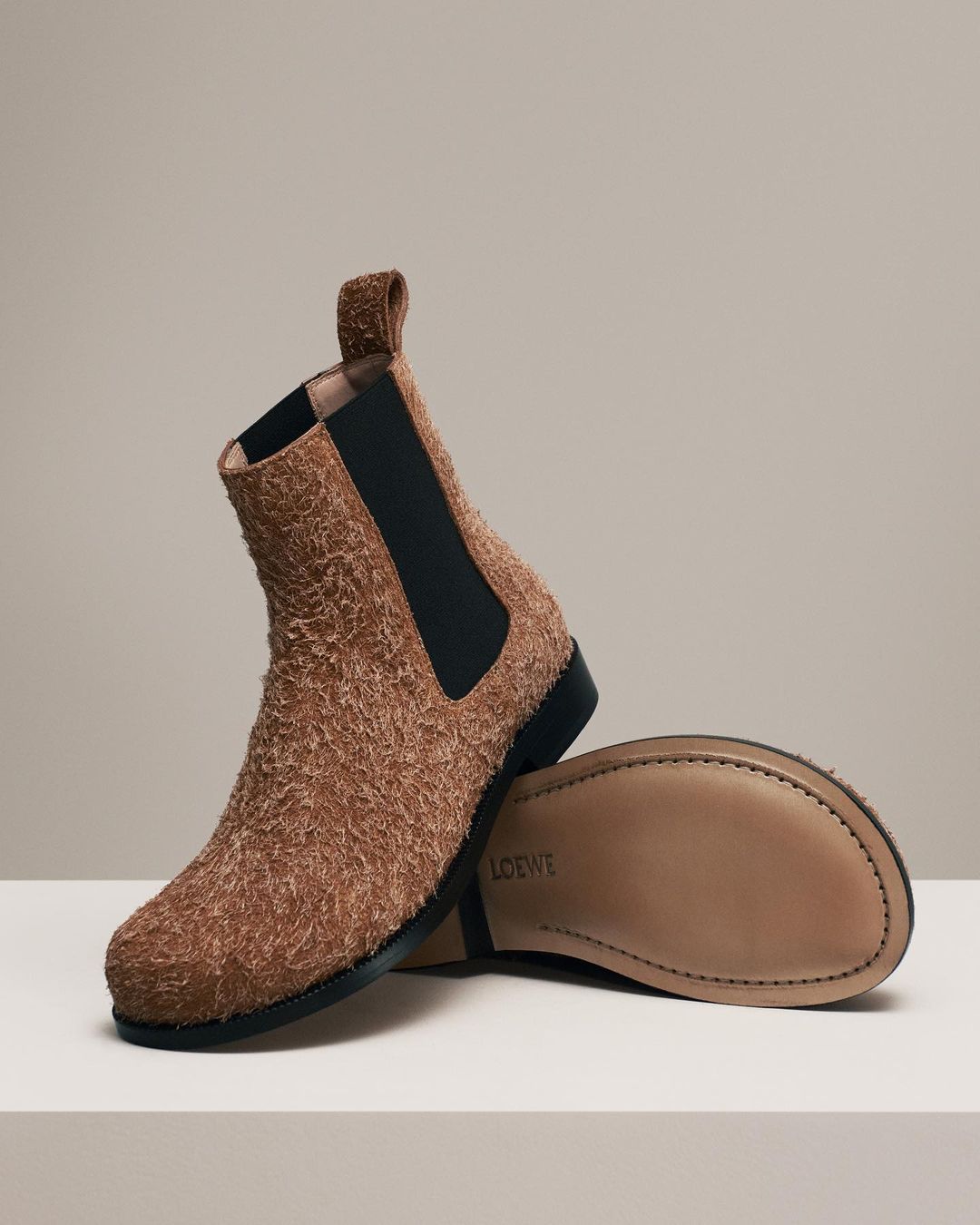 The campaign also features striking still-life images showcasing bags and shoes, including the Puzzle Fold tote and Terra Chelsea boots, sculpturally and texturally present, creating surreal visuals of uncanny allure. 
Photos by LOEWE.