Customers at Off-White's flagship stores in London, Paris and Milan will now be able to pay for their purchases using cryptocurrency, the contemporary luxury label has announced.
Bitcoin (BTC), Ethereum (ETH), Binance Coin (BNB), and Ripple (XRP), as well as stablecoins Tether (USDT) and USD Coin (USDC) are now accepted at the stores, with no payment limit on the crypto transactions after the customer passes a fraud check.
"This is another important step in the growth of the brand, that looks towards the future including Web 3.0 technologies, understanding the needs and desires of its ever evolving customer base," said the brand in a statement.
View this post on Instagram
Founded by the late Virgil Abloh, the brand known for innovative luxury streetwear that taps into youth culture appears to be further targeting the Gen Z market by being one of the earlier adopters in the industry to embrace crypto as a form of payment for physical goods.
Entering the crypto space also seems to align with the pioneering spirit of Off-White's founder. Prior to his passing late last year, Abloh had reportedly been conceptualising a decentralised autonomous organisation (DAO) called 'SKYSCRAPER', which would offer a digital destination for new and established artists to showcase and sell their physical and digital designs, as well as mint and curate NFTs.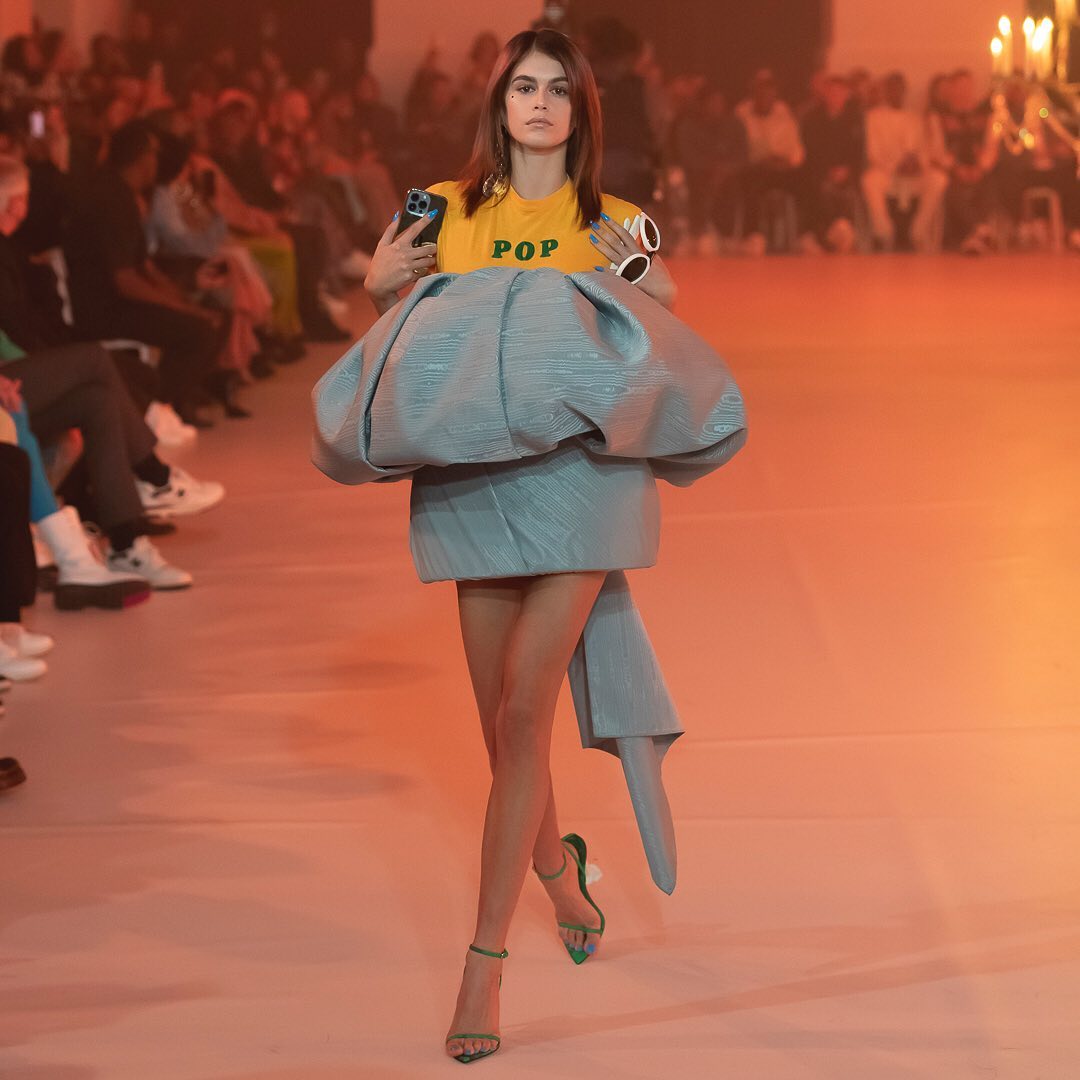 With this move, Off-White joins Philipp Plein, which announced it would accept crypto as payment in August 2021, and Hublot, which also launched crypto payment this past February.
To mitigate any potential losses due to changes in crypto coin values, Off-White stores will process crypto transactions using the LUNU point of sale terminal, which automatically finds the best currency-to-crypto exchange rate at the time of transaction. Refunds for purchases using cryptocurrency will be issued through store credit in the local currency.