In keeping with the theme of progressive luxury, we present the top specs and prices of the latest BMW 7 Series models to hit this side of the world.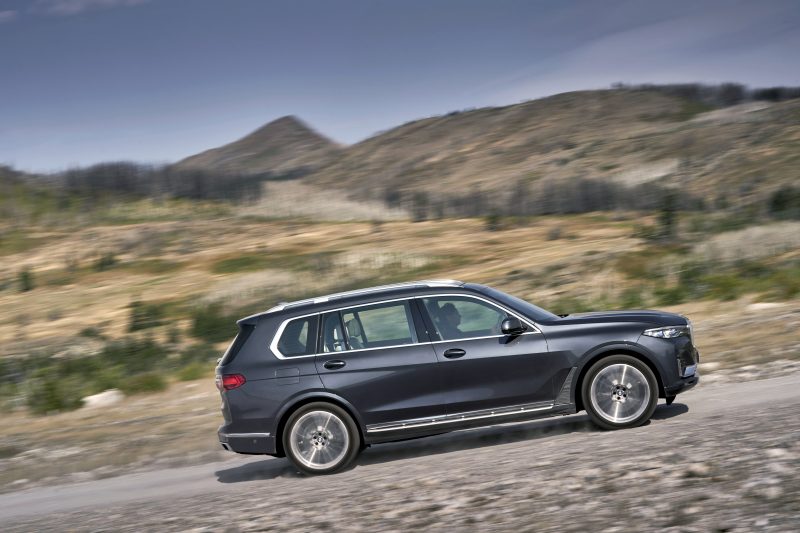 We've been anticipating the BMW X7 since it was announced back in 2017 as a future rival to the Range Rover. Then came the concept, and finally, Malaysian media got up close and personal with the 7 Series of SUVs last week. BMW X7 will soon be spotted on local roads, along with the latest BMW 74OLe it was launched alongside.
Now that we've seen the bosses of BMW 7 Series up close, a few updates are in order.
BMW 7 Series of SUVs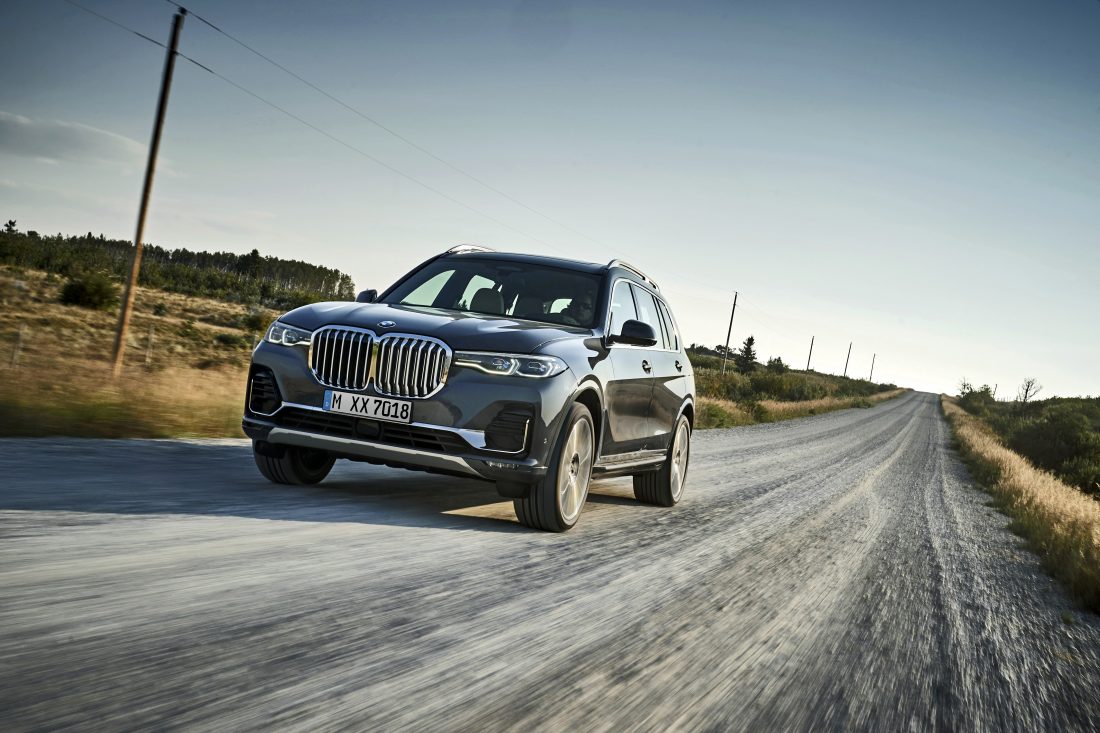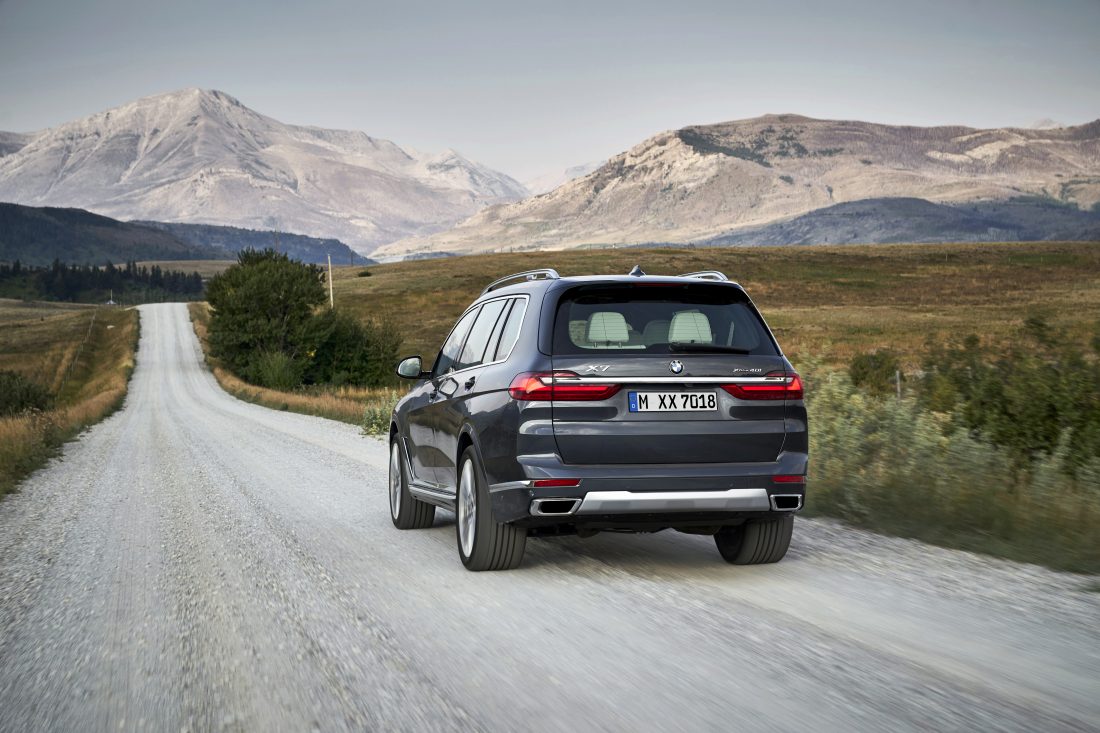 (swipe left)
Needless to say, BMW's most-hyped SUV comes with all the latest bells and whistles from the marquee. Its sheer size instantly captures your attention – it is 60 mm taller than the X5, with a wheelbase 15 cm longer – but it's the bold design elements that keep it. Even its tyres are 5 cm larger in diameter to support the 2.3-tonne vehicle.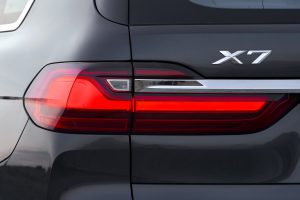 Thanks to the eight-speed Steptronic Sport transmission, though, handling this beast is said to be a joy. After all, BWM X7 is fitted with a six-cylinder in-line petrol egine with maximum power output of 250kW/ 340hp, and 450Nm peak torque. While we've yet to witness it complete a century sprint in the touted 6.1-seconds, we imagine that's a unique experience to SUV drivers.
In line with BMW's theme of progressive luxury, traveling in the X7 promises more than comfort – its design language speaks of elegance and ease. LED lights create a twinkling sky on the panorama roof, its sparkle challenged only by the handmade Crafted Clarity diamond-cut trim gear selector. The latter is also seen on the volume control, Start/Stop button and iDrive controller. Positioned all around the car, 16 Harman Kardon speakers come together to provide unparalleled audio within the SUV.
BMW X7 comes in seven colours and is priced at RM 888,800.00.
BMW 7 Series limo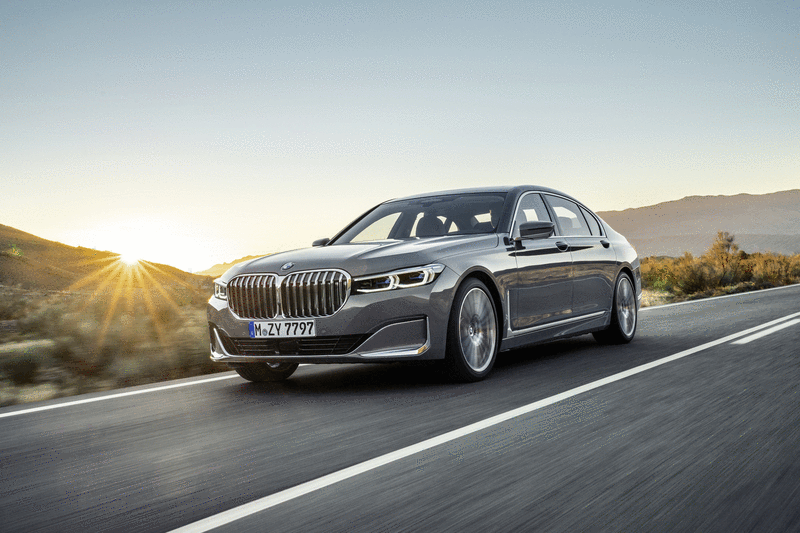 First thing's first: this here is a hybrid model that performs optimally as such. BMW 7 Series now has a 3.0 litre turbocharged six-cylinder engine, which delivers more power than the outgoing 2.0-litre, four-cylinder one. Working in tandem is the 12 kWh lithium-ion battery, which produces 15 Nm more torque than the previous iteration.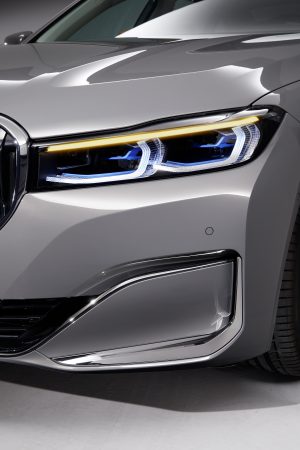 Drivers can choose from five updated modes: Sport, Adaptive, Hybrid, Electric and Battery Control. Shift into Sports mode to hit 100 km/h in 5.1-seconds, or attain 250 km/h top speed without much effort. Additionally, this limo is said to consume 2.8-litres of fuel per 100km.
We'd say the most striking differents on the facade are the 40% larger kidney grille and classic tail-light arrangement. The latter employs slimmer, L-shaped lights with an accompanying full-width light bar, which exudes an almost vintage feel that Beemer-heads can't refuse.
Inside, expect the Live Cockpit Professional system seen in new X5, 3 Series and Z4 to provide a complet suite of on-board features. Drivers can now speak and gesture more effectively to the BMW Intelligent Personal Assistant.
The locally-assembled BMW 740Le comes standard as an xDrive all-wheel drive.
BMW 740Le is priced at RM594,800.00.
Both models are priced on-the-road, without insurance, and come with five-year unlimited mileage warranty, free scheduled service programme, and two-year tyre warranty programme. BMW 740Le also comes with BMW Roadside Assistance, BMW Service Online and BMW White Card with Loyalty+ Mobile App access. Book your BMW today on the official website.  For more information on all things BMW, head here.
Images: BMW Malaysia