We consider the noteworthy features of BMW X7, currently the brand's largest SUV in production. The seven-seater is slated to hit markets worldwide in 2018.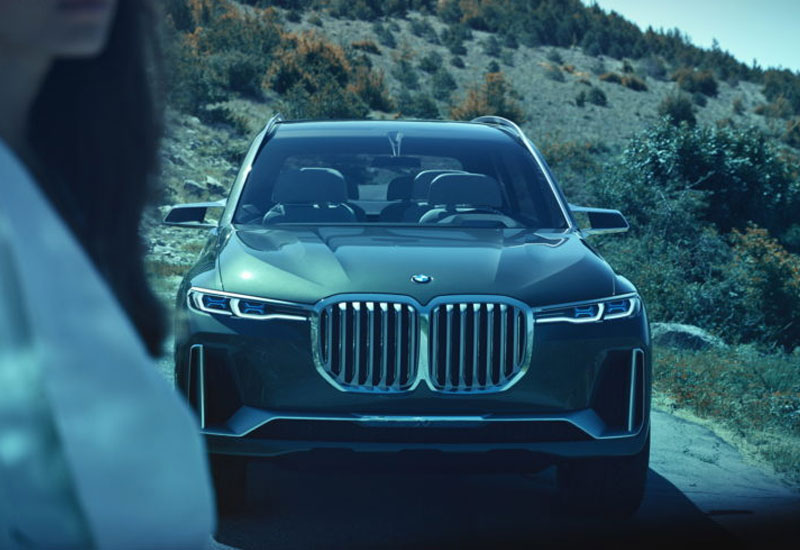 Responding to the SUV craze, automakers have been enhancing efforts to build larger vehicles that accurately represent their design and power identity. BMW is no different.
We've heard of and seen the BMW X7 Concept – now, we're given a closer glimpse at the first three-row SUV coming out of Spartanburg, South Carolina, specifically the xDrive50i variant. Just what does this car promise to play in the same league as Range Rover, among others?
Engine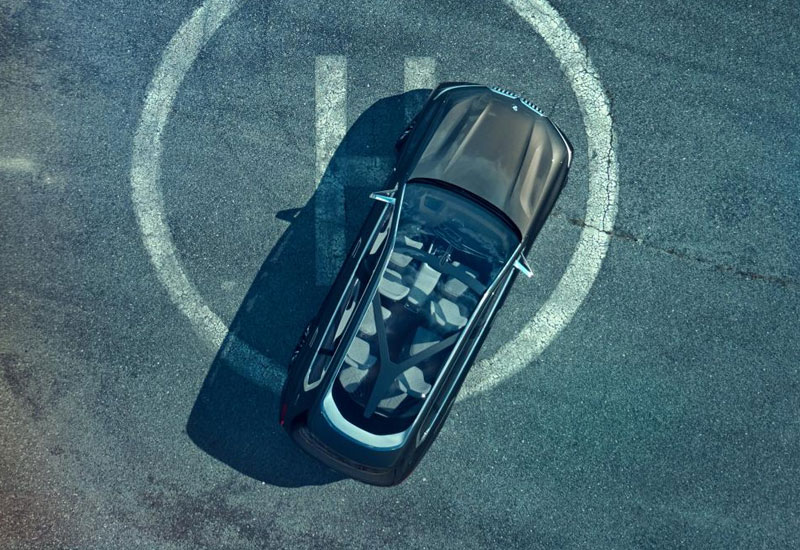 While a few powertrains will be available, BMW X7 xDrive50i is pegged to be the most popular. This variant comes with a N63M V8 engine, displacing a twin-turbocharged 4.4 litres. Expect 455hp power – respectable for a non-M model SUV.
This matches eight-speed automatic transmission and is distributed to all four wheels via xDrive technology, though a rear-drive model is also hinted.
Interior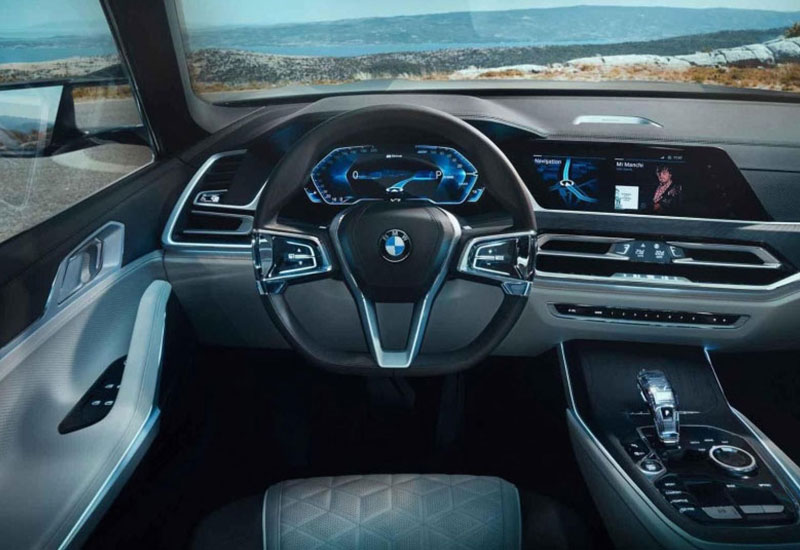 While each model will be equipped with sports leather steering wheel, run-flat tyres, and high-gloss interior wood trimmings, there are a bunch of optional features worth considering. We're talking about the BMW Display Key, which will allow you to start the engine remotely and close the doors automatically. Get a massage in electrically-adjustable comfort seats, and have an open view via panoramic glass roof with sky lounge.
Connectivity is a dominating theme, with 12.3-inch instrument cluster linking central infotainment touchscreen with rear monitors so passengers can pass info to others in the cabin. Harman Kardon surround sound and five-zone automatic climate control are just cherries on top.
Design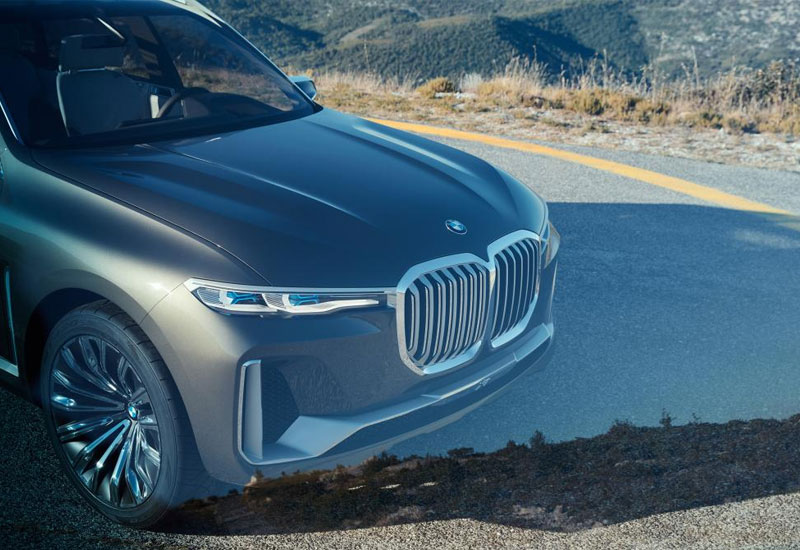 When the X7 concept first hit the world, many disapproved of the in-your-face kidney grilles.
Since it is touted as a taller, more spacious 7 Series (ferrying up to seven people), BMW is standing by the large kidney grilles as they match the X7's imposing figure.
In contrast, you'll find that the front and tail lights are thin and wide to highlight the car's width.
BMW X7 is currrently in production and is expected to hit global market in 2019, with a range of six- and eight-cylinder engines, and even a 6.6-litre twin-turbo V12 and iPerformance plug-in hybrid. SUVs are getting luxurious, diverse, and powerful – it's no wonder BMW is taking it upon itself to deliver all that and more.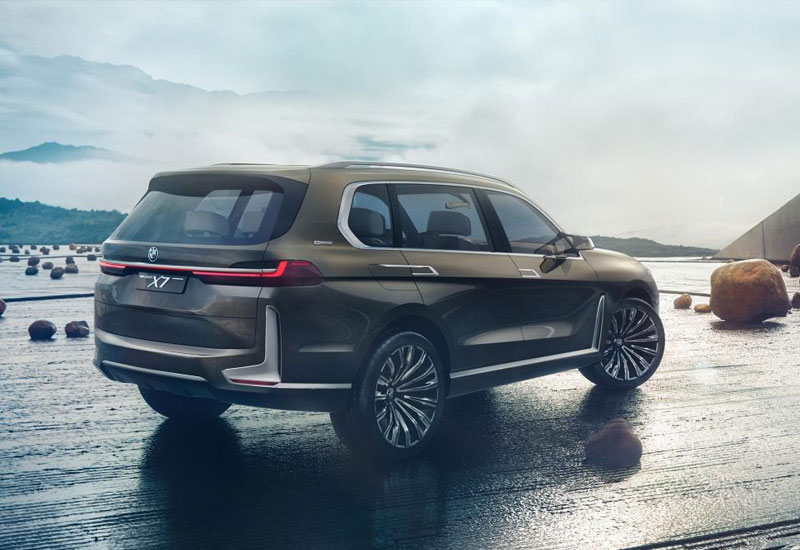 For more on all things BMW, visit the official website.
Update, 18 July 2018: BMW X7 iPerformance made its first appearance in Southeast Asia today. This latest sports activity vehicle (SAV) comes complete with an electrified drive-train and digital connectivity, and will soon enter production.
The new BMW X7 concept will only be displayed at Bangsar Shopping Centre from now till July 22. Take a closer look here: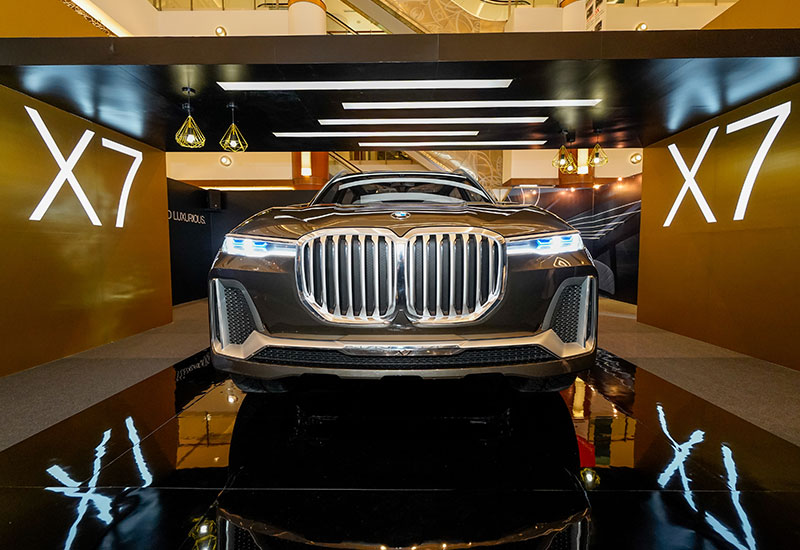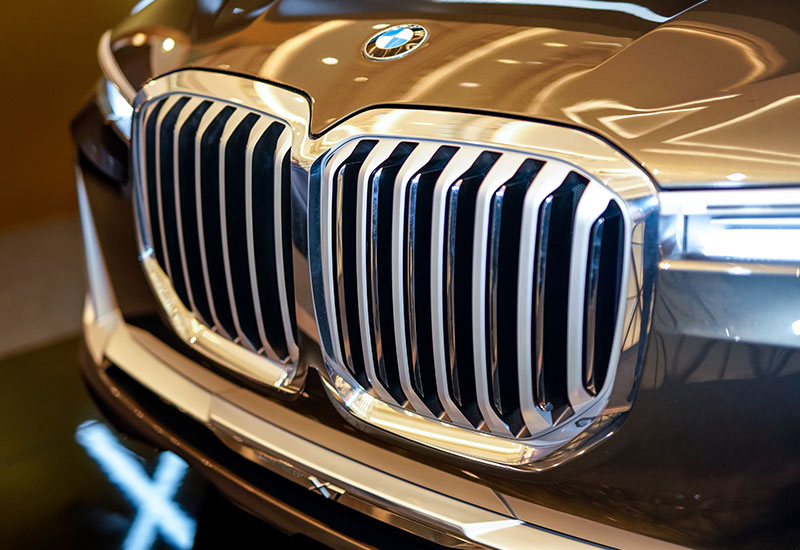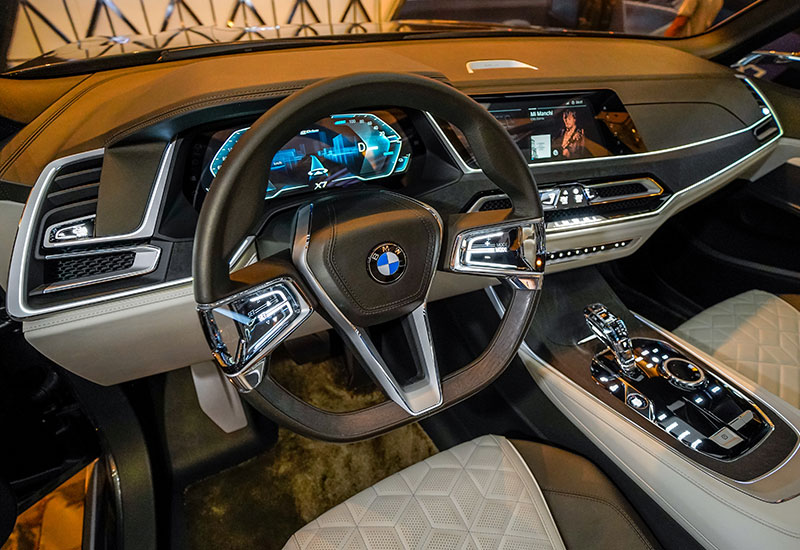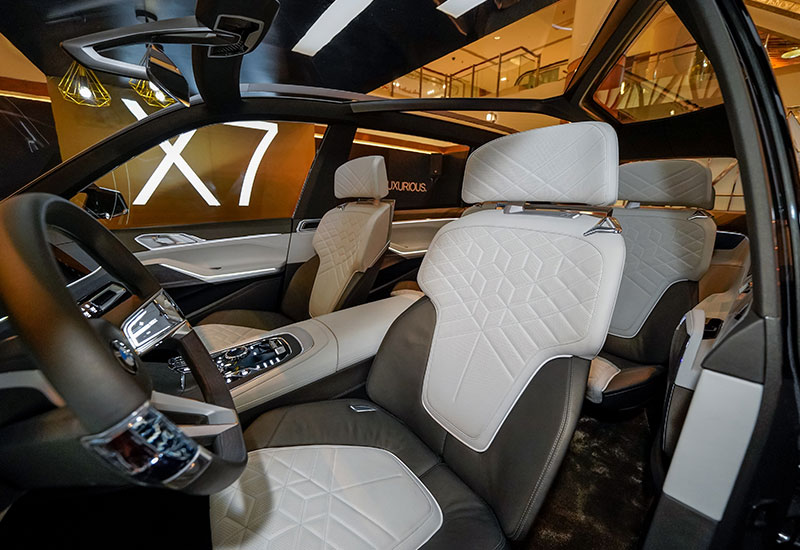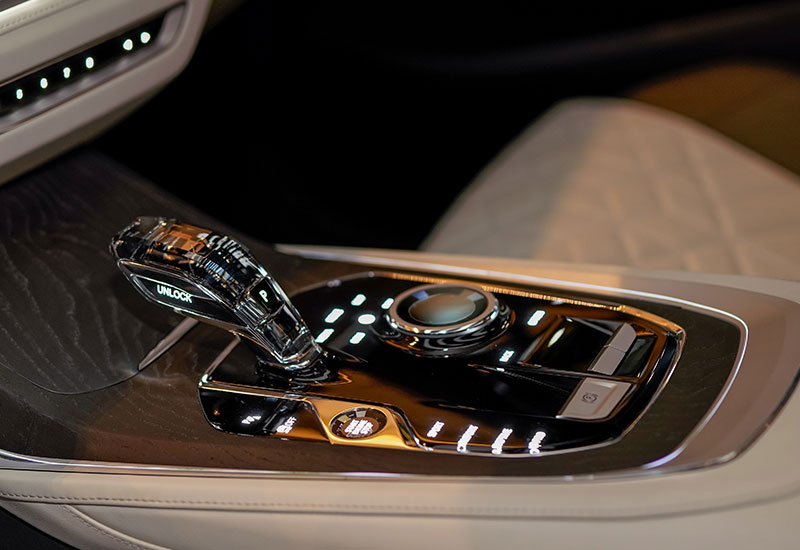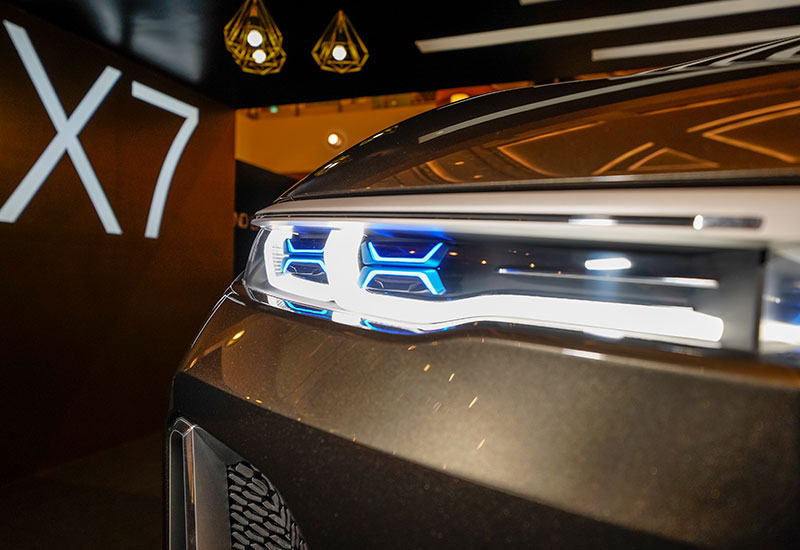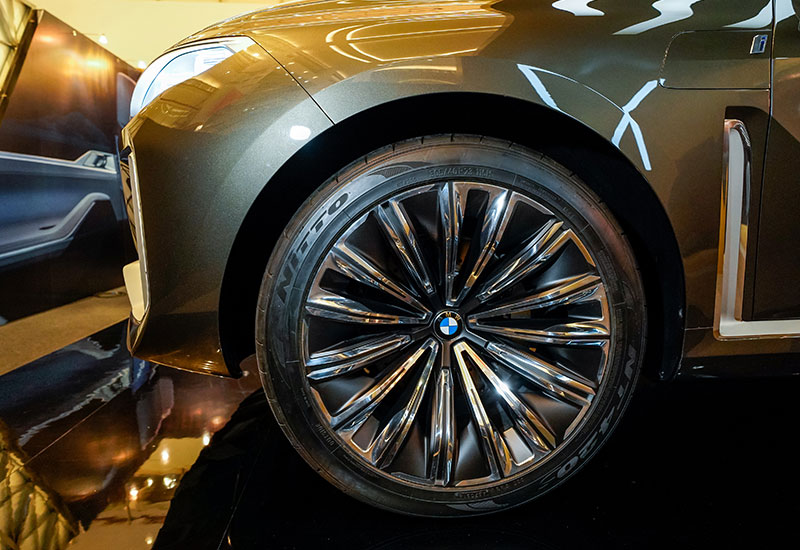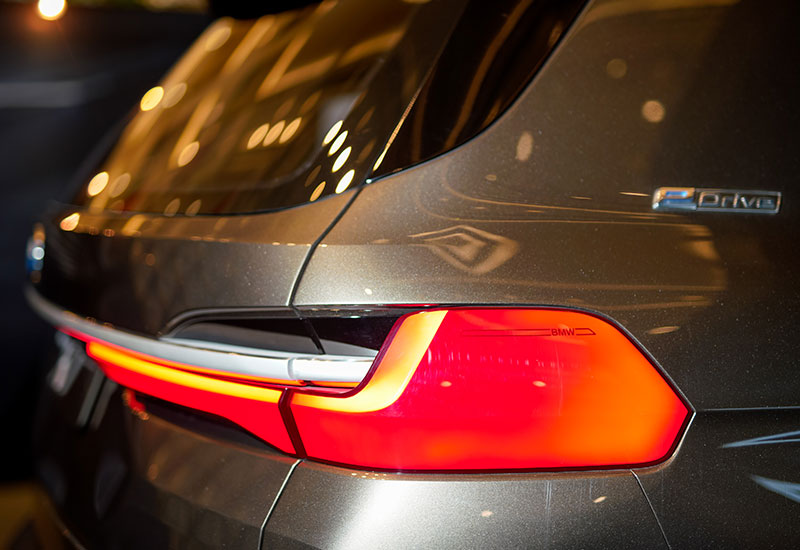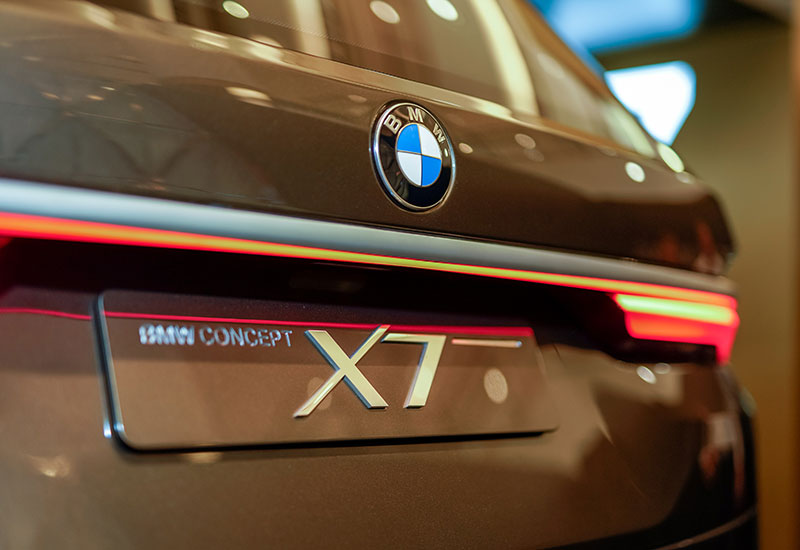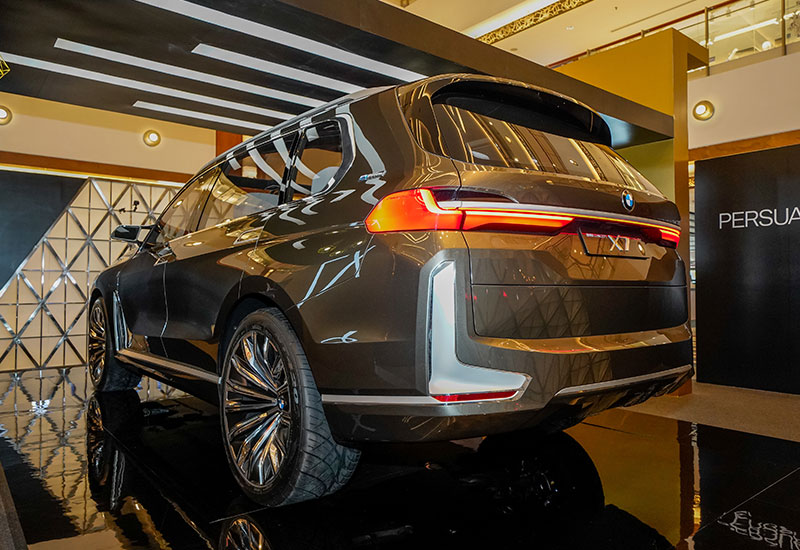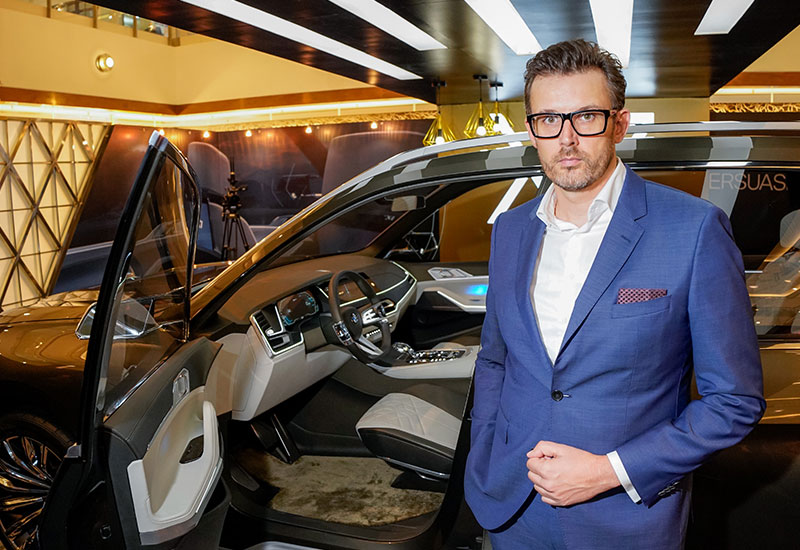 Harald Hoelzl, Managing Director and CEO of BMW Group Malaysia, with the first BMW X7 iPerformance concept to appear in the region.
(swipe left for more)
Images courtesy of BMW.