Keypieces of the collection included sarongs, kimonos and pajamas, juxtaposing lightweight chiffon and linen materials with oversized menswear tailoring.
Combine Sara Bareilles' opening light-hearted melodies with the ensuing tropical prints and breezy silhouettes from the Michael Kors Spring 2018 collection and you might as well have been lounging on the beach in Malibu for the designer's NYFW show.
Such was the atmosphere last Wednesday, as Kors' models, including Carolyn Murphy and Kate Upton, catwalked down the wooden runway (aptly reminiscent of beach boardwalks).
But the full collection wasn't only made up of pieces we would wear to the beach – Kors brilliantly interposed the Malibu-worthy pieces with urban luxe designs fit to take on the streets of Manhattan.
Looks and details
Keypieces of the collection include sarongs, kimonos and pajamas, juxtaposing lightweight chiffon and linen materials with oversized menswear tailoring.
Pastel shades formed majority of the colour palette at the start of the show, before progressing into grey, navy, khaki and black later on.
Tie-dye and palm tree prints emphasised the beach vibe, along with softly knotted sandals, satchels and – an unconventional article on the runway – flip flops.
See the collection below.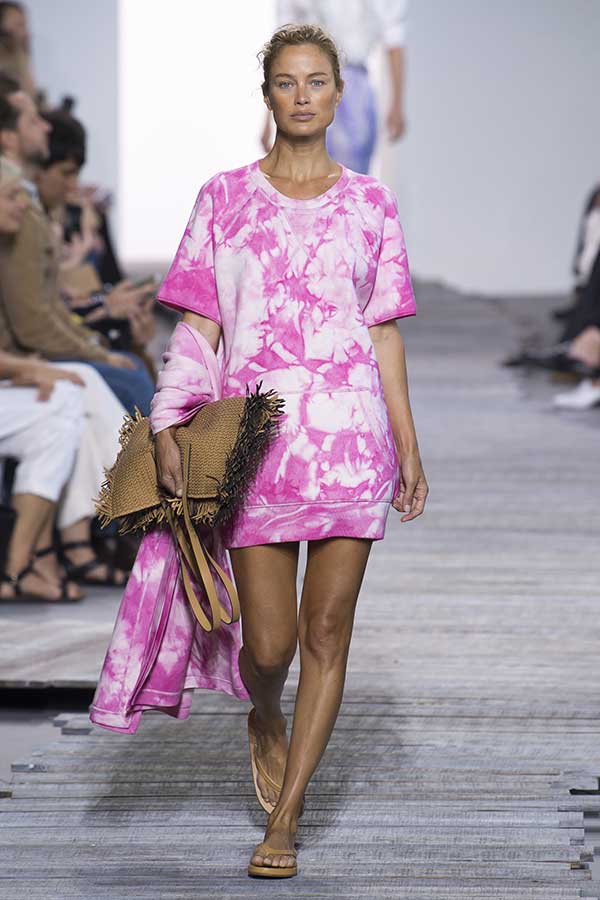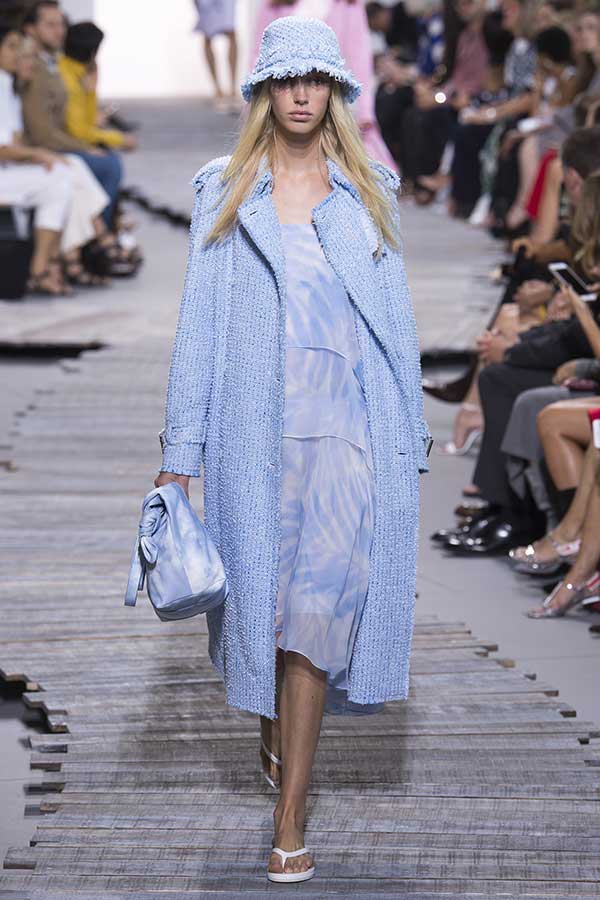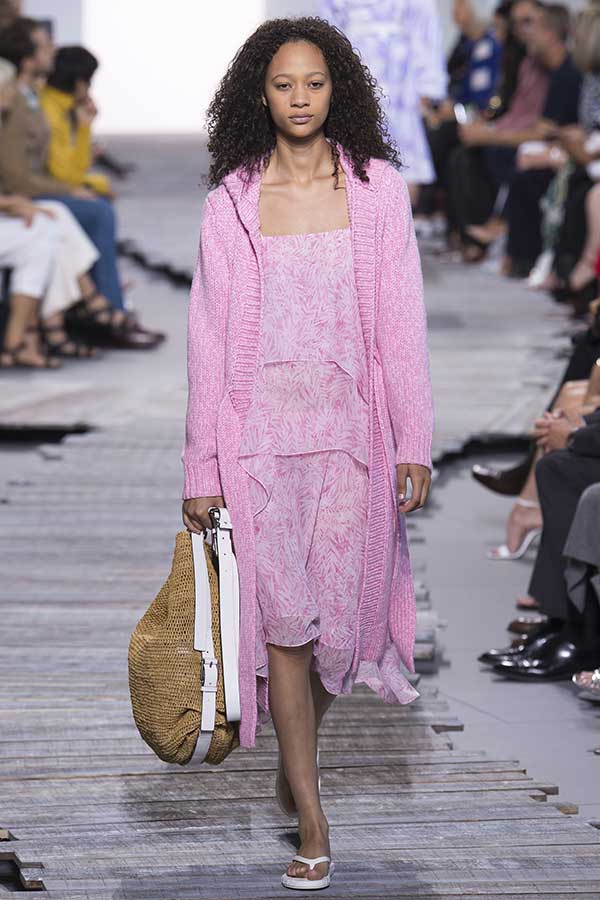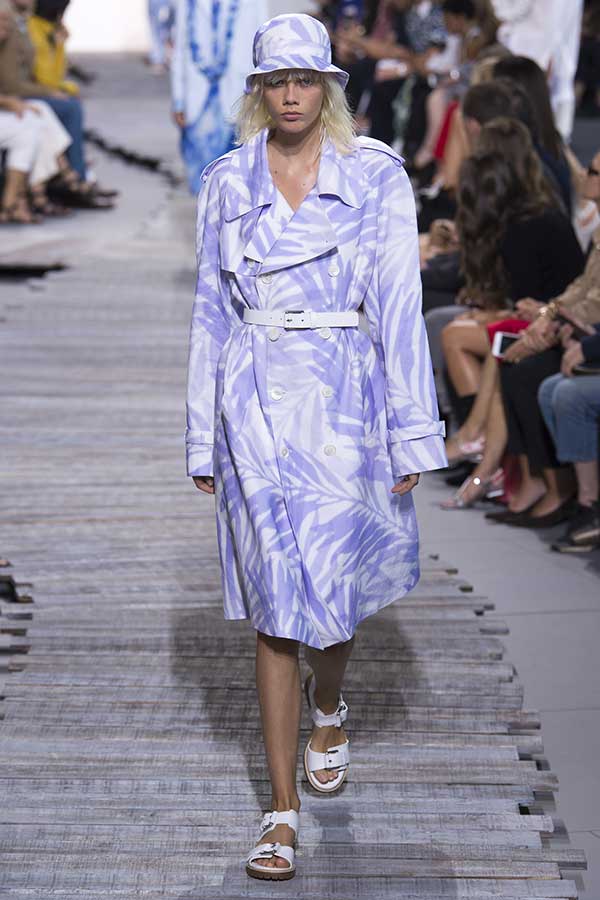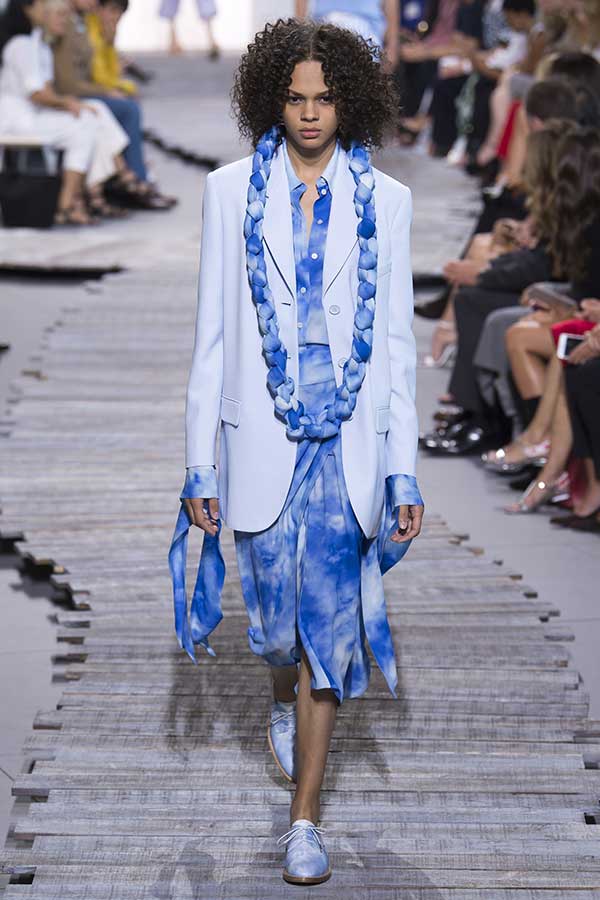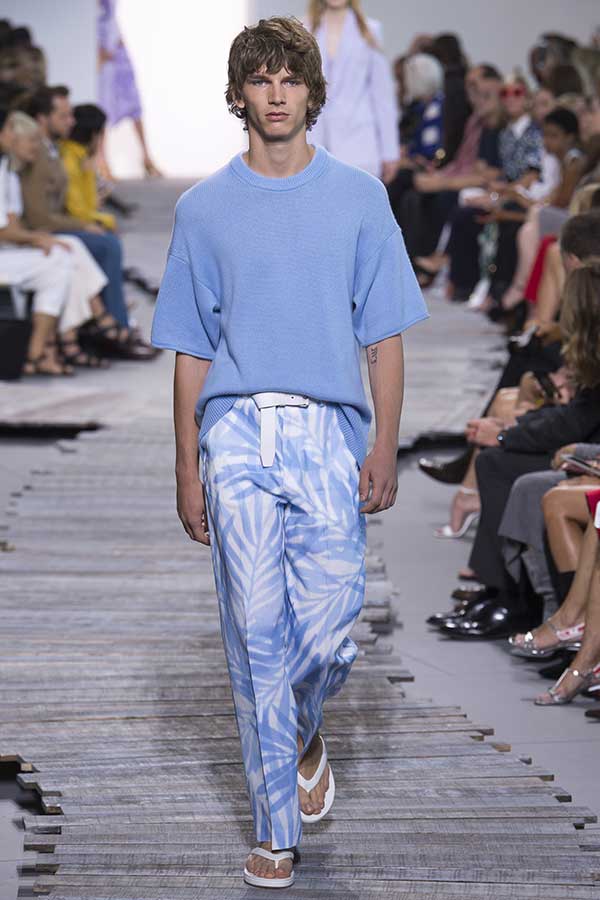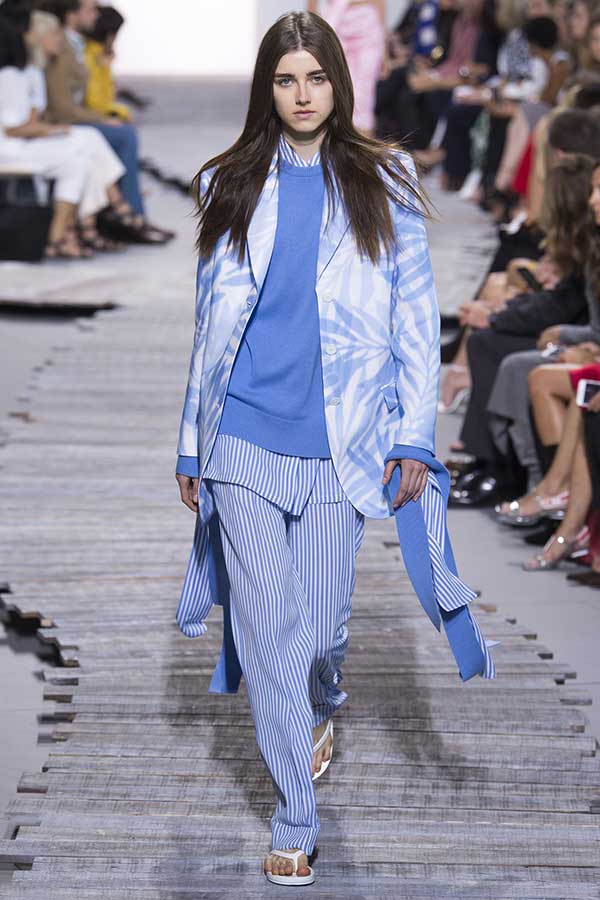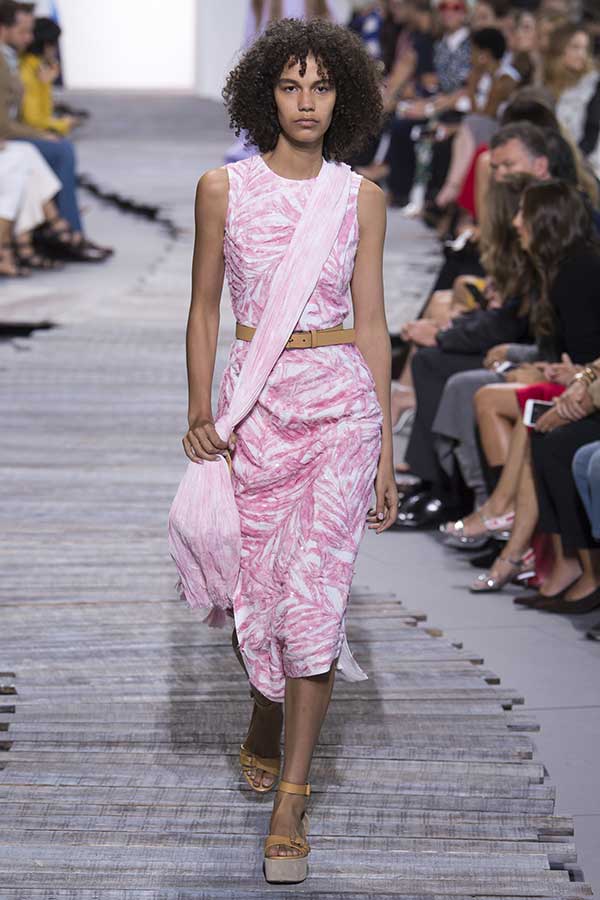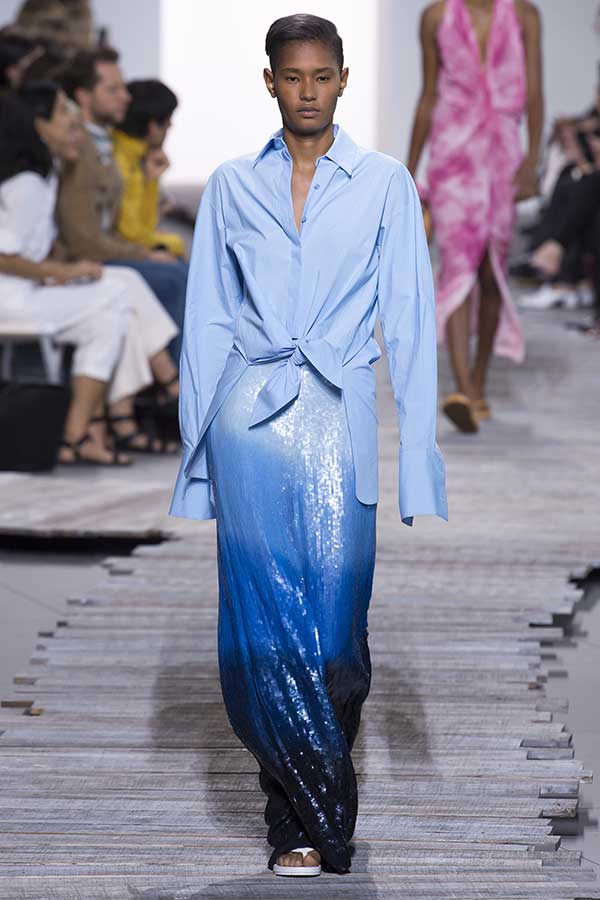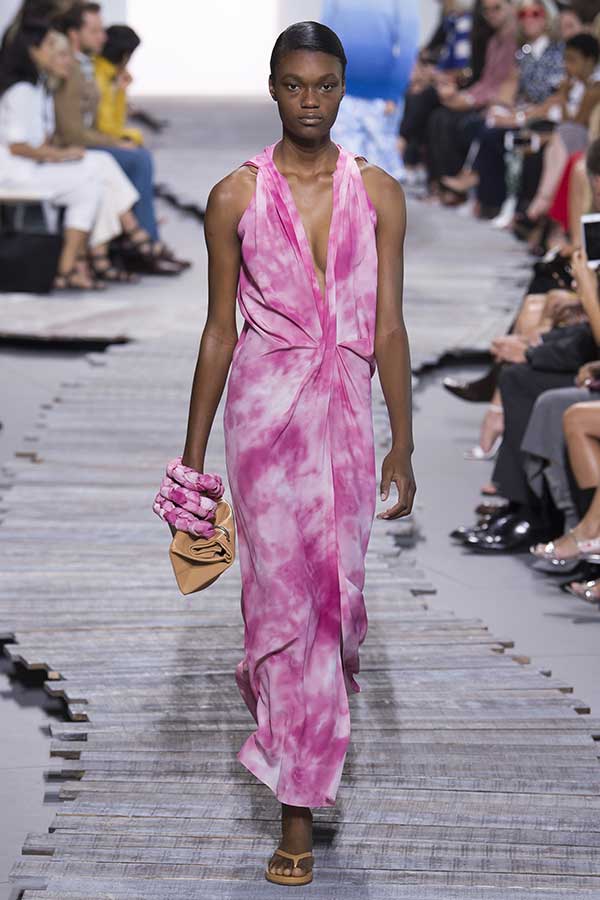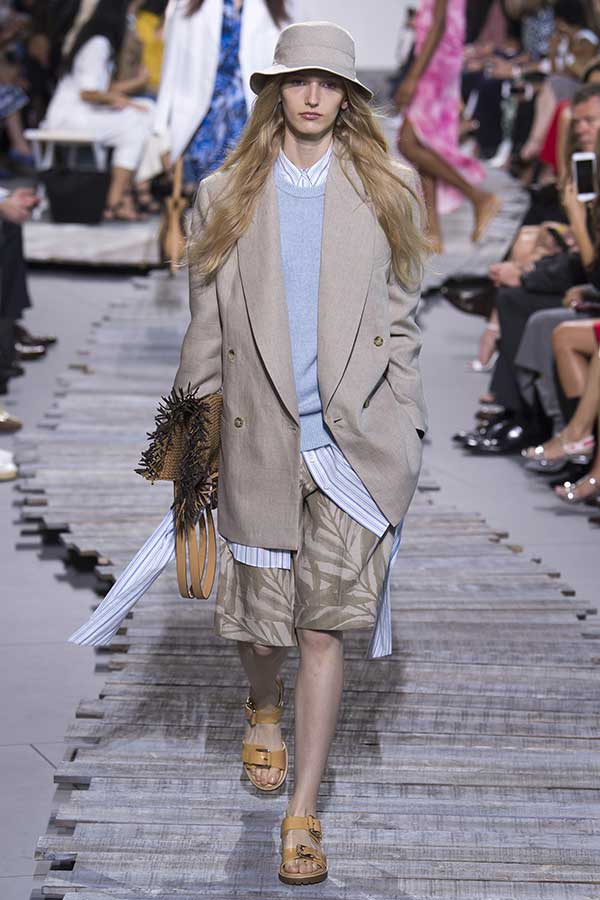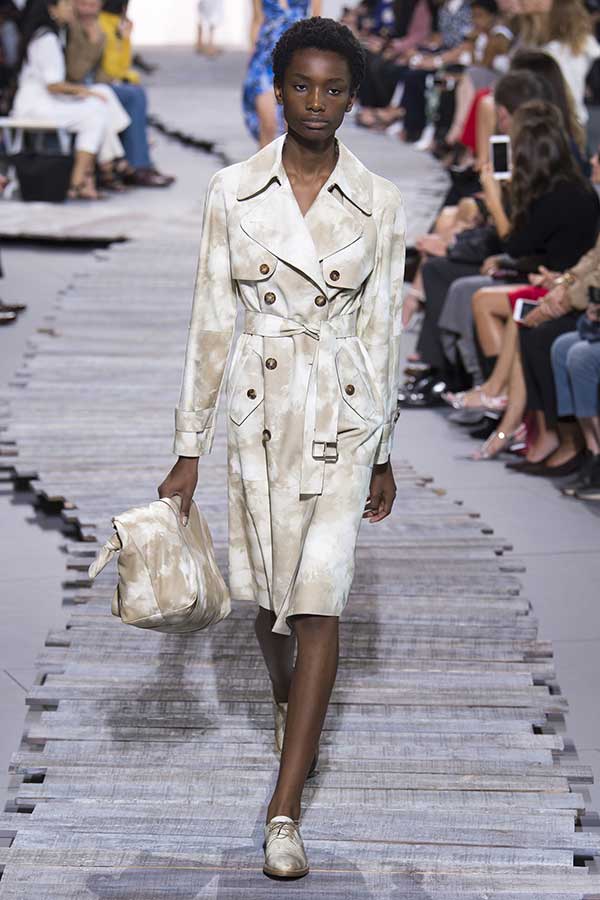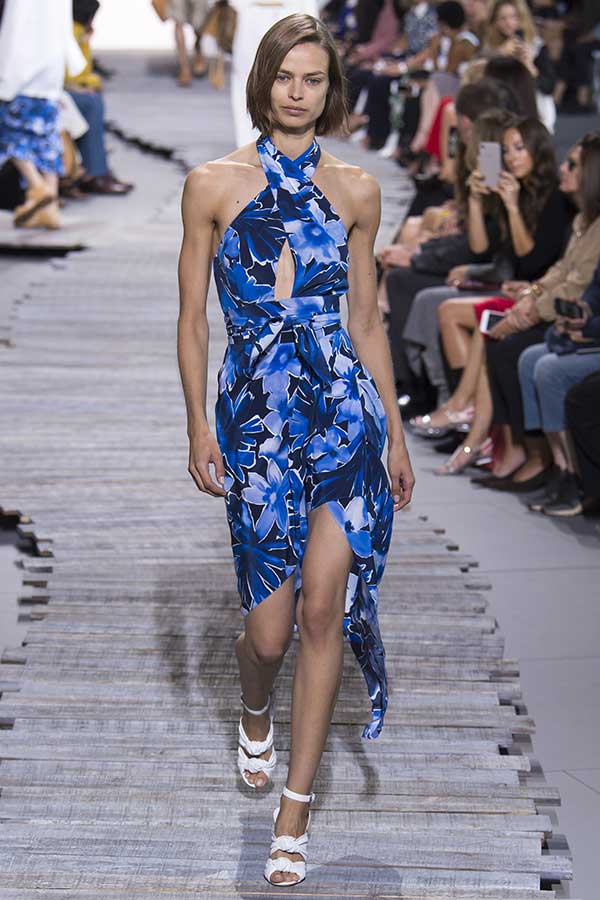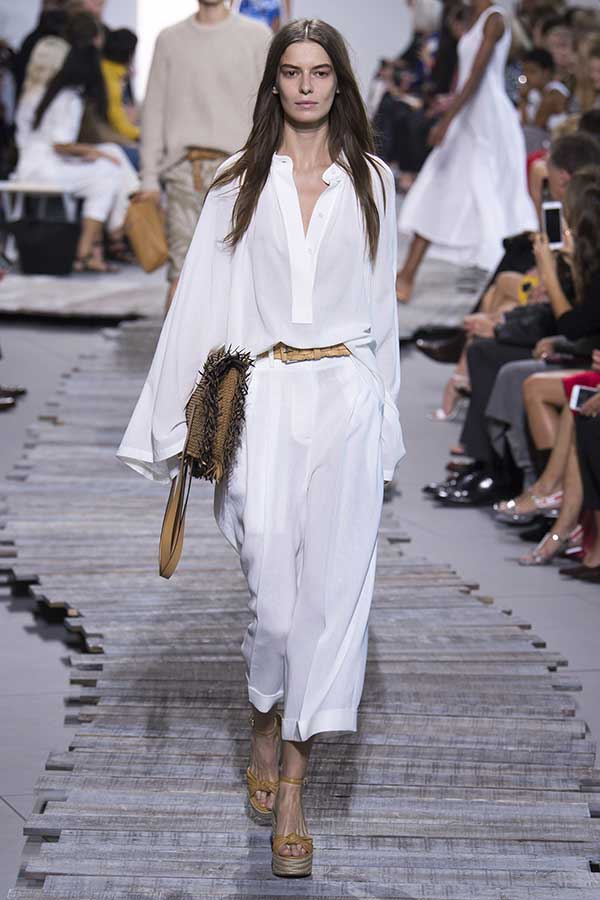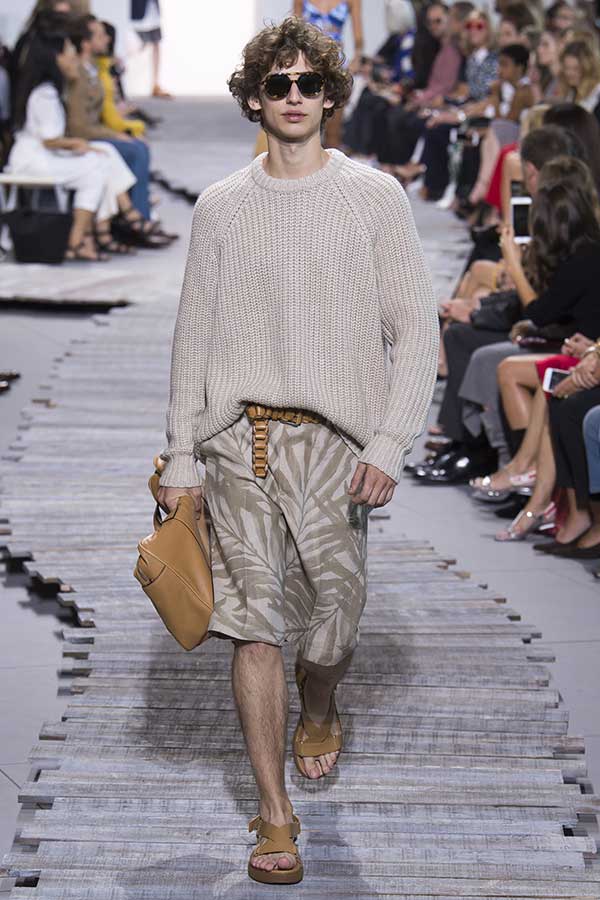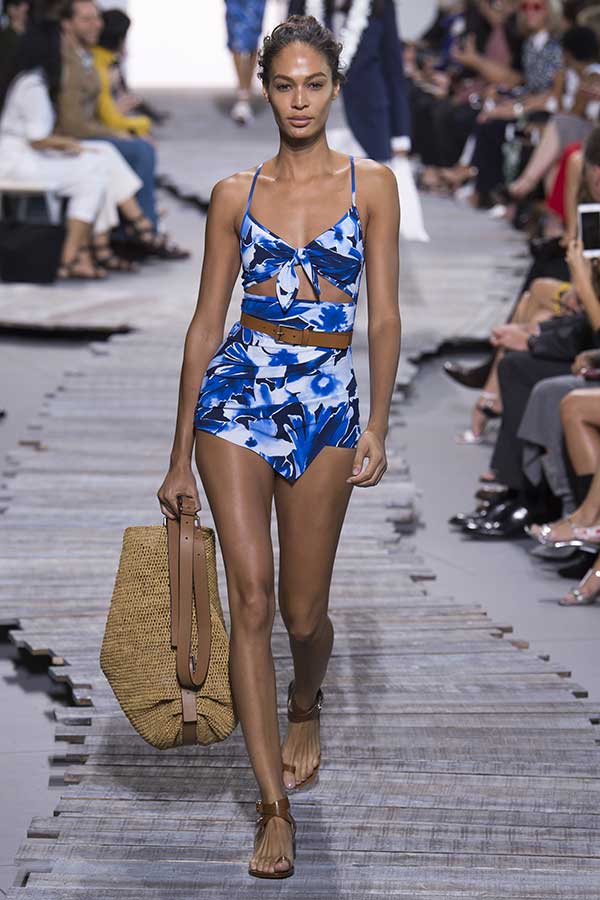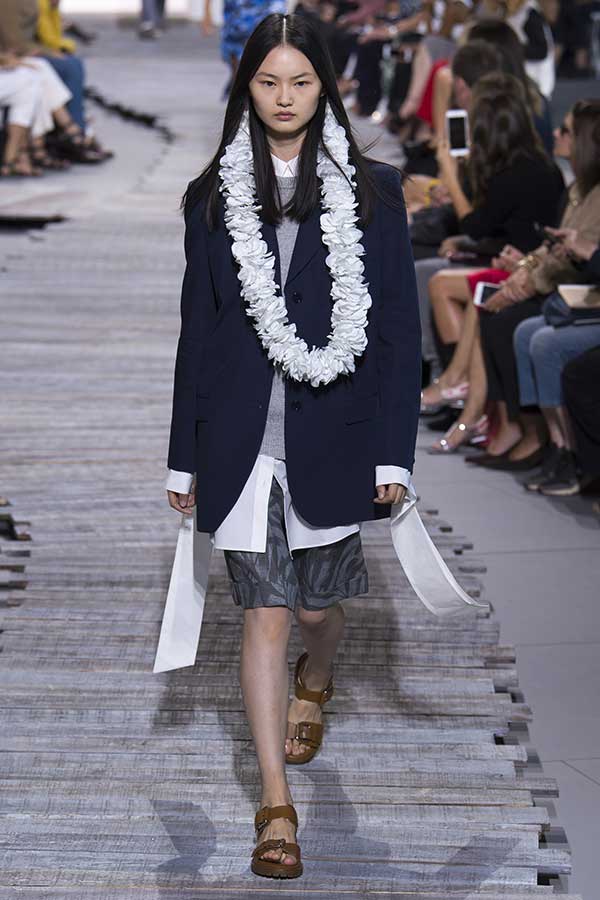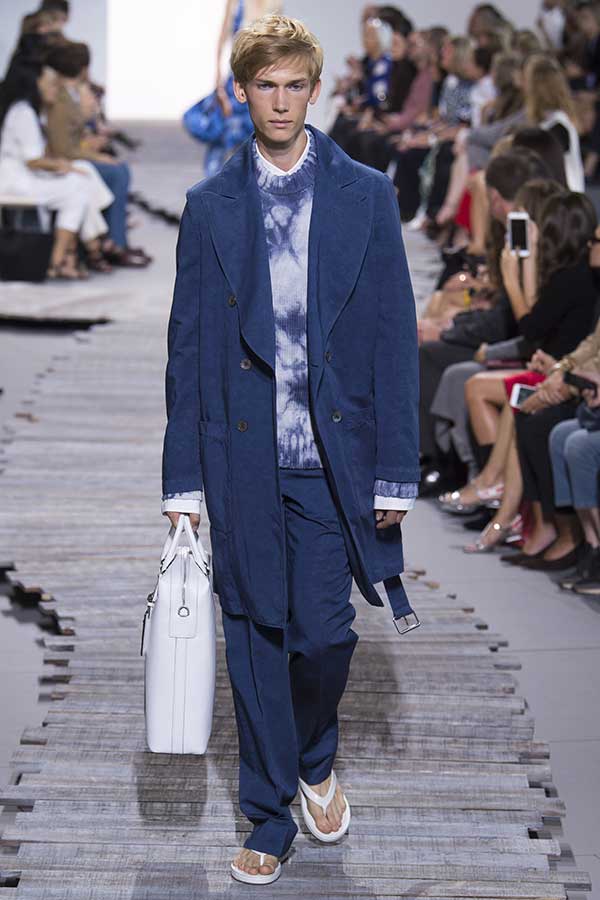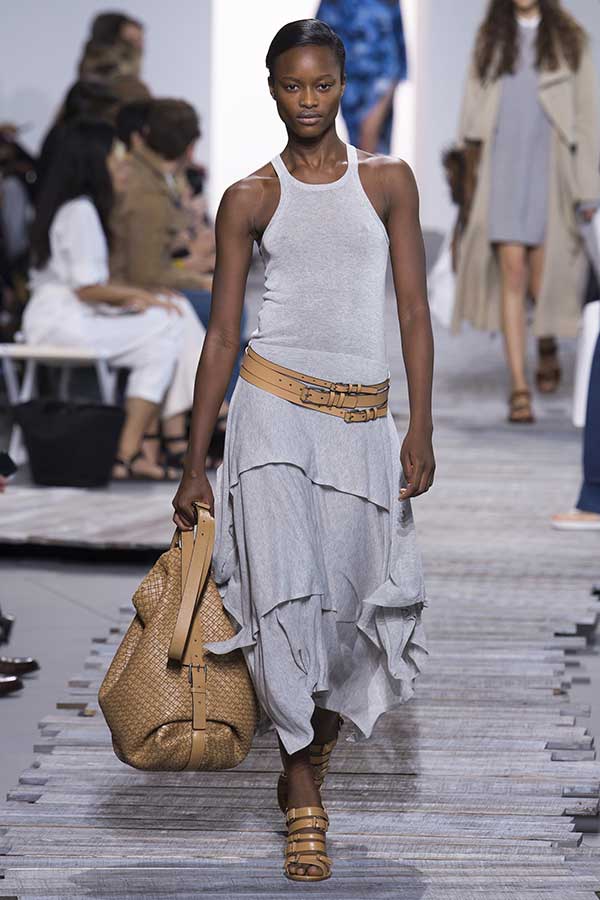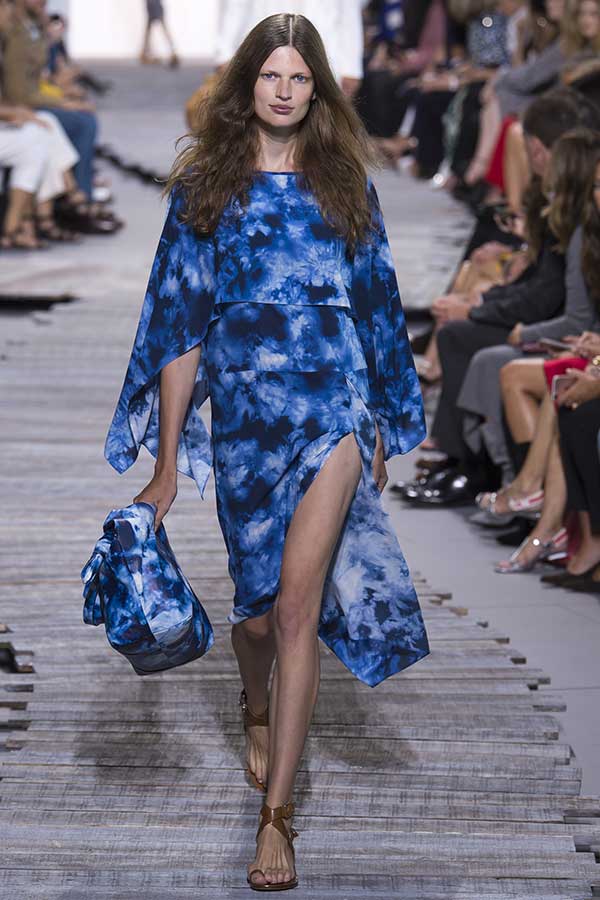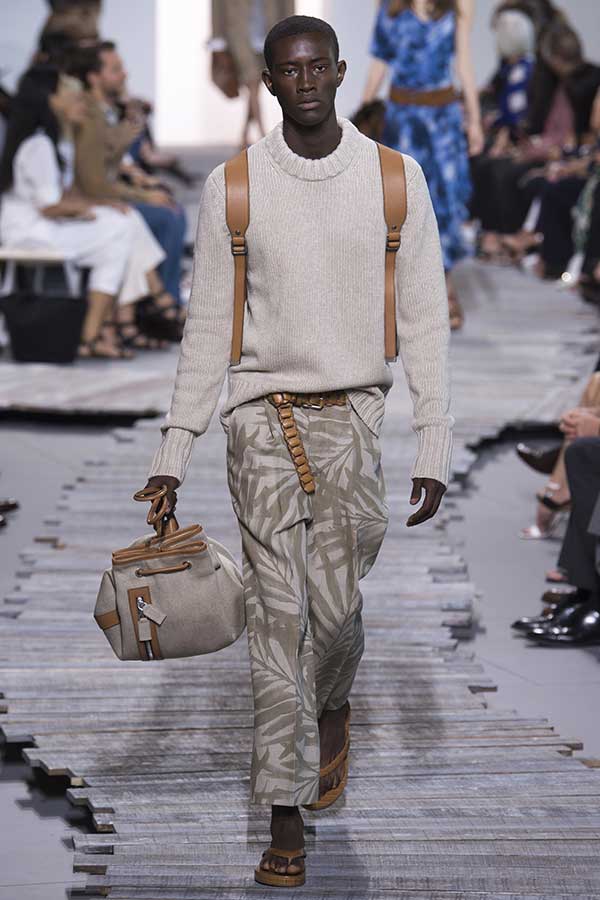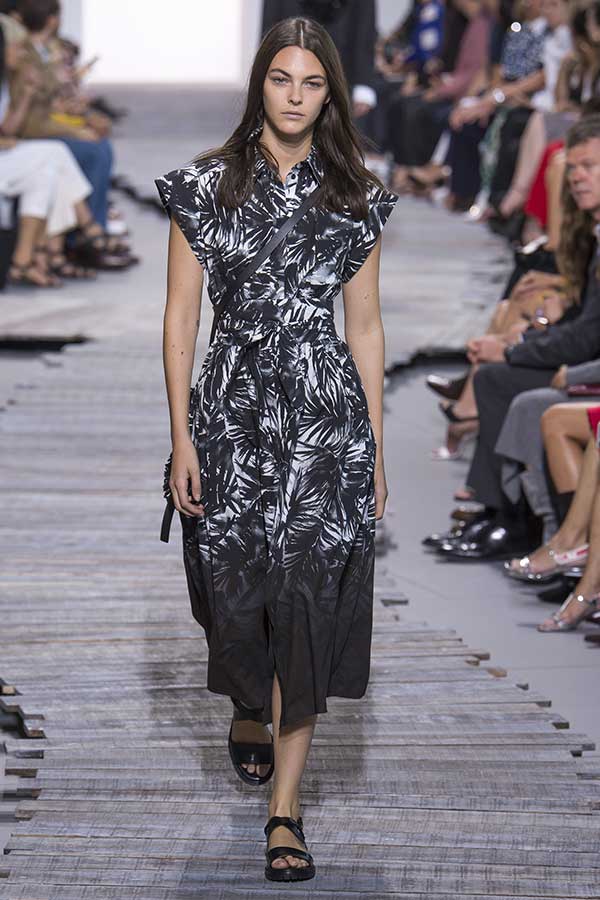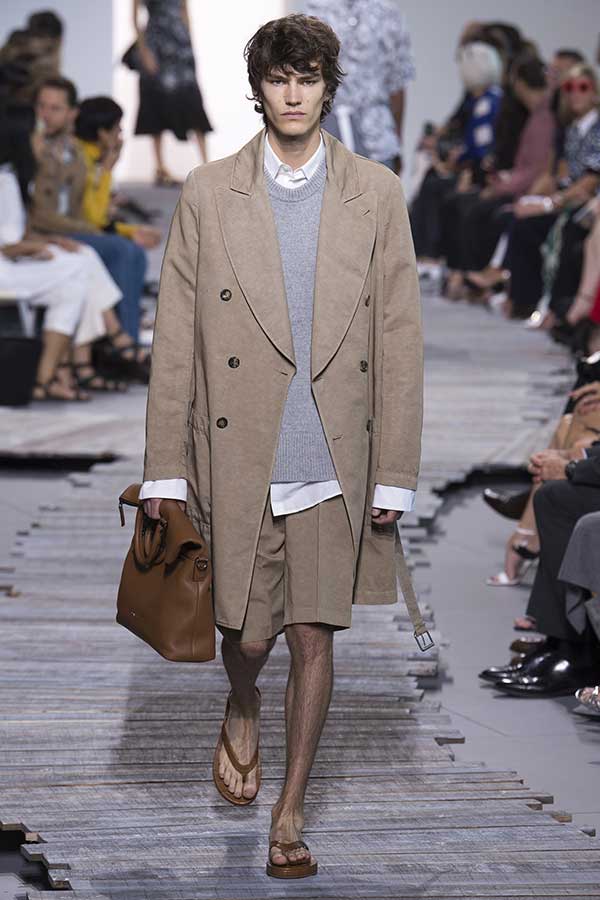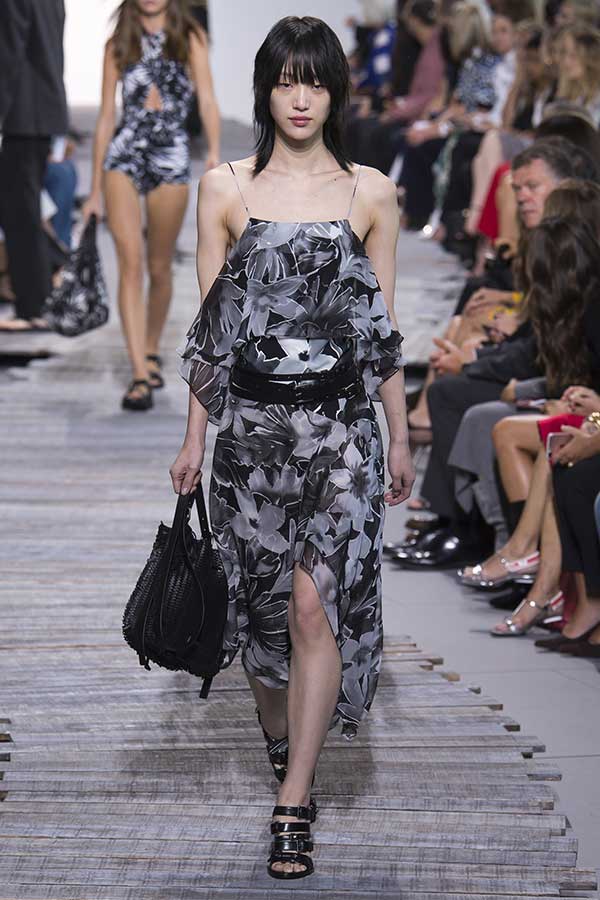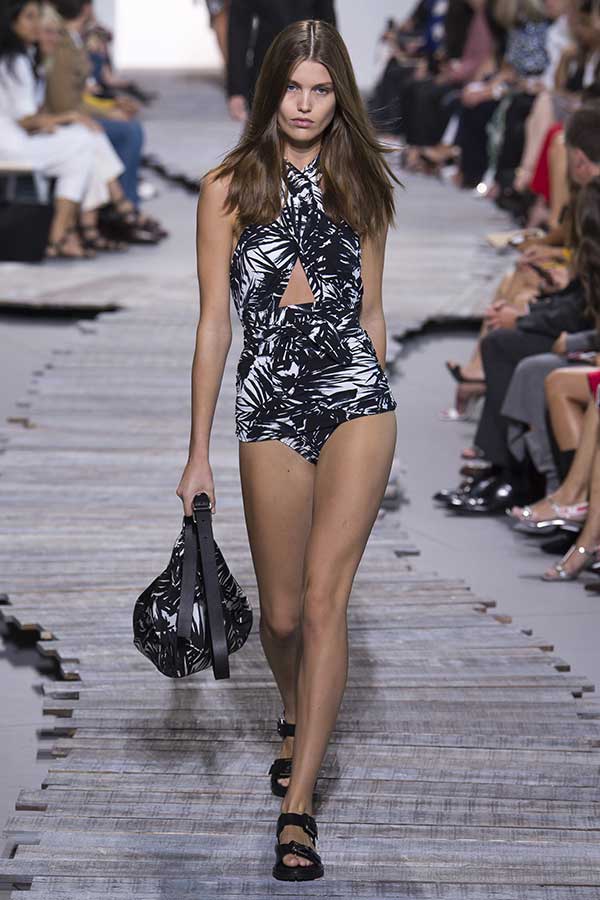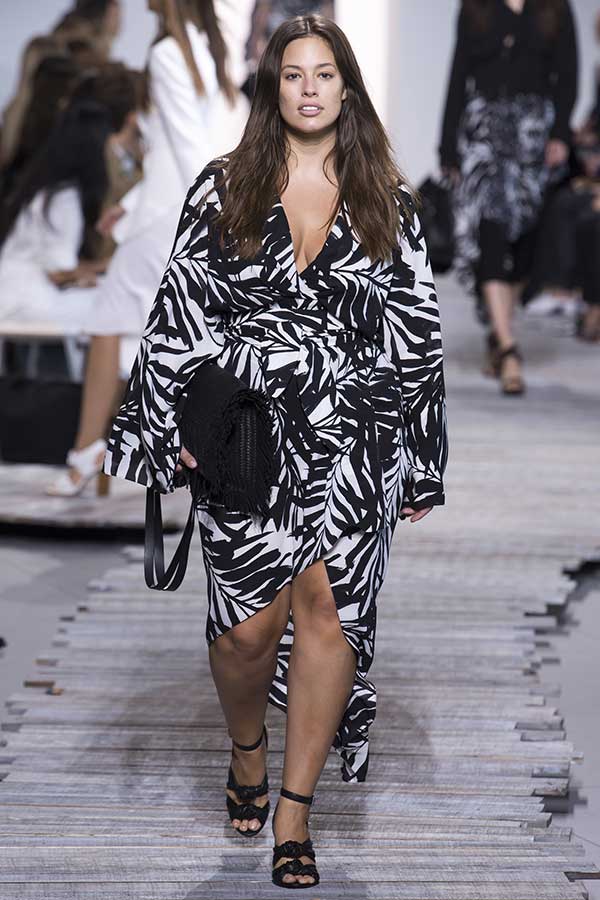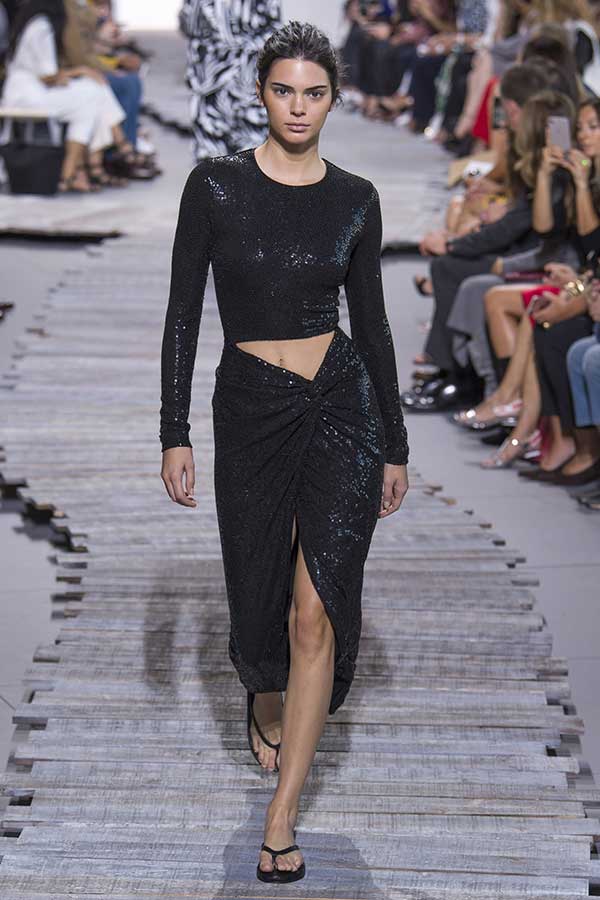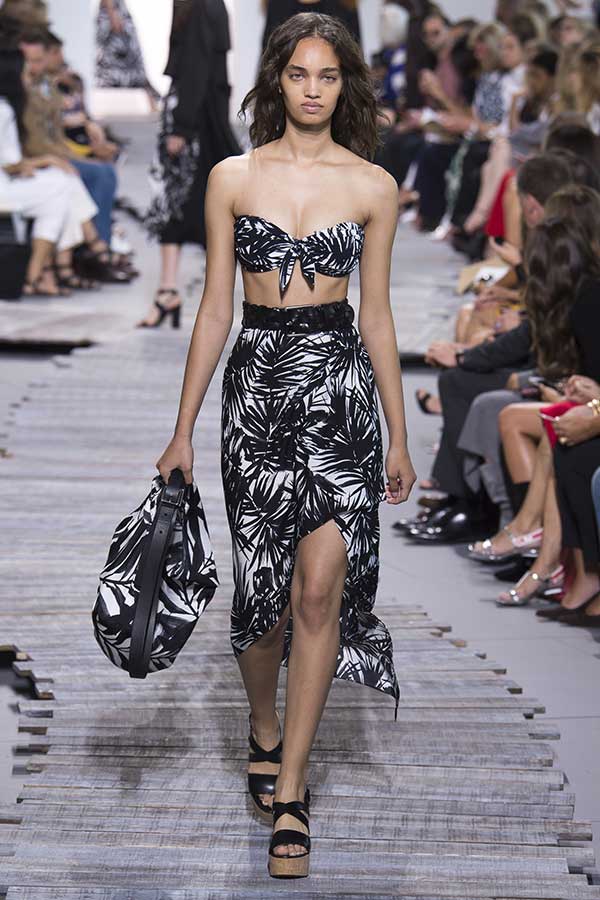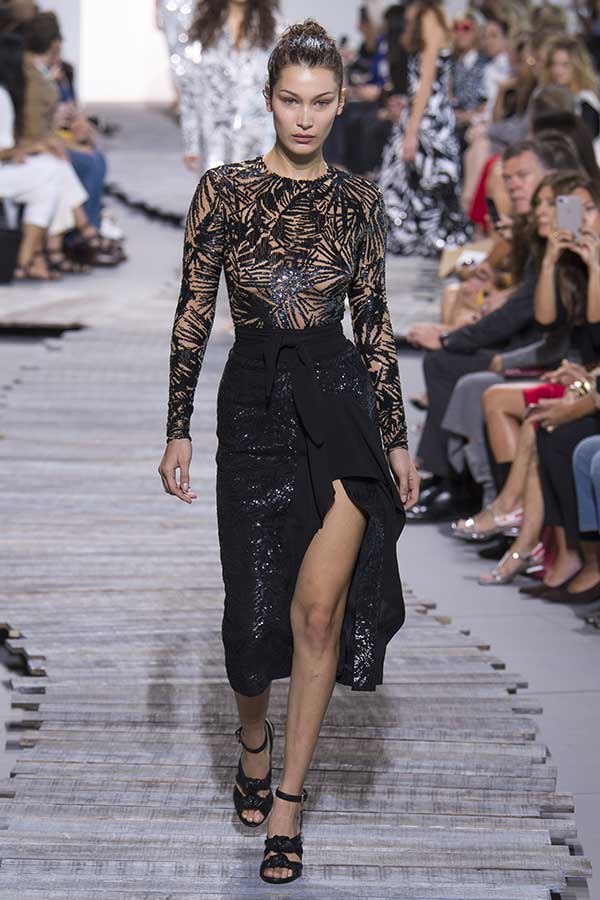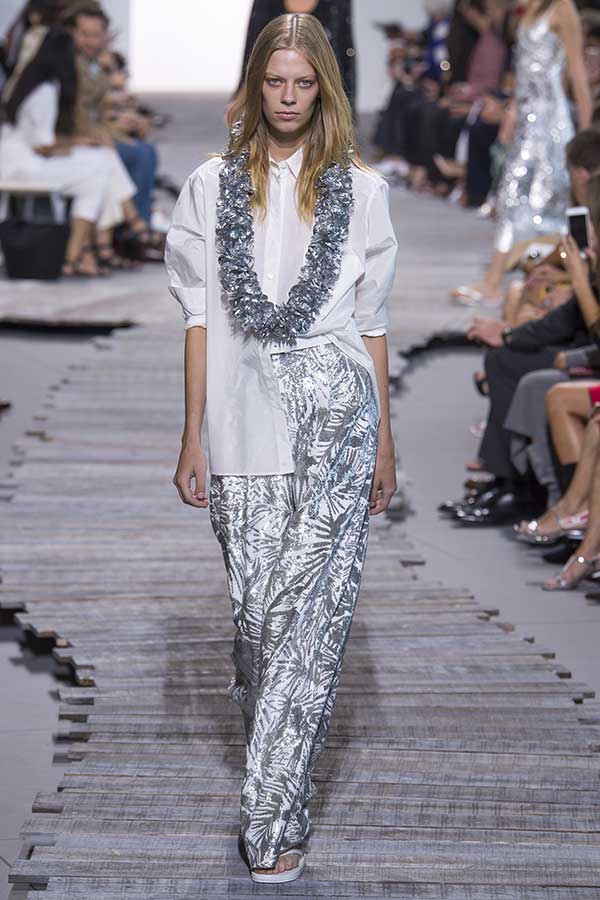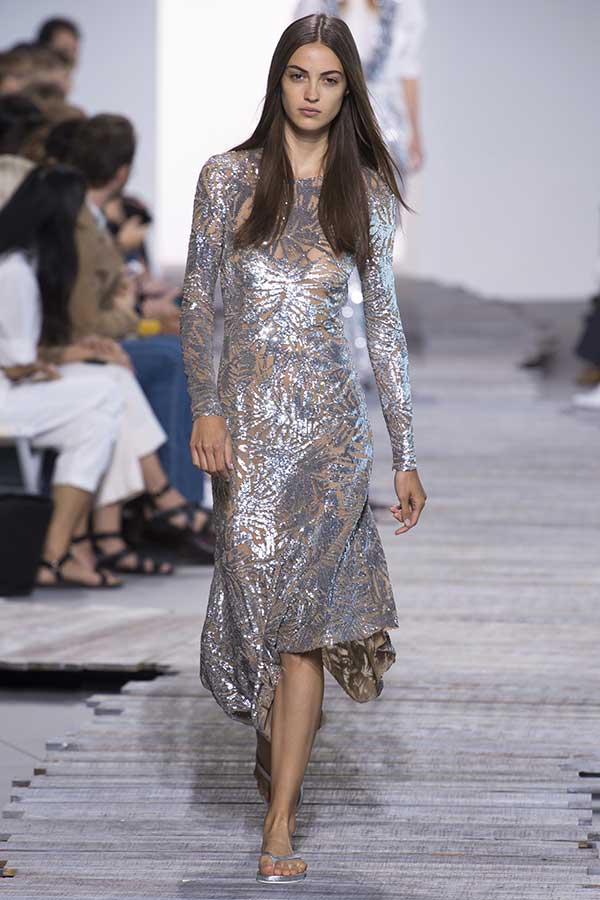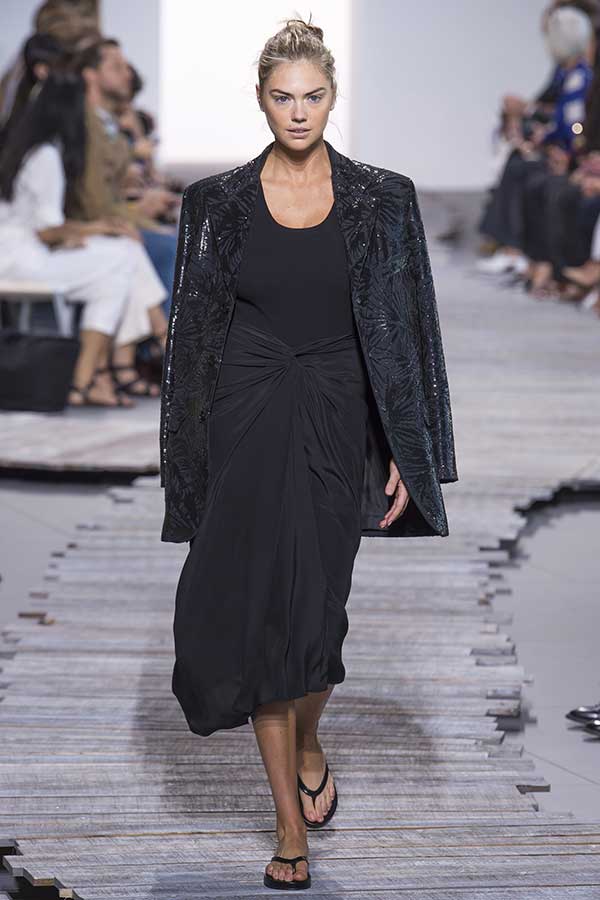 Star-studded front row
It's usually the case for NYFW runways to boast a star-studded front row, but Kors' show received the support of more than the usual fashion influencers like Chiara Ferragni, Aimee Song and Chriselle Lim.
Actresses Nicole Kidman, Naomi Watts, and Catherine-Zeta Jones were among the biggest names spotted at the front row, while model Thylane Blondeau and Malaysian star Fyza Kadir also made an appearance, just to name a few.
All guests mentioned above arrived all-decked in Michael Kors pieces; view the gallery below to see the hottest turnouts at the show.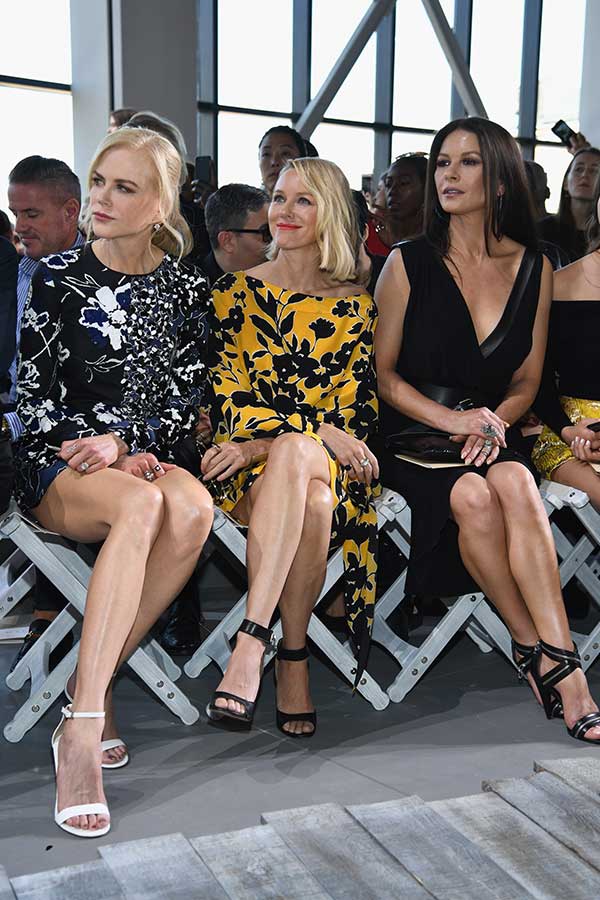 Nicole Kidman, Naomi Watts and Catherine Zeta-Jones.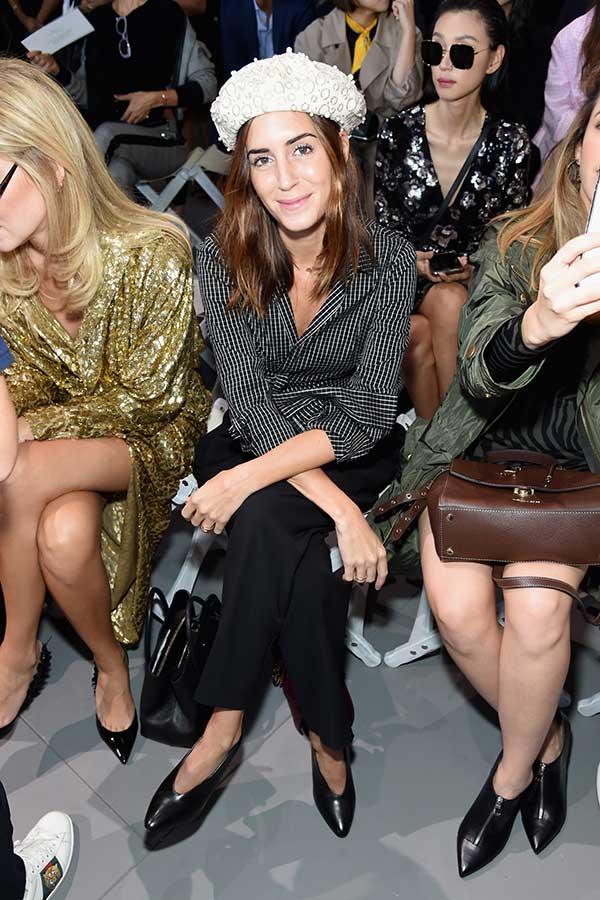 Gala Gonzalez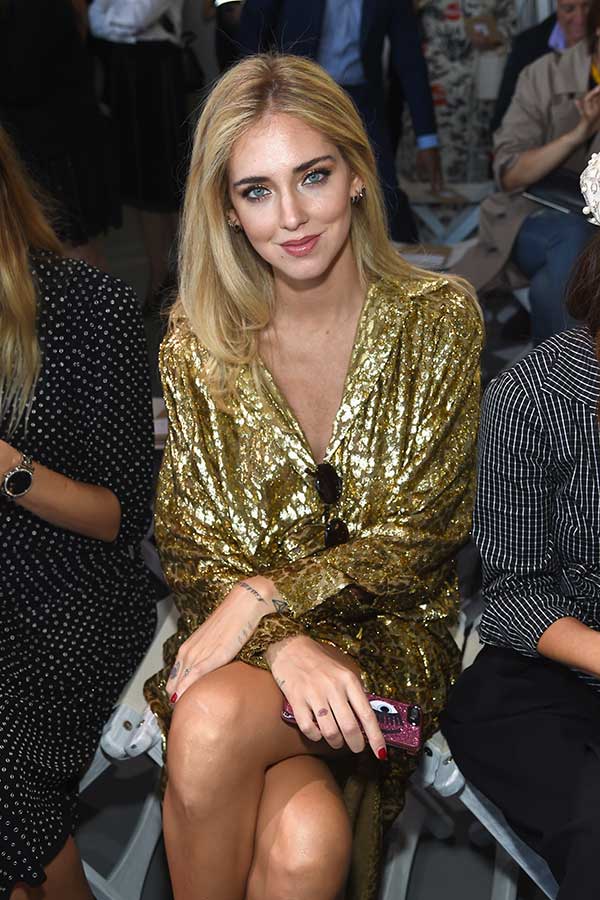 Chiara Ferragni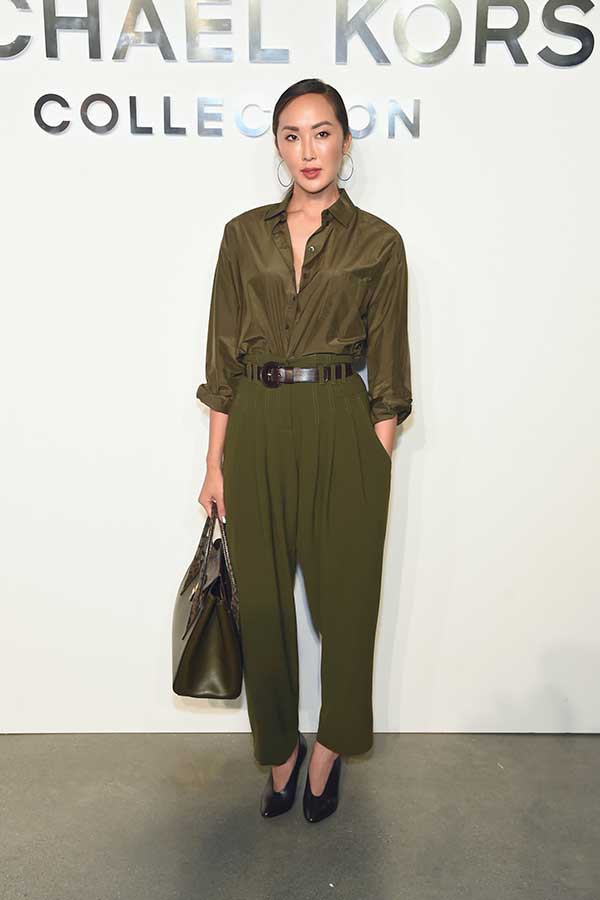 Chriselle Lim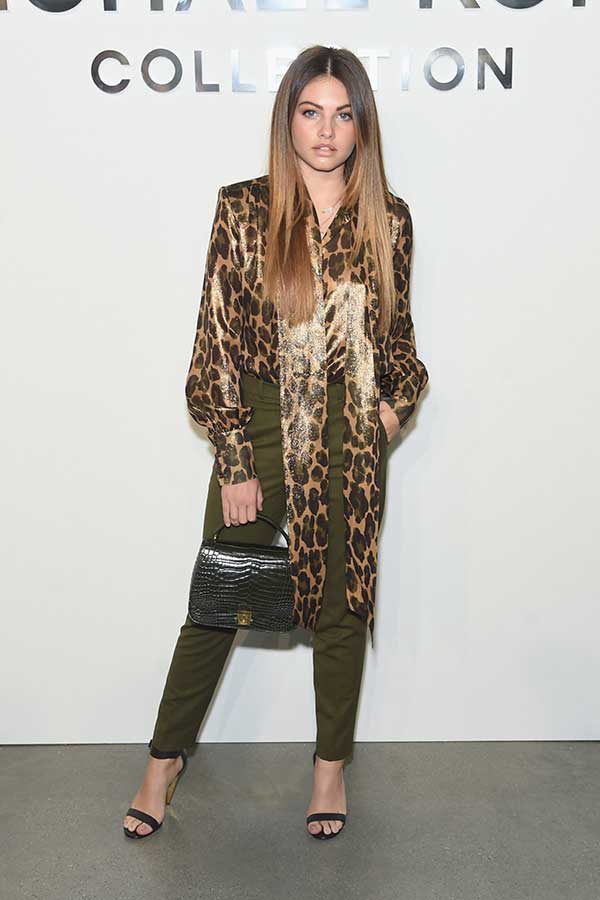 Model Thylane Blondeau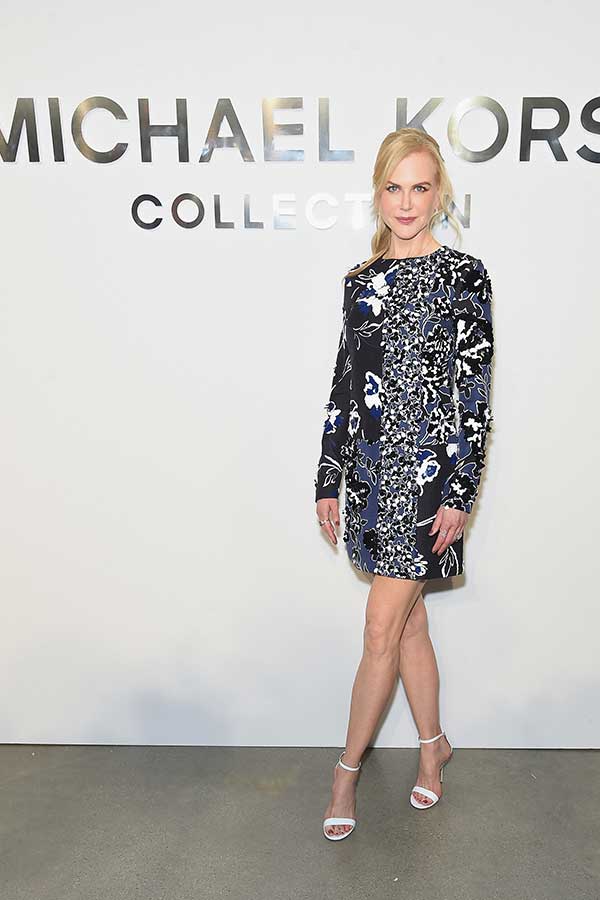 Nicole Kidman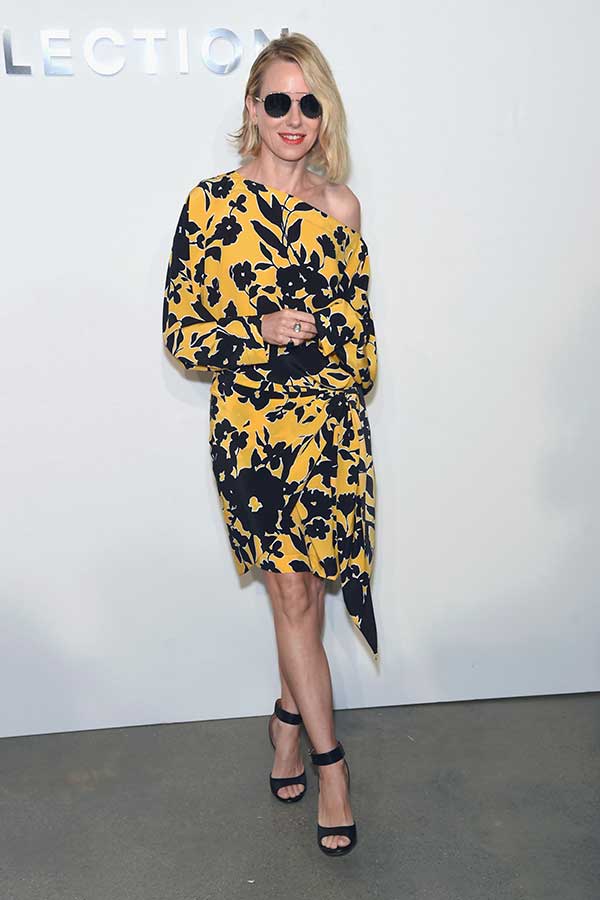 Naomi Watts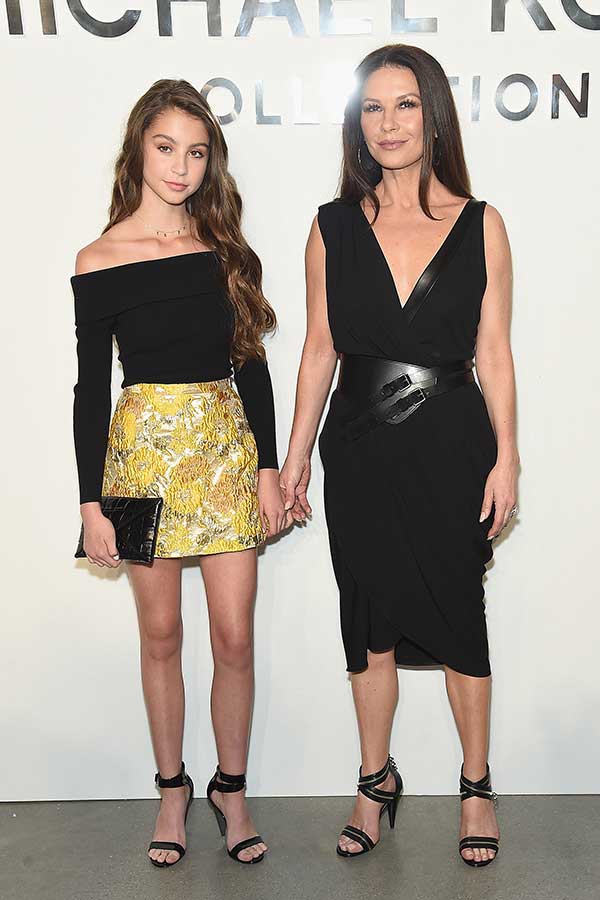 Catherine Zeta-Jones and daughter, Carys Zeta Douglas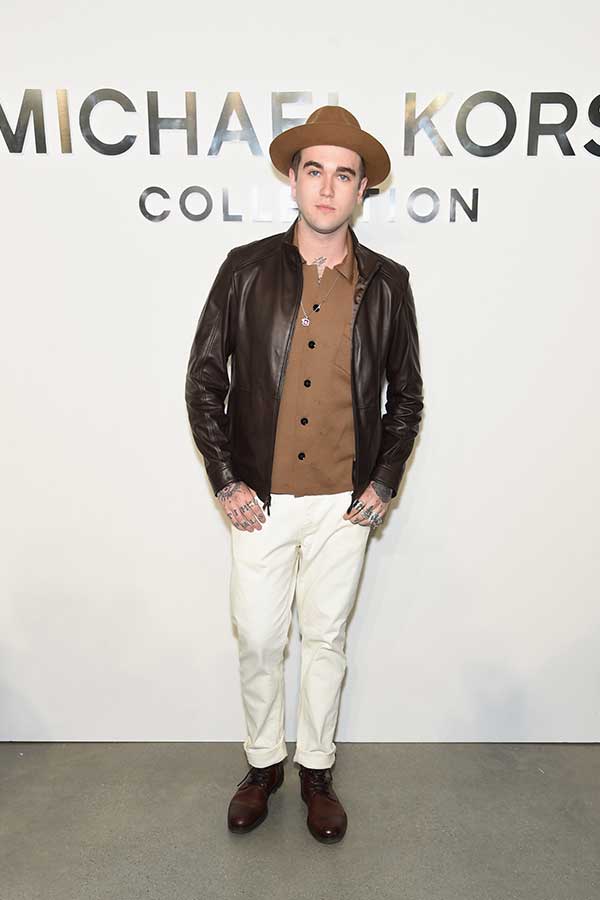 Gabriel Day Lewis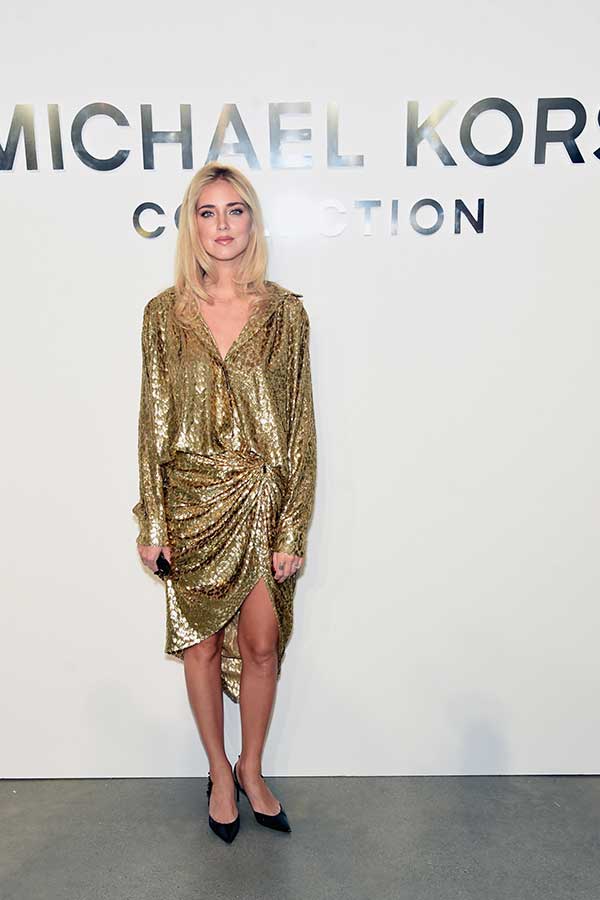 Chiara Ferragni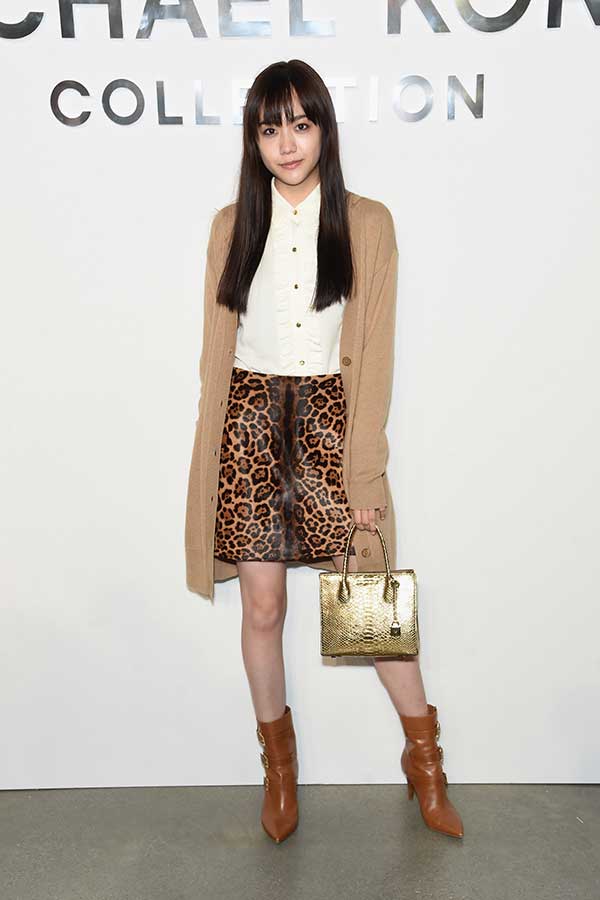 Airi Matsui
Michael Kors Access Party
In conjunction with NYFW and the launch of the new collection, Michael Kors also unveiled two new Access smartwatches, the Sofie and the Grayson, in a separate after party.
The high-octane event featured photo-friendly lighting installations, digital screens and spinning watch hands that brought guests on a journey inside a Michael Kors Access smartwatch.
See snapshots of the event below.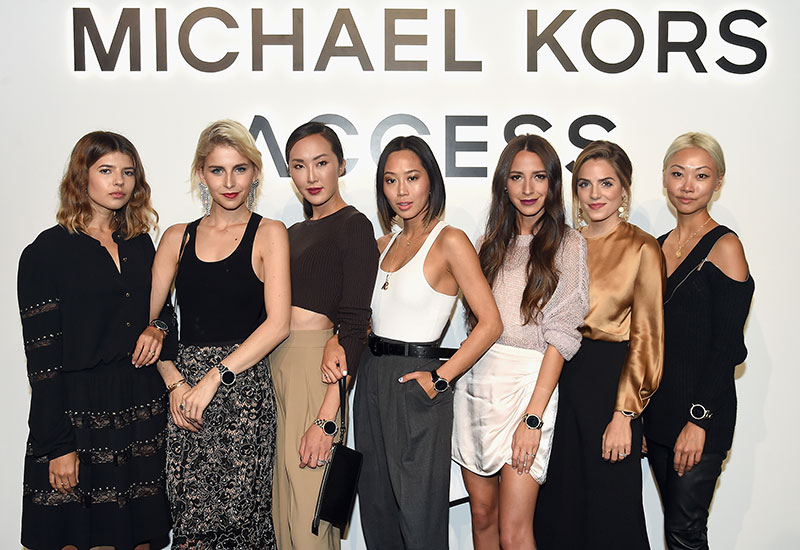 Talisa Sutton, Caro Daur, Chriselle Lim, Aimee Song, Arielle Charnas, Julia Engel, and Vanessa Hong all decked in Michael Kors collections.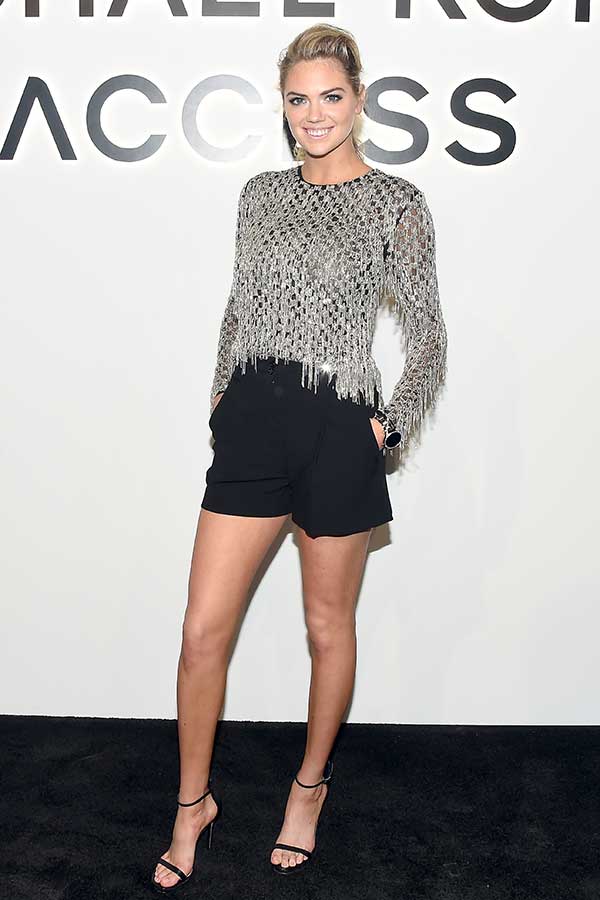 Kate Upton arrives all-smiles at the evening party after presenting Kors' final look of the show earlier that day.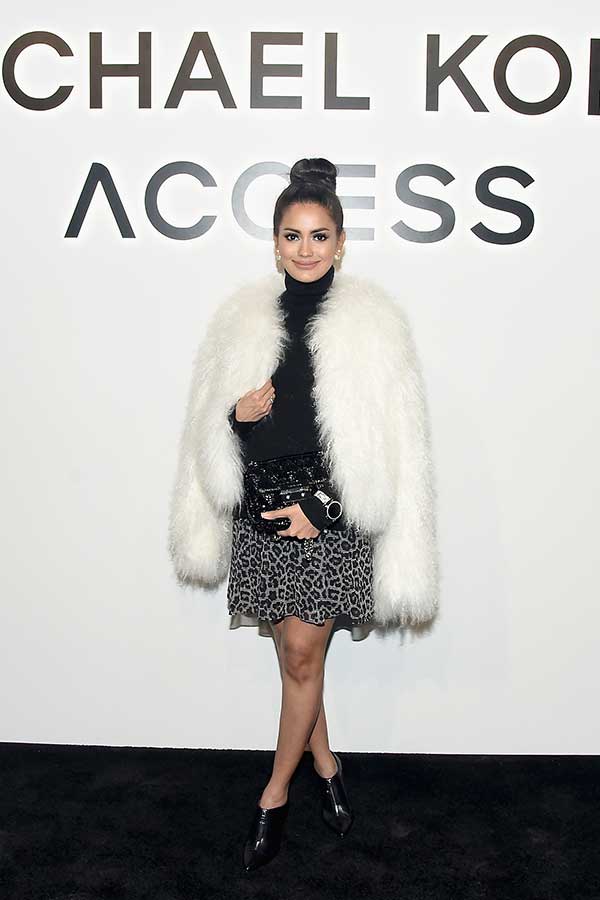 Fyza Kadir wears the Michael Kors Access Sofie over a turtleneck top and throws on a faux-fur jacket for an edgy finish.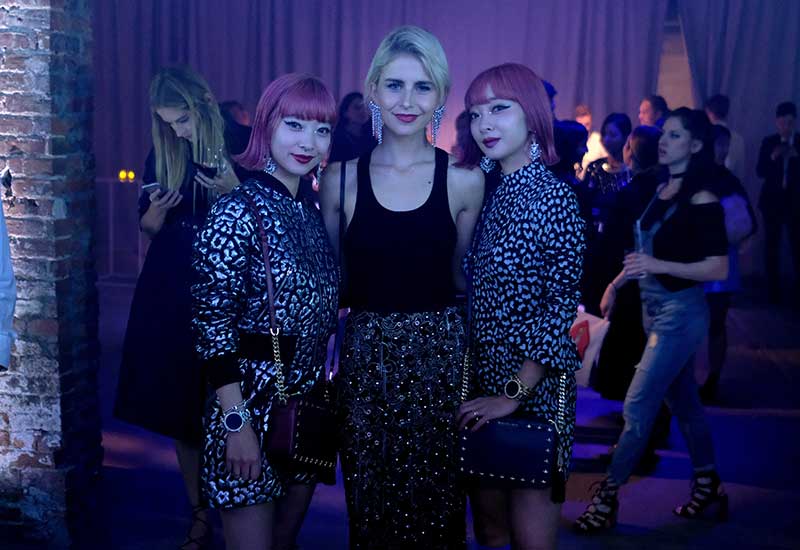 Caro Daur poses with Aya Suzuki and Ami Suzuki at the high-octane launch party.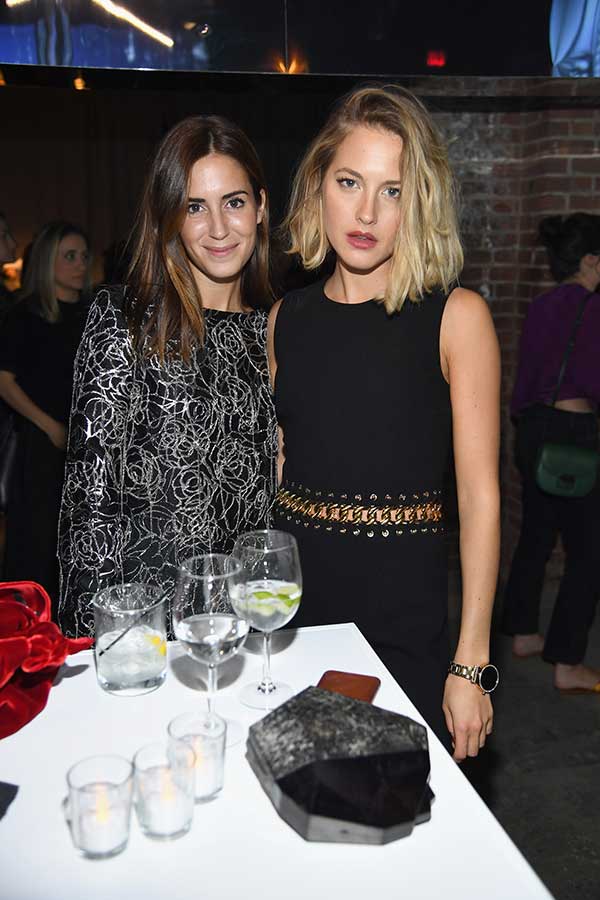 Gala Gonzalez and Tess Ward celebrating with cocktails at the event.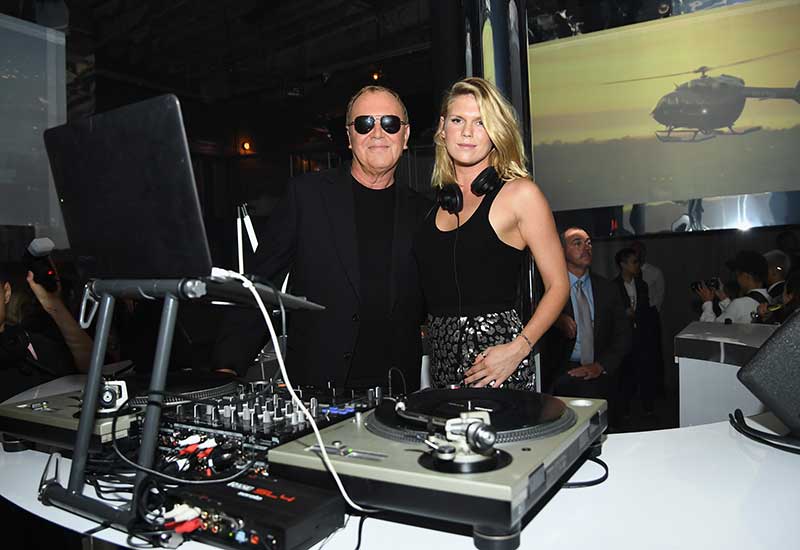 Michael Kors and Alexandra Richards sure know how to enjoy good music at a party.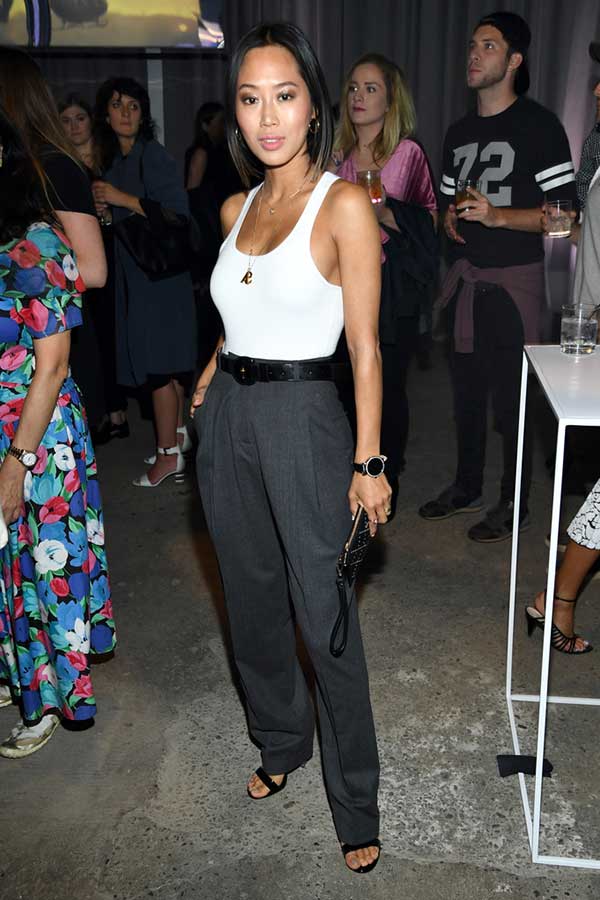 Aimee Song adds a sophisticated touch to her minimal outfit with the new Michael Kors Access Sofie.
Images: Courtesy of Getty Images for Michael Kors