Fragrances have always been personal to each individual. There are scents that feel more "you" and become a case of love at first whiff; and there are scents that have a contrary, repelling effect – whether it's too fruity, too woody, too masculine/feminine or too spicy for your liking.
Like an individual's sense of style and taste for food, fragrance preferences can change and evolve (think layering different scents to find your own signature) over time. Hence, it's completely reasonable to grow out of a fragrance you once loved and search for new ones.
Whether that strikes a chord with you or you remain loyal to a few favourites, the maxim "you'll never know if you never try" applies. With that said, here are the latest fragrance launches to try out to recreate your personal scent.
Cartier I Only Love Wild Roses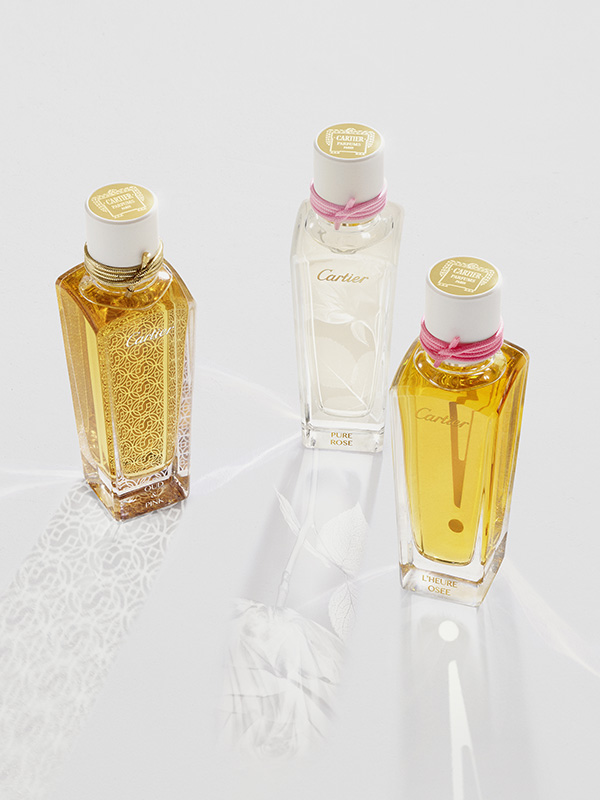 Cartier has unveiled not one but three new eau de parfums, each inspired by wild roses yet reflecting very distinct personalities. Pure Rose embodies a fully naked rose with its raw, fresh essence, encased in a transparent glass bottle with an embossed rose motif. L'Heure Osee is the antithesis of all things girly, instead embracing a bold character with an exploding "punk rose" scent. The exclamation mark on the bottle design hints at its contents – and it's not one for subtlety. Lastly, Oud & Pink is described as "a rose for women who wear men's fragrances", housed in a gold abstract designed bottle.
Chanel Le Lion de Chanel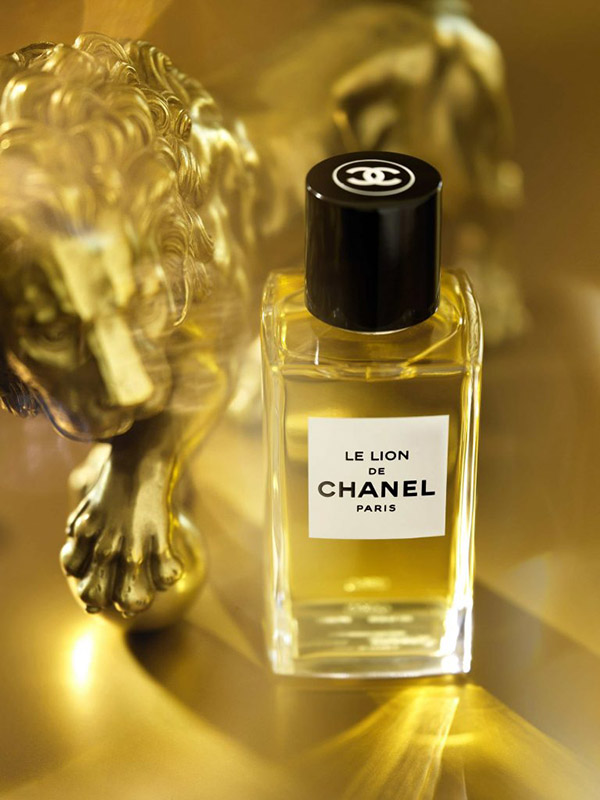 Celebrating the lion mascot that is Gabrielle Chanel's astrological sign, this new fragrance characterises the powerful and carnal qualities of both icons. Blending the ambery and leather notes of labdanum and patchouli with the soft and bright hints of vanilla, bergamot and lemon, it offers a warm and refined scent for the daring woman, much like Gabrielle herself. It is housed in a classic Chanel fragrance bottle design, allowing its light yellow-gold composition to shine through.
Gucci Guilty Eau de Toilette Pour Femme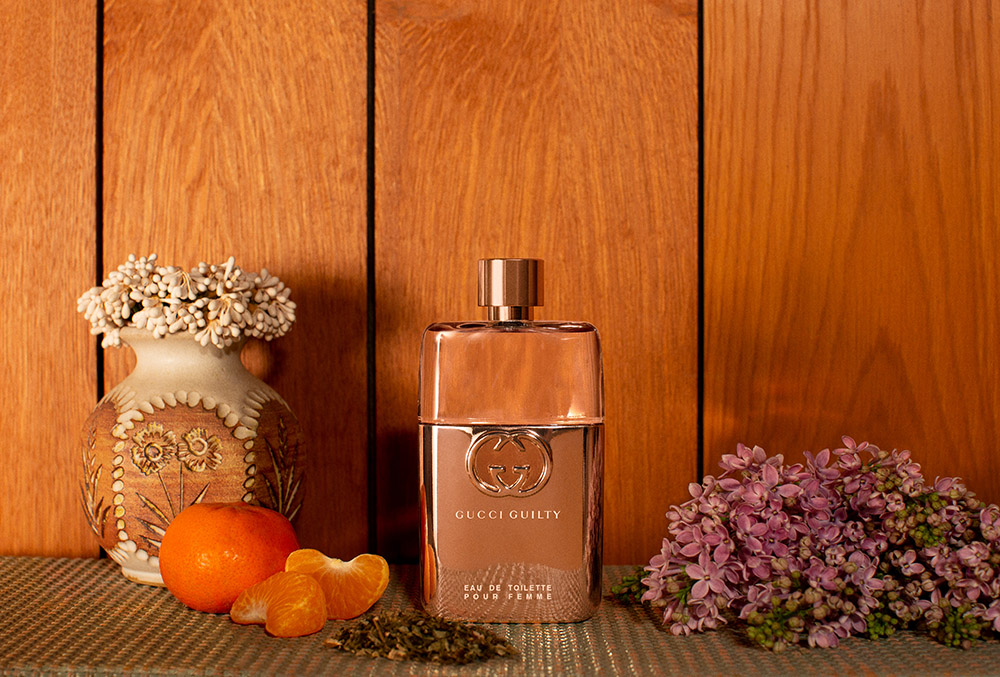 Revisited for 2021, the latest edition of the Gucci Guilty EDT Pour Femme fragrance now comes in a tall, slender bottle design in metallic rose gold. The glass flacon features a transparent top half to reveal the pale pink liquid within, accented with the house's interlocking G on the front and a matching metal cap. A distinctive Amber Floral accord remains in the scent's DNA, with top notes of mandarin and pink pepper; heart notes of lilac, peach and Egyptian geranium; and rich, sensual base notes of amber and patchouli completing the blend.
BOSS The Scent Pure Accord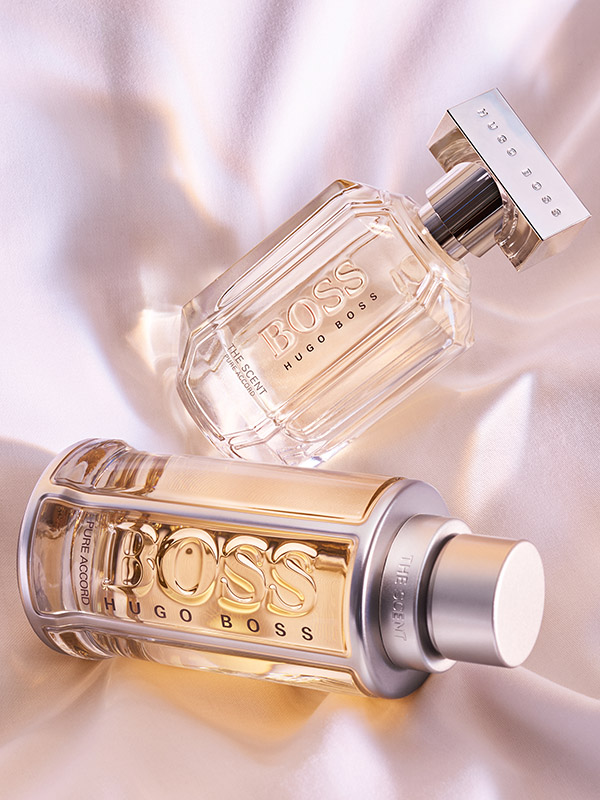 Unveiled ahead of Valentine's Day, BOSS Parfums explores a story of seduction for both men and women with its two new launches: BOSS The Scent Pure Accord for Him and for Her. The former opens with vivifying notes of ginger, leading into a heart of exotic Maninka fruit before a warm drydown of sensual white suede. It comes in a transparent glass flacon featuring a dark grey metallic cage and matching cap. On the other hand, top notes of bergamot and heart notes of sensual Osmanthus flower make up the fragrance for Her, with a musky base rounding off its softness and strength. It also comes in a transparent bottle, albeit topped with a light champagne cap for a more feminine touch.
Louis Vuitton Etoile Filante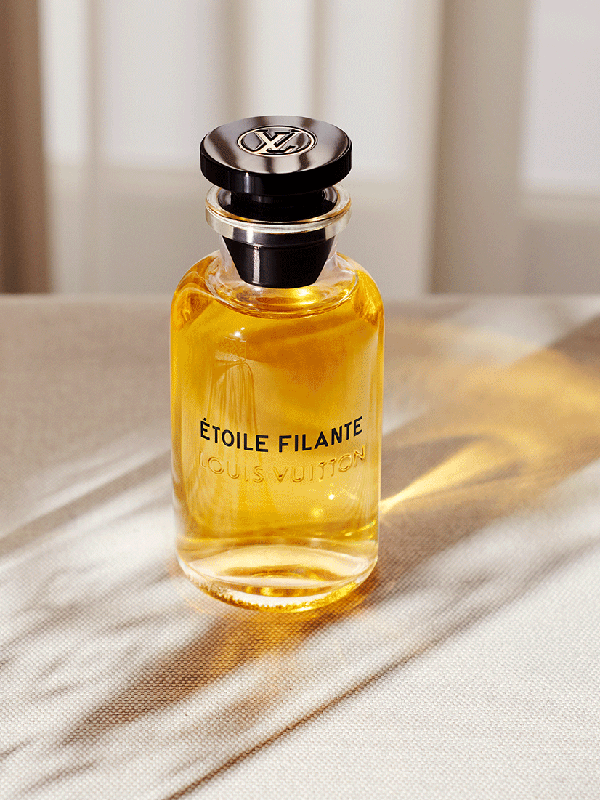 Composed in Grasse by Master Perfumer Jacques Cavallier Belletrud, Étoile Filante is imagined as a shooting star that races in the heart of the night to bring a universal message of hope and joy. Capturing that ray of shine and transcribing it into a perfume that radiates on the skin, the resulting fragrance bursts with the floral notes of osmanthus, jasmine and magnolia with light traces of sun-ripened strawberries and a whisper of musk. The gold-hued blend comes in the signature Louis Vuitton perfume bottle, reflecting joy, hope, and beauty in its purest state.
Jo Malone London Scarlet Poppy Intense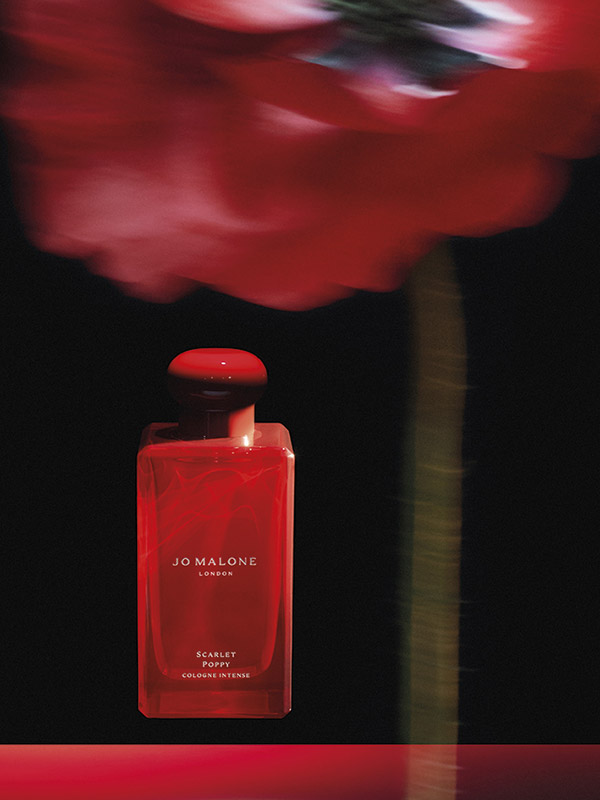 Launching in a bottle as red as its name suggests, Jo Malone London's latest addition to its Cologne Intense collection is inspired from its namesake flower that's found in the wild steppes of Asia. Created by Mathilde Bijaoui, the scent opens with top notes of ambrette, with a blend of poppy and fig accord drawing you into the heart of the scent. Barley and tonka bean complete the composition with an intense hit of sweet decadence.
.
Maison Christian Dior Toile de Jouy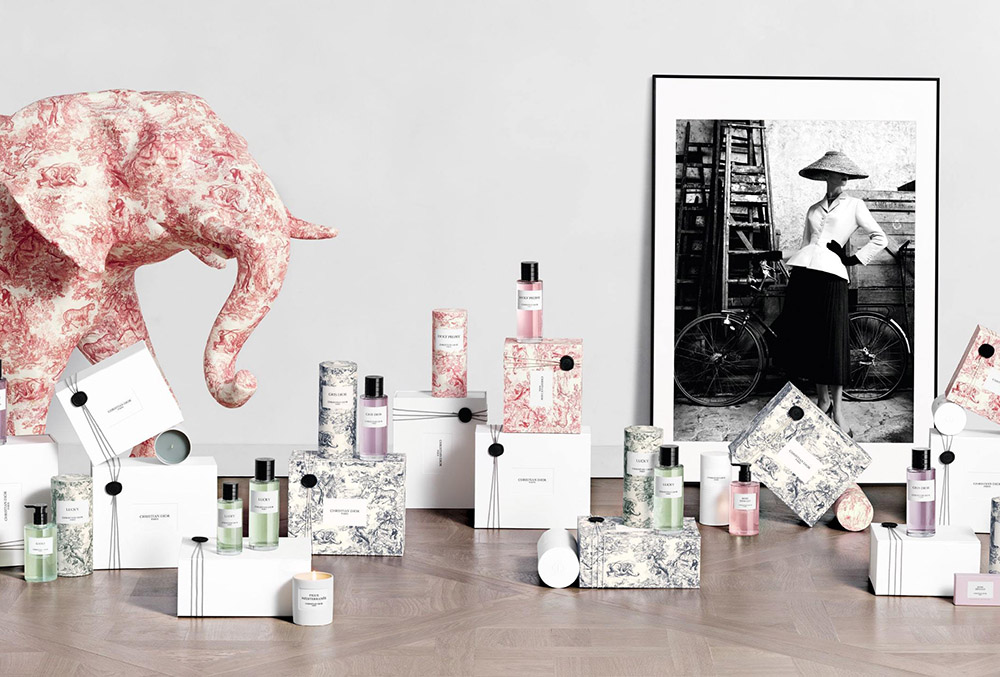 Three of Maison Christian Dior's fragrances are getting an exclusive makeover in the emblematic Toile de Jouy motif this year, namely Lucky (a lily of the valley-white flower accord), Gris Dior (a fresh modern chypre) and Holy Peony (a floral scent inspired by peony). Composed by Dior Perfumer-Creator Francois Demarchy, each of the three star fragrances arrive in a monochromatic perfume case of red, blue or green to match the colour of its composition, complete with matching gift boxes.