Disclaimer: This article contains spoilers for MH370: The Plane That Disappeared.
On March 8th, 2014, 12:41am, Malaysia Airlines flight MH370 officially departed from Kuala Lumpur to Beijing carrying a total of 239 people. However, at 1:07 am, the plane's reporting system goes offline. At 6.30am, not only Beijing Capital International Airport reported the plane missed its landing schedule, but it also happened to disappear into the thin air. 
So, how does an airplane just disappear? Netflix's new docuseries "MH370: The Plane That Disappeared," directed by Louise Malkinson, features heartbreaking interviews of victims' families, skilled detectives, scientists, and journalists who are still looking for answers. The three-part documentary intends to tackle the mysterious case of our century. "They won't give up, because the truth doesn't just vanish."
However, despite intensive investigations, neither the aircraft nor the black box recorder were ever discovered, nor were any of the passengers—alive or dead. Authorities were unable to fully solve the case due to the numerous theories surrounding its disappearance, leaving the victims' families in the dark.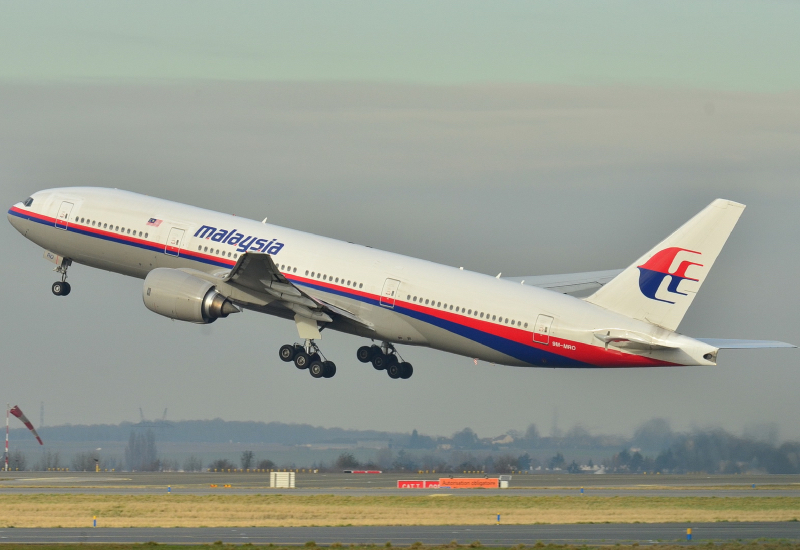 One theory above all 
The docuseries presents us with three theories; one in each episode. Writer Jeff Wise speculates that a Russian passenger may have snuck into the electronics area and taken control of the plane. Due to the vast number of technology on board, journalist Florence de Changy speculates that MH370 may have been contacted by a US spy aircraft. But, aerospace engineer Mike Exner dismisses both theories, saying that they are far-fetched. 
Nonetheless, one theory that truly captivated watchers is that the plane was in truth, hijacked by the flight's captain himself, Captain Zaharie Ahmad Shah. 
Some interviewees in MH370: The Plane That Disappeared argue that blaming Zaharie Ahmad Shah for the plane's disappearance is unfair considering that we don't know, and likely will never know, the complete facts of what transpired. ''There's no need to sully the memory of the deceased if we don't have to.''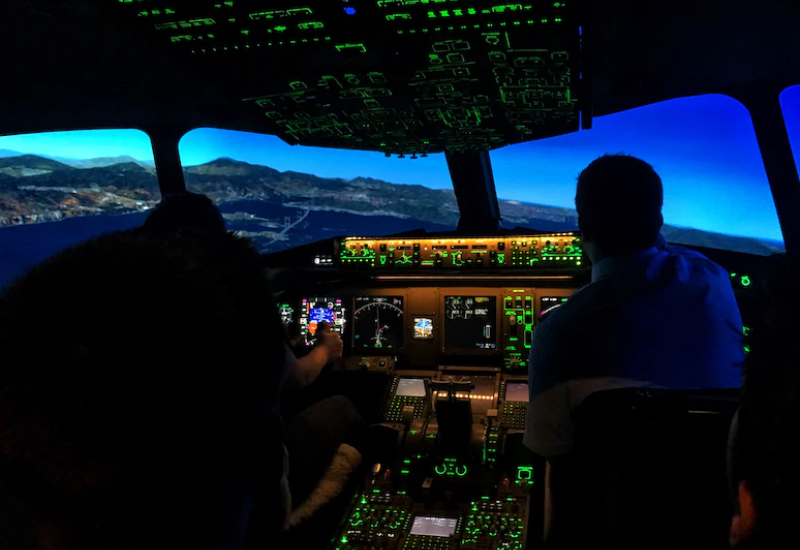 ''Sad & lonely'' 
Despite the fact that Zaharie is not here to defend his image, most of the strongest evidence in this case leads to his involvement. According to a journalist, many of the individuals he questioned in Kuala Lumpur thought Zaharie was "lonely" and "sad." He would often tell people that he "spent a lot of time roaming empty rooms waiting for the days between trips to go by.'' It was also revealed that the pilot's wife and three children had moved out from his house the day before his disappearance.
As explained by Jeff Wise, ''The pilot shut off all cellular systems, depressurized the cabin to put everyone to sleep, and then flew south over the Indian Ocean in a horrifying murder-suicide. The plane is probably definitely someplace between south-west Australia and Antarctica, where it may never be located.'' 
The mystery continues 
There are other theories that diverge heavily into conspiracy – a black hole, a meteor, an alien abduction. But as producer Harry Hewland mentioned, it's still a total mystery: "More than anything, we want to pull the dark secrets about MH370 out from under the rug under which they've been swept, and remind people that this is still a story with no ending, a mystery that hasn't been solved, that somebody out there knows more than the world has been told."
MH370: The Plane That Disappeared is now available on Netflix. 
Photos courtesy of Netflix.