It's no secret that coffee is well-loved around the world. It wakes us up in the morning and sustains us throughout the day. It connects us with loved ones and builds a community. It creates memories and experiences unique to a specific place and time – because every destination around the globe has its own story behind the local coffee culture.
Although travel is not an option for a majority of the world's population right now, Nespresso invites coffee lovers to explore (or revisit) different locations around the world through its new Nespresso World Explorations range.
Building on the popularity of the Lungo collection, which has introduced coffees inspired by Cape Town, Stockholm, Tokyo and Vienna, the range offers two new additions inspired by Shanghai and Buenos Aires. Each of the six coffee expressions boasts a flavour profile that's true to the local culture it is named after – from the mild Buenos Aires Lungo, gently roasted to deliver distinctive cereal and sweet popcorn notes, to the balanced Tokyo Vivalto Lungo, offering high quality arabicas with floral aromas and complex notes.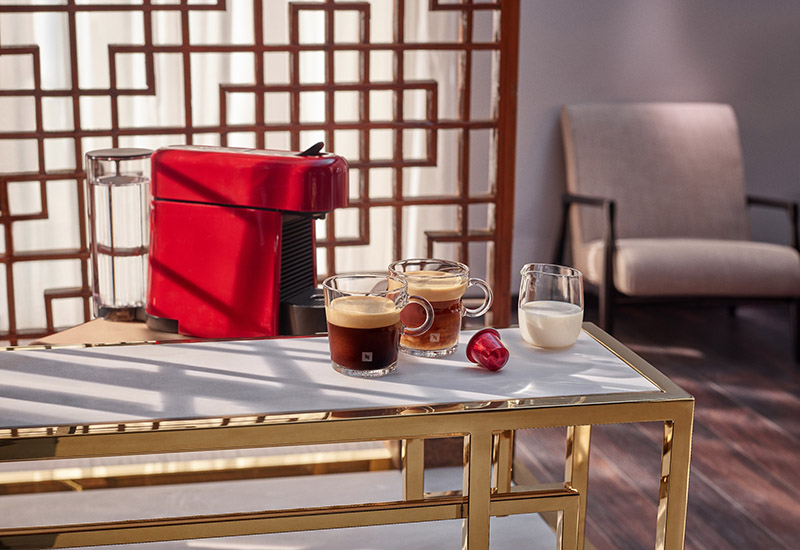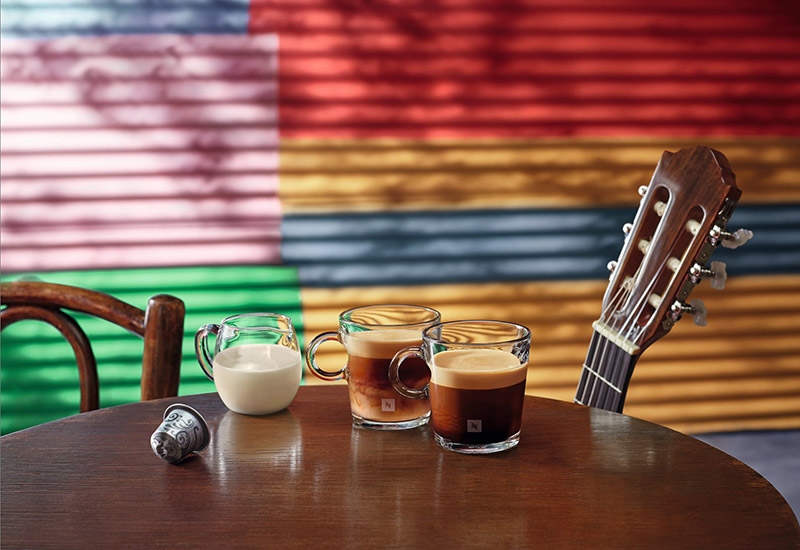 Accompanying the Shanghai and Buenos Aires Lungo capsules are two colourful cups in a matching statement red and glossy silver. The new cups join the iconic Pixie Lungo collection, a range of beautifully crafted, double walled coffee cups to perfect the coffee drinking experience.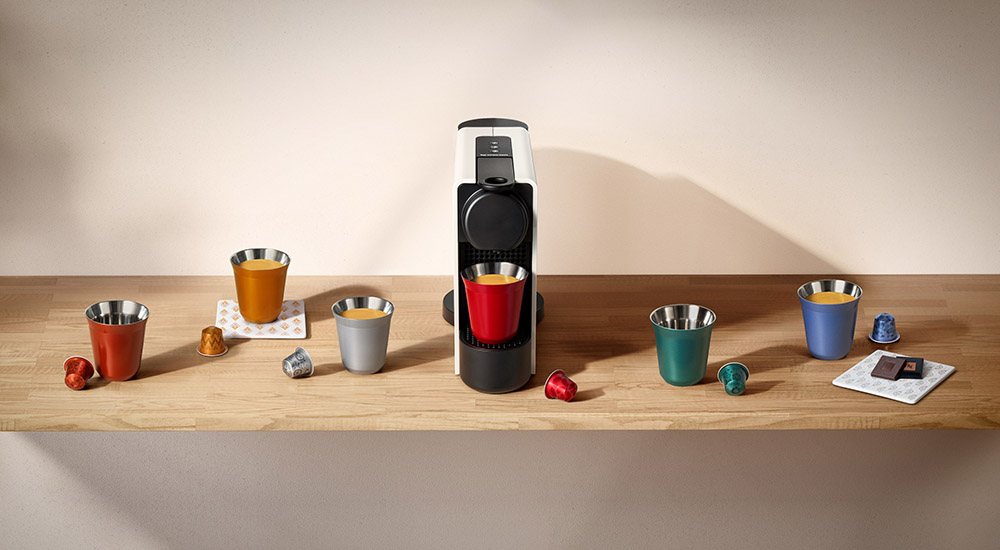 Additionally, Nespresso has unveiled six limited-edition white porcelain coasters that reflect the distinctive motifs adorning each of the Lungo coffee capsules. These motifs mirror the local emblems and elements of the respective cities, nodding to the fascinating rituals and traditions that inspired the collection.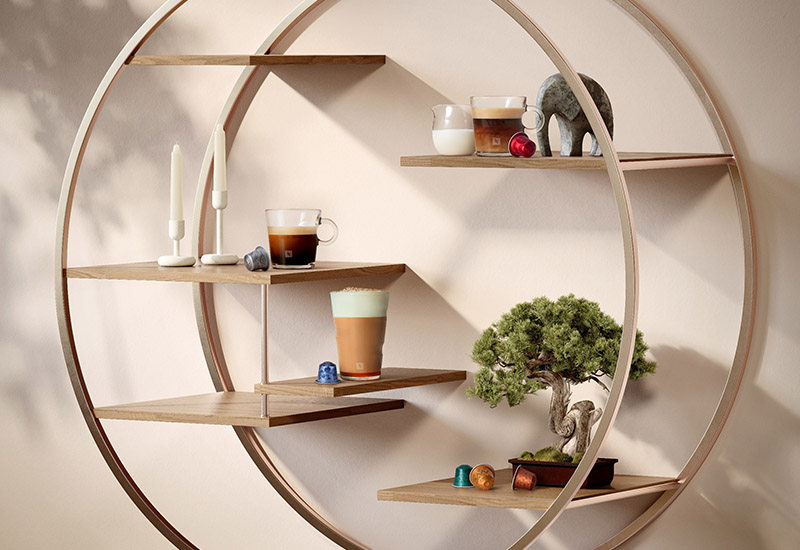 From 15 March to 4 April 2021, Nespresso is giving away a limited-edition porcelain coaster of choice exclusively with any purchase of 100 capsules including any Lungo. With an additional 50 capsules including any Lungo after the first 100 capsules, coffee enthusiasts will also receive a complimentary set of iconic Shanghai and Buenos Aires Pixie Lungo collection.
The Nespresso World Explorations coffee and accessories are available at the Nespresso Boutiques at The Gardens Mall and One Utama Shopping Centre, Nespresso mobile app, Nespresso official site and via the Customer Careline at 1800 80 7001 (24/7 toll-free) from 22 February 2021.
For more information or to discover recipes incorporating the capsules from the collection, log on to the official Nespresso Malaysia website here. Follow them on Facebook and Instagram for more updates.