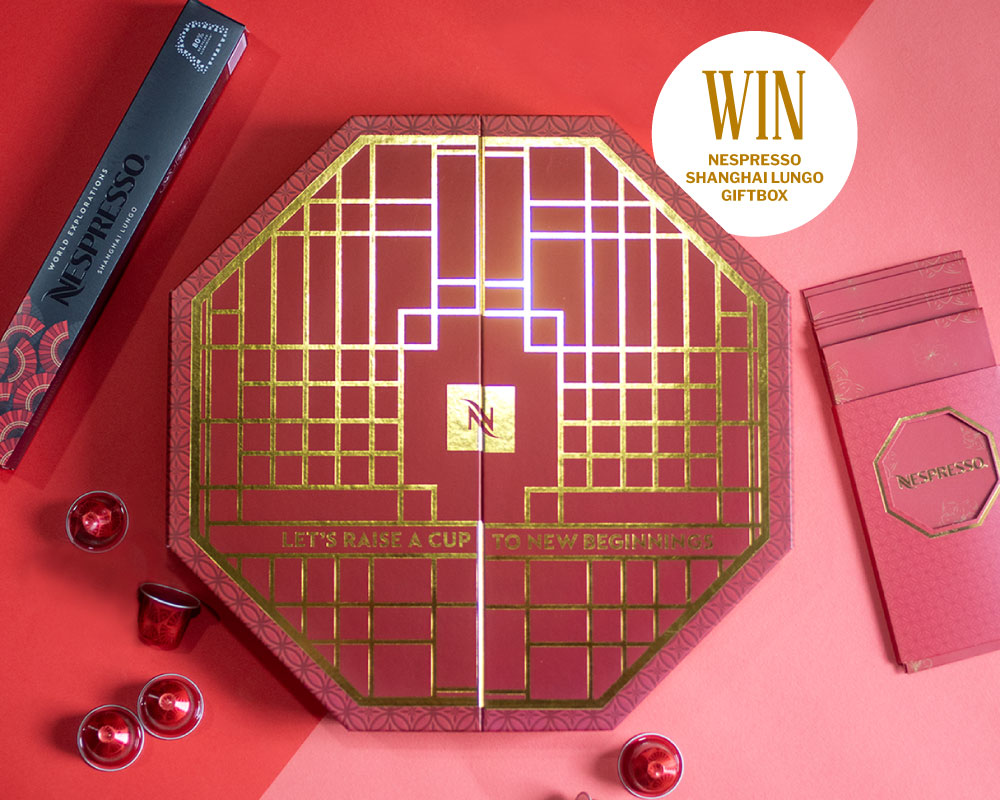 Much like how a good start to the morning sets the pace for the rest of the day, a good start to the year will bring good things abound to the following 12 months. On that note, Nespresso is ushering in the Lunar New Year with a new permanent coffee blend for an auspicious beginning to the Year of the Ox.
Meet the Nespresso Shanghai Lungo, a distinctive light-roast blend brought to life from Kenyan, Chinese and Indonesian Arabica coffee beans that represent the diverse taste of a modern city like Shanghai.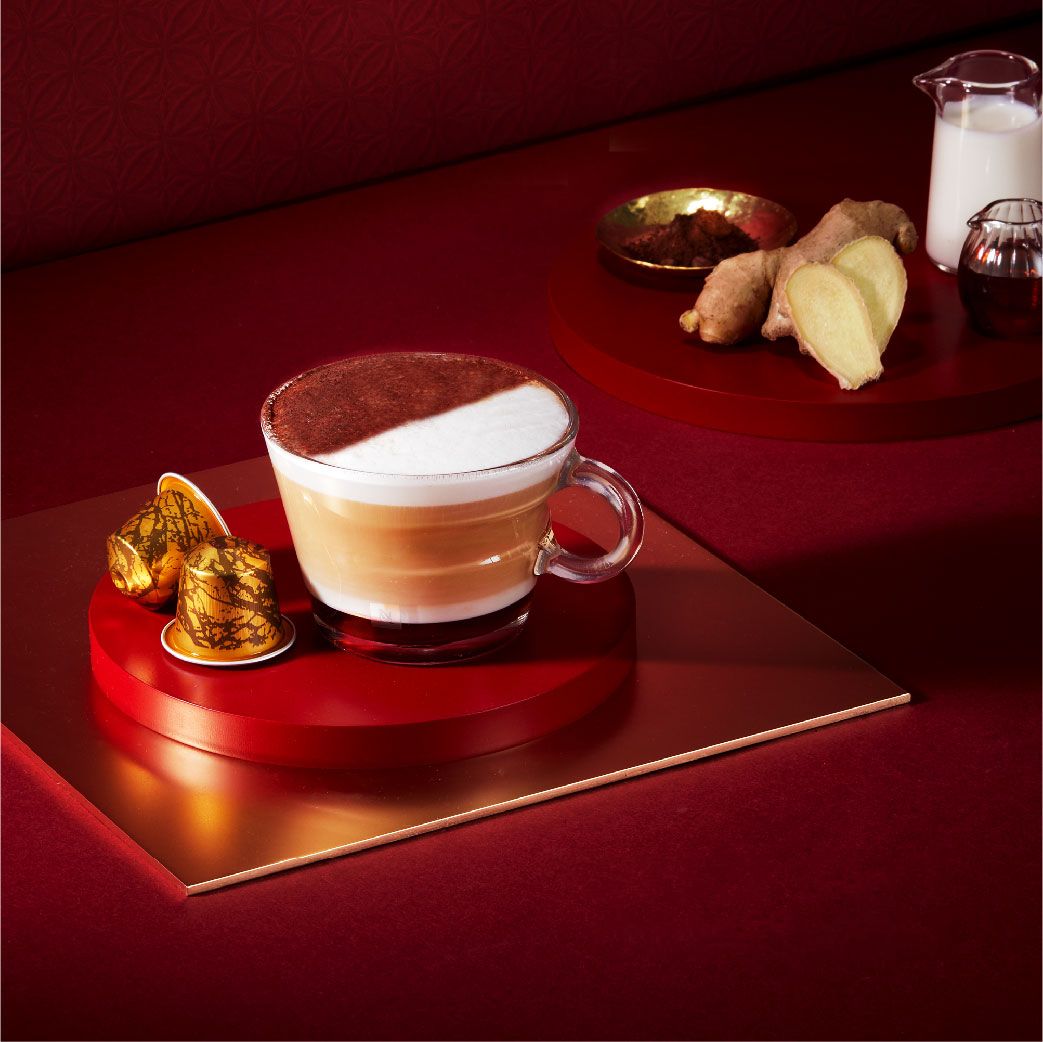 A Modern Tradition
It is a little-known fact that China has grown coffee for centuries. Only in these recent years did the Chinese start developing a modern coffee culture and artistic scene, with Shanghai leading the way.
Inspired by this growing passion and emerging coffee scene in China, Nespresso Shanghai Lungo brings to life a characteristic lightly roasted masterpiece, pleasing the palate with distinctively fruity coffee with generous citric and berry notes.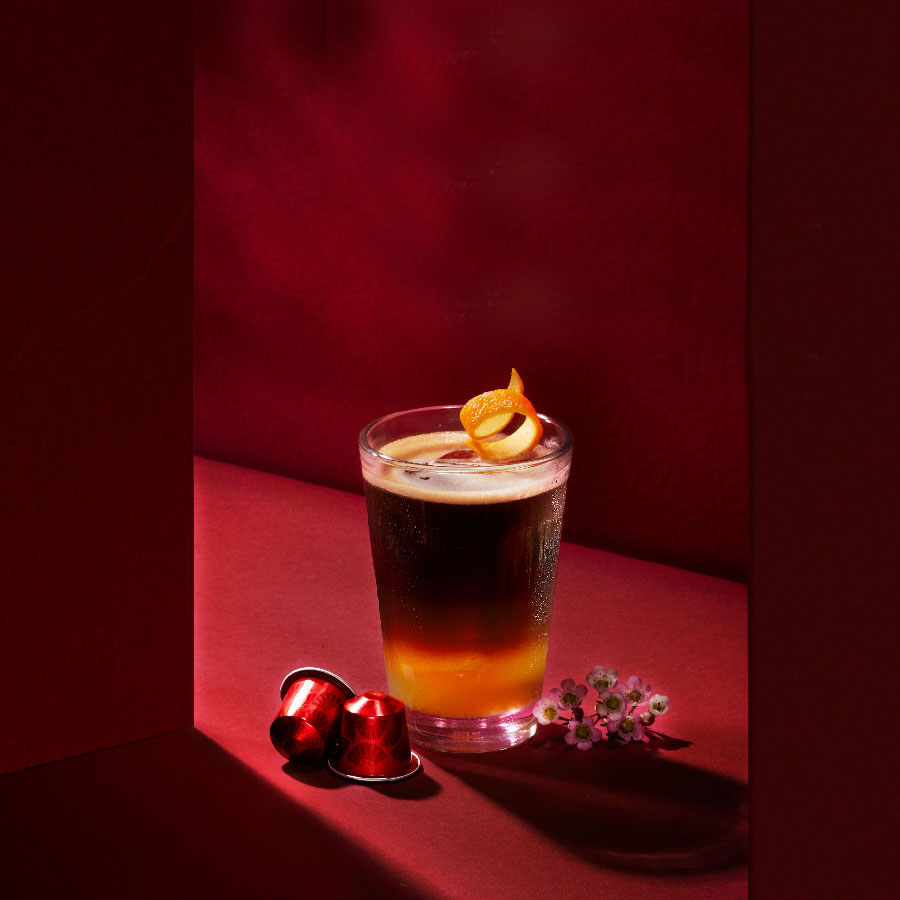 Chinese Arabica forms a delicate, creamy body. Together with the Kenyan coffee, it brings a sweet red fruit note with elegant bergamot and citrus aromas, while the Indonesian beans add a touch of wood spice to the blend.
The result is a cup of coffee that invigorates and awakens the senses with longer aromas for longer enjoyment, hence its name, Lungo.
Enjoy it like a local by adding a splash of cream and taking it on-the-go.

Celebrate New Beginnings
Here's your chance to start off your Lunar New Year with Nespresso Shanghai Lungo from us. For fresh, new beginnings, we are giving away two (2) exclusive Nespresso Shanghai Lungo CNY Assortment Giftboxes to two (2) lucky readers.
The Nespresso Shanghai Lungo CNY Assortment Giftbox comes with one sleeve of Shanghai Lungo coffee, one premium red packet set, one piece of prosperity scroll with the Chinese 'Fu' character, and one greeting card.
To be in the running to win, follow the instructions below:
1. Follow FirstClasse Malaysia on Instagram and Like us on Facebook
2. Follow Nespresso Malaysia on Instagram and Like them on Facebook
3. Tag two friends in the comments of our post of the day on Instagram or Facebook
4. Answer the question below:
[This giveaway has ended.]
This giveaway will close on 11.59pm on 7 February 2021. The two winners will be announced on our Instagram page on 8 February 2021. Good luck!
Learn more about the Nespresso Shanghai Lungo at the official website here or call customer service at 1800-80-7001 (24 hours toll-free) for delivery enquiries.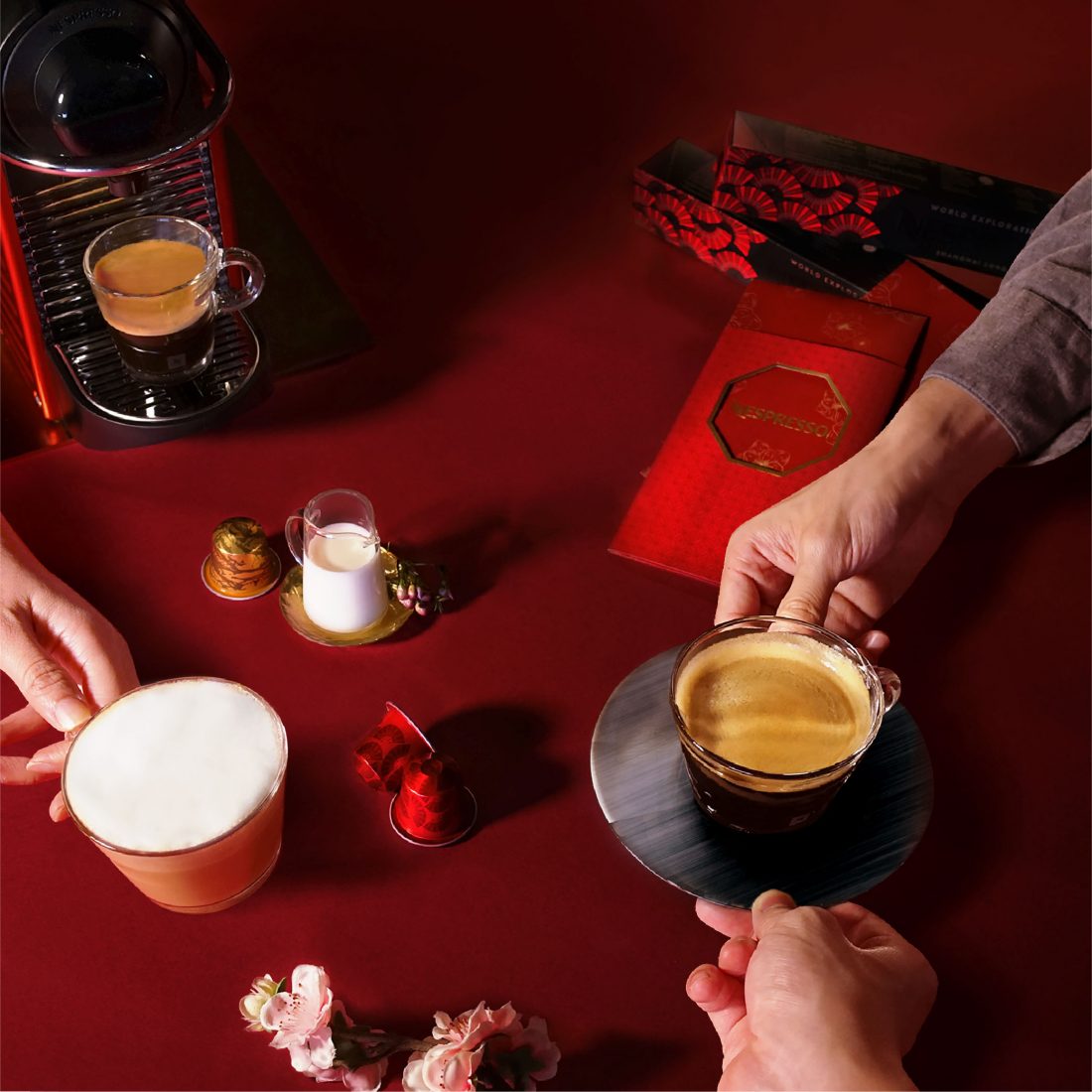 (Images: Nespresso)
– This giveaway is open to readers residing in Malaysia except employees and the family members of FirstClasse Malaysia
– Please leave us with a working email at which we can reach you. The prize will go to the next participant should the selected winner fail to respond within 48 hours.
– FirstClasse Malaysia reserves the right to change the rules & regulation without prior notice.