There's a new hope for the Congolese coffee growers, and it comes in the form of a Nespresso capsule.
Nespresso introduces the newest addition to the Reviving Origins programme, called KAHAWA ya CONGO coffee (translates to "Hope of Congo"). Grown on the rain-rich volcanic soils of Lake Kivu in the Democratic Republic of the Congo (DRC), it's the first organic blend in Nespresso's Reviving Origins programme, which was launched in 2019 as the brand's longterm approach to restore coffee production in regions impacted by political and economical adversities.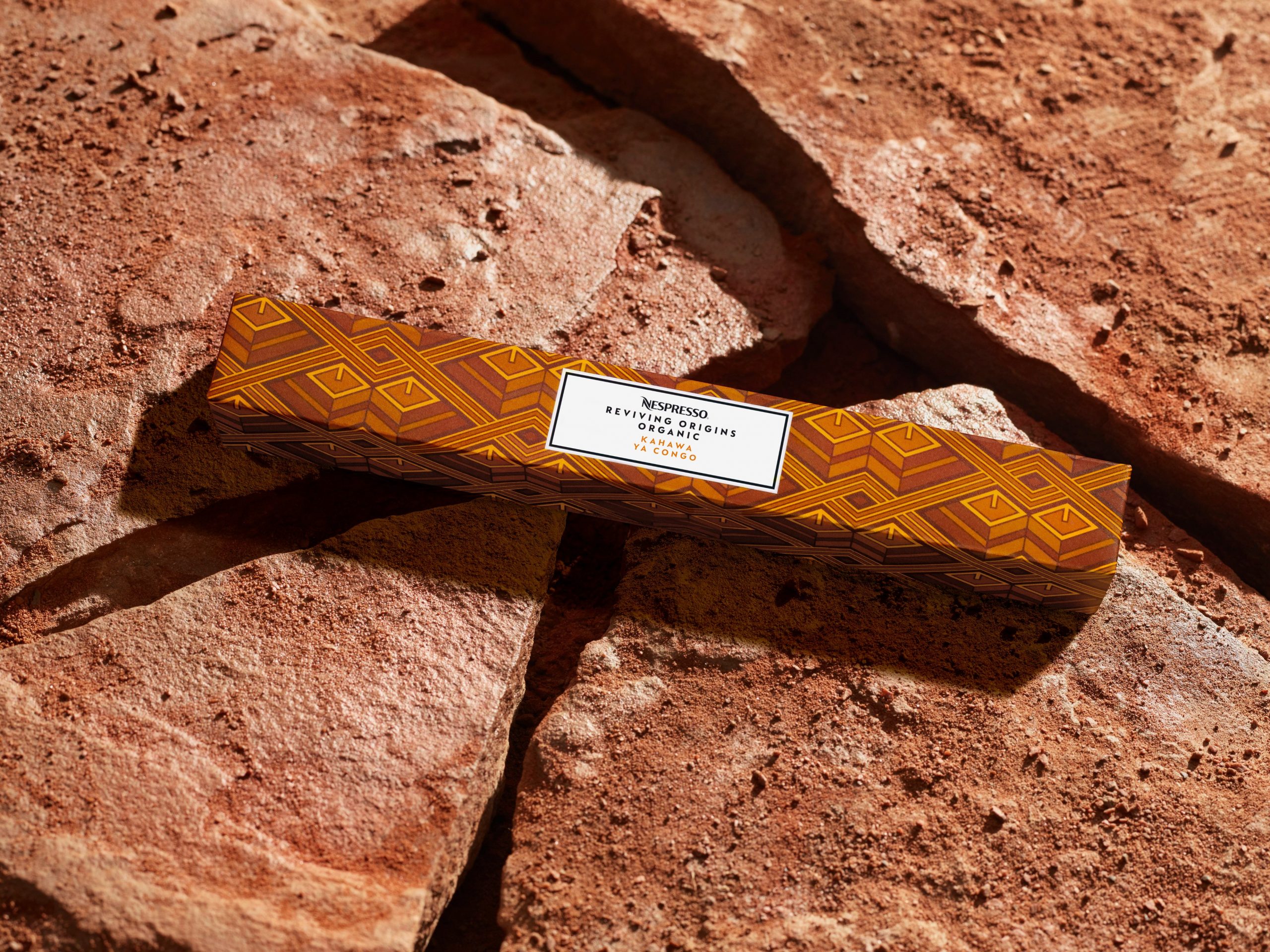 "Through our Reviving Origins programme, we're helping the farmers of Kivu to restore Congolese coffee to its full glory and rebuild their livelihoods, while bringing vital social support to enhance the welfare of the communities behind our KAHAWA ya CONGO coffee," said Floriane Novello, Business Executive Officer of Nespresso Malaysia in a statement. "With this blend, consumers can enjoy a truly unique taste experience, and play an important role in reviving coffee and communities in DRC after decades of conflict and economic instability."
Here are 3 main reasons why you ought to brew yourself a cup of KAHAWA ya CONGO as your next morning cuppa.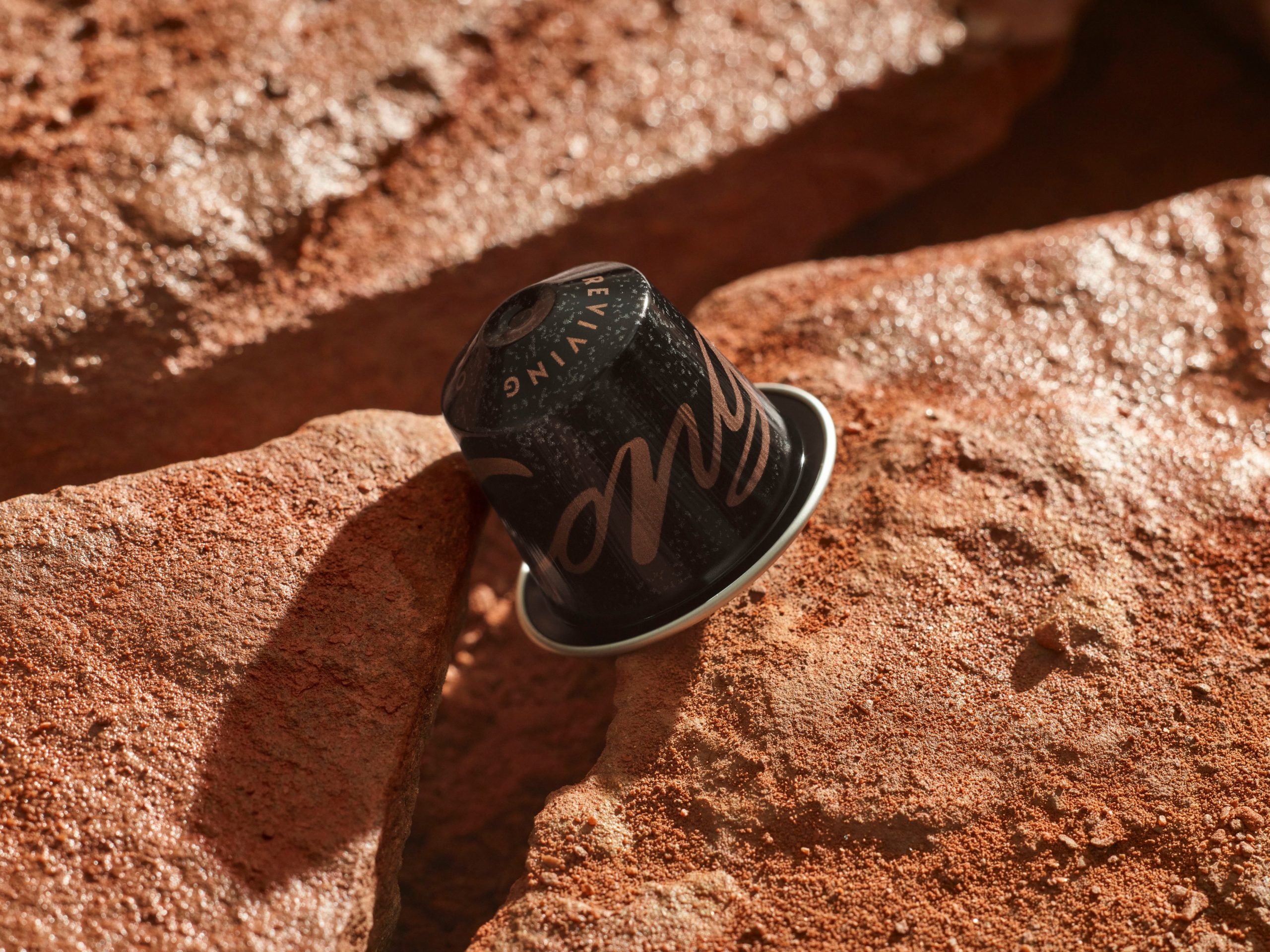 It's reviving communities in Kivu
Together with global non-profit TechnoServe, the U.S Agency for International Development (USAID) and coffee trader Virunga Coffee/Olam International, Nespresso is working with 2,500 farmers in Kivu to improve coffee quality and yield, embed sustainable farming practices, and help increase incomes. Nespresso is also in the process of expanding the programme across Kivu to reach over 8,000 farmers by 2026.
Related: How Nespresso sets to make the world a better place, one coffee pod at a time.
It's helping to improve healthcare
In partnership with the Eastern Congo Initiative (ECI), Nespresso is also investing CHF 1 million to support the establishment of 23 water access points across the Kivu region. In addition, one primary and five mobile health clinics will also be erected, which will deliver 13,000 health consultations annually to local communities, helping in the fight against cholera, a major health issue in the country.
It's full bodied yet balanced
For growing specialty Arabicas, the rain-rich volcanic soils along the Kivu lakeshores of Eastern Congo make for the perfect foundation. The Organic KAHAWA ya CONGO coffee is split roast, meaning that a small portion of the beans gets a darker roast to bring out the full intensity and body of the coffee. In Nespresso's intensity ranking, this coffee has an intensity of 8 as a Double Espresso in Original.
In the cup, the smooth and balanced Arabica reveals alluring sweet cereal and nutty aromas, reflecting its terroir origin. When milk is added, these aromas are transformed into a light, sweet, and creamy cup that's full of biscuity notes with a hint of walnut, and a luxuriously silken texture.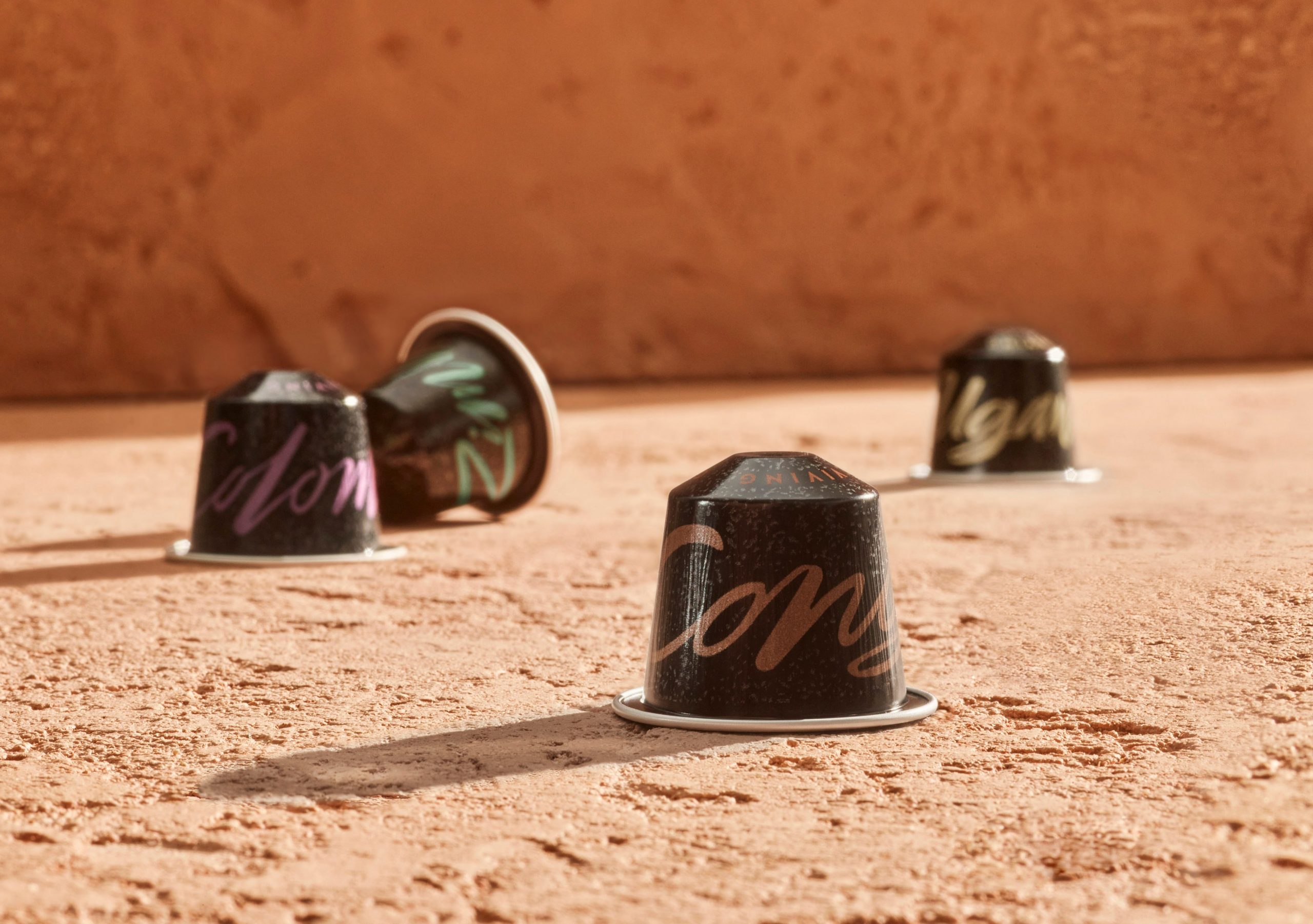 Alongside this launch, Nespresso is also reintroducing three other seasonal Reviving Origins coffees for 2021: AMAHA awe UGANDA from the Rwenzori Mountains of Uganda, TAMUKA mu ZIMBABWE from the Honde Valley in the Zimbabwean Eastern highlands, and ESPERANZA de COLOMBIA from the Colombian regions of El Rosario and Caquetá.
If you'd like to start making yourself a cup of the new Organic KAHAWA ya CONGO coffee or the other Reviving Origins coffees, the collection is available at Nespresso boutiques, via the Nespresso mobile app (App Store & Google Play), online via the official site, and through the Customer Careline at 1800 80 7001 (24/7 toll-free). For more details and updates on Nespresso activities, give Nespresso Malaysia a follow on Instagram and Facebook.
From now until 20 June, Nespresso Malaysia is also giving out one set of Asia Second Life chopsticks to Nespresso Club Members when they purchase up to 80 capsules, including any of the Reviving Origins coffees. Additionally, with an add-on of another 40 capsules, Nespresso Club Members will receive a set of Caran D'ache fixpencil.
Photos: Nespresso