Looking to beat the heat but still get your caffeine fix? Nespresso levels up its Barista Creations for Ice range of coffees with a new twist that will likely appeal to Southeast Asians – a limited edition Coconut Flavour over Ice.
With the fragrant, creamy, and roasted caramel notes of the tropical fruit, it creates a sweet yet delicate balance together with its Latin American Arabica espresso base. When brewed directly over ice, it creates a highly refreshing beverage that instantly locks in its flavours, while coffee lovers who are looking for a lengthened flavour can top it up with cold water or milk.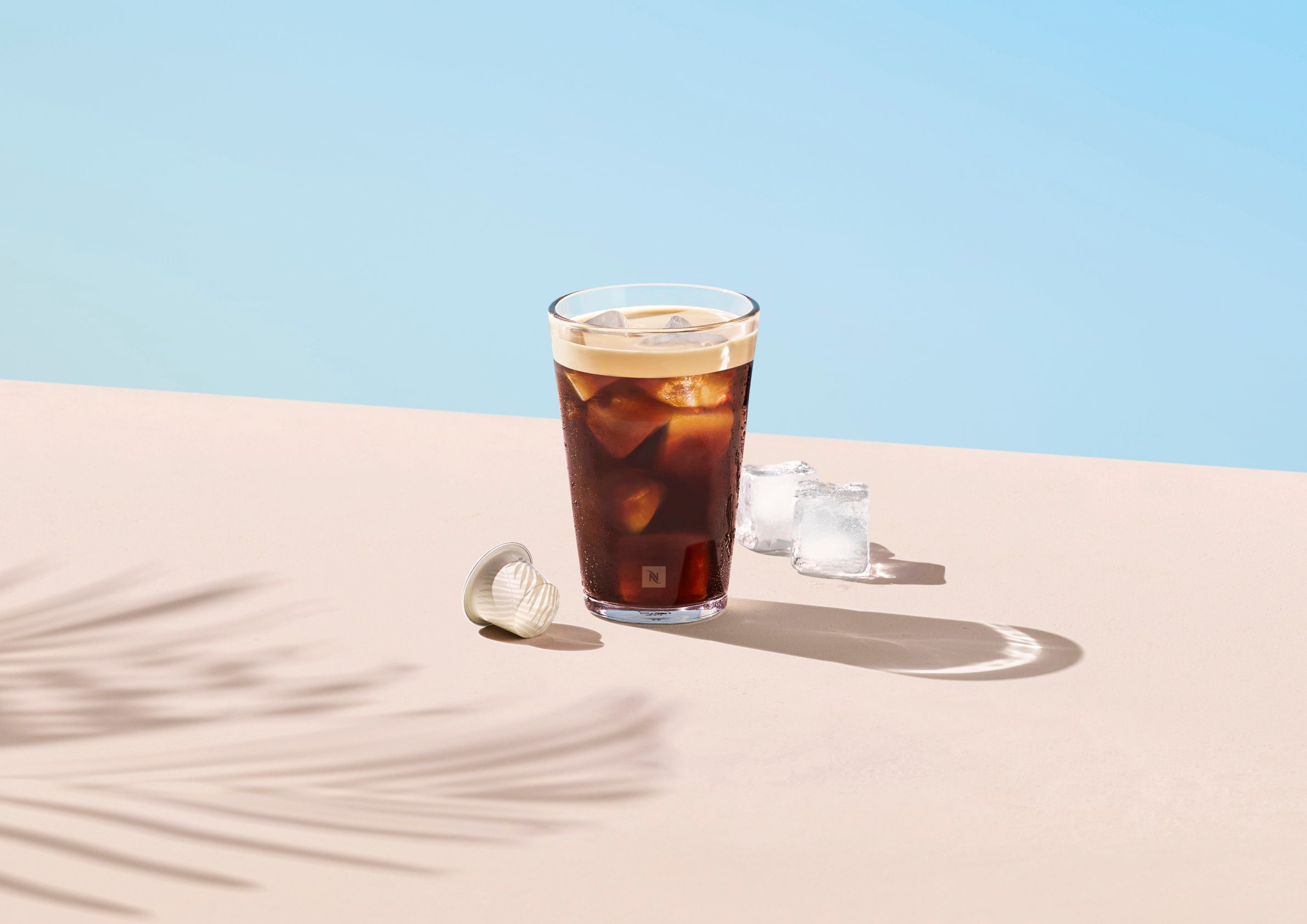 "Malaysia is no stranger to coconut, thanks to its all-year round tropical climate," said Floriane Novello, Business Executive Officer of Nespresso Malaysia. "We, at Nespresso, are excited to introduce the Limited Edition Coconut Flavour over Ice, that is best enjoyed over ice. We hope that this will encourage more coffee lovers to enjoy a refreshing moment with Nespresso from the comfort of their own homes."
The return of seasonal blends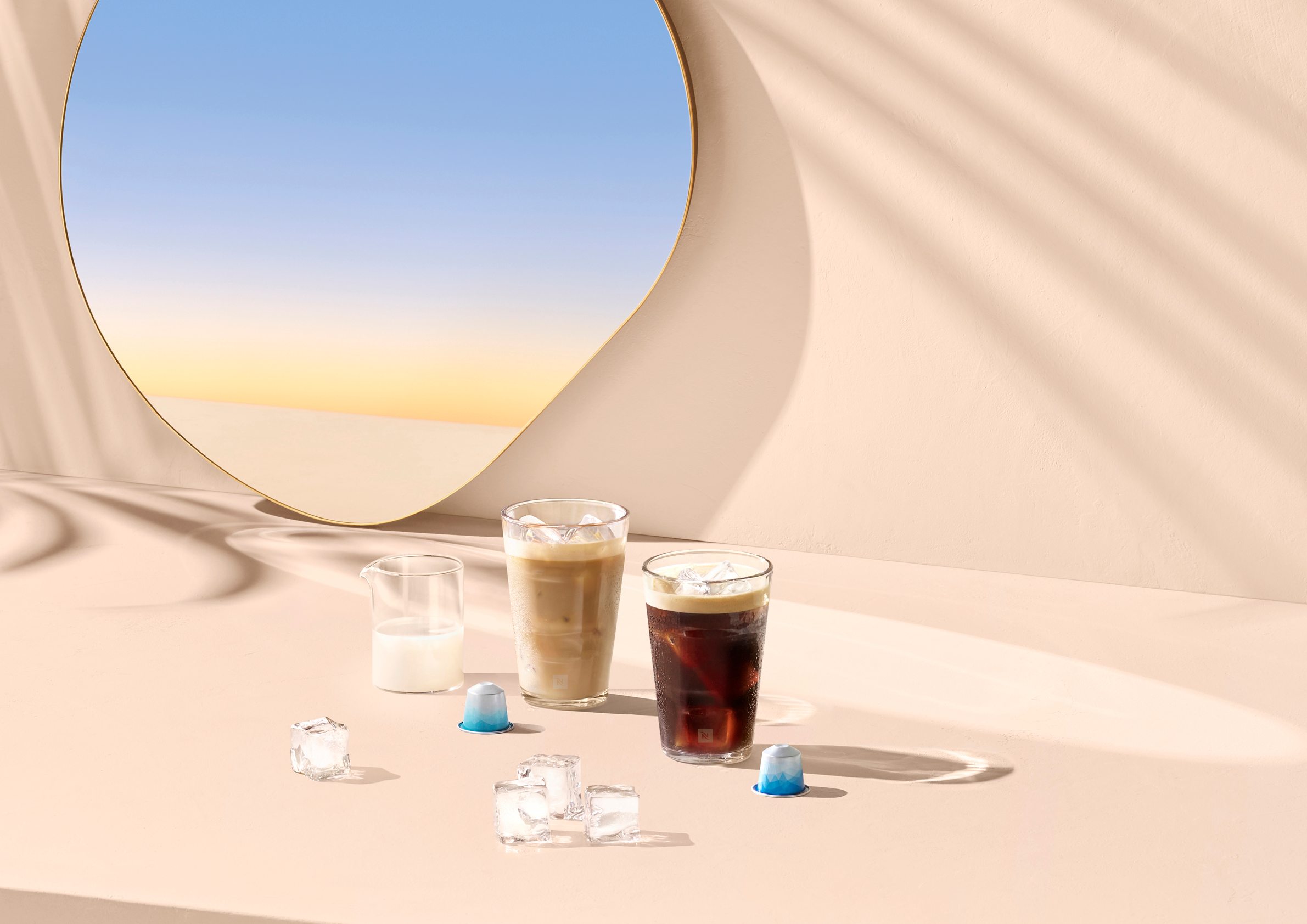 As Malaysians continue to brave the ongoing heatwave, Nespresso has also brought back two of its beloved iced coffee blends – Barista Creations Freddo Delicato and Freddo Intenso in an all-new sleeve design.
The former is a light roast that's been ground specifically to deliver delicate, bright, and fruity notes from the Kenyan Arabica beans when poured over ice. As for the Intenso version, it's perfect for those who enjoy a deeper, roasted taste that can be found in the combination of South American Arabica beans and Indonesian Arabica.
For sweeter moments with Nespresso, the brand brings in three new MONIN syrup flavours in 50ml sizes – Vanilla, Tiki, and Saffron – containing flavourings from natural sources that work to enhance and excite the flavour profile of coffee.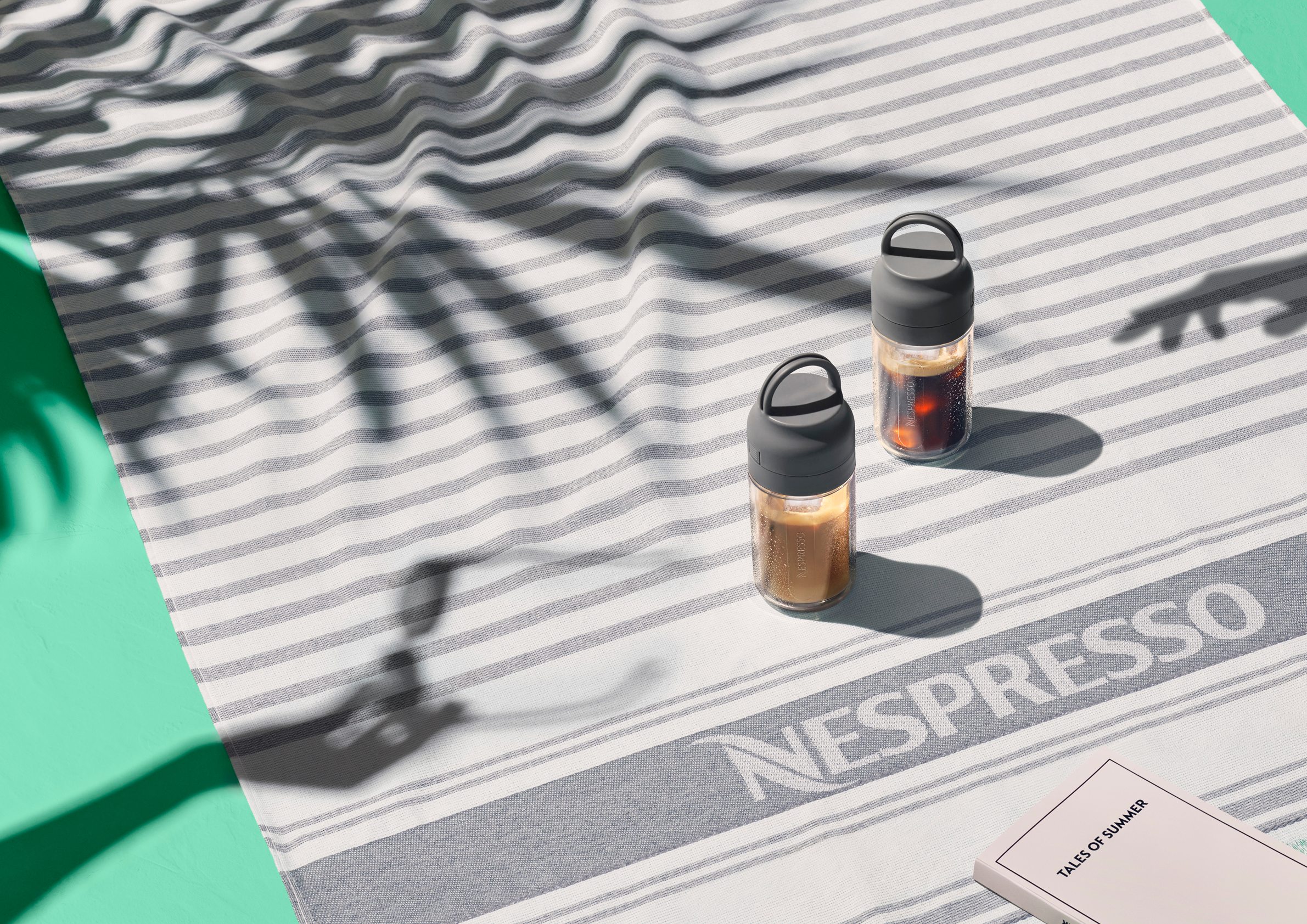 Other summer-inspired accessories to elevate your at-home iced coffee experience also include a stackable Nespresso ice cube tray, on-the-go water bottles, and upcycled beach towels.
Fulfil your daily coffee ritual(s) with the new Nespresso Atelier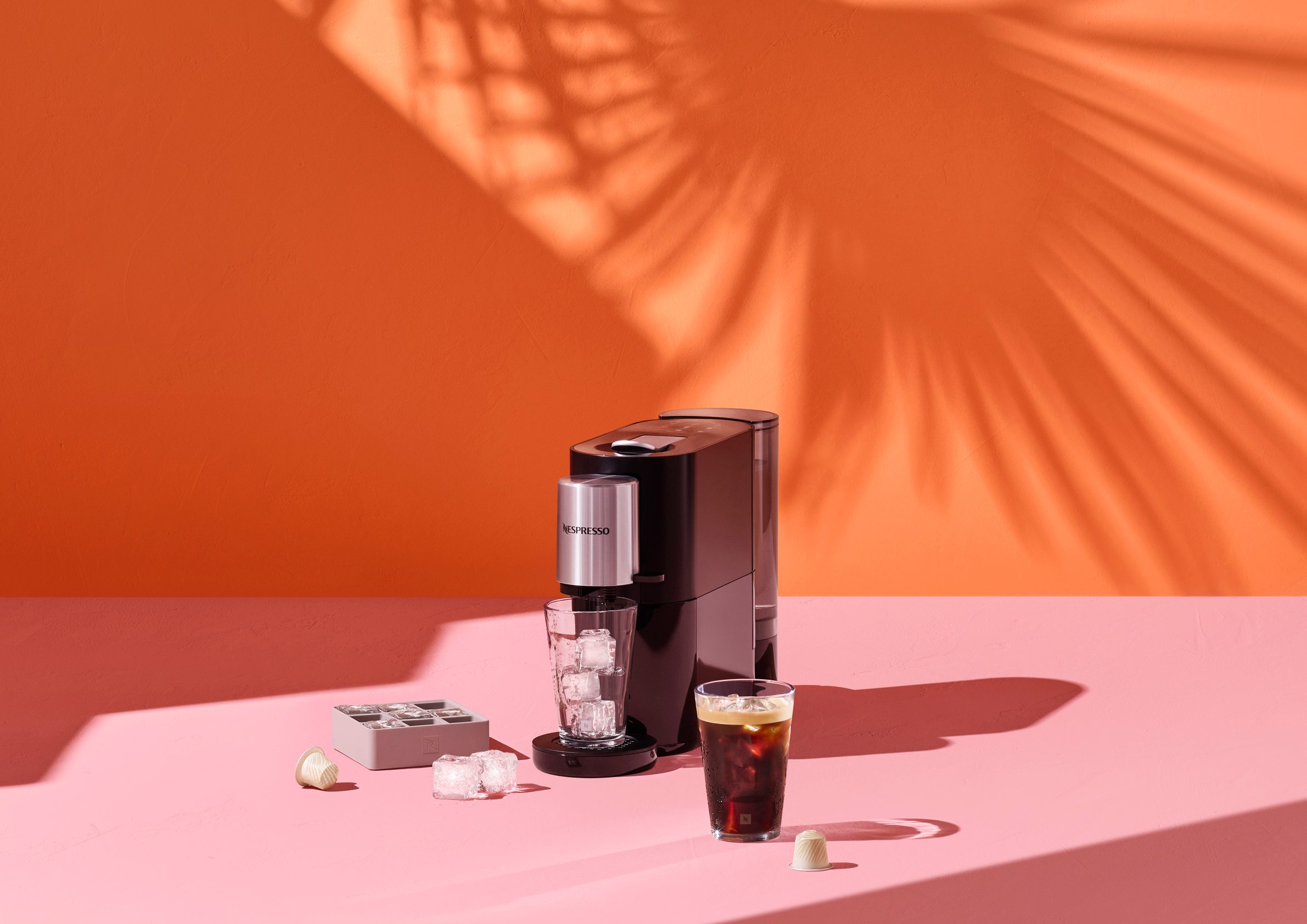 Made for the creative coffee lover, the new Nespresso Atelier coffee machine has also been unveiled – allowing one to brew a wide range of hot and cold coffee recipes with a simple touch of a button. Aside from having direct access to nine recipes, coffee lovers can also craft and customise their own personalised coffee or non-coffee recipe using the machine.
Those who enjoy frothy milk coffees will also find convenience in the Nespresso Atelier, which comes with a detachable milk frother that can automatically froth milk or plant-based alternatives and assemble the recipe directly into the cup.
The Nespresso Barista Creations for Ice coffee range is available now for purchase, and until 25 July, a sampling kit is available for tasting with minimum purchases of five coffee sleeves. The Nespresso Limited Edition Coconut Flavour over Ice is priced at RM28 per sleeve, while Barista Creations Freddo Delicato and Barista Creations Freddo Intenso are priced at RM25 per sleeve.
As for the Nespresso Atelier, it's priced at RM1,499 – and each unit comes with one free Nespresso VIEW Mug.
Purchases can be made on the Nespresso mobile app (App Store and Google Play), via the official website, as well as through Customer Careline at 1800 80 7001 (24/7 toll-free). Recipes can be found online here.
Photos: Nespresso Malaysia