This summer, Nespresso wants to help Malaysians soak in positive vibes, uplifting rituals, and feel-good moments with its range of Barista Creations for Ice coffee featuring the new limited edition Liminha over Ice.
Created in honour of the vivacious flavours of Brazil, a renowned coffee mecca and tropical paradise, the Liminha over Ice coffee references the nationally beloved Caipirinha drink with refreshing hints of lime and mint that shine through a light, fruity Arabica roast.
Fans of Nespresso's Barista Creations for Ice limited edition Coconut Flavour over Ice and seasonal Freddo Intenso and Freddo Delicato coffees will be glad to know that the beloved flavours will be making a triumphant comeback alongside the new Liminha over Ice.
Further paying tribute to the vibrant landscape and culture of Brazil, Nespresso's latest summer packaging design bursts with sunlight-lemon yellow hues under lush tropical leaf prints.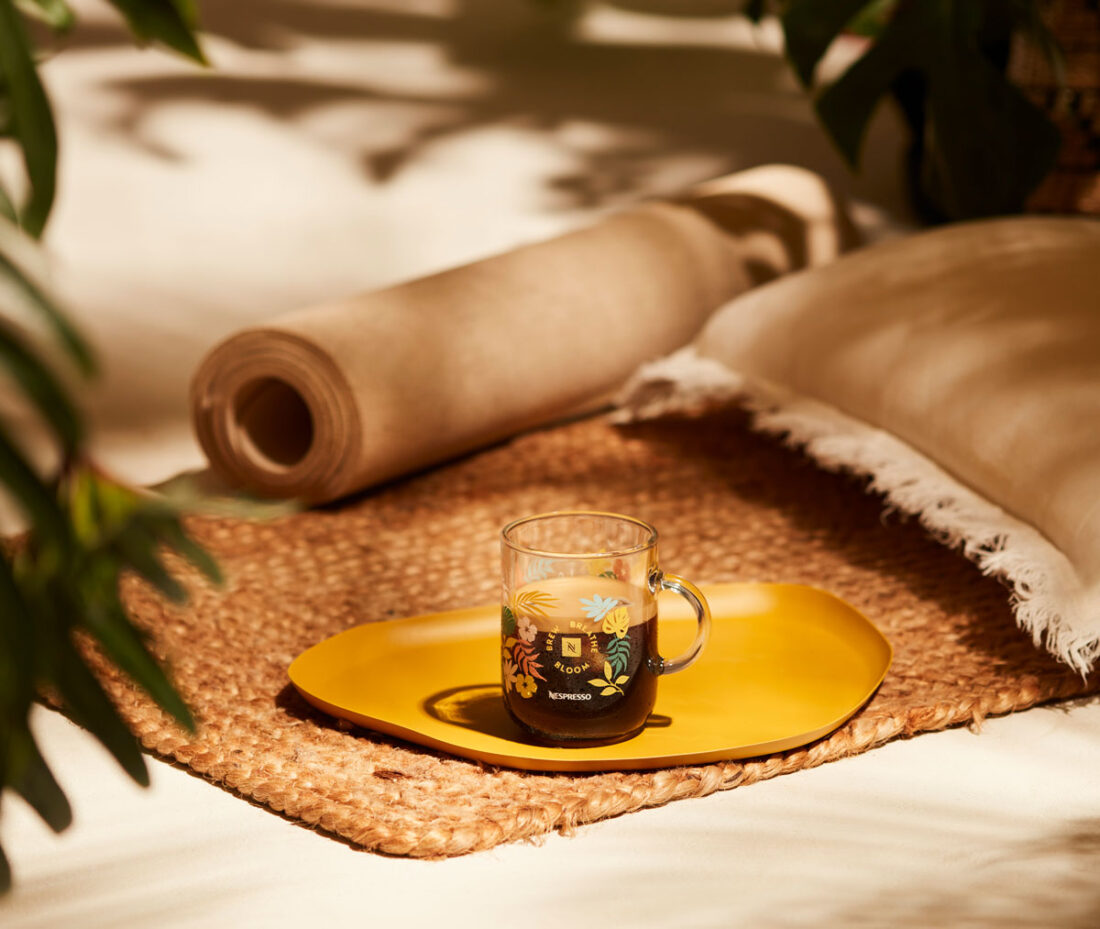 A selection of sunny accessories have also been released for the summer season, including two limited edition coffee mugs that reinforce Nespresso's positive mantras – 'Brew, Breathe, Bloom' and 'Inhale, Exhale, Enjoy'.
For a barista-level upgrade to your daily coffee ritual, Nespresso has launched a new micro-brushed stainless-steel Barista Shaker to enhance your cuppa with a stunning, smooth crema. On top of that, the classic Nomad Travel Mug now comes in a new ocean-blue colour, in keeping with the campaign's beachy, tropical theme.
Brazilian native and international supermodel Alessandra Ambrosio perfectly imbodies the Liminha over Ice coffee's sunny, effervescent spirit as the face of this latest campaign. On her partnership with Nespresso, Ambrosio shares: "Summer is my favourite time of the year, and as a Brazilian, I'm so proud to be the face of a campaign which is inspired by my home country. I love the concept of coffee marking important moments of reflection throughout the day."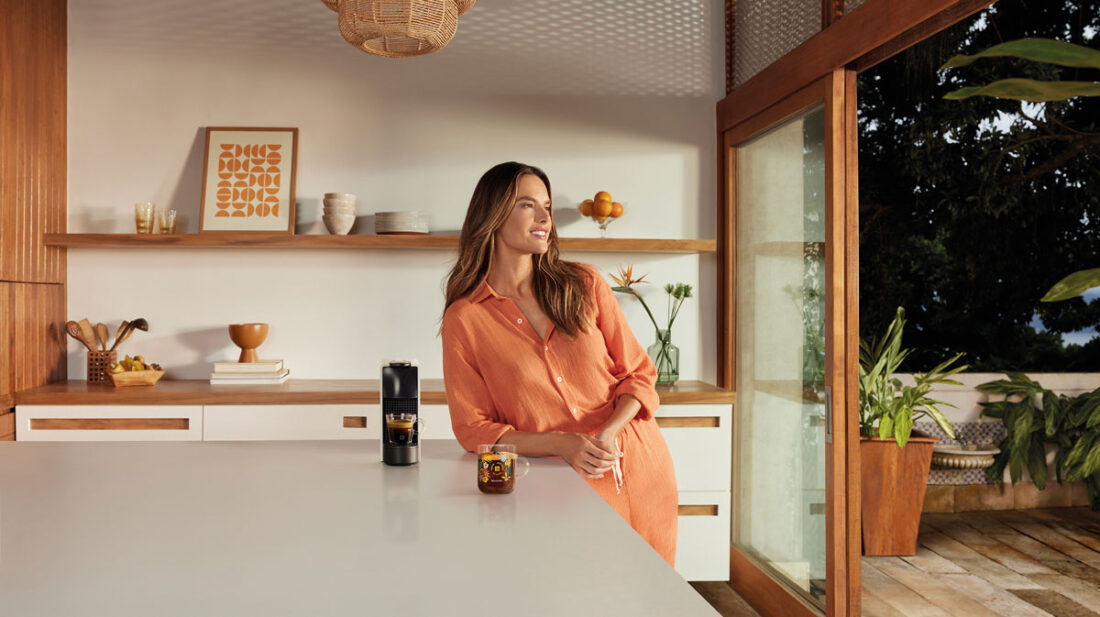 To bring the best out of the bright, tropical flavours, Nespresso suggests serving the Barista Creations for Ice coffees as one espresso capsule over a handful of ice cubes, topped up with cold water and cold milk.
However, for an especially elevated summer coffee treat, Nespresso has concocted a range of innovative iced coffee recipes for the occasion, such as the Brazilian-Inspired Mocktail, the Liminha Over Ice Refresher, the Freddo Intenso Fig Banana Shake and Freddo Delicato Maracujá Frappé. Find the recipes at nespresso.com/my
For more information on The Barista Creations for Ice range, visit nespresso.com
Source: Nespresso Malaysia