Electromobility is fast becoming the buzzword in the automotive industry and it's not just reserved for cars. More electric motorcycles, supercars, buses and even jet skis are making their debut in recent years, the latest of which to catch our attention is the Narke GT95 all-electric jet ski.
While electrojets aren't a novelty, this new Hungarian-designed personal watercraft is the first to be designed for serial production. What's more exciting, especially for Tesla fans, is that its futuristic and angular design makes the Narke GT95 the perfect seafaring counterpart of the much-talked about Cybertruck.
Building on the success of the GT45 that debuted at the Cannes Yachting Festival in 2018, the GT95 claims to pioneer a new genre in the nautical world with a number of patented technologies involving 5 years of development and tests.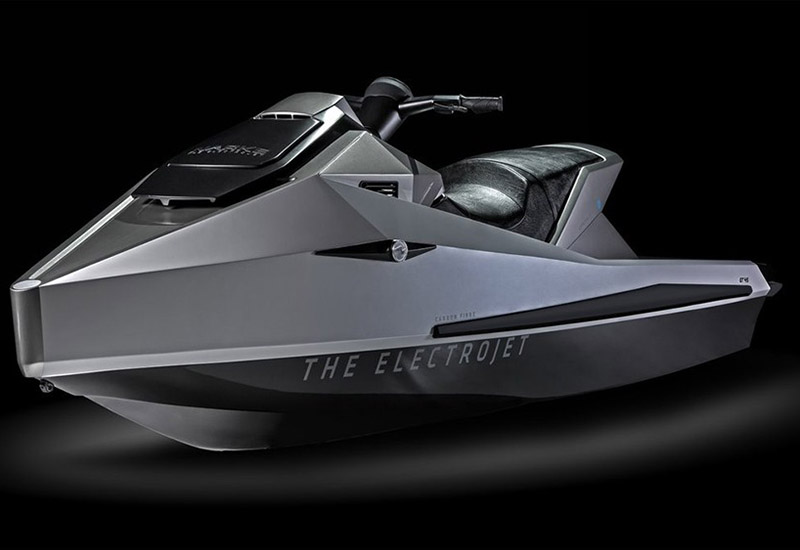 Featuring a hull made of carbon fibre and deflection technology, the speedster can fit 3 passengers on board while offering a softer, lightweight and highly resistant driving experience compared to models of its kind.
The electric motor is capable of producing 95 horsepower – reflected in its name – achieving a maximum speed of 55km/h or 30 knots. Powered by 24 kWh battery pack, it boasts a 2-hour range, which can be recharged to full capacity in 1.5 hours with the quick charge option. A standard household circuit would take 6 hours for a full charge. This is equivalent to 50 percent more power and 20 percent more range than its predecessor.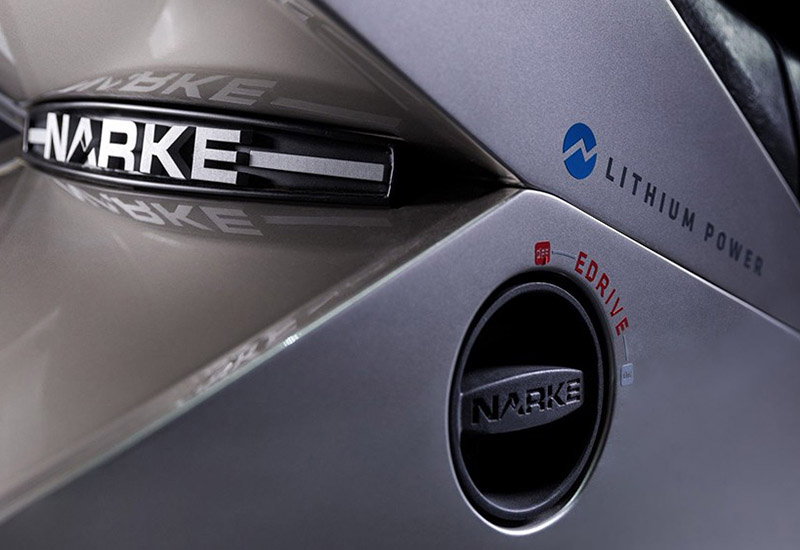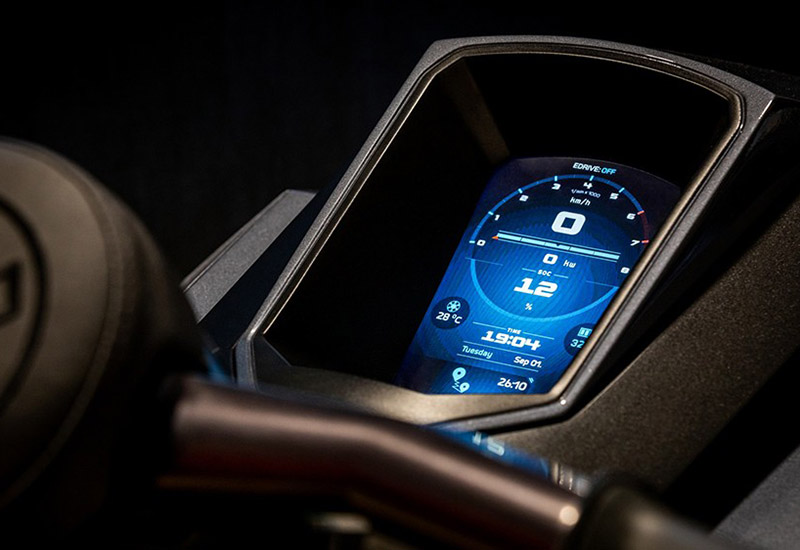 Integrated with a smart screen displaying navigation and weather functions via a Bluetooth connection, one can also check mileage, distance from port or take a call while on-board – that is, if one is not too preoccupied with all the fun from the ride. All this is yours for the taking for a sum of $47,000 (approximately RM189,700).
For more information, visit Narke's official website here.