It's a premium bike for premium customers, ready for pre-order at $29,799.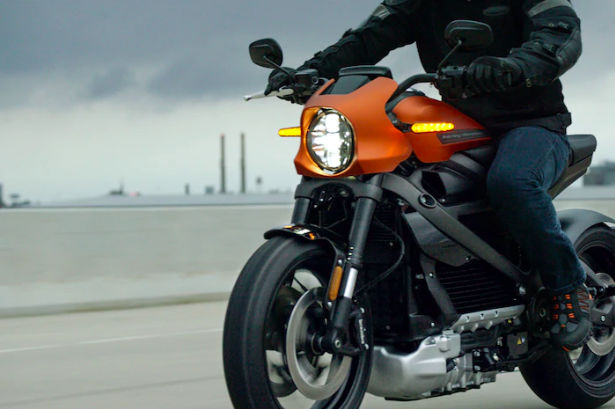 For over four years now, Harley-Davidson has been teasing us with news of an all-electric motorcycle code-named LiveWire. At the recent CES 2019, it finally unveiled proof of its promise of the electric two-wheeler and it's everything it was hyped up to be.
As one would expect of the brand, it's a premium bike for premium customers, ready for pre-order at $29,799. That pricetag covers Brembo brakes, fully adjustable Showa suspensions, Michelin sports tires, cornering-enhancing anti-lock brakes and traction control.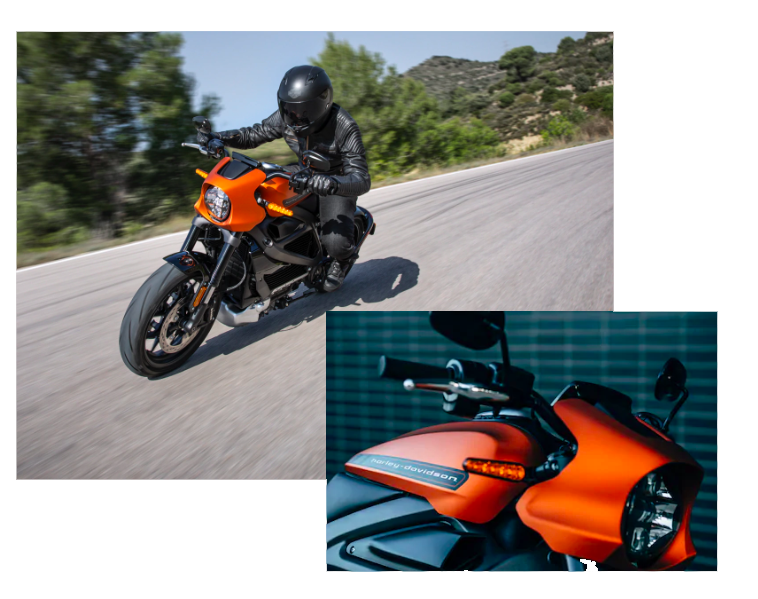 All that is honestly just the icing – the real cake is its range. It is capable of approximately 177km of mixed city and highway riding solely on electricity. What about pickup? It's an impressive 0-60mph in 3.5 seconds – not too shabby when you consider that this is an electric motorcycle without a clutch or gears. We're talking instantaneous power the moment you twist the throttle.
Charging it is also as fuss-free. Use the onboard Level 1 charger and power cord to connect to any standard household outlet and get a full charge overnight. For a faster charge, visit any public Level 3 DC Fast Charge station.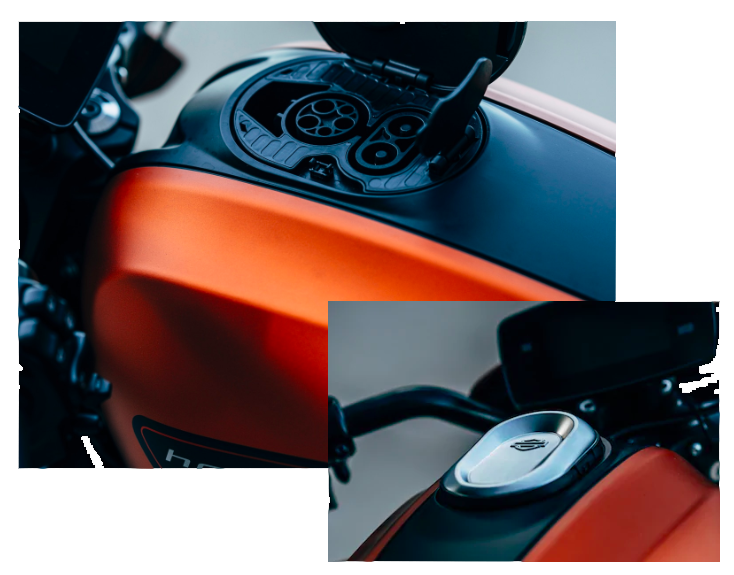 Fully electric, fully connected
An electric vehicle, two or four wheels, is only as exciting as the gadgets it can hook up to and the LiveWire doesn't disappoint. It comes with a suite of connected services enabled by an LTE-connected Telematics Control Unit  (powered by Panasonic, no less) tucked under the bike's seat. With it, the rider's smartphone can access everything from remote status checks, battery charging status and time to completion, trip planning and even be notified if it gets bumped, tampered with, or moved. GPS tracking, service reminders, vehicle diagnostics and more complete the package.
"We're at a historic juncture of the evolution of transportation, and Harley-Davidson is at the forefront. Innovation that moves the body and soul has always been at the heart of our brand, and this next chapter in our history is about creating products and opportunities for existing and aspiring riders of all ages and walks of life," says Harley-Davidson CEO Matt Levatich.
The LiveWire comes in three colour options, Yellow Fuse, Orange Fuse or Vivid Black. Discover more or place your pre-order at the official website here.
(Source: Harley-Davidson)