First, cars were a luxury. Then, they became a necessity. Now, CEO of SOCAR Leon Foong believes we're about to gain a new flexible perspective on cars.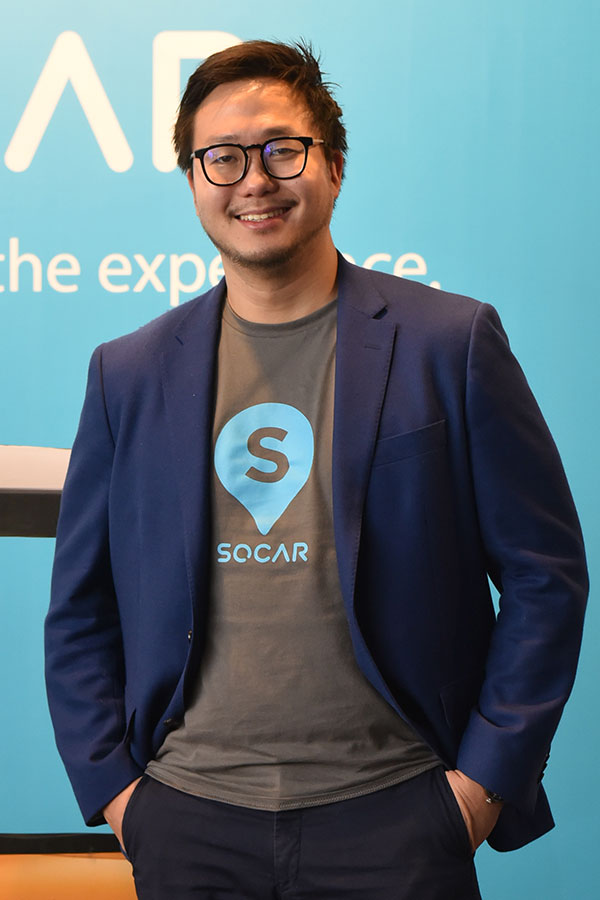 Leon Foong doesn't own a car, but he doesn't let that stop him from getting about – and neither should it stop you.
He is the CEO of on-demand, keyless car sharing app SOCAR, which offers the convenience of a car without the commitment of ownership. This concept aims to fill the gaps between public transportation while encouraging more people to go carless, in a time when many young people are bogged down by loan debts and stressful city driving.
Leon himself was previously involved in bringing Uber to Malaysia back in 2014. He says, "Ride-sharing meant making it easier for people to get from point A to point B should they not want to drive. This was efficient for short single-stop trips with wait times below 5 minutes. However, despite the rise of ride sharing, many people I know still keep a car at home, and I began to question why."
SOCAR launched outside South Korea for the first time here last month. Its maiden fleet of 240 cars (Mini Coopers included) was rolled out across 100 Kuala Lumpur locations. Adapting an approach that is focused on maximising efficiency and minimising friction, Leon sees multi-flexible transportation as the solution to mobility issues plaguing crowded cities.
Solution to city congestion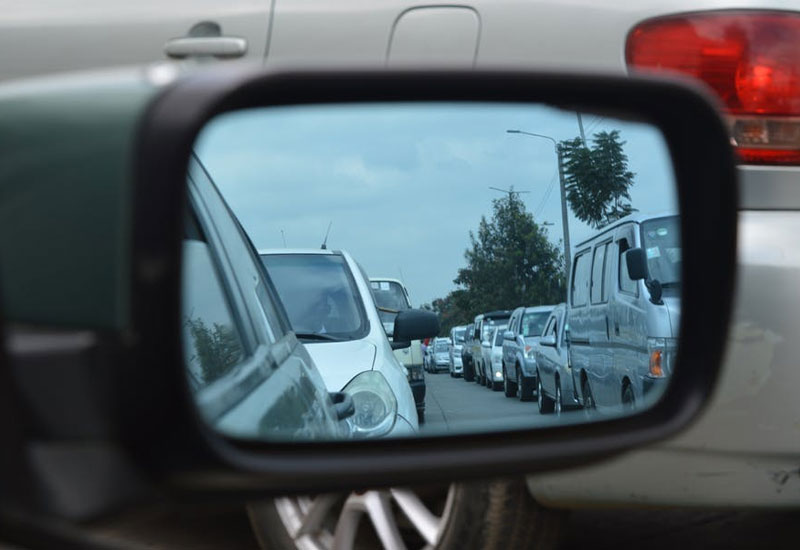 Any KL driver will tell you that the convenience of having a car is balanced out by the hours stuck in traffic, upkeep commitments, and monthly repayments. Multi-flexible transportation holds an alternative that is also kind to earth, community, and the stress levels of young city dwellers.
Beneath traffic congestion and insufficient, overpriced parking space is the must-have mentality that keeps us all buying cars. What if cars didn't need to spend 90% of their time idle in parking lots?
"It's been statistically proven that car sharing can reduce private car ownership in the ratio of 1:10. Do we hope to live in a city with cleaner air, less traffic and more accessible parks, gyms and schools? I think the answer is yes, but we all need to play our part by saying yes to the sharing economy," Leon says.
Breaking inertia of ownership
While we love our four-wheeled wonders for various reasons, not every young adult in the city needs their very own car to get around. Encouraging the smart utilisation of infrastructure and technology breaks what Leon calls 'ownership inertia'.
"It's often the perceived sunk costs of car ownership that makes it hard for people to embrace the paradigm shift. People feel that they're stuck with a hire purchase loan or investments in insurance, maintenance, new tyres and the like. In this inertia, each additional payment makes it even more difficult for them to recoup their initial outlay," he explains.
Mobility by choice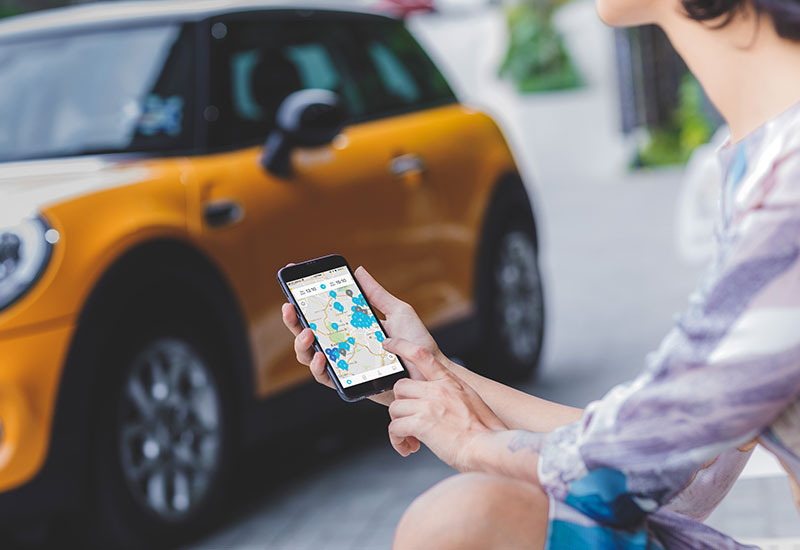 SOCAR wants to afford 1,000,000 Malaysians the option to forgo private vehicle ownership by 2020. Cities like KL are filled with people of different needs utilising infrastructure in a limited number of ways. Car-sharing apps like SOCAR allows users to determine where, when, and how they want to move, so they can better design their personal convenience in travel.
At the end of the day, multi-flex city travel offers choices – something us Malaysians cherish greatly.
Leon opines, "People want to go to multiple stops and they want multiple ways of getting there at all times of the day. When you piece it all together, it's a combination of comfort, time, price, safety and convenience that makes mobility so multi-dimensional in affecting that decision."
Download the SOCAR app on the Apple App Store or Google Play.