It's now about empowering women to dress however they want.
For a fashion house that's famed for a heritage of clean aesthetics and modest luxury, Max Mara's Fall 2018 collection presented some surprising twists. It's no longer just about fine-tailored suits and classic camel coats made to dress top dog businesswomen and the executive class; it's now about empowering women to dress however they want.
The message is the same – that the Max Mara woman wears the pants – but the execution is very much different.
There were animal prints, full-on leather outfits, ruched dresses, and pencil skirts worn over trousers. A series of T-shirts designed in collaboration with artist François Berthoud added somewhat of a rebel punk attitude to the collection, offset by English tweed, checks and pinstripe designs that maintained a more classic appeal.
Outerwear was still the highlight, of course, and the choices were many: teddy bear coats, leopard print belted coats, leather trenches, and sequinned wool blazers. The house's signature camel coat also came in timeless cuts or with fringes, in case you're feeling the rodeo vibes.
The overall impression is a new definition of understated class – and that definition is left up to the power women of today.
See the collection below (swipe left for more).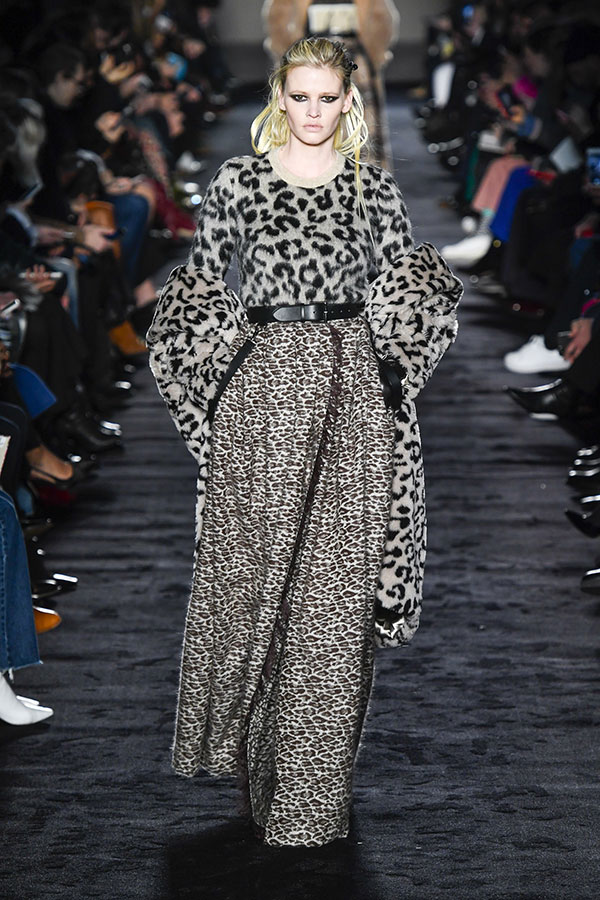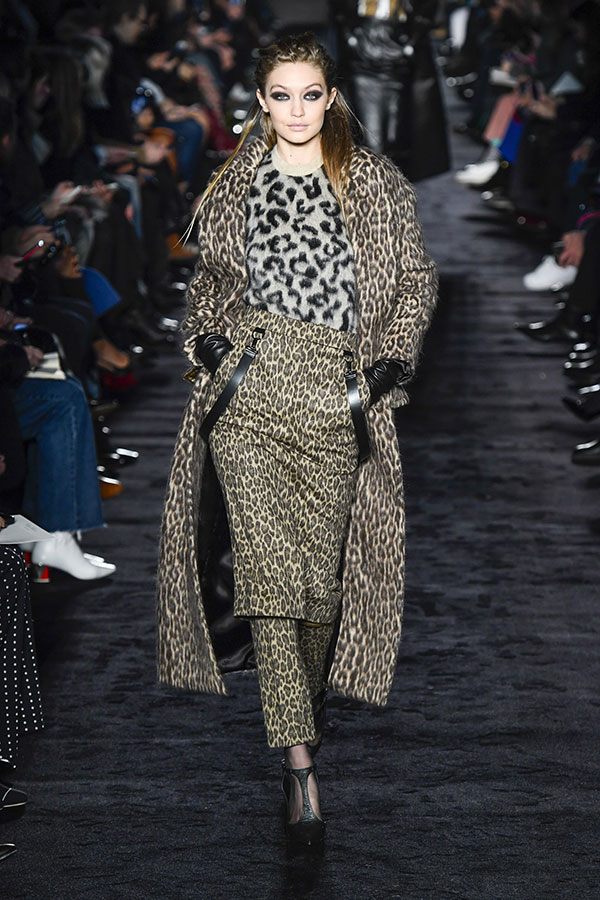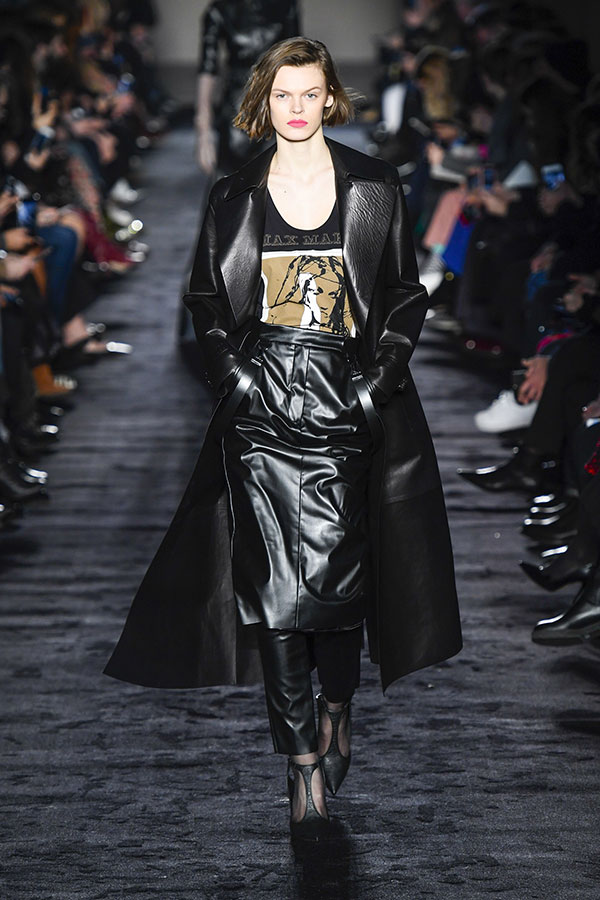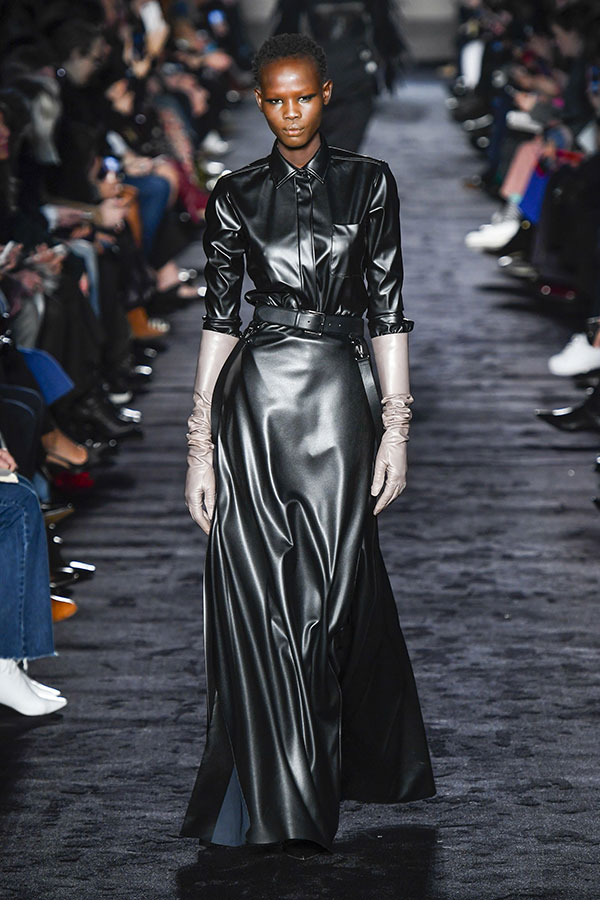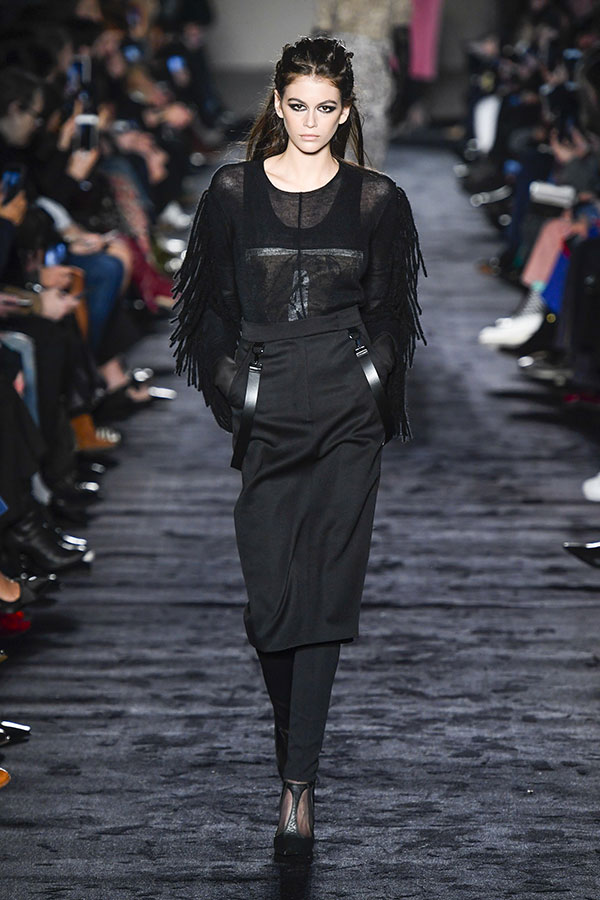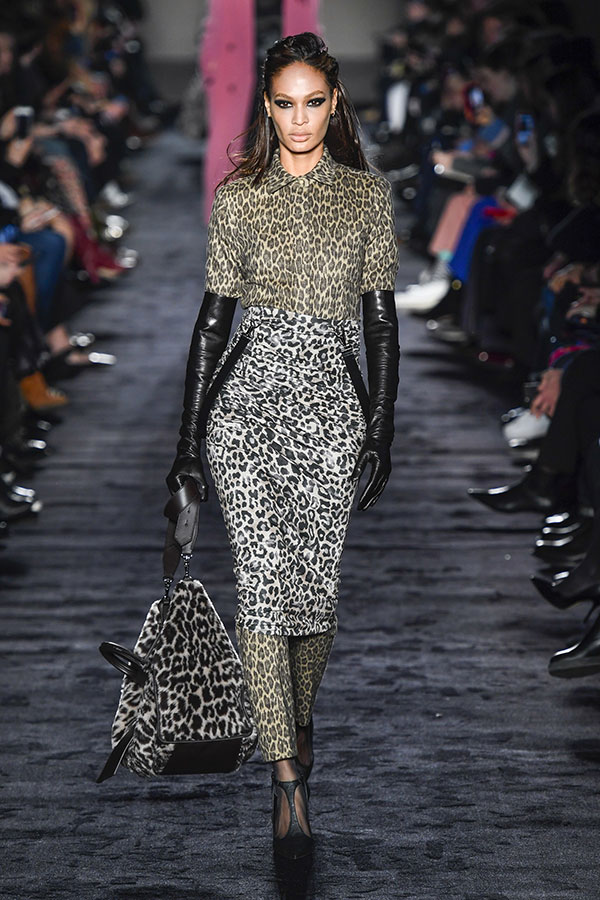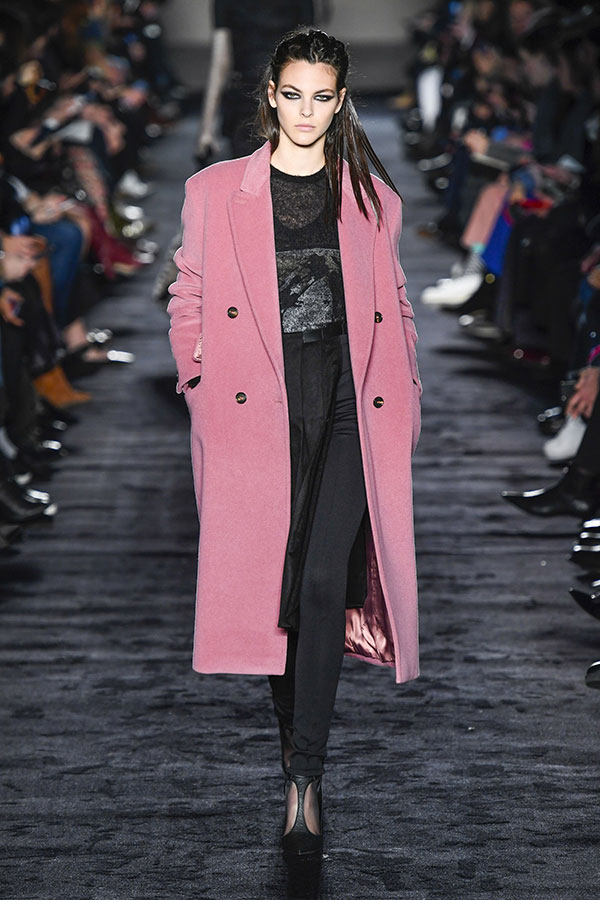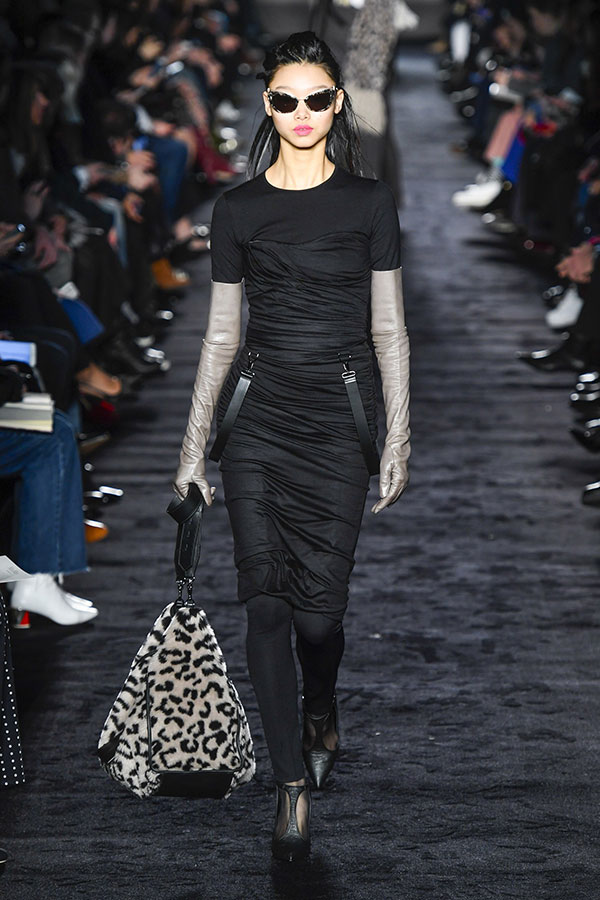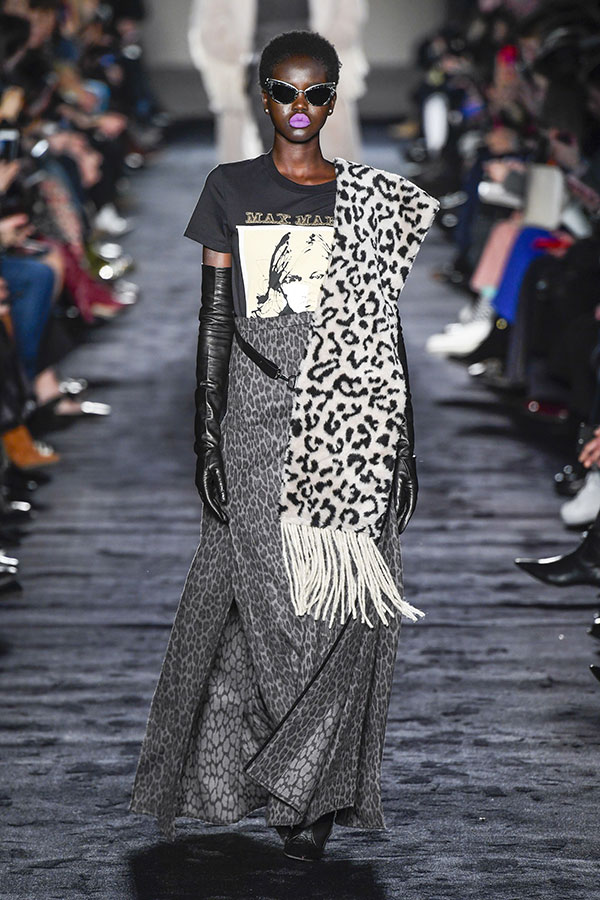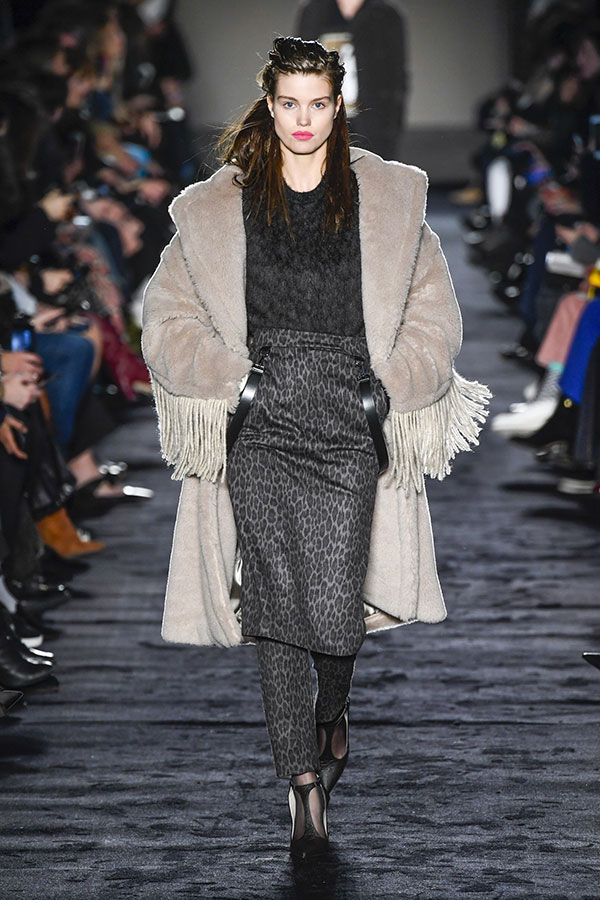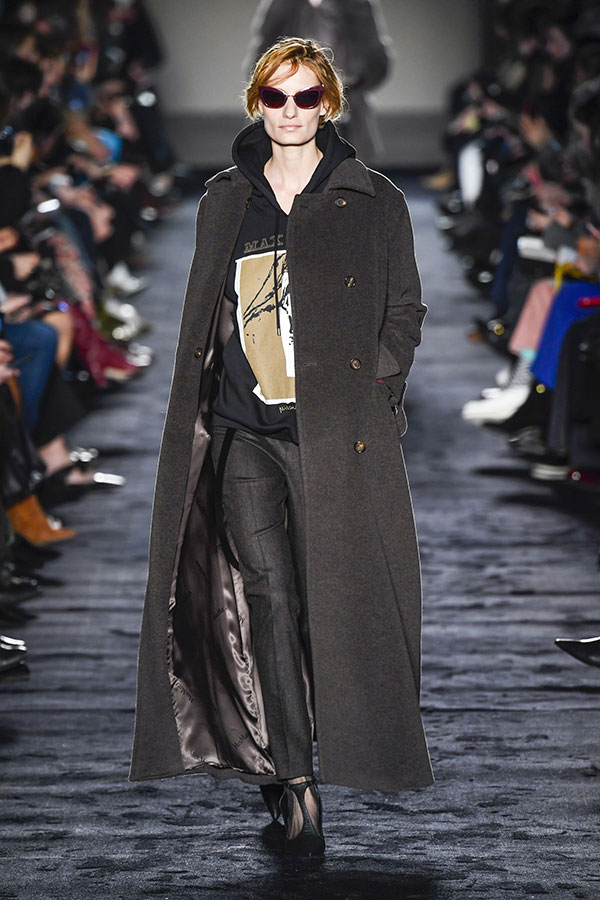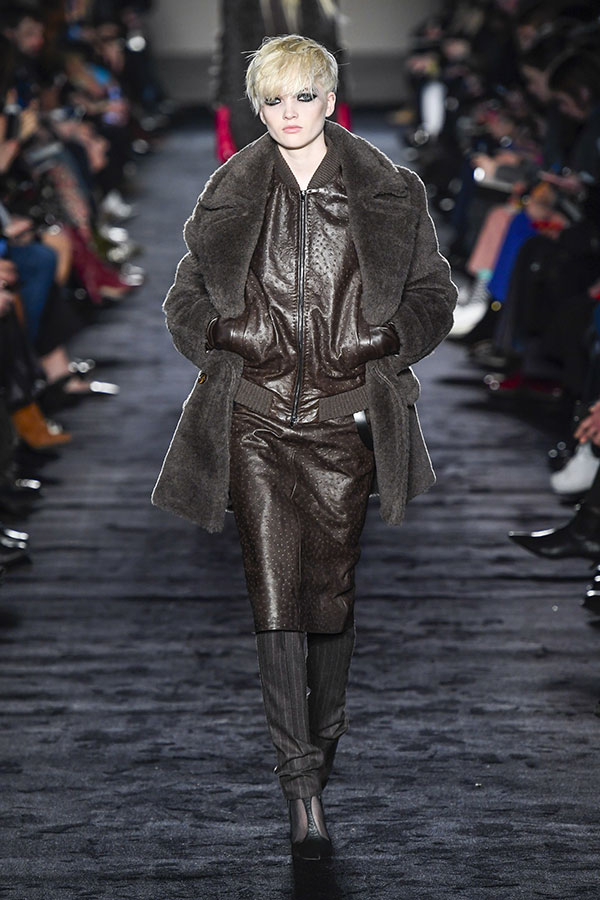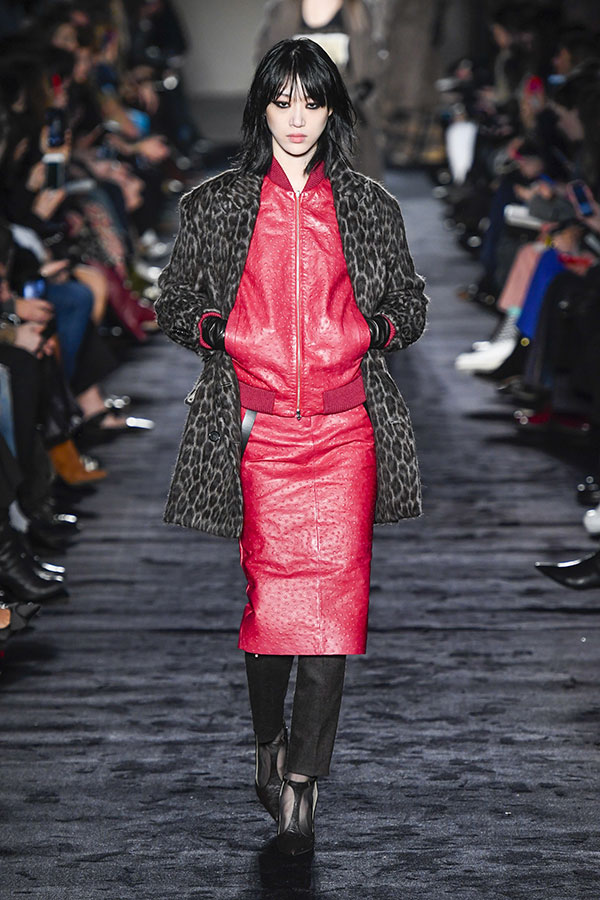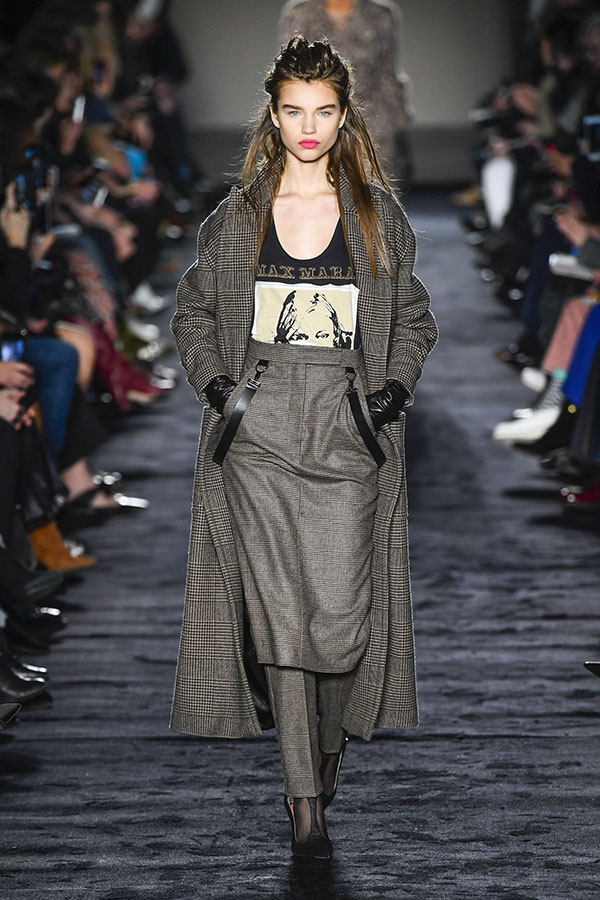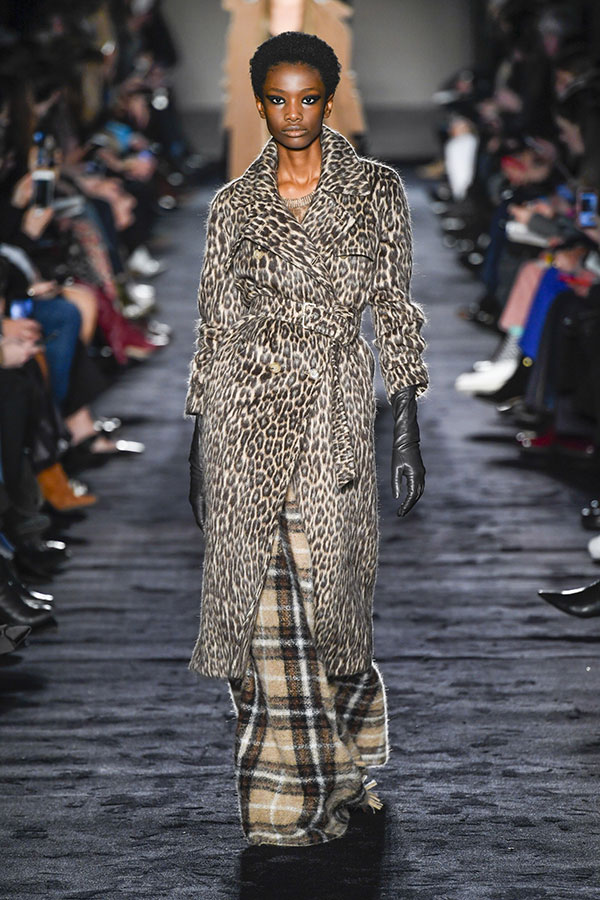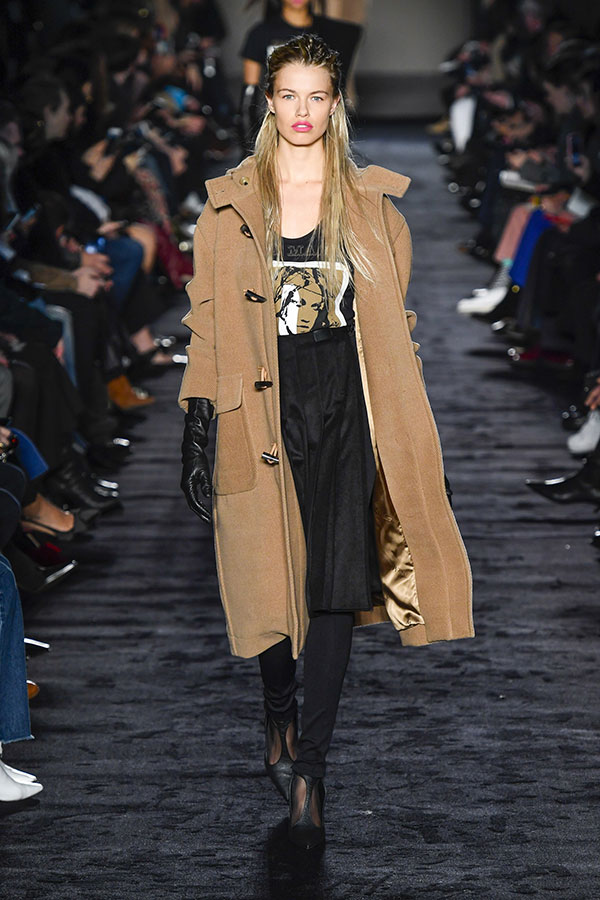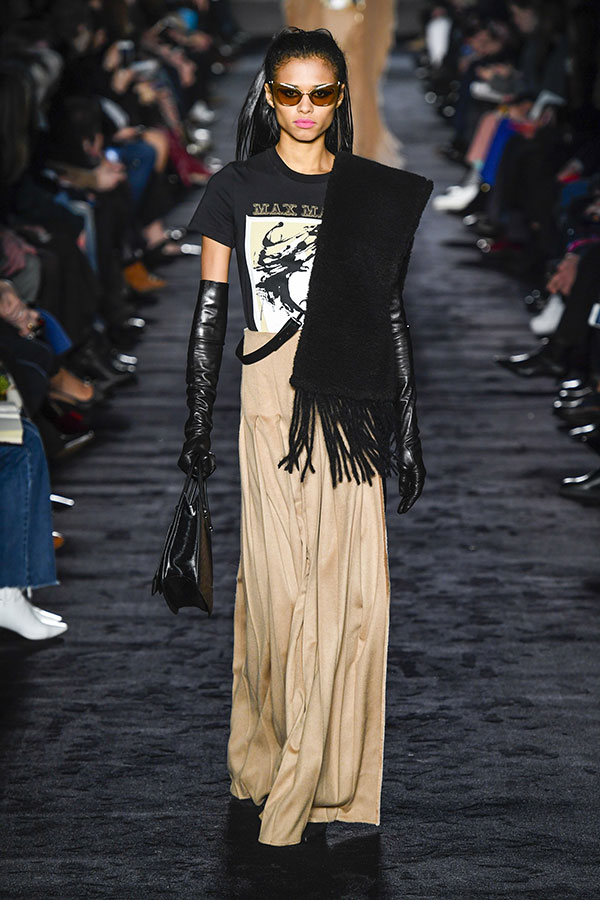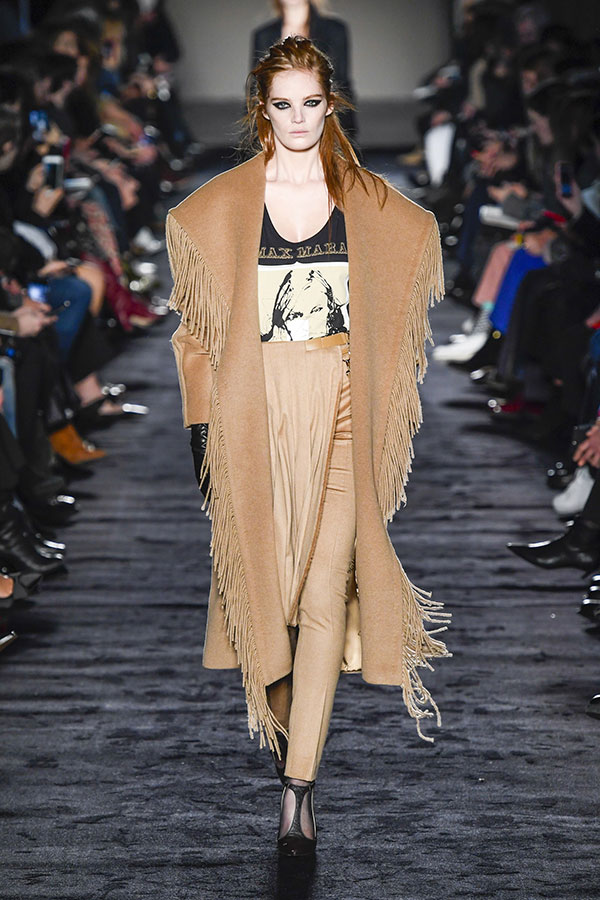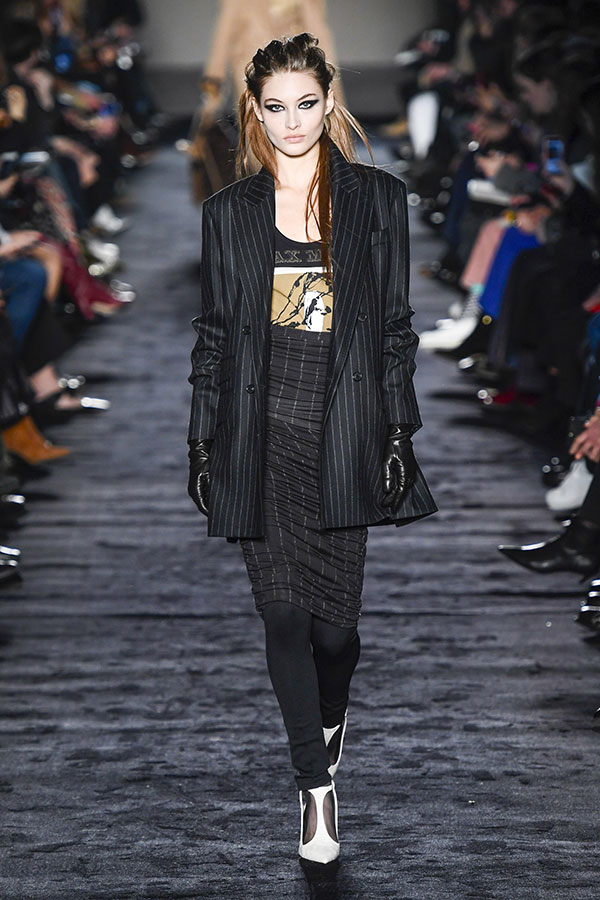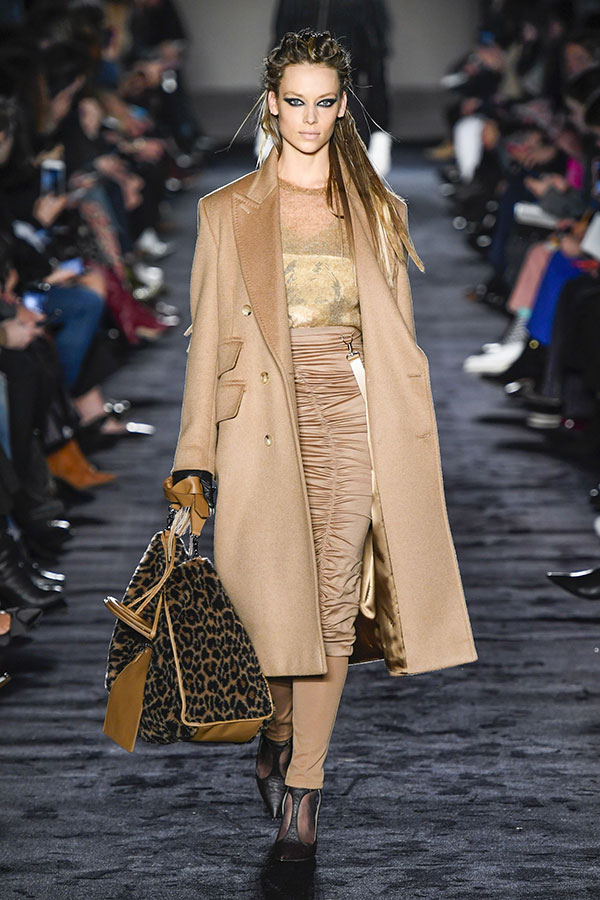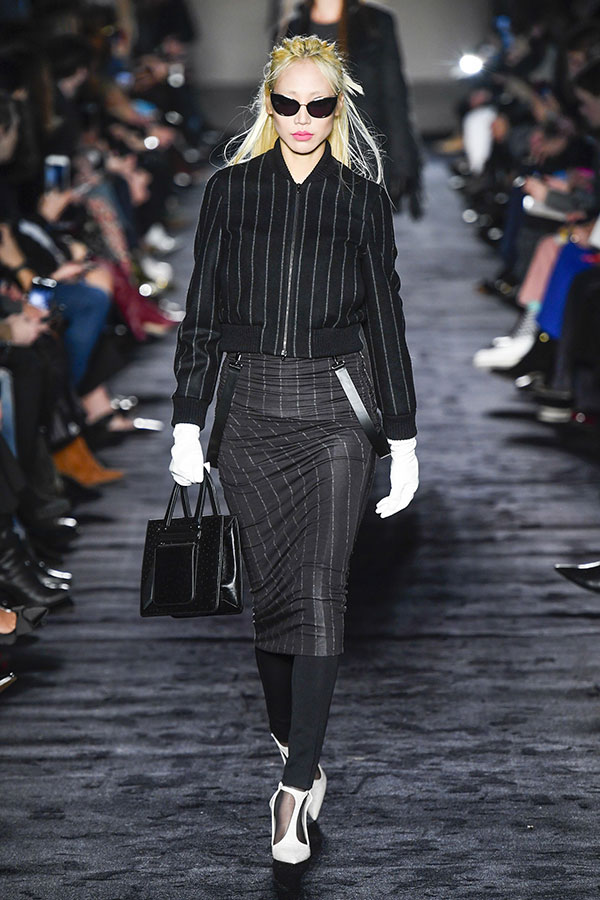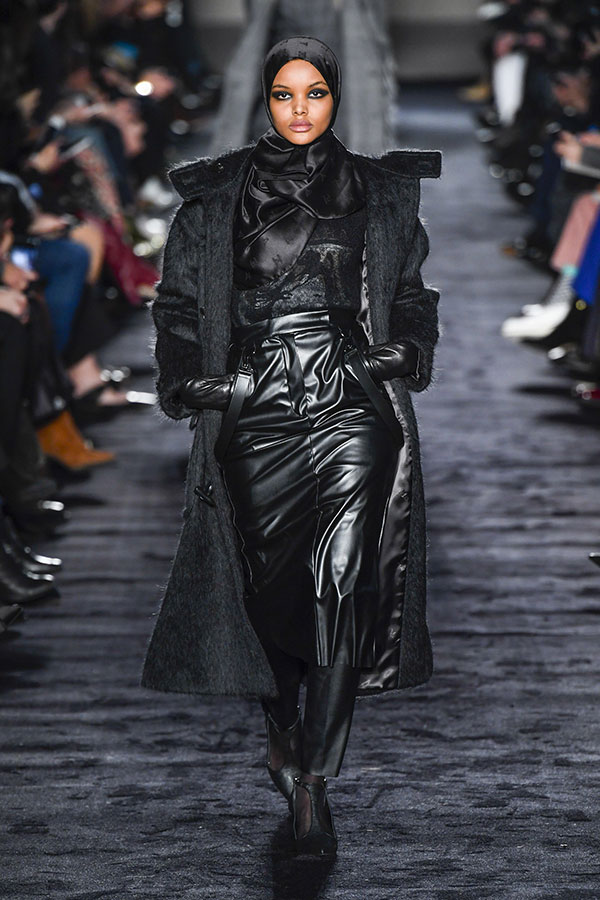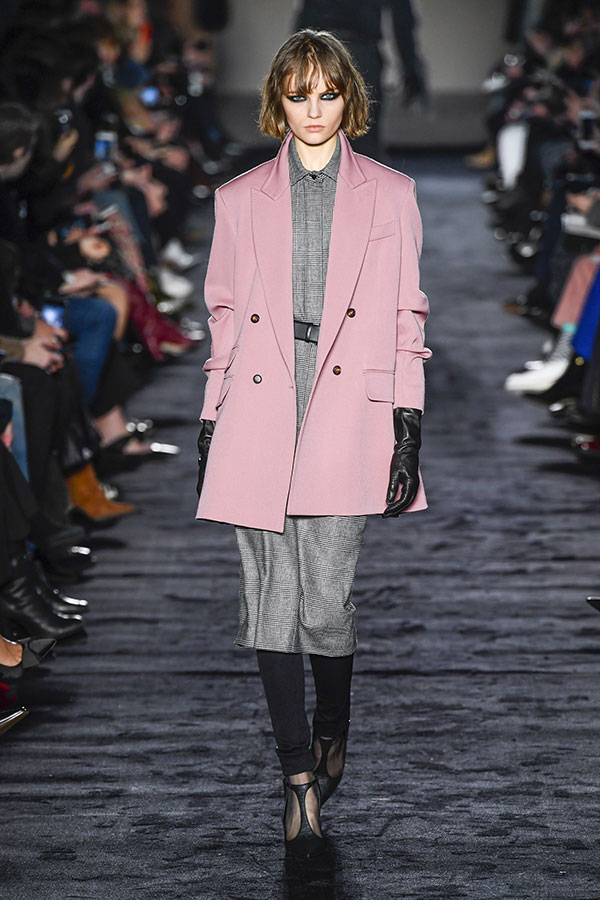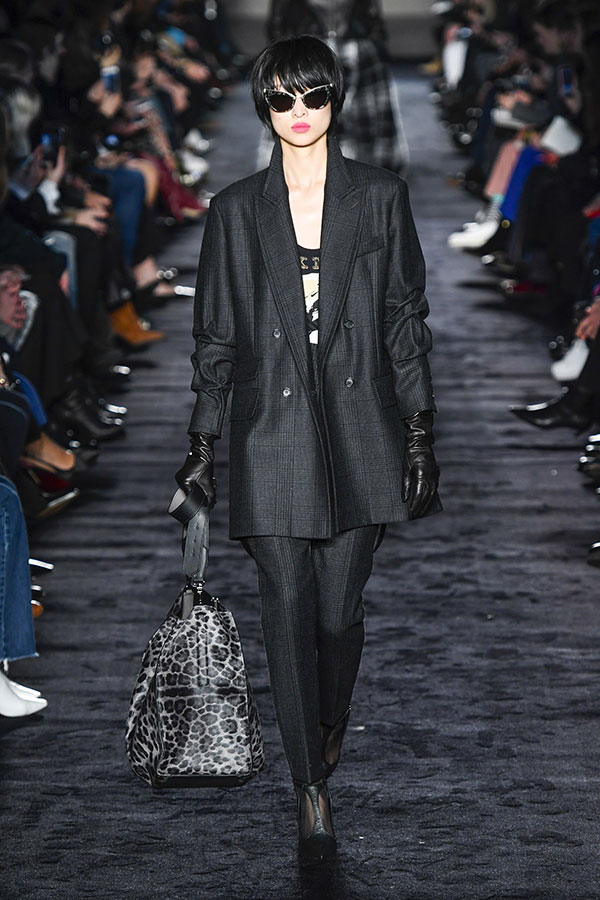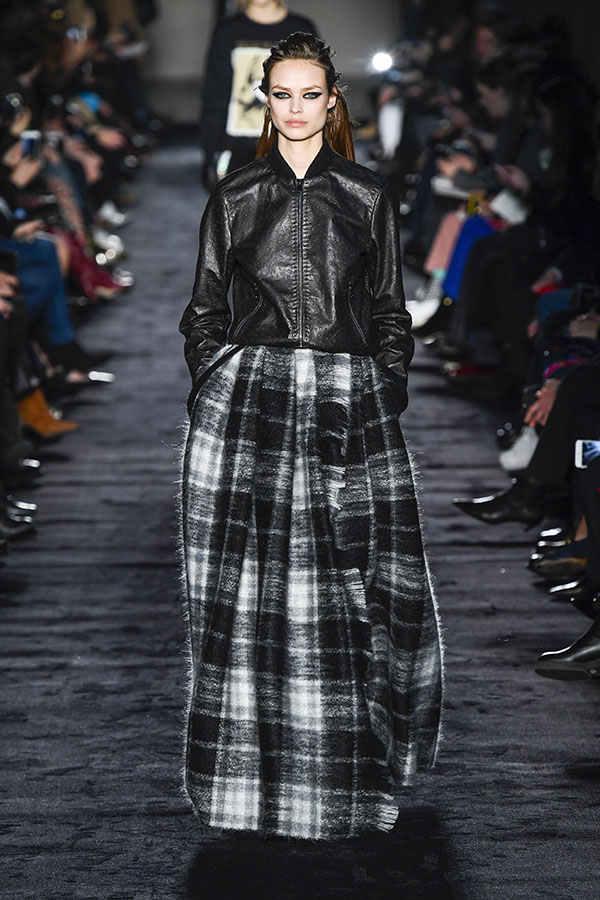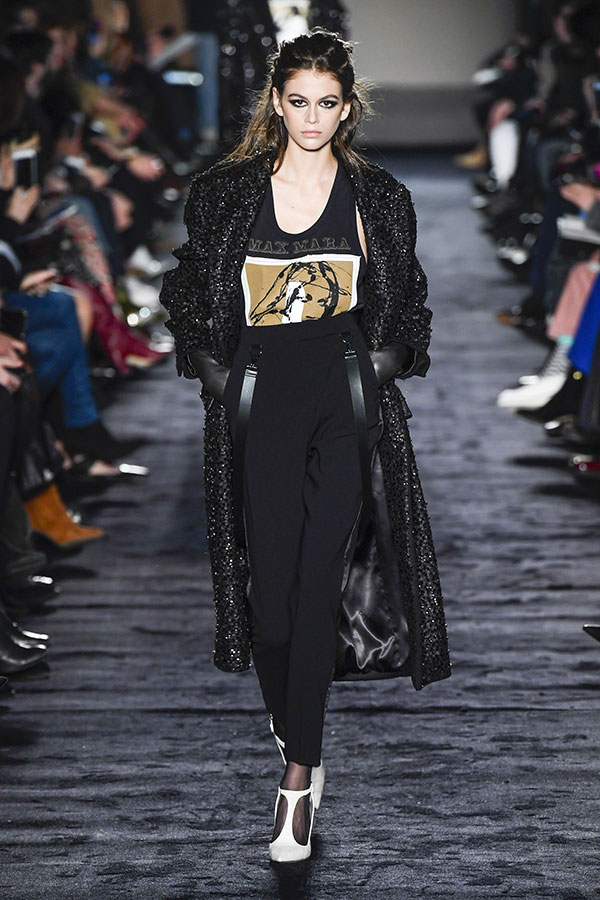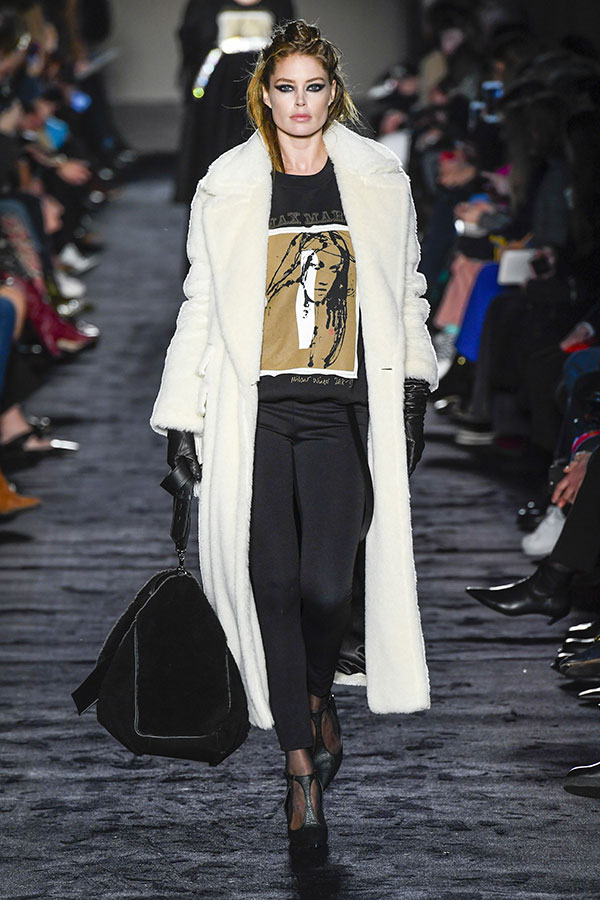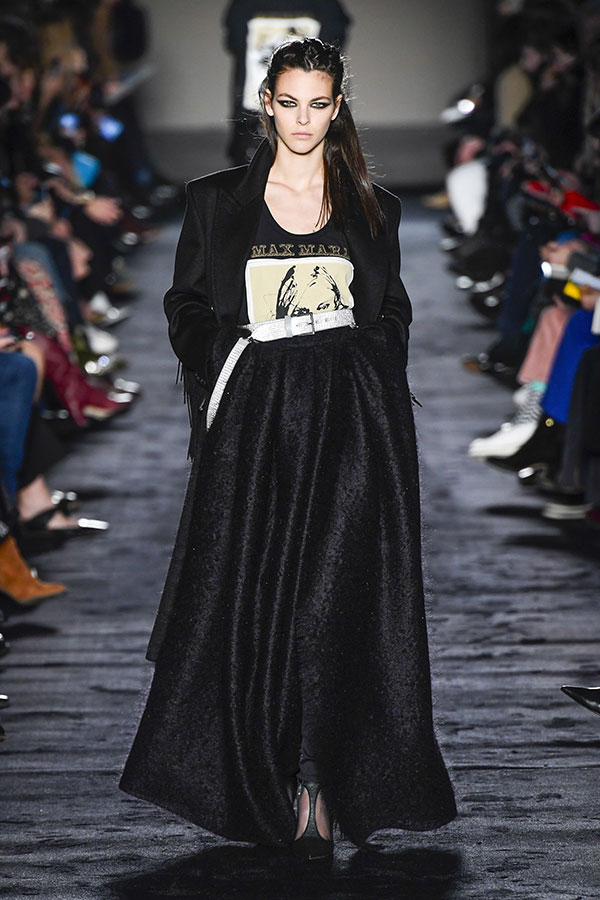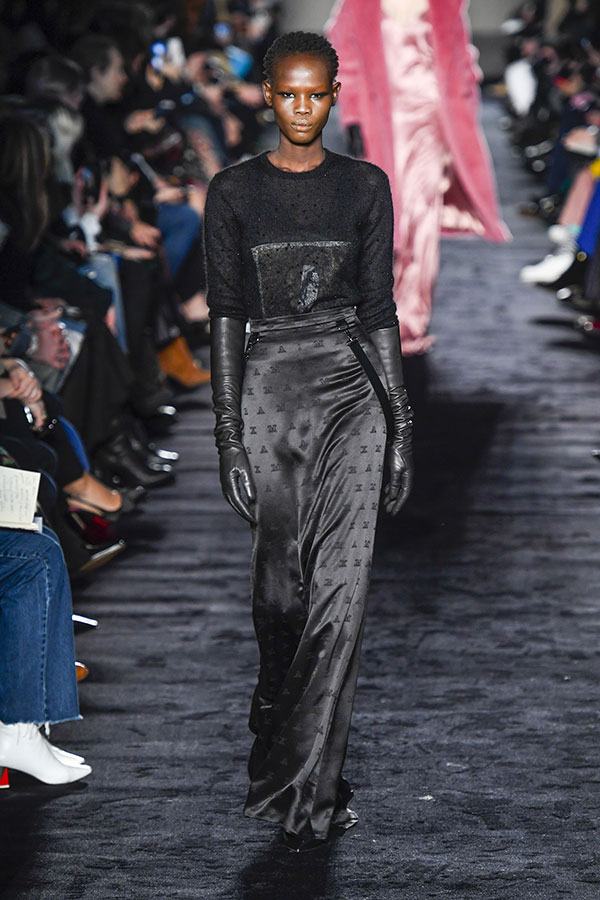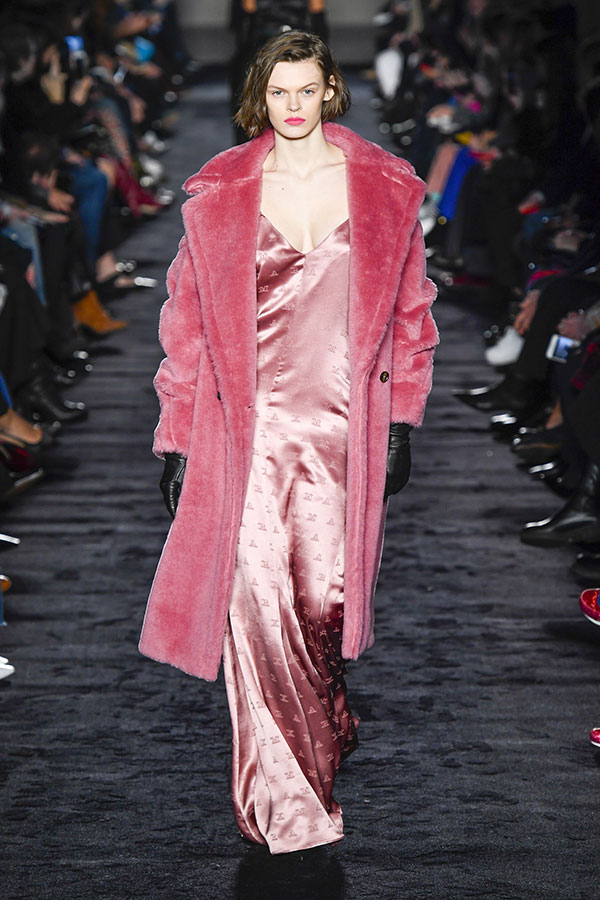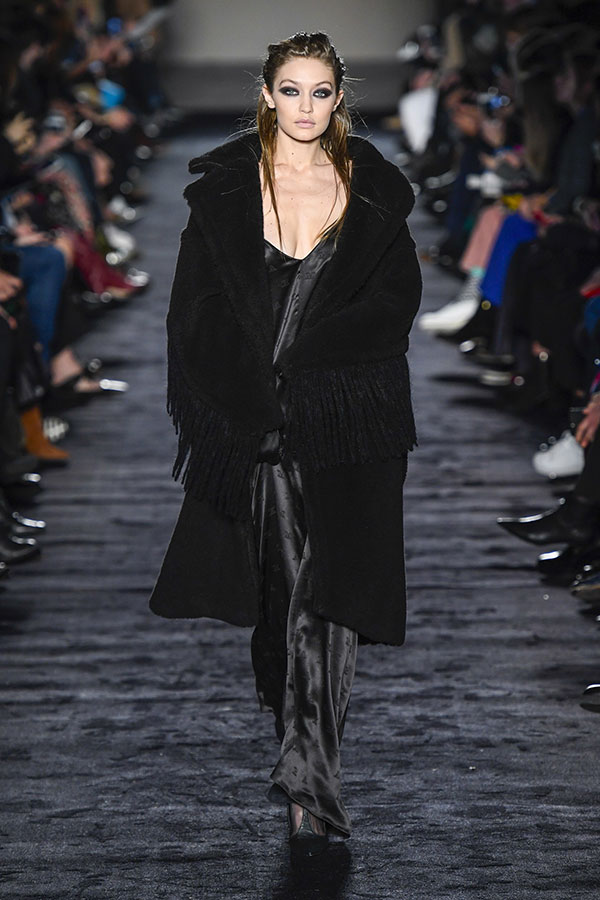 Images: Courtesy of Max Mara