Take a breath of fresh air – even in the new normal.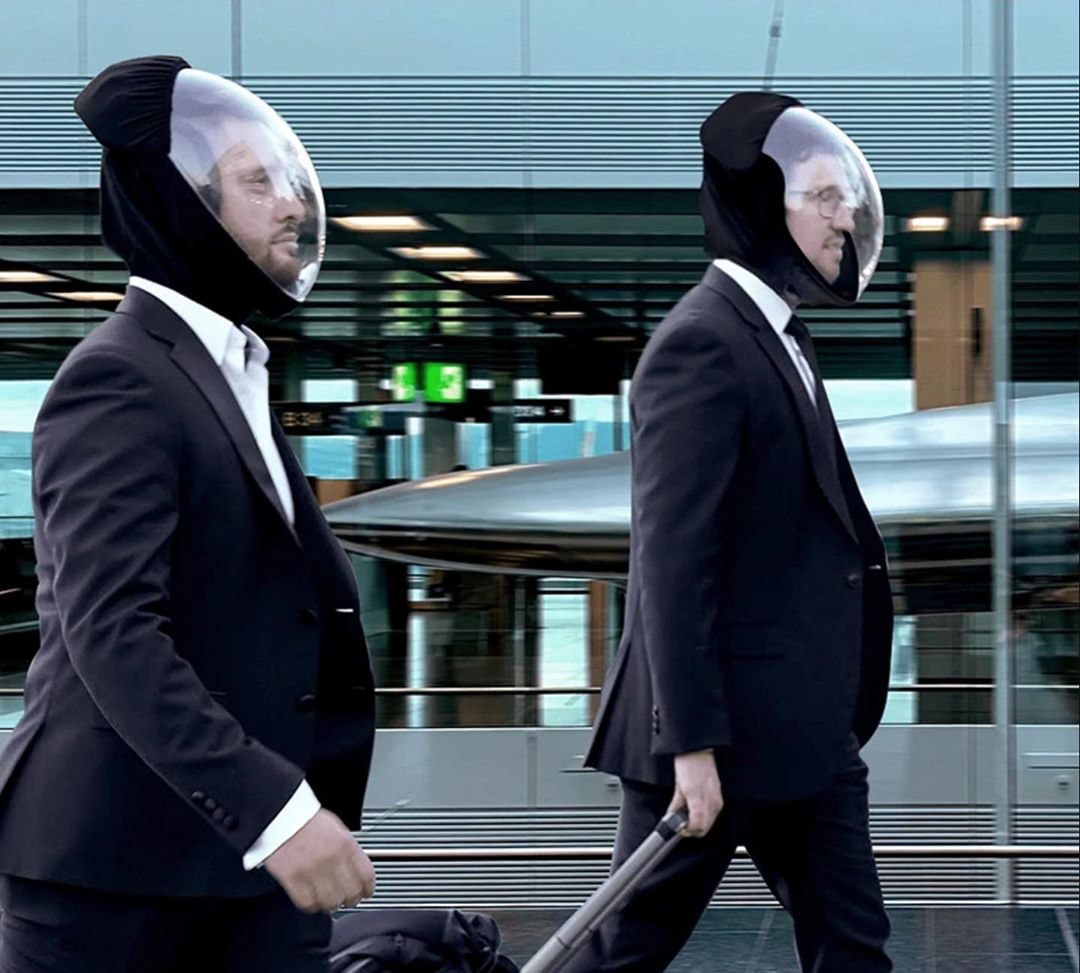 While the COVID-19 pandemic continues to plague our lives, we're all finding new ways to protect ourselves from the virus while maintaining our health. Since masks have now become an essential accessory when out-and-about, MicroClimate takes it one step further with a helmet that also helps to purify the air you breathe in and out.
Meet the Air, an insulating model that completely covers your head and neck, with a clear acrylic visor to help bring back visibility of our physical expressions. The helmet uses HEPA air filters to purify both incoming and outgoing air, assuring the safety of the user without the stuffy sensation that's often experienced when wearing face masks. Perhaps it's this helmet that will allow us to bid goodbye to maskne, mask littering, and headache-inducing face shields?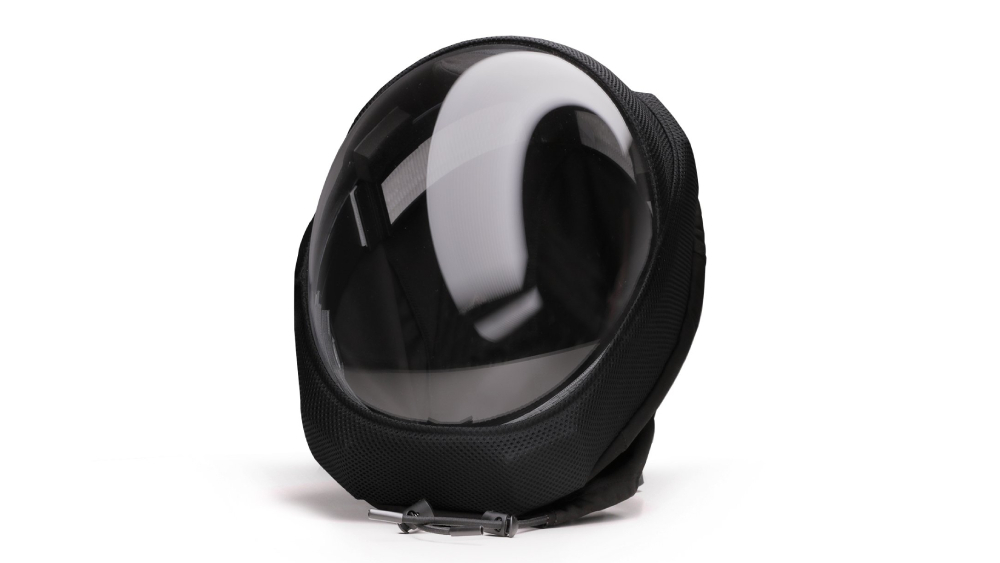 The MicroClimate Air comes in a classic black colour (a white version is in the works), weighing two pounds (roughly 0.91 kg). Maintenance is easy and unfussy, with removable, washable fabric, and a visor that can be thoroughly cleaned with an included microfibre cloth.
It takes about eight hours to fully charge the Air helmet via its streamlined USB-C port, which provides over five hours of wear. The built-in HEPA filters can last between four and six weeks with regular use, and MicroClimate is currently developing easy replacements for future buyers. As for interaction such as talking, speech remains audible for both the wearer and the outside, though the sound will be rather muffled. According to the brand, they are currently working on resolving this little issue.
Like with face masks, the Air helmet has to be completely removed in order to eat or drink. MicroClimate is also currently working on a small straw port, which would make the Air the first of its kind to allow drinking while wearing the helmet.
The first batch is of Air helmets is expected to ship to its customers mid-October. For more information, visit the MicroClimate's website.
Photos: MicroClimate