We explore how makeup became a taboo for men and why it's finally becoming okay again. (Read until the end for our top men's makeup recommendations!)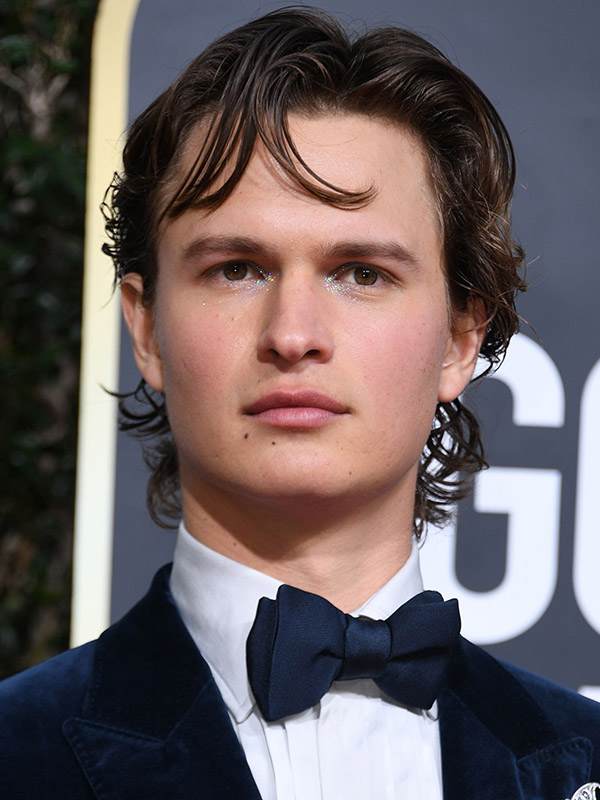 For the greater part of the 20th century until today, makeup has been perceived as female-only territory. The only occasions societally deemed "acceptable" for men (young boys included) to put on even a hint of foundation or eyeliner are for the camera or entertainment's sake.
Just ask YouTube makeup guru Patrick Starrr, who recently launched his own makeup line with makeup removal products to reclaim the narrative of the time he was told "it's inappropriate for men to wear so much [makeup]".
Ironically, various civilizations across different eras in human history have documented men using different forms of makeup or their equivalent at the time. So, how did men's makeup become so stigmatised in the first place?
Makeup and men: A brief history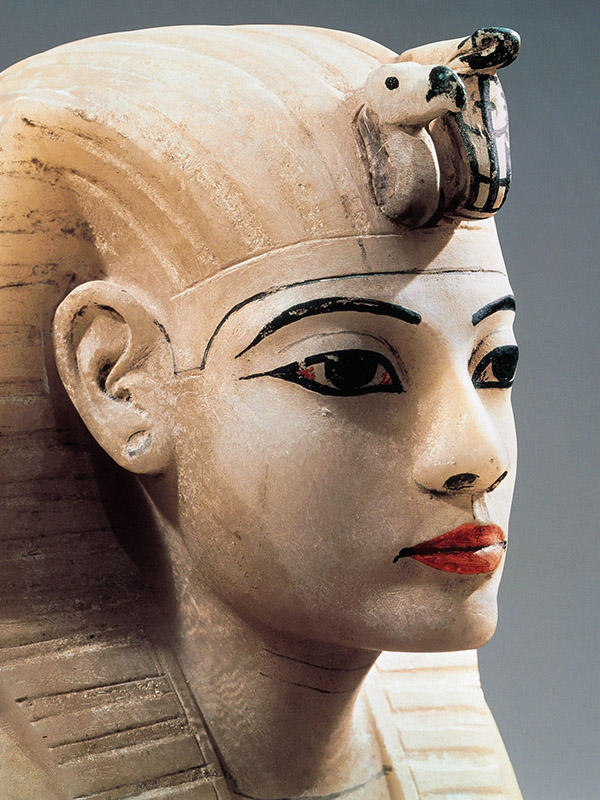 In 4000 BC, both Egyptian men and women used kohl and malachite for eye makeup. Though primarily worn to evoke the gods, protect the eyes from the sun or symbolise wealth and status, cat-eye designs were also deemed attractive. Elsewhere in 1st century Rome, men were known to apply red pigment to their cheeks, lighten their skin with powder and paint their nails.
Then there was the Queen Elizabeth I era, where makeup was so popular that some literally paid for it with their lives (note: never use face powder or any other makeup that's made with lead). The same could be said of King Louis XVI's rule in 18th century France, where aristocrats would apply thick layers of white paint, along with rouge pigments and beauty patches to symbolise social standing and style.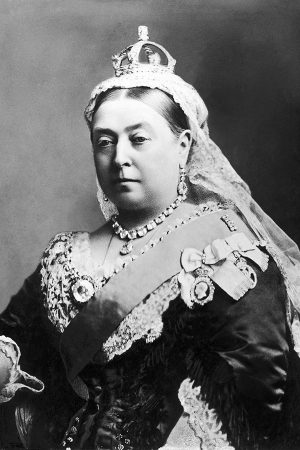 However, views on men's grooming took a turn during the reign of Queen Victoria I. The influential queen considered makeup to be vulgar and should only be worn by whores, which created strong, widespread associations between makeup, vanity and femininity. This notion became mainstream through wartime periods and the decades after, as men were expected to be on the battlefields or in the workplace with little time or concern for personal care.
The makeup (r)evolution
The lack of representation eventually led the majority of men to think that makeup makes you look more feminine – a view that has been ingrained in modern society, albeit diminishing, until today. In a survey on men in the US last year, 68% of participants strongly or somewhat agreed that makeup is for women and 54% thought it was not socially acceptable for men to wear makeup.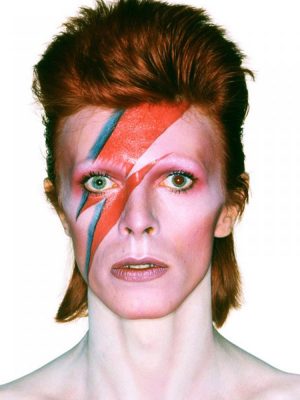 Some may argue that names like Steven Tyler, David Bowie and Prince have propagated the use of makeup and the "guyliner" look since the '70s. While that may be so, the fact that they were all rock n rollers made it unlikely for the average Joe to relate.
Conversely, the continuous rise of male influencers and celebrities who wear makeup in recent years is slowly but surely lifting this stigma. And we're not just referring to the gay/gender-fluid community fronted by the likes of James Charles, Jeffree Star and Bretman Rock – whose follower demographics still lean heavily towards women.
Take South Korea for example, where straight, masculine public figures like Lee Dong Wook and Won Bin are known to wear makeup – the former even landing the role of ambassador for Boy de Chanel in 2018. Just this year, Ansel Elgort famously wore glitter eyeshadow to the 2020 Golden Globes. High end departmental store John Lewis also opened its first male cosmetics counter in January.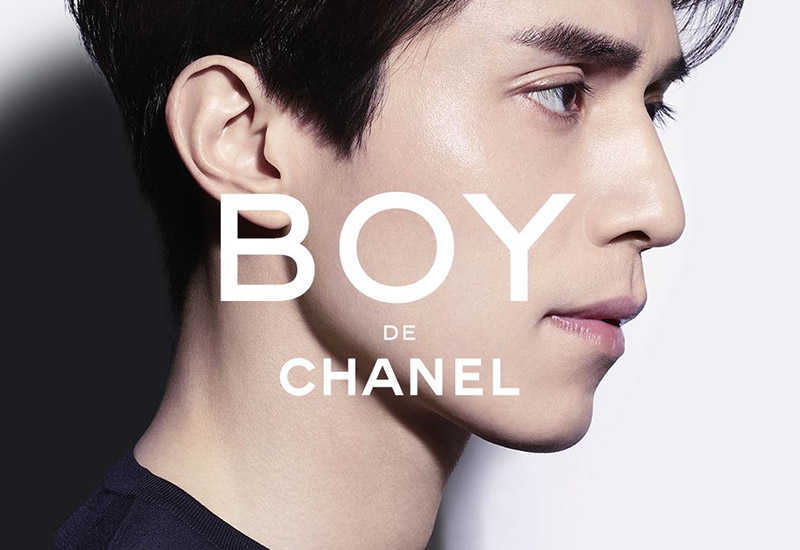 Modern day men's makeup
Today, men's makeup is on track to becoming less of a taboo again. According to Allied Market Research, the men's personal care market is expected to reach $166 billion in worth by 2022, with a CAGR of 5.4% between 2016 and 2022.
Our point here isn't that men should wear makeup. Just as it should be acceptable for women to choose not to wear makeup, so it should be for men to choose otherwise. Neither choice should be seen as less or more "feminine" because makeup knows no gender (nor sexual orientation).
If you happen to be a dude who's open to explore makeup, it may be less intimidating to start with products specially marketed for men (though by all means, jump straight into colour cosmetics if you're so inclined). With that, here's our pick of men's makeup brands and lines to help you look your most confident.
(swipe left for more)
You may also like: 6 razors for the closest shave at home