When you're thinking of pursuing a plant-based diet or wishing to accommodate your vegetarian friends, there's always that inner struggle to figure out what you can use to swap out meat and fish in your dishes – and not settle for an uninspiring bowl of salad leaves.
While foods like tofu are typically used in meat substitute dishes, did you know that there are other vegetables and fruits that you can use as healthy swaps? Some even bear a close resemblance to meat – whether in form or texture so you won't feel like you're missing out. From using jackfruit in your tacos or chickpeas and mushrooms in your burger, here are 6 alternatives to meat you can try that won't leave you bored or unsatisfied.
To mimic dishes such as pulled pork or chicken, jackfruit is your best bet. Its natural sweetness makes it a great swap if you're tweaking a barbecue recipe, and has a fleshy texture that can be sliced, diced, and shredded the same way you would meat. If you want to cook savoury meals with jackfruit, try picking ones that aren't ripe, or the firm-fleshed variety. The ripe, softer versions are usually best reserved for sweet desserts.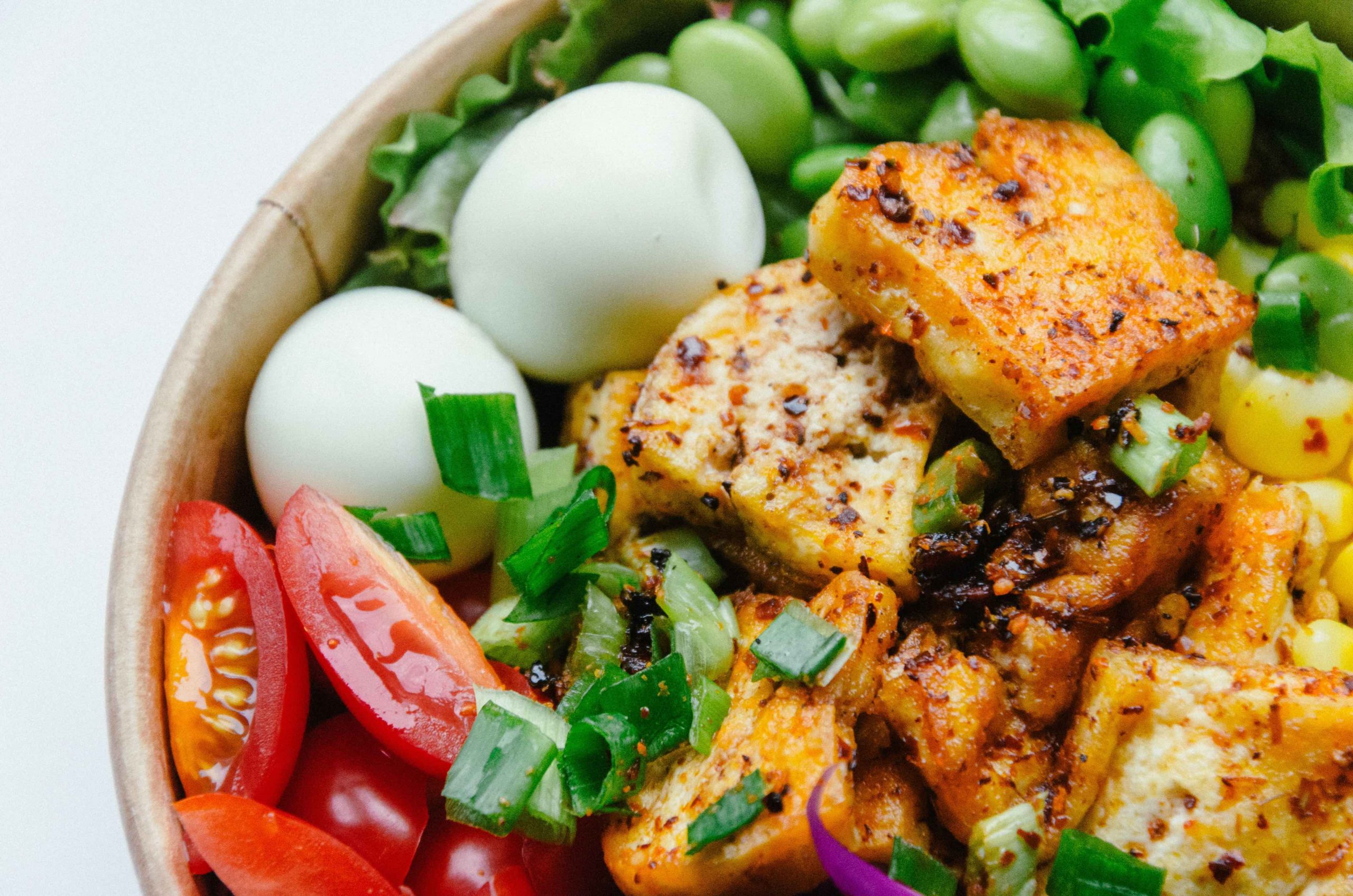 Naturally we have to include tofu in this list, since it's probably the most common swap for meat. Whether you need to swap out fish, chicken, or turkey, this soy-based bean curd should be your go-to thanks to its soft, meat-like texture and neutral flavour. However, you'll want to make sure to pick the extra-firm variety for "meaty" dishes, since the silken variety crumbles and disintegrates easily – making it more appropriate to include in soups or hotpots.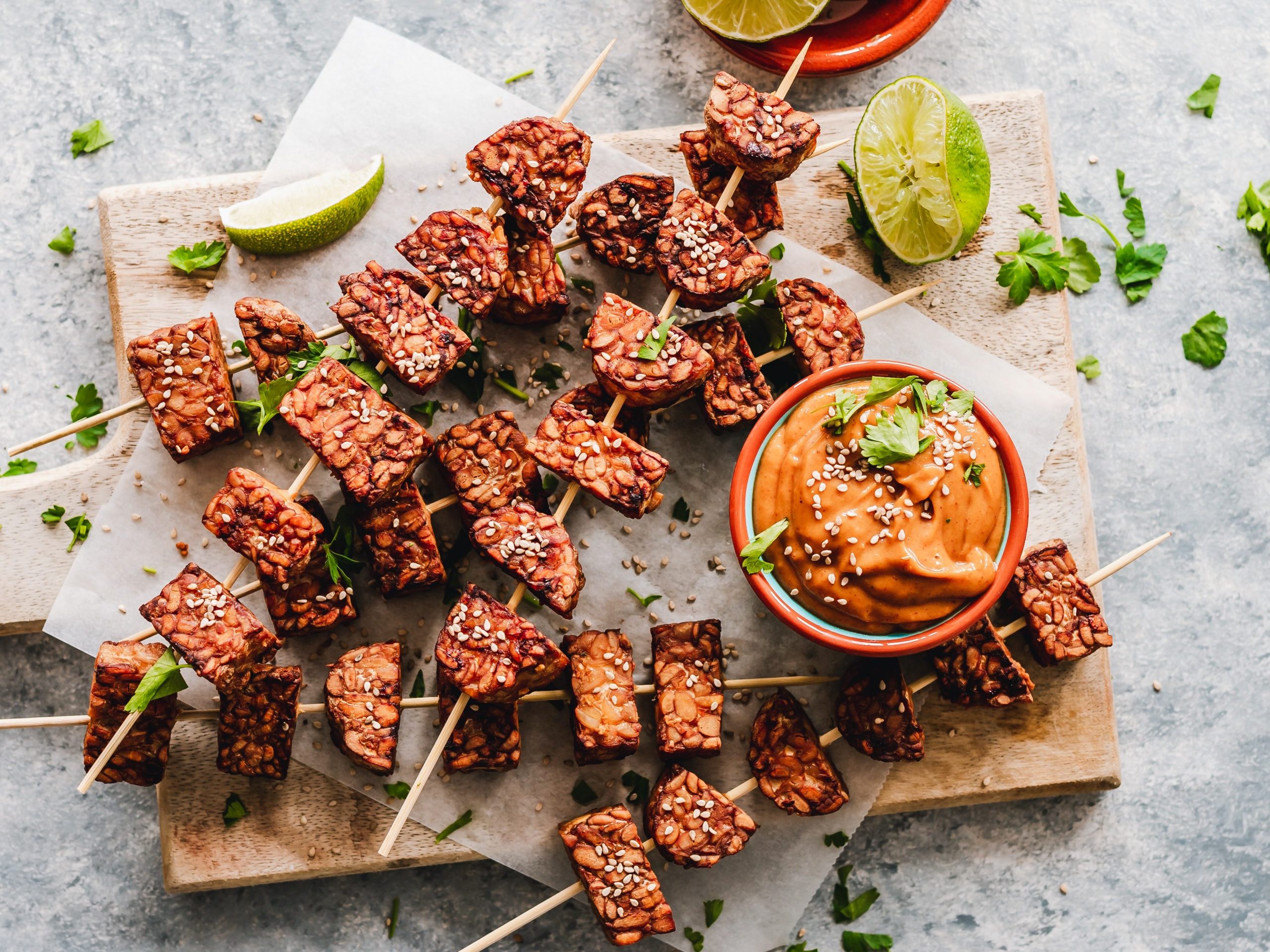 Think of tempeh as tofu's fermented cousin, that can be found in nougat-like cakes and blocks. Thanks to its fermentation process, tempeh is nutritionally superior to tofu since it retains the whole soy bean, providing a high content of protein, dietary fibre, and vitamins. It has a firmer texture and earthier flavour compared to tofu, and can be used to make vegetarian meatballs and burgers.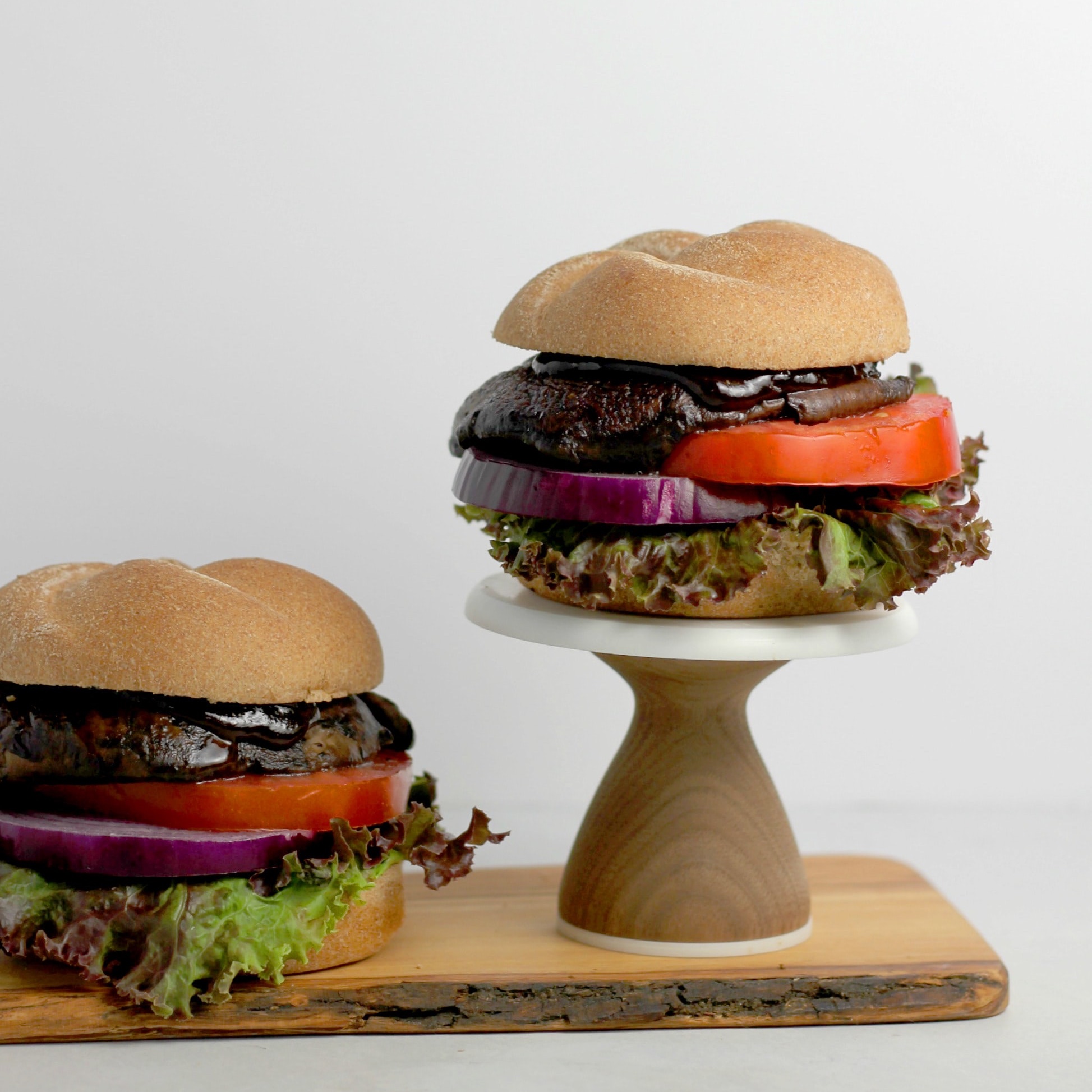 Mushrooms, especially giant portobellos, are a great substitute for dishes that usually require beef such as pasta, kebabs, or burgers. They're filling, naturally meaty, chock full of earthy umami flavour, and carries just enough resistance to give you a juicy bite akin to sinking your teeth into a hunk of red meat. You can also use mushrooms to make a hearty vegetable stock in soups or sauces.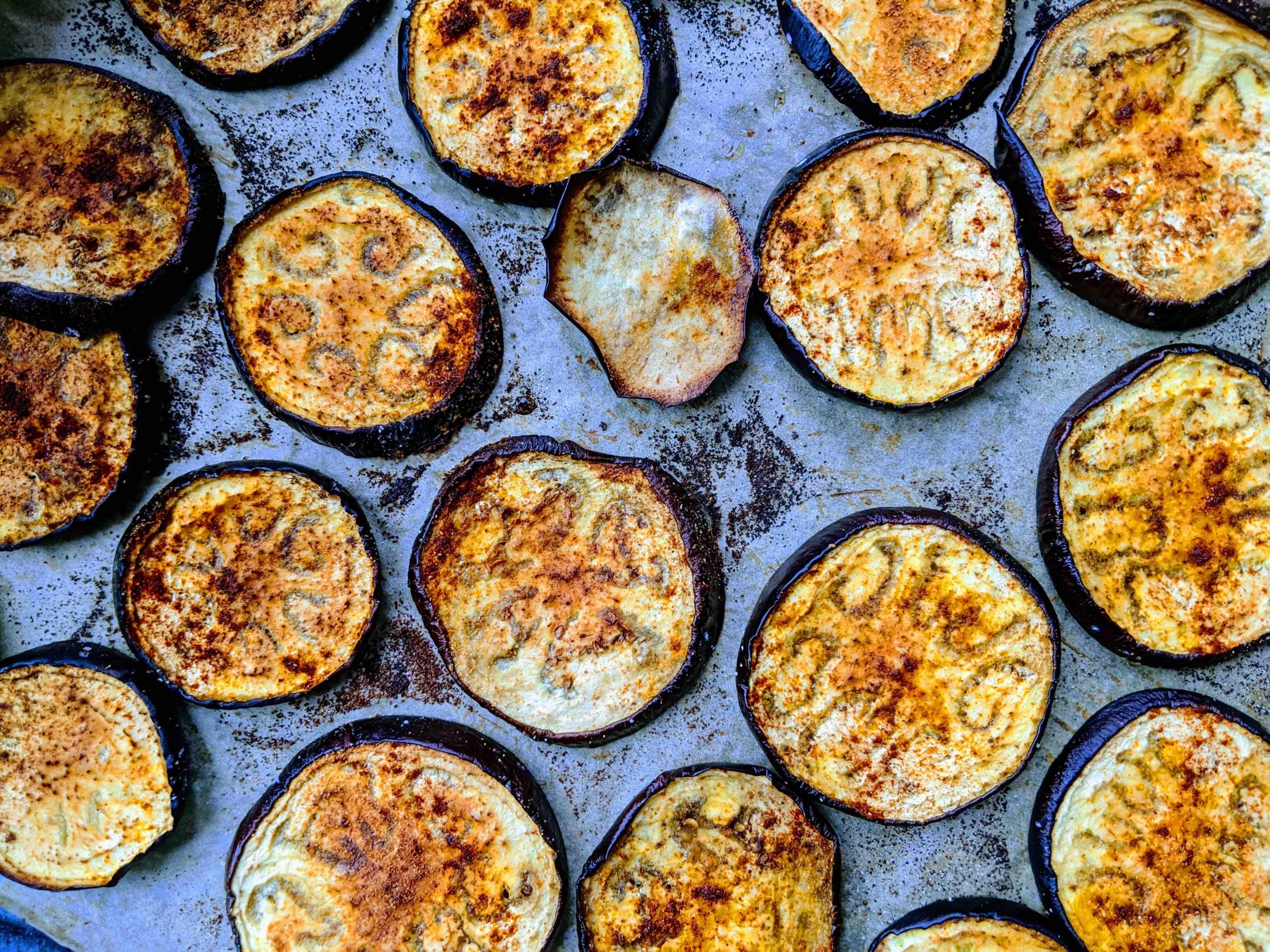 Similar to mushrooms, eggplant (or aubergine) has a naturally meat-like texture that absorbs flavour like a sponge. Those starting out in vegan or vegetarian cooking can easily start out with eggplant since it is that versatile. You can easily cook up a healthy stir-fry, curry or roast with it, or make it indulgent by dishing out a plate of eggplant parmesan. They can also be baked or dehydrated to make healthy crisps for all your savoury snacking needs.
If you want to mimic the ground meat in burger patties and sausages, your best bet would be beans, legumes, and lentils. This swap provides a good helping of protein, vitamins, and minerals while having a low fat content. They can also help you lower your blood pressure and cut down on the consumption on nitrites that's often linked to eating too much red meat and cheap sausages.
Photos: Unsplash