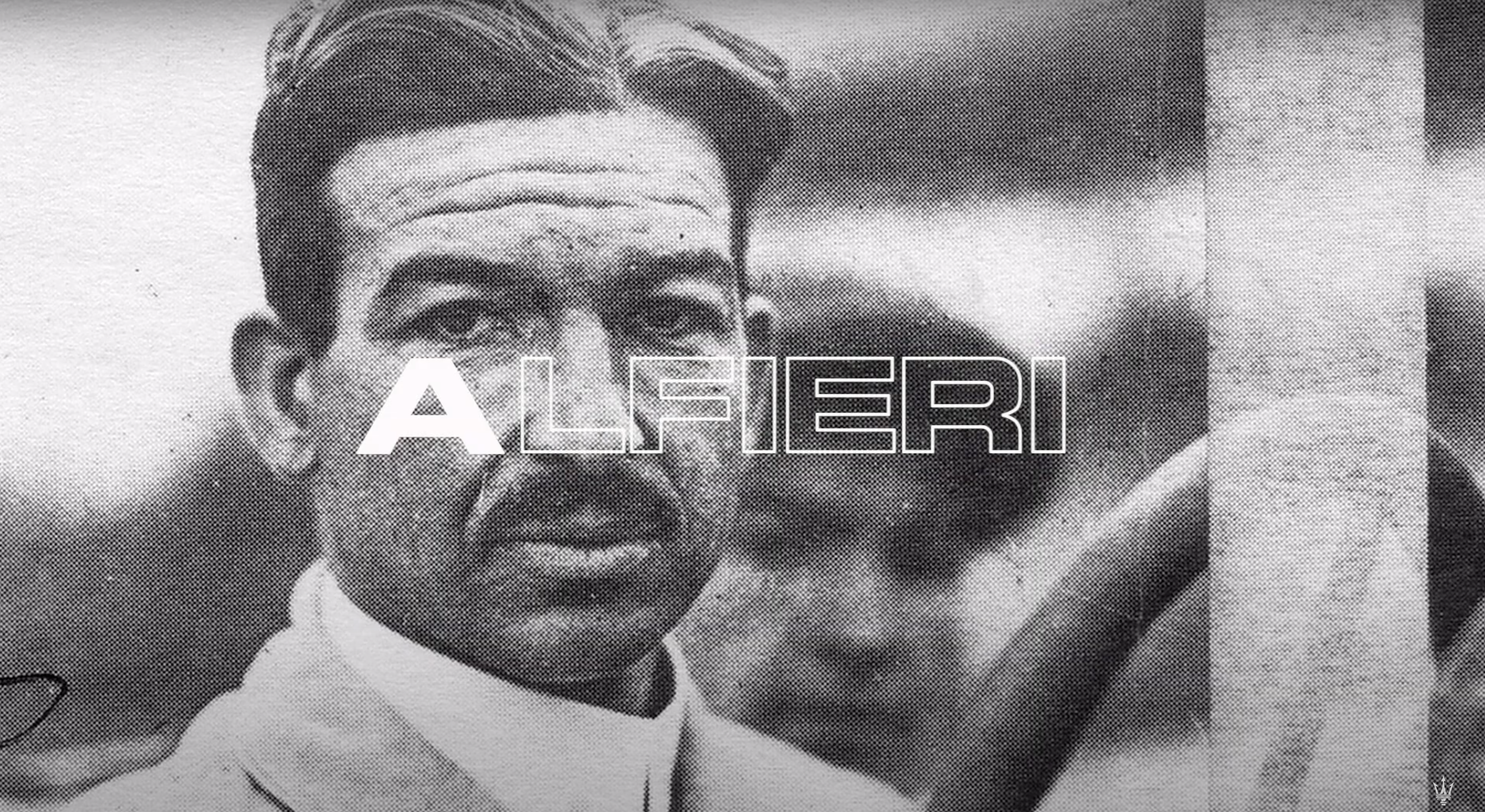 Maserati is slowly bringing 2020 to a close on a high note. Not only is it the year it unveiled its first electrified model, alongside other exciting launches like the Trofeo collection and the MC20, it's also the year the marque celebrates its 106th anniversary.
This December, the Italian luxury carmaker celebrates its foundation and its history reaching back more than a century, and looks towards the future. It was exactly 106 years ago when Alfieri Maserati joined forces with his brothers, Ettore and Ernesto, to establish "Alfieri Maserati" at number 1A on via de' Pepoli, in the heart of Bologna.
"We're starting from our roots to build our future," Maserati CEO Davide Grasso said in a statement. "We're proud to have shown that our present is guided by the audacity of those who look to the future with confidence, undaunted by difficulties. 2020 marked the start of a new era for our brand and, now as never before, we need to be authentic and to return to our marque's timeless values to face the challenges that await us with our energy undimmed. For Maserati, this is a time to build our future."
Maserati 106 years – the movie
In celebration of the brand's 106th year, Maserati released a shot film titled Maserati A-Z, which highlights all the various factors behind Maserati's audacity. The storytelling is punctuated by the letters of the alphabet and is the perfect representation of the brand's past, present, and future.
In the 4 minutes, the film features over 30 models and an eclectic cast, with a special "Maserati Mix" of the iconic "The Chase" by Giorgio Moroder as the soundtrack. Watch it below and get to know the history of Maserati from A-Z:
Photos and video: Maserati