For three centuries, Maison Martell has been driven by a spirit of audaciousness and passion, crafting the finest cognacs loved and shared from generation to generation, all across the globe. 
This festive season, the arrival of the Year of the Tiger brings a powerful feline muse that perfectly encapsulates Martell's fearless ethos. In celebration of 2022's Chinese zodiac, the Maison proudly unveils the prestigious L'Or de Jean Martell – Zodiac Edition collection, opening with L'Assemblage du Tigre.
Not only is the edition housed in striking crystal carafes and adorned with a gold filigree motif, each one comes with a handcrafted tiger-shaped stopper.
For this limited edition L'Assemblage du Tigre, L'Or de Jean Martell maintains its elegant decanter design and silhouette, with its opulent teardrop shaped bottle holding the treasured cognac and its gold neck adding to its bold, lavish character. 
Now, a fiery gold filigree element brings the cognac's magnificent artistry further into focus, as does the captivating pâte de cristal stopper created in the likeness of a tiger. Each stopper is individually signed, and takes several hours of meticulous crafting to create.
These amber-hued stoppers are painstakingly handcrafted by the talented artisans of Manufacture Daum, a renowned French crystal producer who holds the same dedication to savoir-faire when it comes to its crystal creations as Maison Martell does with its distinguished cognacs.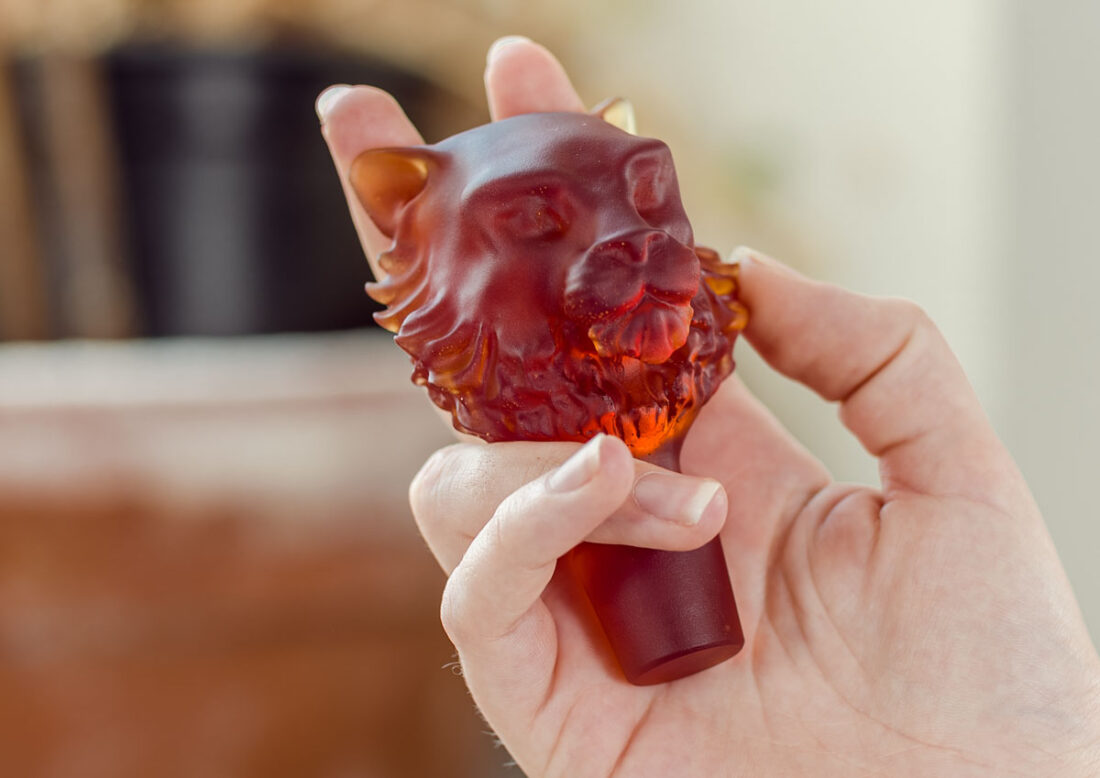 A legacy of fearless savoir-faire
Current Martell Cellar Master, Christophe Valtaud, found inspiration to create this Zodiac Edition from the Maison's long, remarkable heritage of savoir-faire, passed down through generations of cellar masters. 
A blend of more than 700 rare and precious eaux-de-vie, including some aged for over a century, L'Or de Jean Martell's complex aromatic profile makes it a House icon in its own right. L'Assemblage du Tigre, however, boldly stands out with a selection of eight eaux-de-vie, all produced in past Years of the Tiger from the most prestigious terroirs of Borderies, Petite Champagne, and Grande Champagne.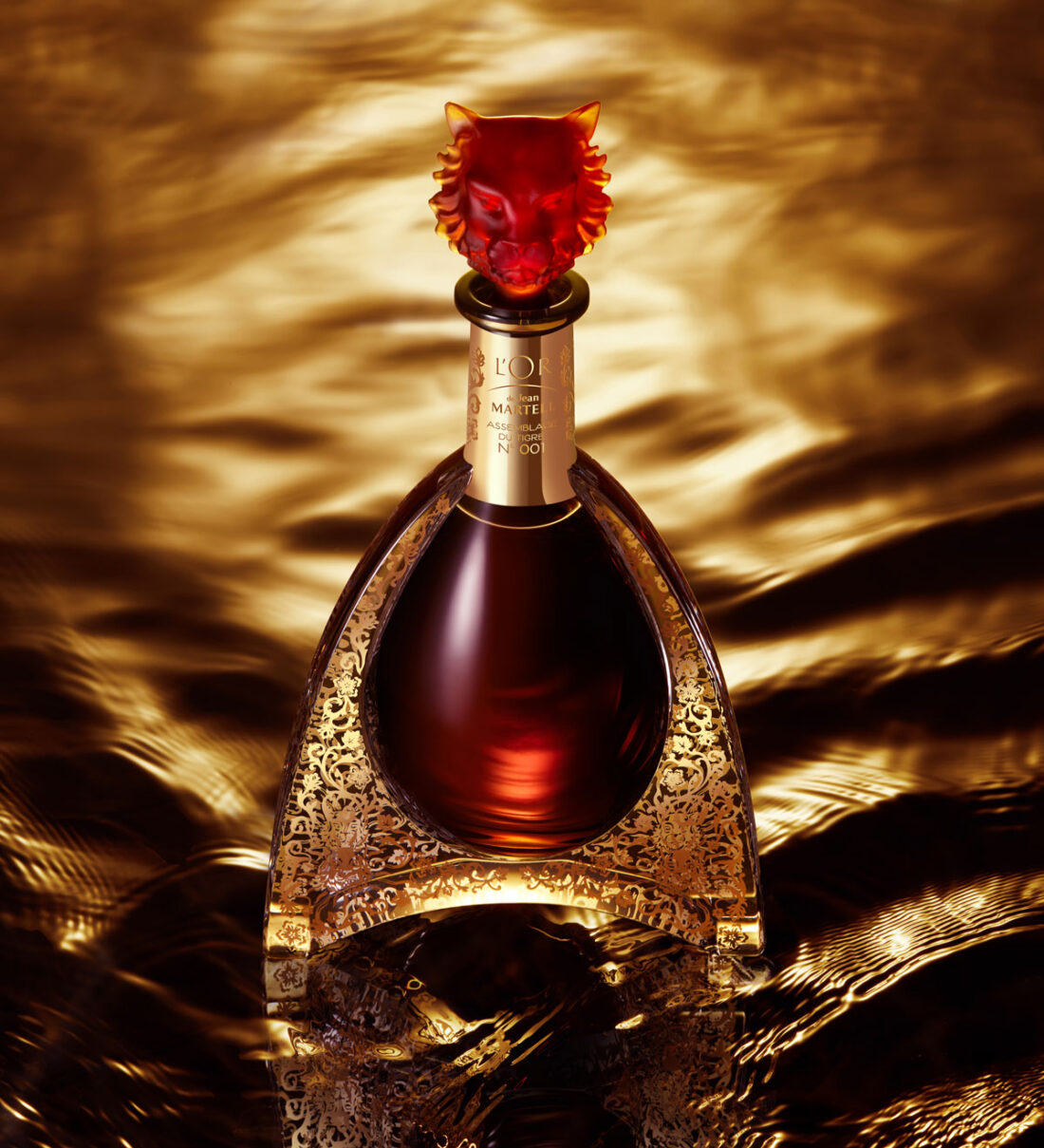 Maintaining the original blend's distinctive balance of elegance, richness and power, the new cognac showcases Christophe Valtaud and Maison Martell's exceptional finesse in the art of blending by seamlessly incorporating characteristics associated with the tiger. 
As a result, Assemblage du Tigre boasts a more vivid attack, greater aromatic intensity, and an exceptional length on the palate where prominent notes of red fruit and wood shine through.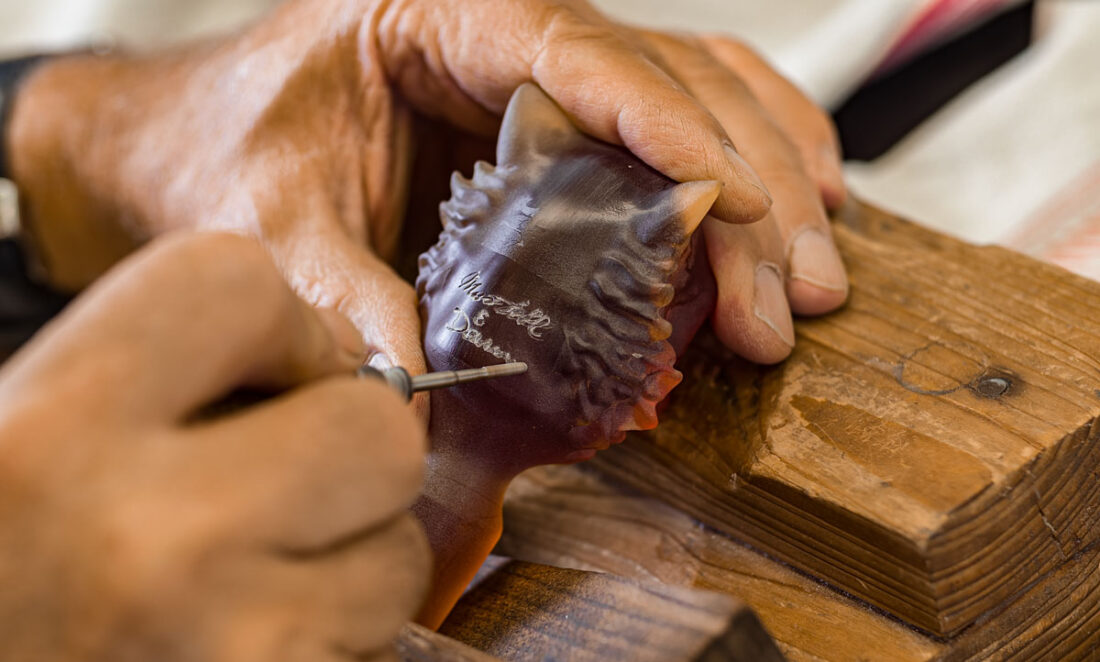 For enquiries or to register your interest, please contact Trisha at +60 16 428 4403.
For more information, visit martell.com