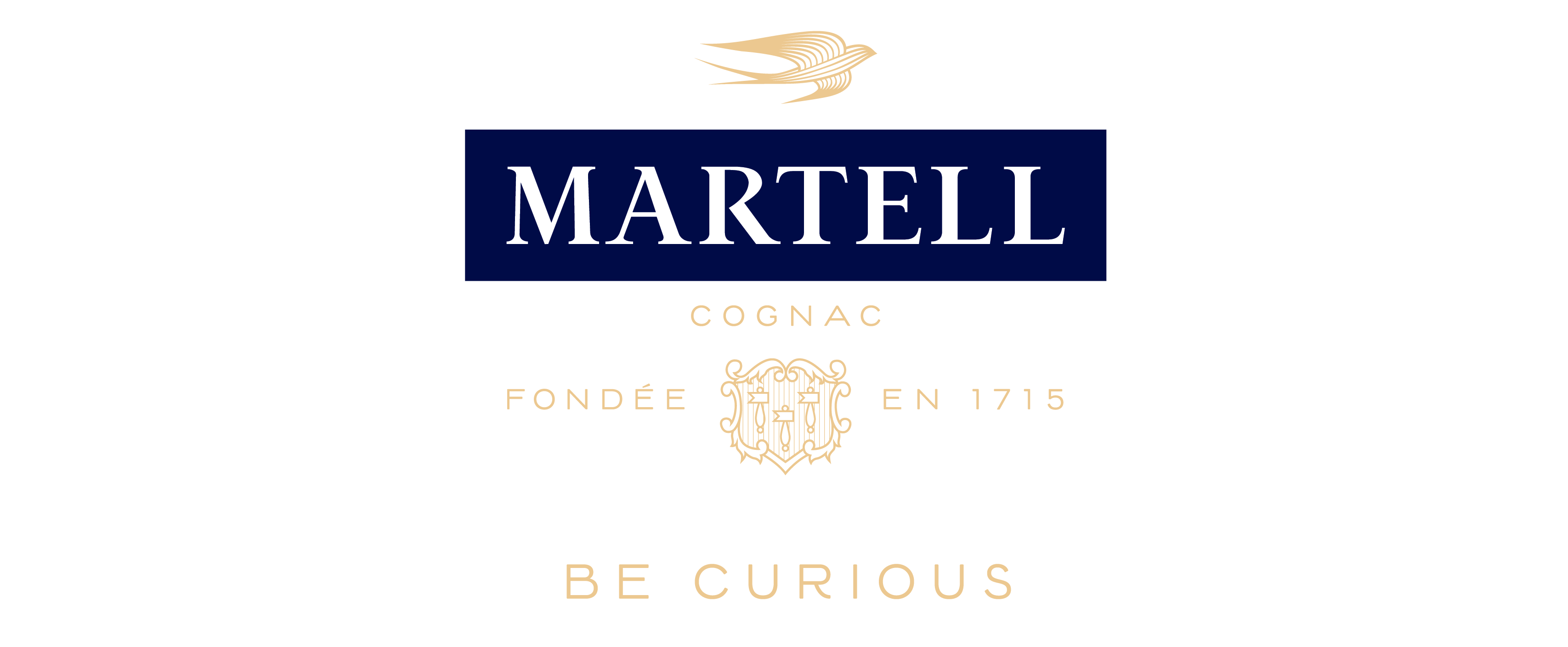 It is easy to affix a term like 'extra' in front of something and pass it off as something new but the Cordon Bleu Extra holds its name right down to its core – in its eau de vie.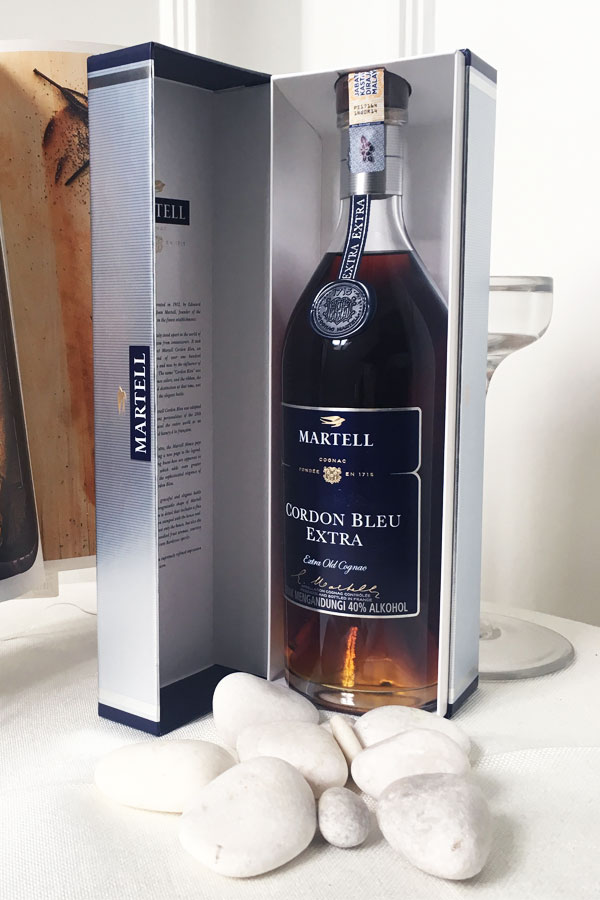 The name Martell is never brought up in conversation without its icon cognac – the Cordon Bleu – following close behind. For over a century, the house symbol has stood its ground, enticing palates the world over with the same recipe passed down through generations of cellar masters.
Last year however, we were delighted with a new rendition, the Cordon Bleu Intense Heat, that laces the signature cognac with layers of smokiness, char and an extravagant spice.
This year, true to its slogan asking drinkers to "be curious", the Cordon Bleu has a new expression – the Cordon Bleu Extra.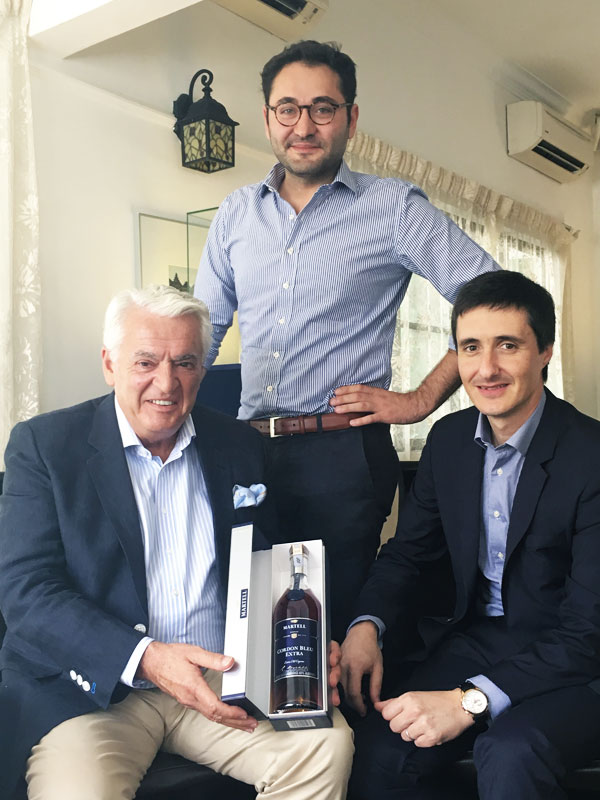 Extra matured
"It's a reinterpretation of the Cordon Bleu," tells Christophe Valtaud, Martell Cellar Master of this new variant. "We intensified some flavours and, at the same time, kept what's old."
It is easy to affix a term like 'extra' in front of something and pass it off as something new but the Cordon Bleu Extra holds its name right down to its core – in its eau de vie.
"The youngest blend of cognac that went into this new Cordon Bleu extra is 30 years. The oldest is close to 60 years," Christophe elaborates. "It's made using the same recipe as Cordon Bleu but made using much older blends. The extra maturation, extra years that went into it, is what gave it its name."
This is history in the making, if you will, because the Cordon Bleu Extra isn't possible until this very year. The eau de vie in the cellars have never before been this old to be ready for blending.
"This is the eau de vie made by my predecessors. Using it, I create the next expression based on what I feel is good," says Christophe.
Extra input
How did he know what would be good enough to be the Cordon Bleu Extra?
"We took our time," he shares. "We tasted, we shared among our team. A lot of different propositions were taken into consideration before we agreed on this.
The result of it is a cognac that boasts the same characteristics that's come to be synonymous with the Cordon Bleu, but "less extravagant, less expansive on the nose."
"For me, the Cordon Bleu blooms with a lot of candied fruits on the nose – candied orange peel, to be precise," Christophe adds. "The Cordon Bleu Extra is very elegant, subtle. It's different. It's meant to be sipped in leisure."
Extra versatile
While it is great on its own, a star quality to the Cordon Bleu is how well it pairs with Asian food – Cantonese food, in particular. It's not a coincidence.
"Historically, Asians love spirits – not wine, not beer, but spirits with their food. This is why we have always kept very close to Asia," Christophe reveals.
However, the cognac itself was not blended with the intention of being matched with Asian palates."At the beginning, I blended it for the taste of the cognac alone," tells Christophe. "The result showed a lot of sweet notes, which turned out to be perfect for seafood for me, especially lobster. Peking duck is also perfect because of the Cordon Bleu Extra's long powerful aftertaste."
On its own or with lobster, the Cordon Bleu Extra lives up to its name.
It is extra in number of years of maturation, extra bold on the nose yet extra sweet on the lips, andextra outstanding all-around for pairing just as well with cigars and chocolate, or Cantonese food.
Most importantly, if it can satiate the curiosity of the oldest of the great cognac house, it can satiate even the most impeccable of palates.
In Christophe's own words: "The Cordon Bleu Extra allowed me to look beyond the Cordon Bleu to go further. The House of Martell always believed that beyond just seeing something for what it is is, you have to keep seeking what's behind. What's better? What does it mean to go further? This allowed me to go there."
Martell Cordon Bleu Extra will be available beginning September 2017.
Keep updated or learn more about it at the official website here.