You no longer have to question the legitimacy of your favourite cognacs with this new authentication feature from Martell.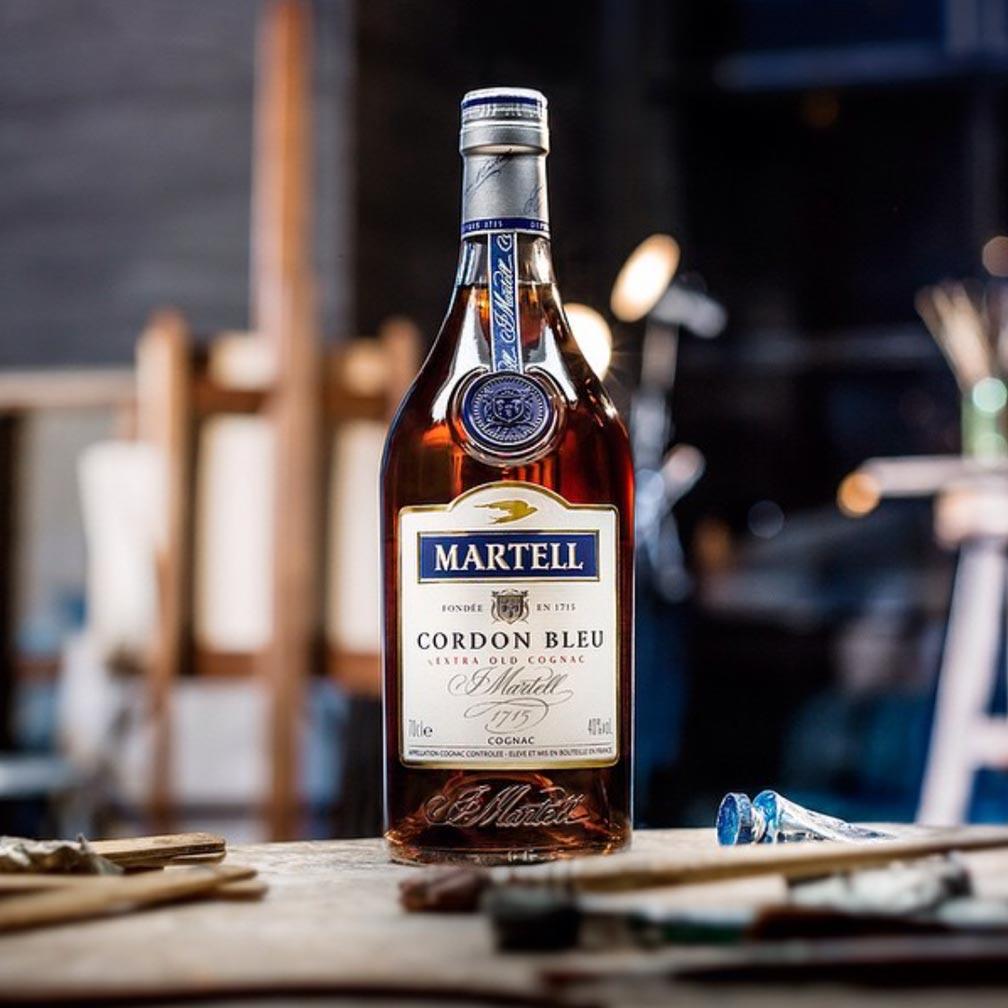 When it comes to the finer things in life, we always want to keep it real. Good news – Pernod Ricard Malaysia (PRM) announced that it will introduce an all-new traceability feature on Martell bottles, which allows consumers to not only reliably authenticate their product, but also engage with the brand in more meaningful ways. This makes Malaysia the third market worldwide to introduce the traceability feature, following successful implementations in China and Vietnam.
"It is important to us that our customers are now able to trace their Martell's cognac, which has been enjoyed and cherished for three centuries, back to its origins and knows that every opportunity to engage with the House of Martell is open to them." – Sebastien Mouquet, Managing Director of Pernod Ricard Malaysia
The roll-out of the feature applies to the group's duty-paid Martell Cordon Bleu and Martell Noblige bottles. Each bottle will be assigned to a unique QR code which will be tagged to a unique security code.

So how does it work?
Thankfully, their QR code system doesn't require any downloading and is responsive to smartphone devices. In order to improve safety and security, consumers are directed to follow two rounds of verifications – QR code scanning and inputting a three-digit unique code – which assures accessibility to legitimate products, while preventing consumers from purchasing counterfeit alcohol. 
How do you verify your product?
It only takes 4 simple steps:
Scan the QR code on the product, which will direct you to a website.

Enter your birth year to confirm legal age of drinking.

Verify your product match to the one displayed on the screen. Upon completion of the first round of verification, once the bottle is opened, you will be requested to perform the second round as follows:

Input a three-digit unique code which can be found under the capsule of the bottle.
The website linked to the QR code will allow Martell to connect with consumers at the point of purchase when they are actively engaged. Customers will be able to access a user-friendly interface that contains product and brand information –  from an inside look into Martell's rich heritage as the oldest of the great French cognac houses, to details about its collection of cognacs. In the long run, the new initiative will also create an opportunity to engage with Martell's brand experiences, while unveiling exciting new campaigns and promotions.
Scan the QR code below to get to know the step-by-step procedure.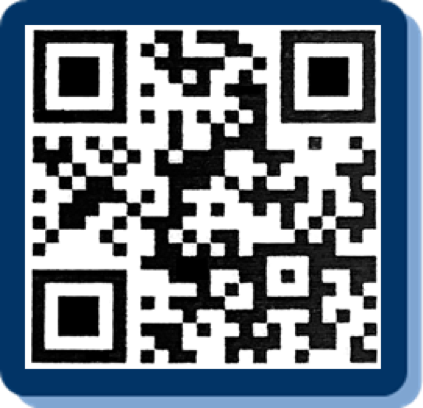 Learn more at the official Martell website here.