T
wo down, ten to go? Following up on
2022's successful Year of the Tiger themed L'Or De Jean Martell 1715
, Maison Martell is continuing the Zodiac Collection with this year's Assemblage du Lapin.
Inspired by the Chinese zodiac calendar's Year of the Rabbit, 2023's special edition combines Martell's signature for unique blends of eaux-de-vie with the incredible artistry of its crystal decanter. The rabbit-shaped stopper is sure to catch the eye, but it's only the tip of this amazingly complex cognac.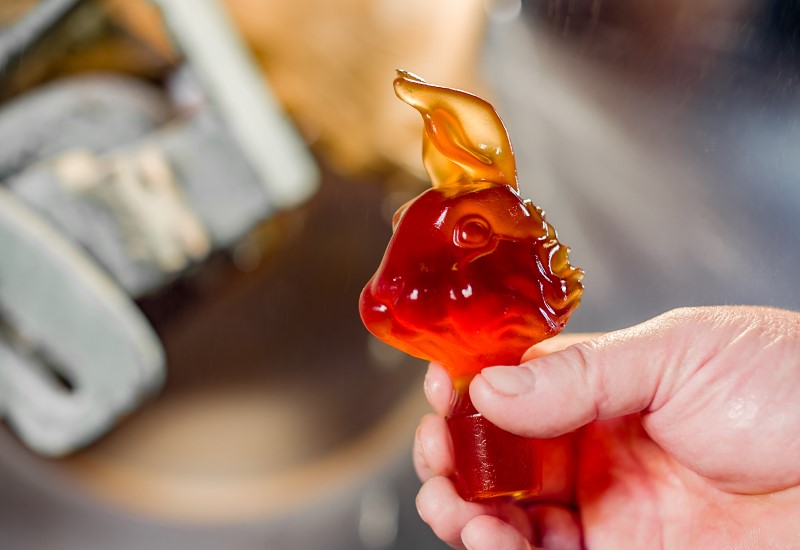 Enriched from a blend of 700 eaux-de-vie, carefully preserved over generations in Maison Martell's Jean Martell cellar, the L'Or de Jean Martell 1715 Zodiac Edition – Assemblage du Lapin, takes more inspiration from its namesake than just its appearance.
The rare vintage eaux-de-vie that went into the blend were specifically selected from past Years of the Rabbit. The cognac also carries more sweet and fruity notes ranging from candied apricots to dried prunes and honeyed fruits.
The richness is lengthened on the palate by a roundness on the nose that has fruity and floral notes ranging from acacia honey to chamomile and linden infusions. Altogether, the Assemblage du Lapin is a combination of softness, subtility, finesse, and endurance – all the qualities of its zodiac animal.
The sophomore entry into the Zodiac Collection also goes perfectly next to its tiger-themed predecessor with its rabbit-themed decanter.
Crafted by the renowned French Crystal House Manufacture Daum, the crystal decanter is artfully adorned with gold-painted motifs and topped off with a handcrafted and numbered rabbit-shaped stopper. The artisans truly created a container worthy of its contents.
For more information visit the Martell website