The multi-award-winning Marini's on 57 is commemorating a special ten years of delicious food, exquisite wine, and wonderful company. Since it opened in June 2012, the opulent dining and entertainment venue has established itself as a go-to location for a variety of events and festivities as well as a magnet for visitors, socialites, and celebrities from across the world.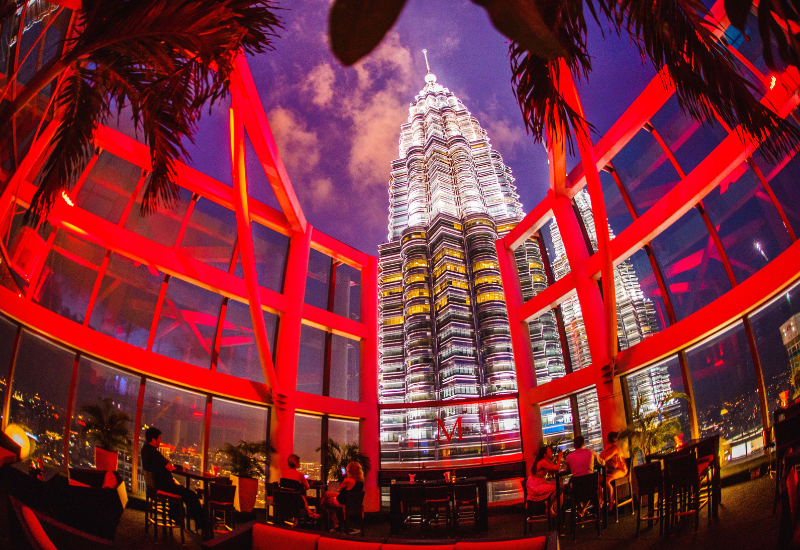 Cavaliere Modesto Marini established Marini's on 57 to provide patrons with a distinctive dining and sensory experience. Featuring a stunning view of the Petronas Twin Towers, it continues to make its mark on the local and international culinary scene. This coming October, Marini's on 57 is inviting you to celebrate its 10th anniversary with great food and events throughout the month.
Founder's menu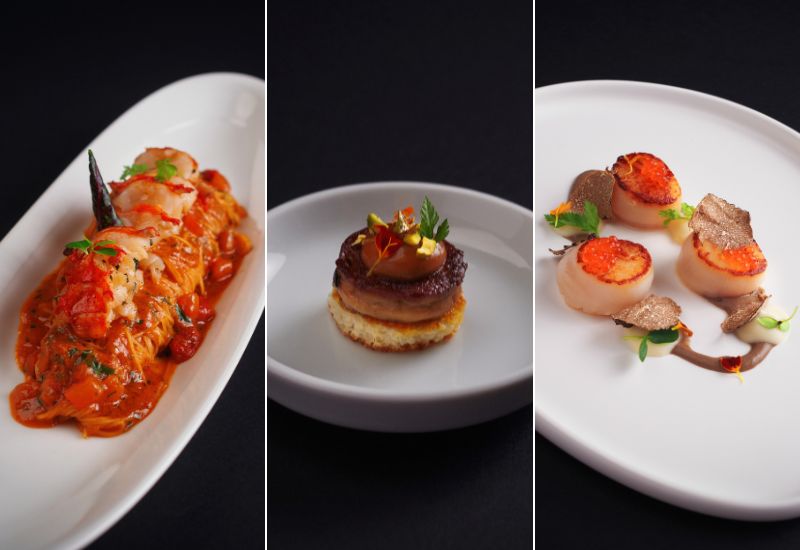 The establishment is serving a delectable 10-course Founder's Menu at Marini's on 57 to highlight its exquisite contemporary Italian cuisine. Available from 1 October 2022, 10 well-known dishes that have been served over the years will be reimagined for you to enjoy. Along with sweets, there are dishes like pan-seared foie gras, Hokkaido scallops, seared cod fish, and pasta with your option of lobster or truffles. 
Bartender guest shifts
The Viva Marini Guest Shift Series will begin on 10 October 2022 with Rizal Junior, the chief bartender of the pioneer team at Marini's on 57. On 17 October, you can catch Bastien Michaud, who happens to be Pernod Ricard's representative for Martell, Mumm, and Perrier-Jouet. Through Michaud's shift, you'll get to experience his bartending abilities which he obtained through working at cocktail bars in Paris.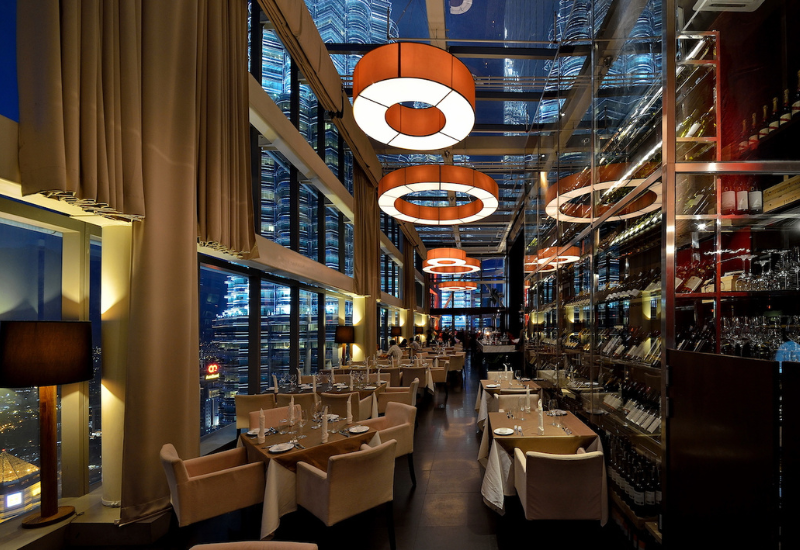 Three days later on 20 October, which also happens to be the Marini's on 57 Anniversary Party, guests can experience cocktails from none other than Symphony Loo. Loo is the Campari Group's Regional Brand Ambassador for Southeast Asia and rose to recognition back in 2017. She has also won awards and recently got first place at the Codigo Competition.
10th Anniversary Party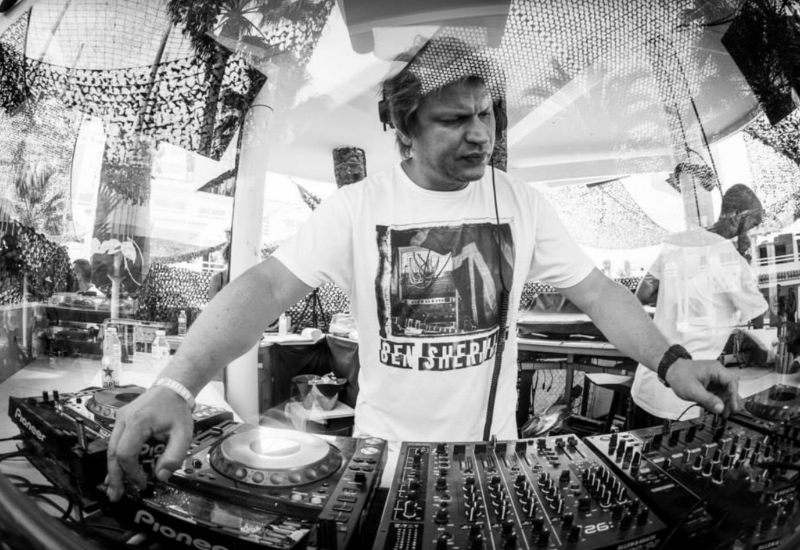 Every year, Marini's on 57 celebrates its anniversary in October. This year, the restaurant is throwing a 10th Anniversary bash on 20 October, featuring a DJ performance by Grammy Award nominee Timo Maas. Known for his electronic dance music, Maas will start performing at 8pm. As this will be a much-anticipated event, reservations are highly recommended. 
Bartending competition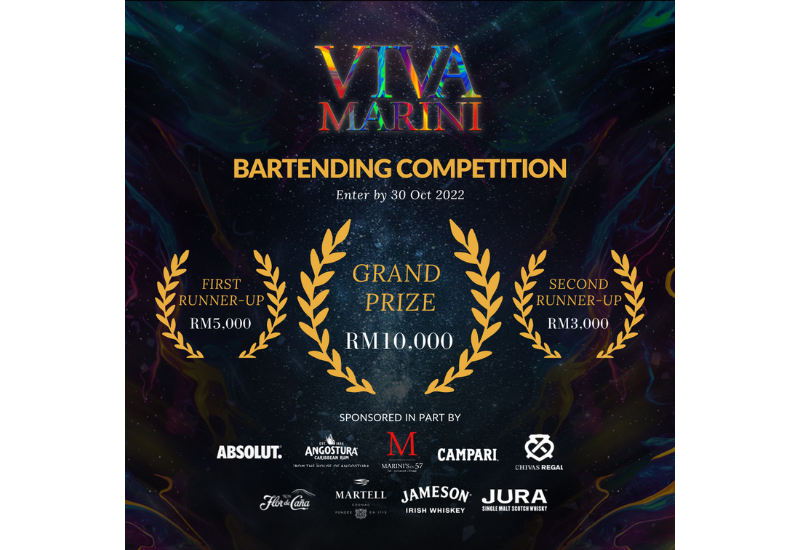 Calling all bartenders as Marini's on 57 is stirring things up with the Viva Marini Bartending Competition this October. The winning bartender will receive a monetary award of RM10,000, while the runners-up and third-place finishers will get RM5,000 and RM3,000 respectively.
Participants must submit an original cocktail recipe and a video of themselves preparing an open format cocktail of their choice from 3 October to 30 October 2022. Ten finalists will be shortlisted where they will perform three innovative cocktails live at the Marini's on 57 Lounge. The winner will then be chosen by a panel of judges who will sample the drinks.
For more information, visit Marini's website and Marini's Instagram. 
Photos by Marini's on 57.