The Malaysian fashion industry has done nothing but grown over the last few years, showcasing the beauty of local designs. Alongside vintage and traditional outfits, Malaysian fashion brands also offer flowy ready-to-wear and unique edgy pieces. Be it for a brunch date, for work and even on your wedding day, you can count on these brands to deliver in style. 
Melinda Looi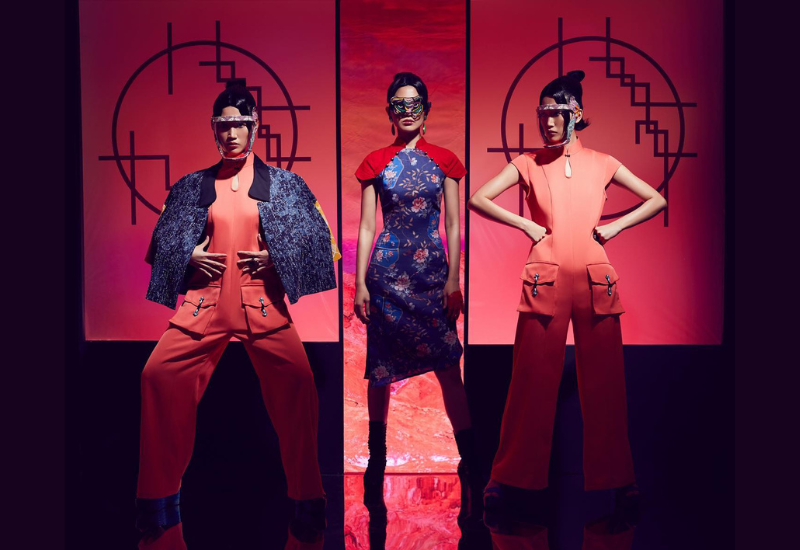 Melinda Looi never holds back when it comes to innovating festive clothing while maintaining tradition. The local designer is famed for her Chinese New Year and Raya collections, which exude a perfect balance of contemporary and vintage. Her recent collection features an inclusive range of flowy silhouettes, popping prints and complimenting colours. Melinda Looi
Fiziwoo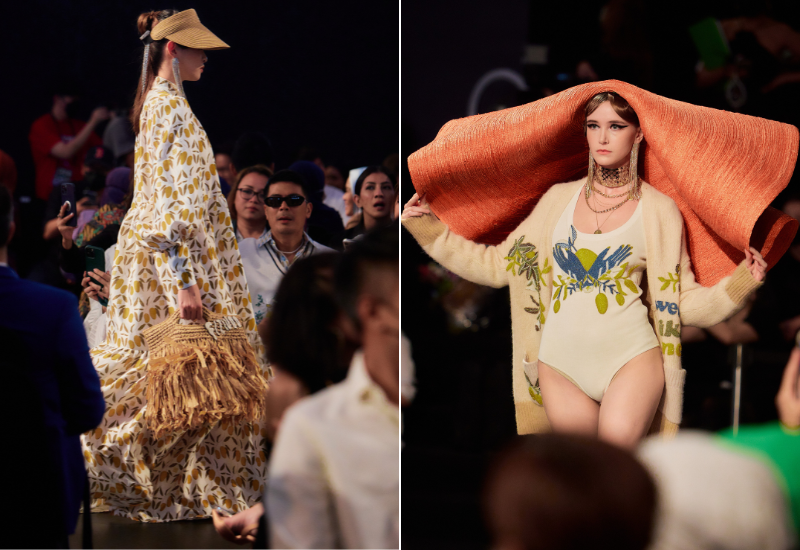 You may have heard of Fiziwoo whenever KL Fashion Week announces its line up as the brand always debuts its collections on the runway. Fiziwoo designs a range of traditional clothing to couture pieces and edgy basics. The brand's newest Harumanis collection pays homage to mangoes and features floral details. Fiziwoo
Yaya Zahir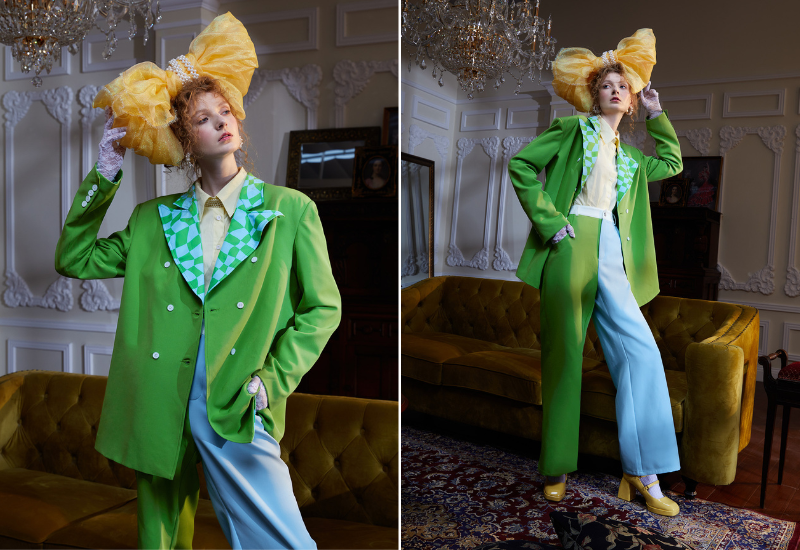 You may know Yaya Zahir as your favourite TV host, but the multitalented celebrity also has her own fashion collection. In partnership with Shein, Yaya's collection is filled with candy-coloured pieces that truly stand out in the spotlight. Combining mesh, prints, and colour blocks, the items brilliantly complement one another's quirks. Yaya Zahir
Khoon Hooi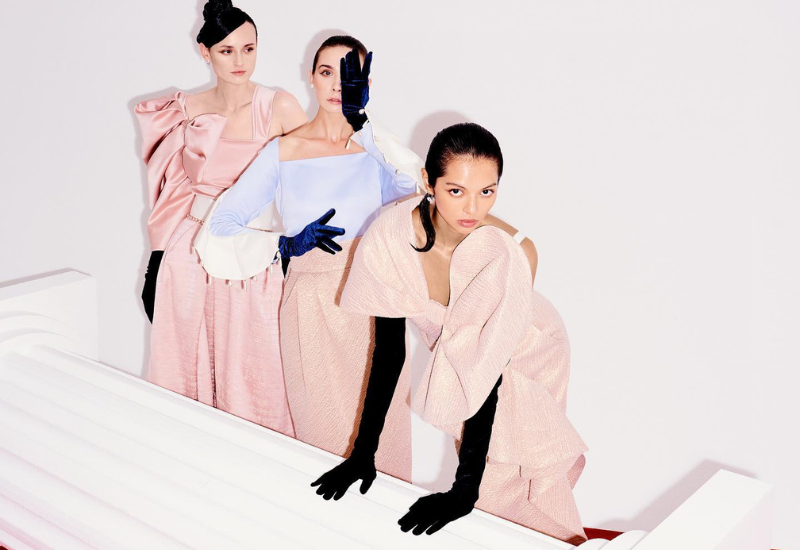 When it comes to extravagant silhouettes, Khoon Hooi does it best. From gowns to dresses and even wedding essentials, you can find interesting and eye-catching options here. You can also get comfy silk pyjamas, trendy bags and bucket hats made from upcycled materials. Of course, Khoon Hooi also offers ready-to-wear that is sure to turn some heads. Khoon Hooi
Brian Khoo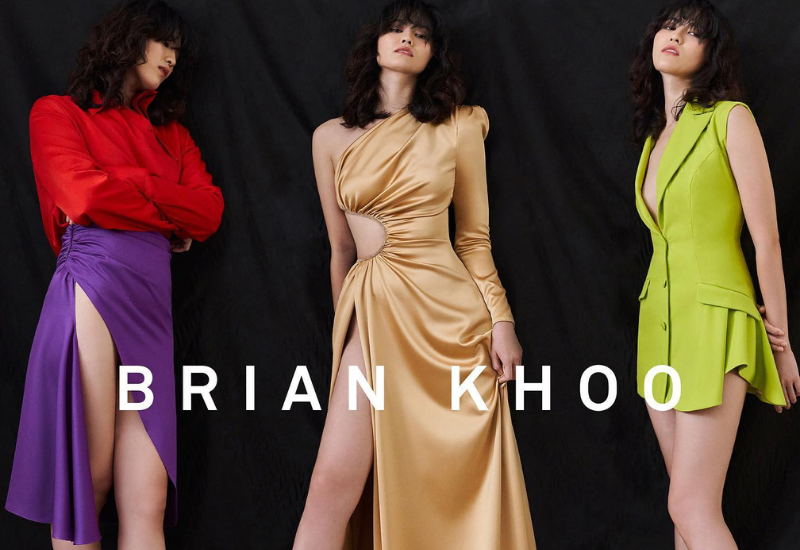 Details are everything for Brian Khoo, whose crystal embellished sheer corset back bridal dresses are the top pick for many brides. But the local designer also excels in colour block pieces alongside detailed accessories and stand-out corsets. There are also modern traditional outfits and a special Shein collection that Brian recently released. Brian Khoo
NH by Nurita Harith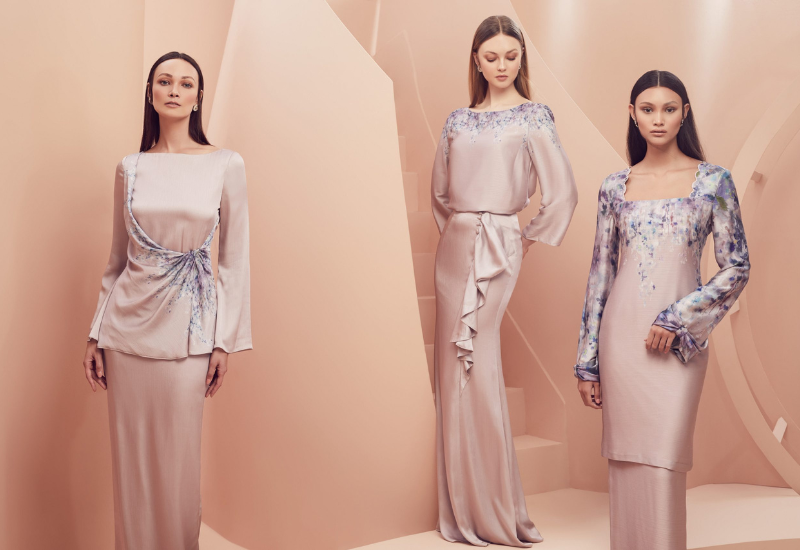 NH by Nurita Harith is a go-to for many, especially when it comes to bridal gowns. The collections are modest and gorgeous, featuring intricate details and plush materials. As the pieces run quite snug, it's a good idea to size up if you'd like something more flowy. But bride-to-be and bridesmaids should definitely give NH by Nurita Harith a look. NH by Nurita Harith
Alia B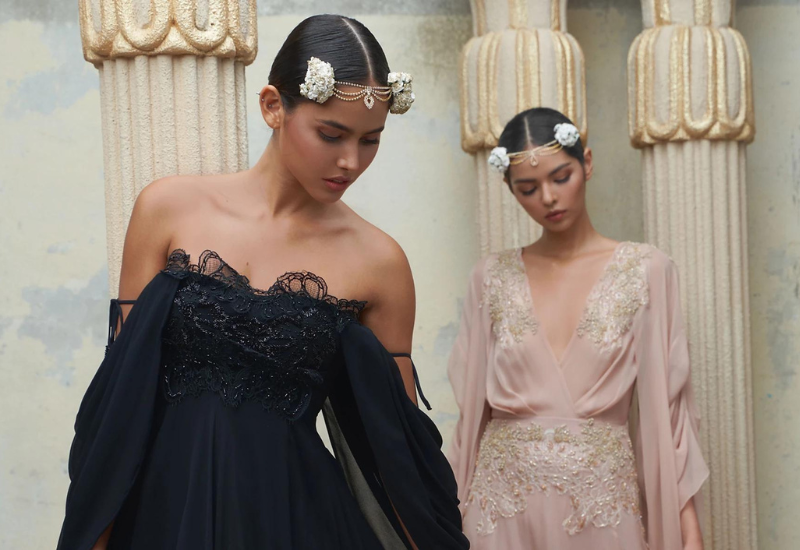 Popularly known as Alia B, the brand features ready-to-wear that's perfect for everyday wear. Her recent Resort 2022 collection features tops and dresses that are great for work alongside wrap skirts and kaftans ideal for the beach. The Raya collection is also a beautiful mix of modern modest wear made of different materials and textures. Alia B
Red Bean Closet by Li Wen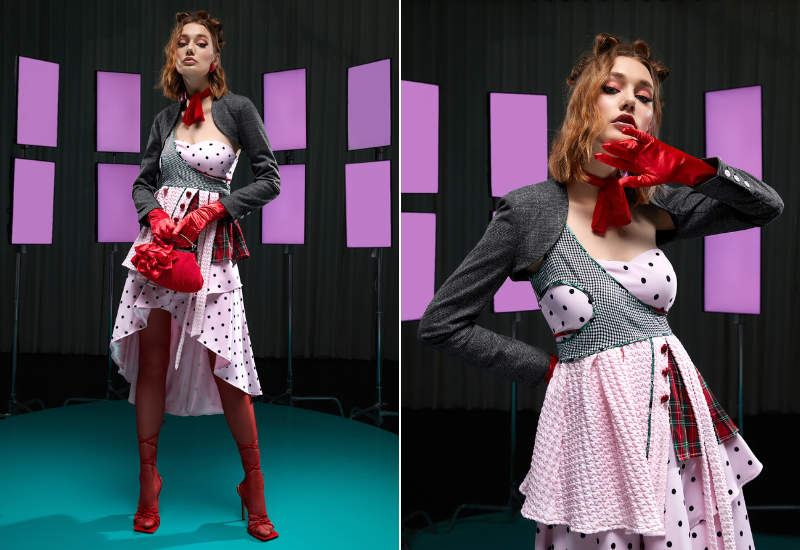 Li Wen, an artist and designer who owns Red Bean Closet, produces fashionable Y2K knitted shirts for everyday wear. In her collection, you'll find hand-drawn prints ranging from checkers, cow prints, polka dots and flowers. Li Wen was also awarded the Most Creative Award from Shein for her use of contrasting colours and bold prints. Red Bean Closet
Featured image by NH by Nurita Harith.