Located in the heart of Paris in the Sentier neighbourhood is Tissu Market, a textile shop offering a variety of fabrics from cashmere to silk and faux fur. Just a few blocks away, a Valentino storefront is nestled on Rue St. Honoré, where its brightly lit windows are now dimmed earlier in the night as part of the brand's sustainability efforts. 
Since September 2021, Valentino and Tissu Market have been working together in search of better ways to operate sustainably. After more than a year of research, Maison Valentino and Tissu Market are launching the Sleeping Stock project.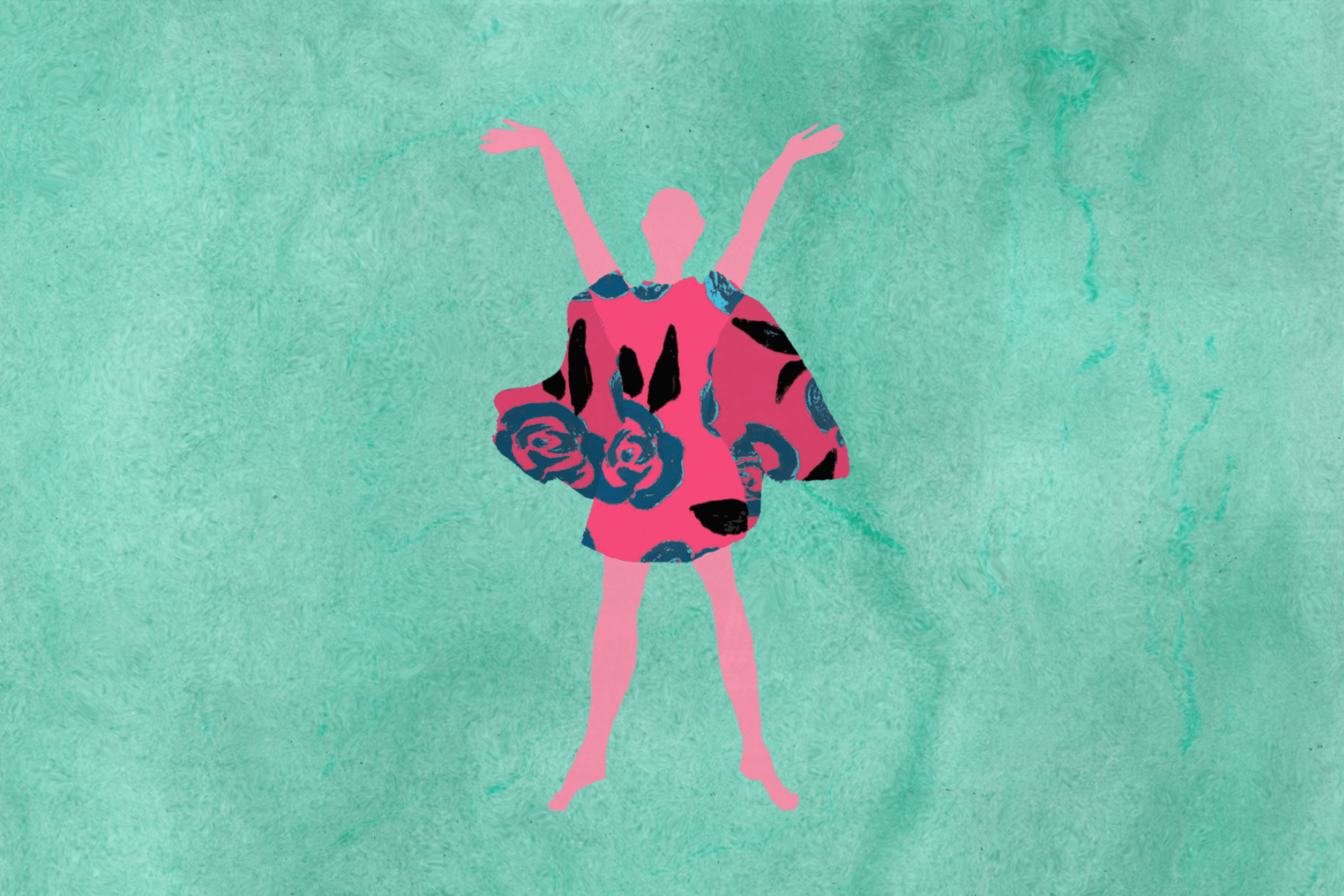 The collaboration is an initiative that uses leftover fabrics from Valentino's Haute Couture and Ready-to-Wear collections and is upcycled to be sold at Tissu Market. Fabrics like chiffons, taffetà, dévoré satins, crêpes de chine with floral prints, silk georgettes, and guipure lace that were used but kept in the archives are now getting a second chance at being used again.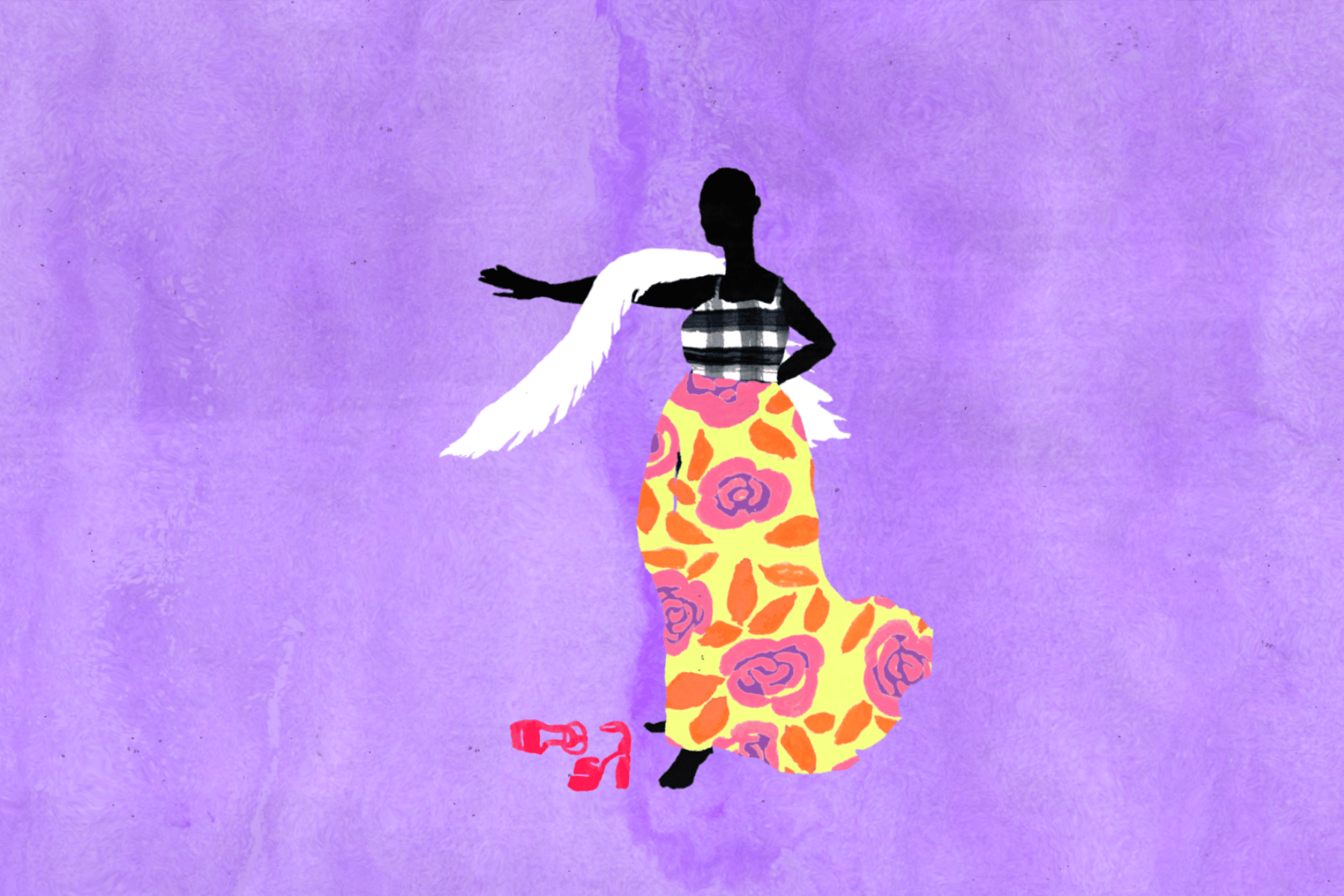 The French reseller, which was established in 2010 by Franck Lellouche, was seen as the perfect partner because of his experience and care for the added value that fabrics can give. He also has close connections to people in the worlds of art, cinema, opera, theatre, and television, which would put these fabrics to good use.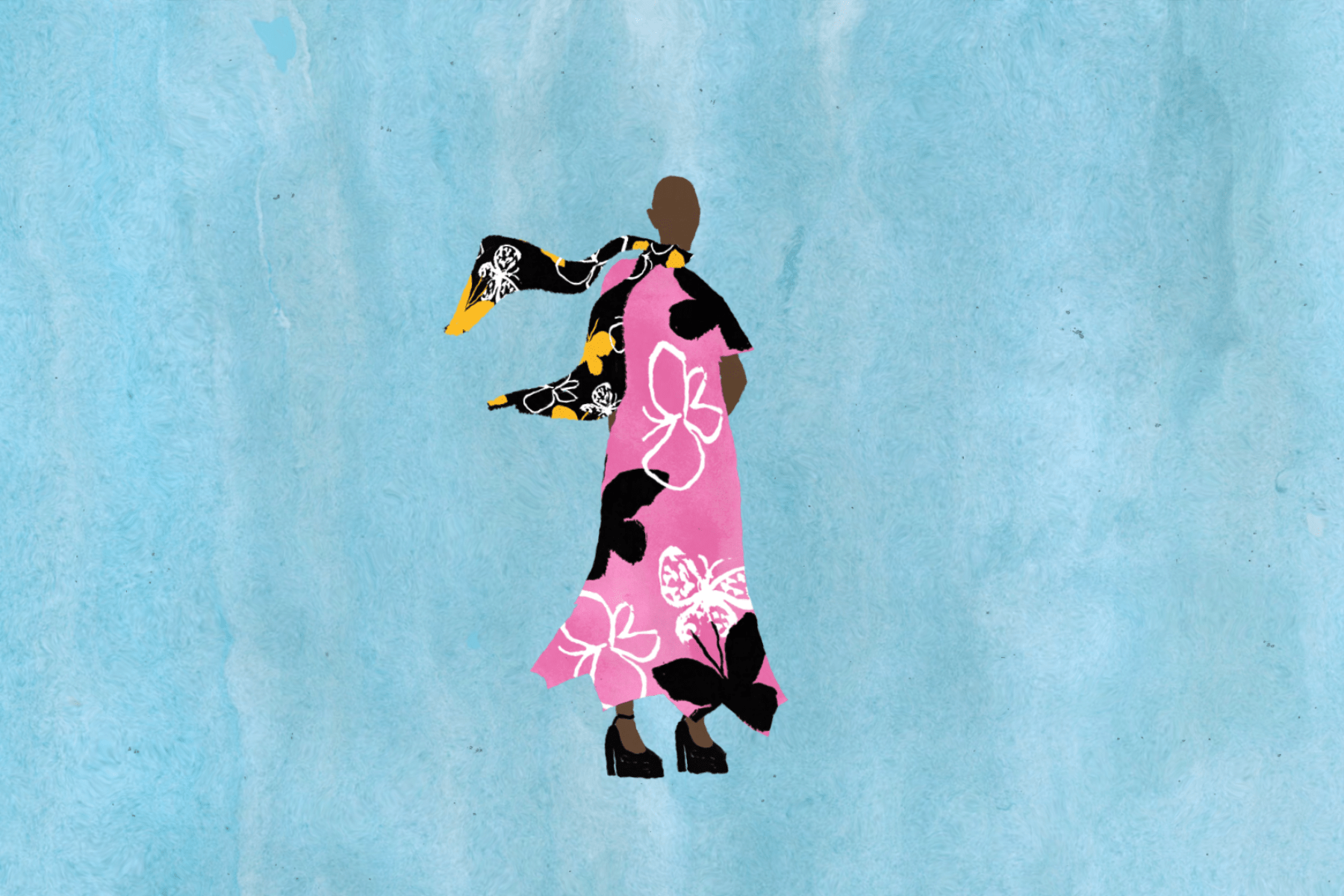 Maison Valentino hopes to make a difference with this initiative, and other sustainable changes it has made. The Valentino Sleeping Stock project is also created to last for a long time, to continuously regenerate creativity and new ways to use these premium fabrics. 
For more information, visit Valentino.
Photos by Valentino.