Maison Psyché—which was introduced by Rémy Cointreau Group back in October 2022—is set to make its entrance in Malaysia and Singapore this coming March. 
Overseen by Baptiste Loiseau (Rémy Martin's Cellar Master) and Sophie Labbé (Chief Perfumer at Firmenich), Malaysians will soon be able to purchase the luxury perfume bottles crafted with Baccarat crystal and adorned with gold and diamonds trimmings.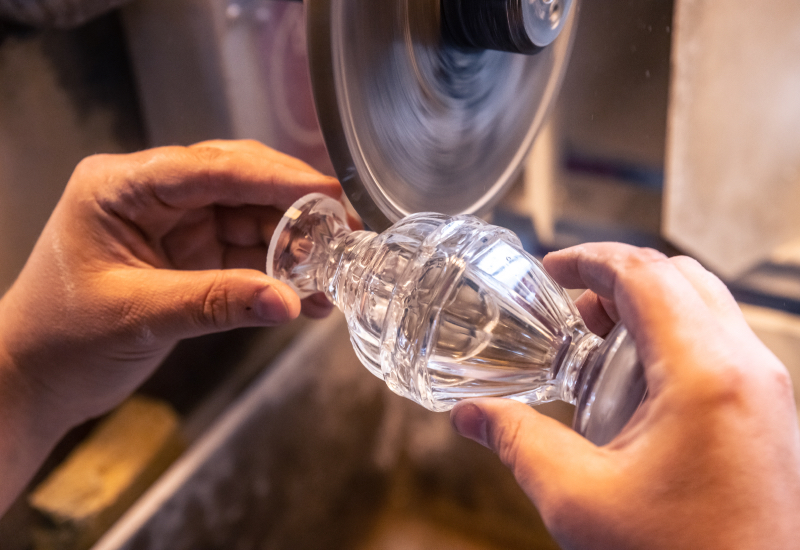 As part of Maison Pysché's debut series, five novel and sensory components seasoned in oak cognac barrels will be made available. Among the five treasured smells include Patchouli from Indonesia, Bourbon Vanilla from Madagascar, Jasmine Grandiflorum from India, Centifolia Rose from Domain Notre Dame, and Bergamot from Calabria. The notes range from flowery and citrusy to spicy and sensuous.
In their own words, "Maison Psyché was born from our shared love for the terroirs and age-old expertise, both in Cognac and further afield where perfumery's finest raw materials blossom. These carefully selected raw materials form the foundations of five exceptional olfactory creations making up the first Maison Psyché collection."
For enthusiastic fragrance lovers in Malaysia and Singapore, the official debut date of the Maison Psyché boutique will be announced soon. Make sure to keep an eye out on this aromatic news!