Handcrafted and handpoured, The Apothecary's solid colognes come in sleek compact tins that any gentleman would be proud to carry around in his pocket.
Custom pieces made by hand. Endless hours and painstaking work poured into the crafting of each piece. Nothing spells luxury like something made specially for you. We shine the spotlight on these artisanal brands with this new column that's all about true dedication to one's craft.
---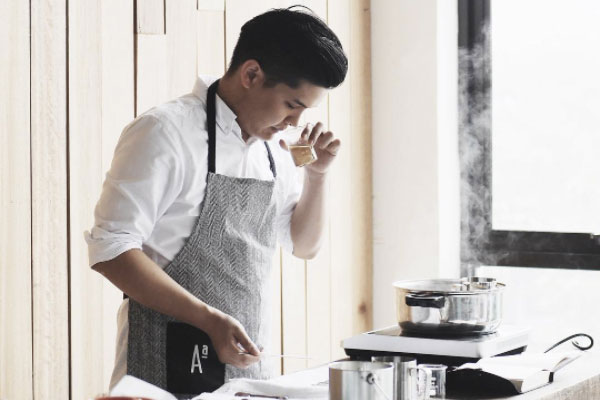 Scents have long played an important role in Adrian Cheong's life. As an avid cook at home, he is familiar with being guided by his nose in perfecting many a recipe. Little did he know that his appreciation for the different notes of his surroundings will one day bring him to become a cologne-maker.
"I'm a pretty avid user of fragrances as well and I do believe in its power to invoke confidence," tells the founder of The Apothecary Solid Colognes
The Apothecary Malaysia makes colognes that the modern day gentleman would be proud to carry around in his pocket. They also come with the sleek option of being small and discreet in compact tin cans that are works of art in themselves.
"The Apothecary Malaysia draws our inspiration from the apothecaries of old," shares Adrian. "We believe many of today's medical or folk remedies comes from these guys, including fragrances to ease and set moods, so our products are designed to add to what they have left off with functionalities that make sense and design cues that are slick and enjoyable."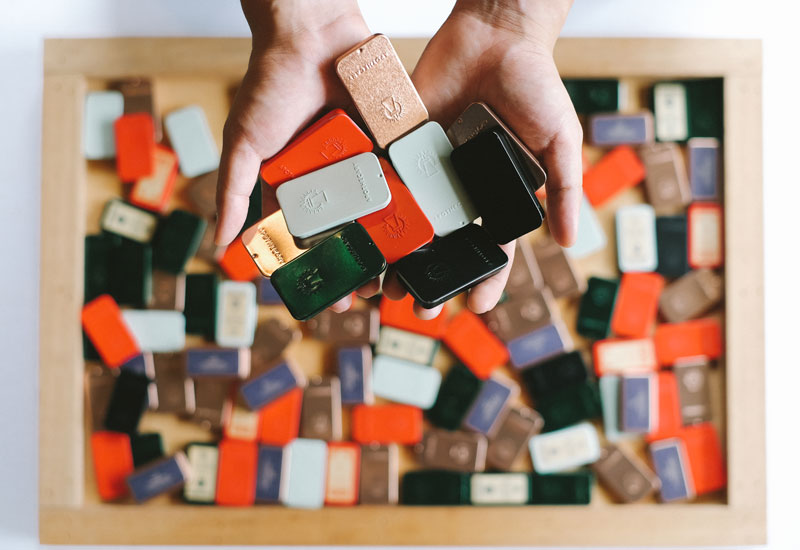 "The must-have in every man's closet"
It all started quite by chance for the communications graduate.
"I stumbled across an article that calls this product the must-have in every man's closet. The product is solid cologne," he recalls.
A stint at what used to be Groupon Malaysia, now Fave, planted in him an entrepreneurial seed and sharpened his eye for business opportunities.
"Year on year the male grooming market sees a double digit growth and it only makes perfect sense for us to go into a market that have yet experience lethargy," he tells of his research.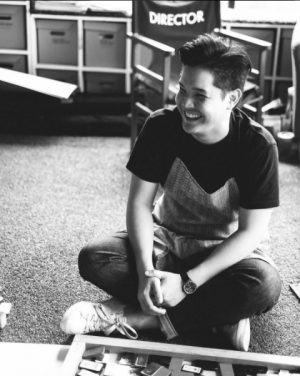 After a little R&D, The Apothecary was born, producing solid colognes that proudly use non- alcohol formulations with beeswax and shea butter as its base.
"While we're not the first to come up with the product, I identified the potential of the market since there were no brands that were venturing into it in Asia," he tells.
Deep thought is put into the packaging on top of the formulation. Adrian walks us through in more detail on why The Apothecary's solid colognes are indeed "the must-have in every man's closet".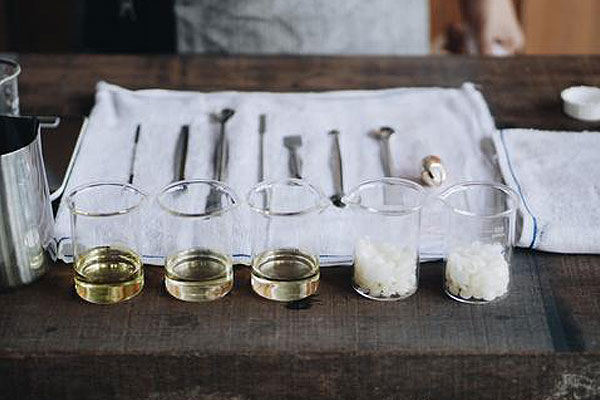 Non-alcoholic formulation
Non-alcoholic formulation
"Our products use non-alcohol formulation with beeswax and shea butter as its base. The only thing that is not fully natural is our fragrance oil due to the volatility and dangers of pure essential oils." (swipe left for more)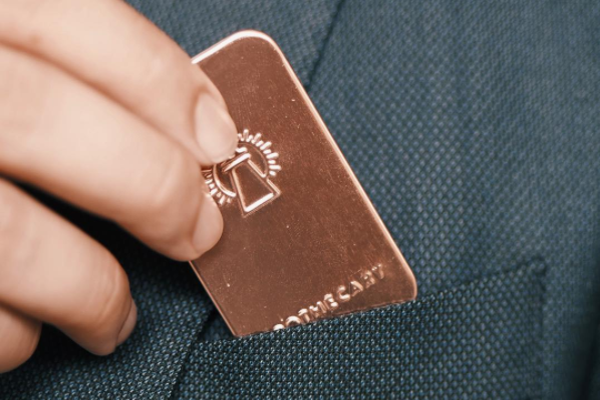 Compact products
Compact products
"Our goal was pretty straightforward, every design in the case must make sense."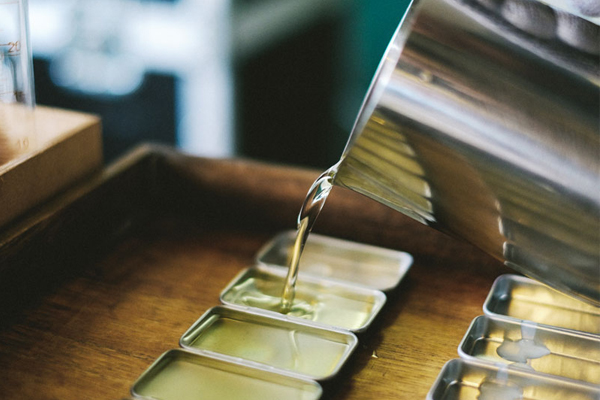 Detail for usability
Detail for usability
"Each of our tins comes with a sliding lid so there's no fussy twisting and turning. They also have the embossed logo on the front for grip."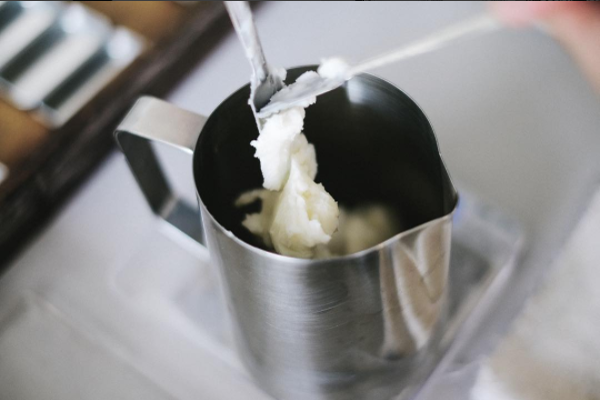 Traveling ease
Traveling ease
The size of the can is very deliberately chosen so it's small enough to fit the coin pocket of any trousers."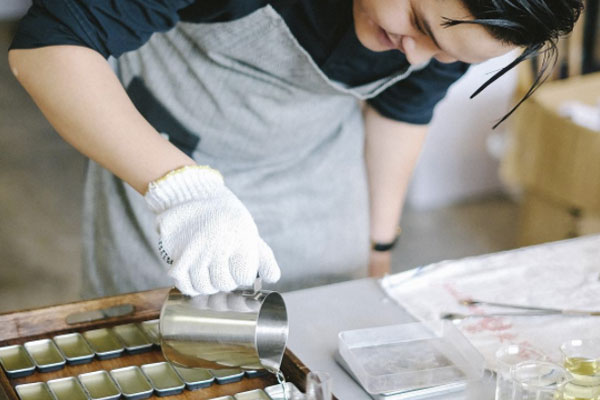 Handcrafted
Handcrafted
"Besides handmaking and handpouring each of our products, we are constantly researching and developing possible products for the future, like lotions, and creams perhaps, but it all depends on the purpose. If we create a new product for the sake of variation then it might not be the best reason to build it. We'll only make it if we feel there is a need and potential to it."
Asked about his favourite scent, Adrian names 'The Colossus' as his favourite simply because of the adventurous streak of it.
"It was so hard to balance the scent that it took me and my consultant many arguments and many sleepless nights to get it right," Adrian divulges. "We were so glad with the final outcome and it has been our most popular scent in Hong Kong and Taiwan."
Discover The Apothecary's full range of solid colognes at the official website here. The Apothecary ships worldwide.