Early this week, LVMH took total control over the brand by buying out the remaining 26% it doesn't own.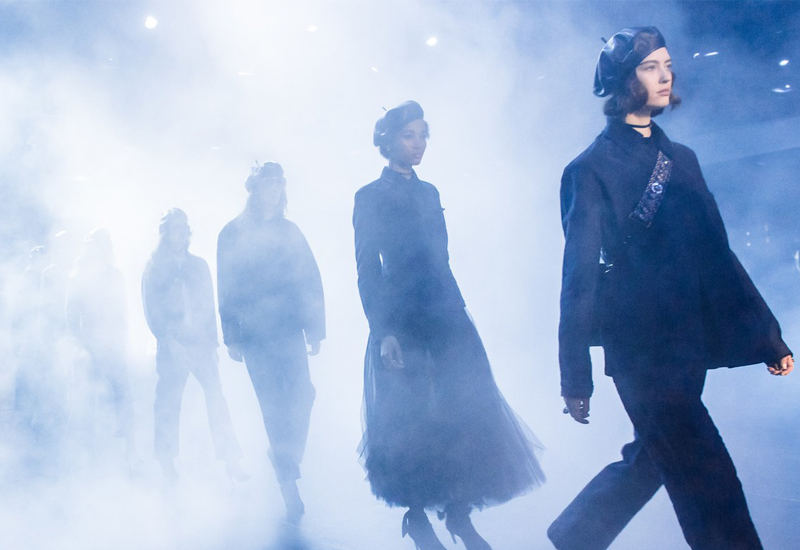 LVMH, as of Tuesday, now fully owns Christian Dior after buying the French luxury company out for US$13.1 billion.
Wait what, doesn't LVMH already own Christian Dior, you ask?
It does – LVMH CEO Bernard Arnault is also Dior's chairman – but only partially. Early this week, it took over the brand completely by buying out the remaining 26% it doesn't own, giving the Arnault family and LVMH full control of everything to do with Dior.
It wasn't just money involved in the buy-out – shares in Hermés was also involved, which makes things more interesting as Hermés is a brand not under the LVMH umbrella but one that Arnault has a minority stake in.
The reason is to simplify ownership arrangements.
LVMH also proceeds to acquire Christian Dior Couture from Christian Dior, a deal that now fuses the entire Dior brand, one that has for far too long been fragmented. It can now freely operate Christian Dior Couture and Parfums Christian Dior (the latter is already fully owned by LVMH) as a single house.
At the release of the news, shares in LVMH rose by more than 4% to US$244 per share.
Not to worry about any sudden reshuffling happening result of this as there will unlikely be much change. Arnault were among those deeply involved with the choice of Maria Grazia Chiuri as Dior's latest creative director.