2nd December, 2019
Suria KLCC
Louis Vuitton Suria KLCC store opening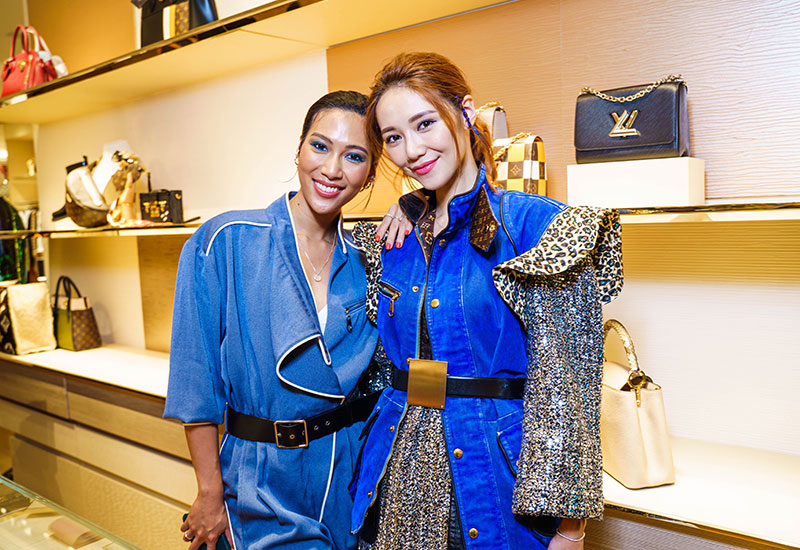 Molly Chiang and Elva Ni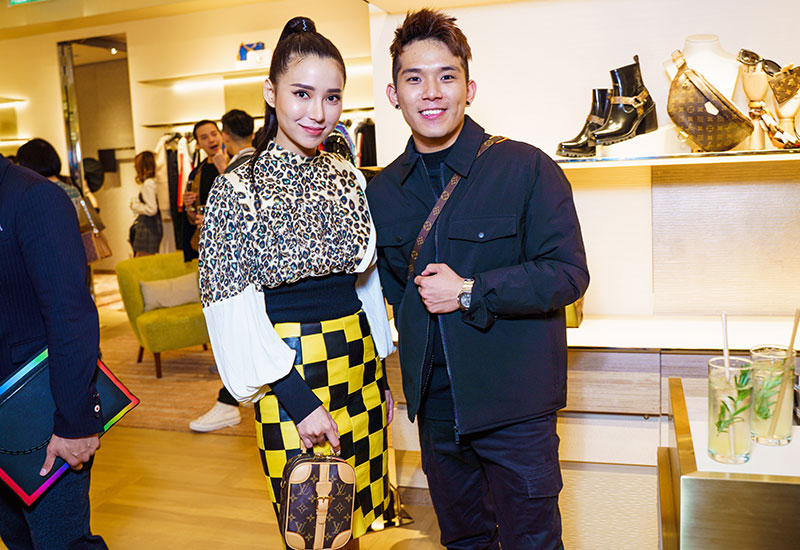 Venice Min and Phei Yong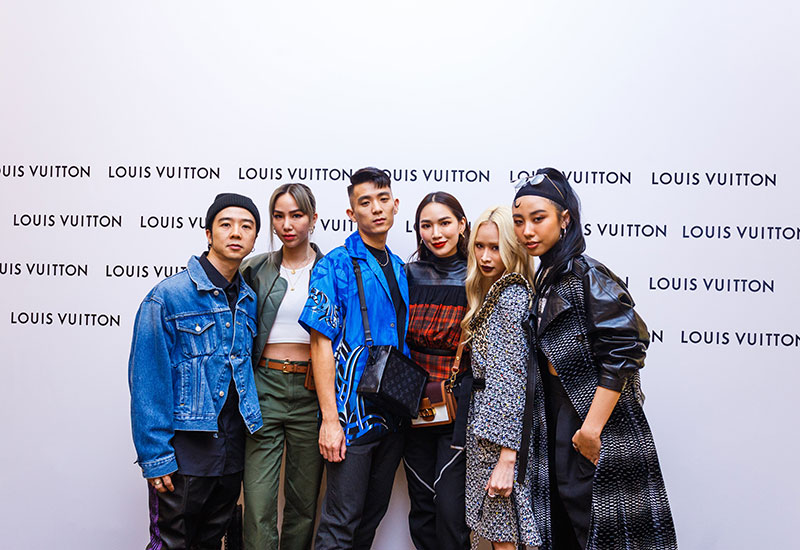 DJ Blink, Ashley Lau, Ma Han Pin, Jane Chuck, Cherrie Mun and Mae Tan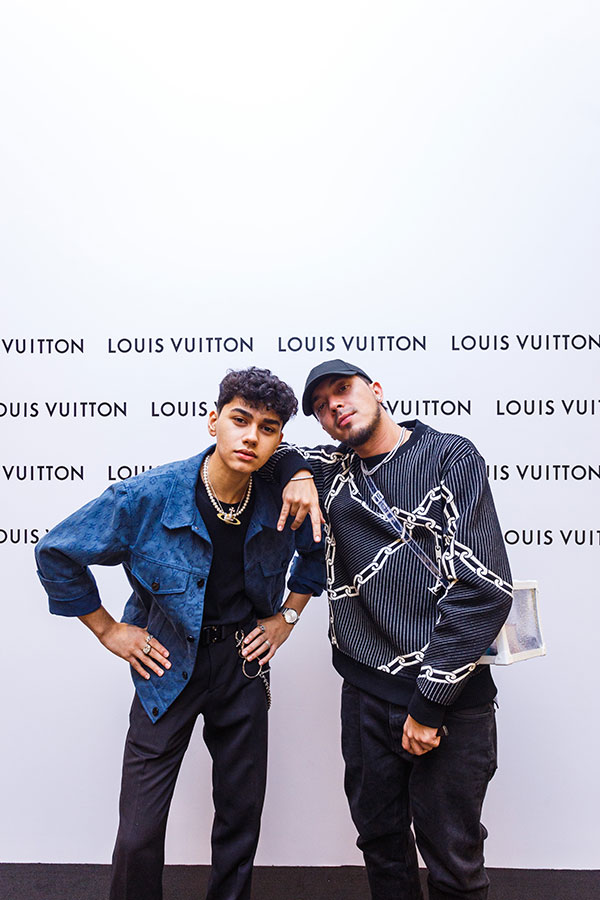 Asad Motawh and SonaOne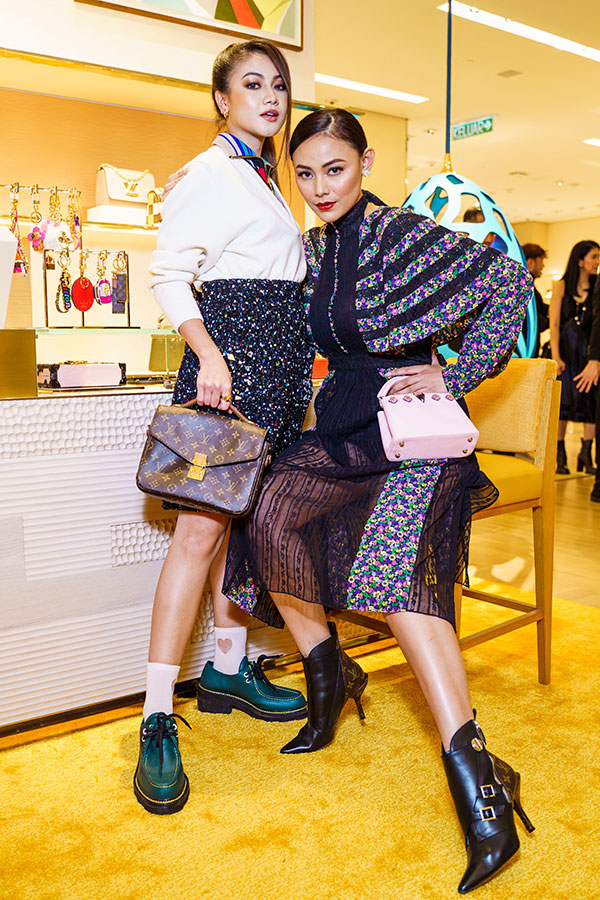 Daiyan Trisha and Whulandary Herman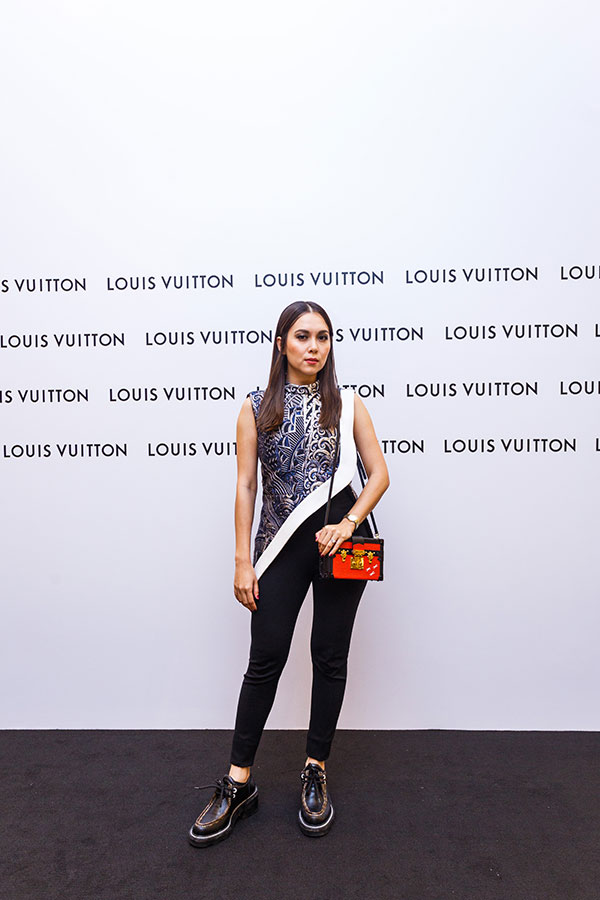 Siti Saleha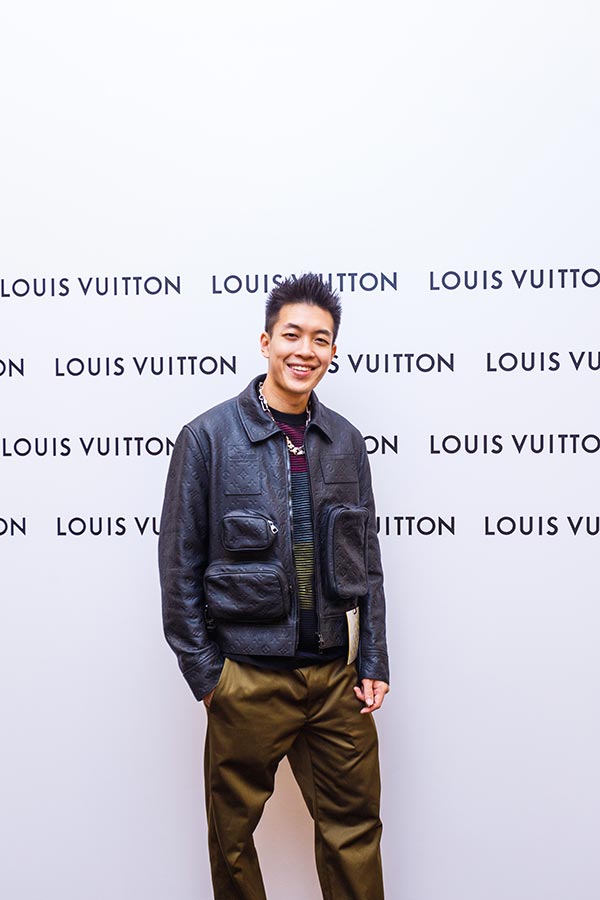 Dharni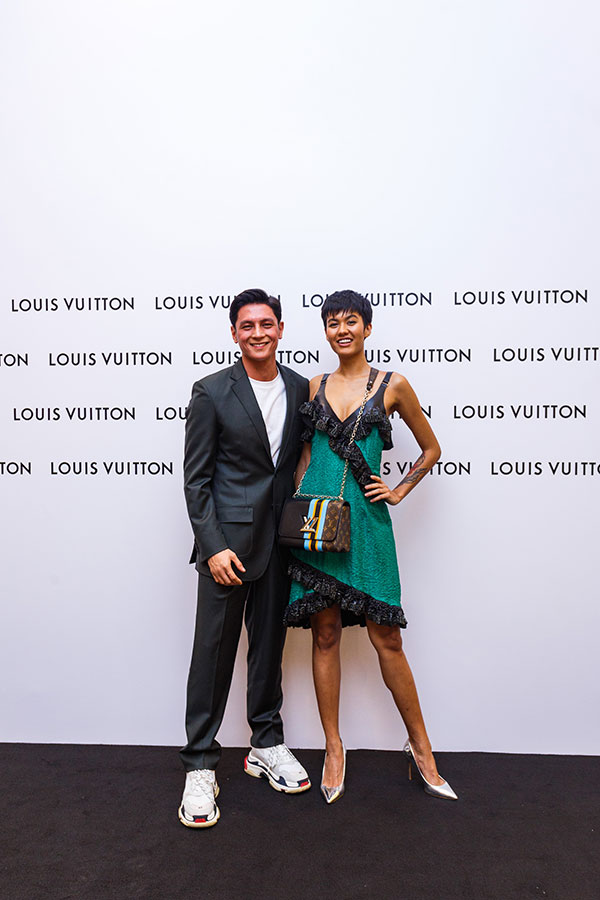 Joseph Marco and Alicia Amin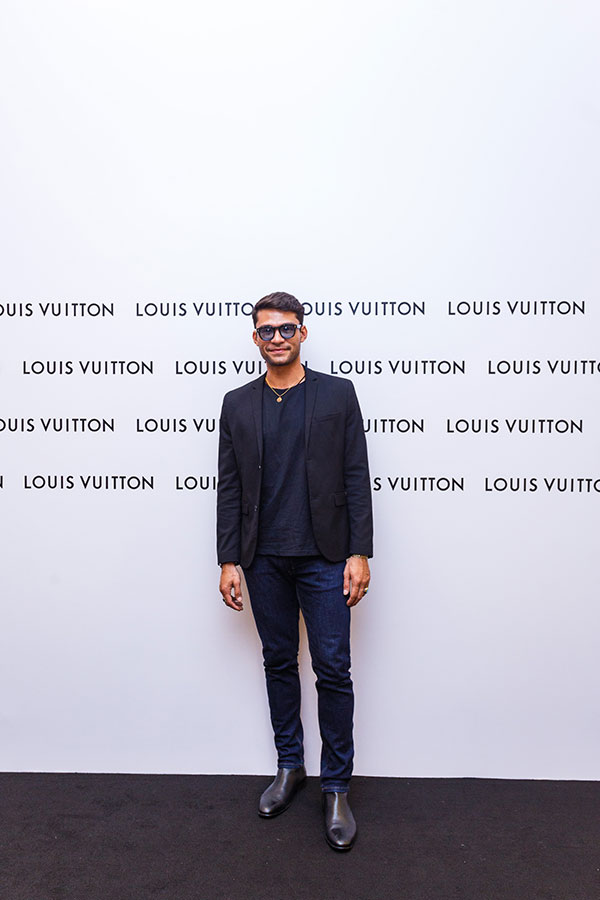 Malek Mccrone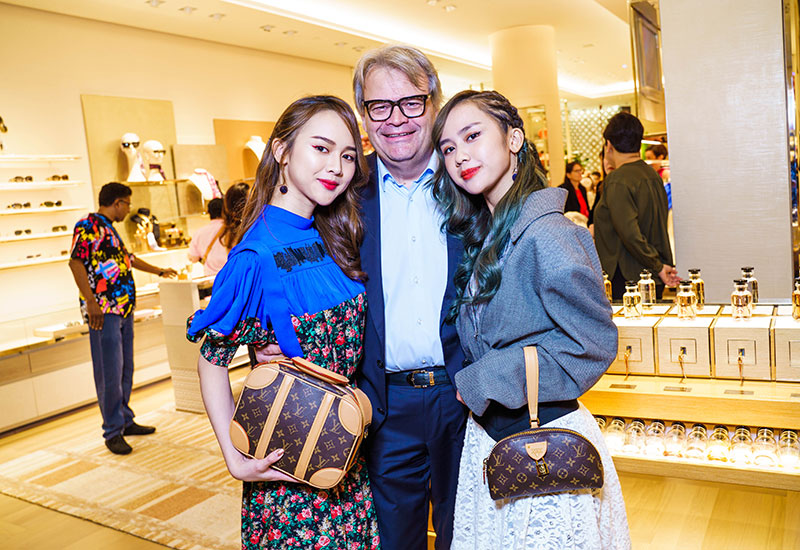 Christinna Kuan and Jestinna Kuan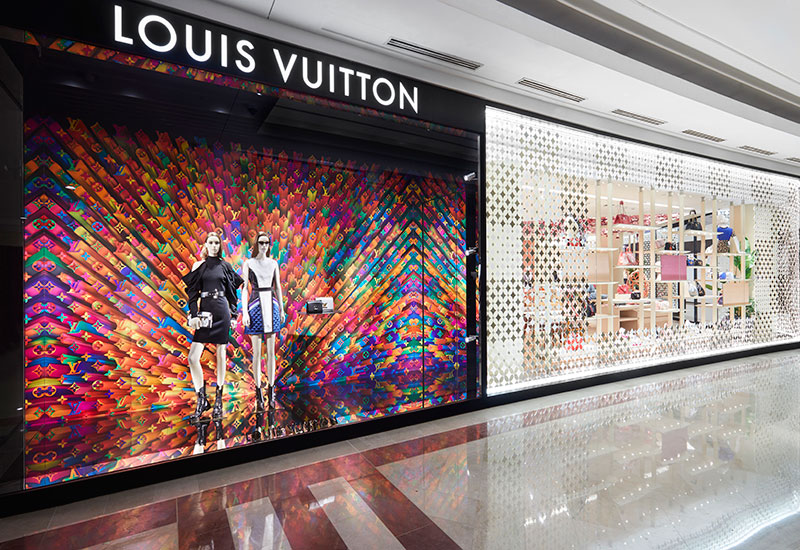 Introducing the new Louis Vuitton Suria KLCC store...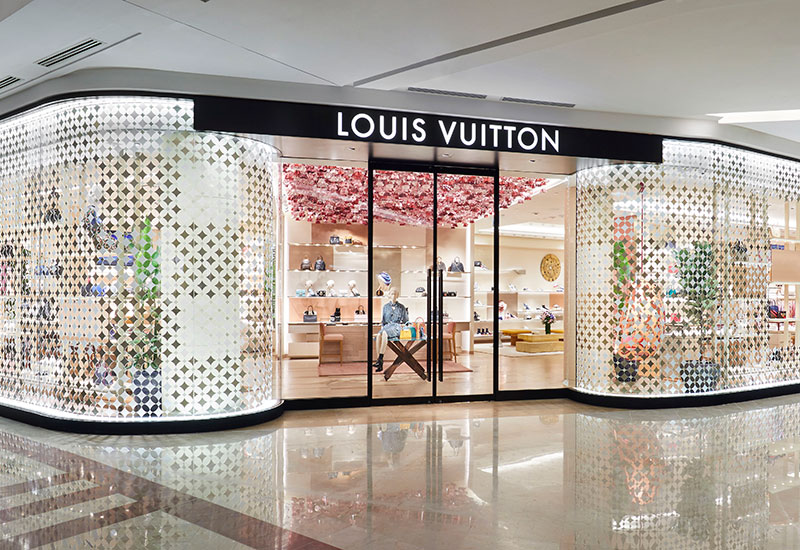 Keep swiping for a peep inside!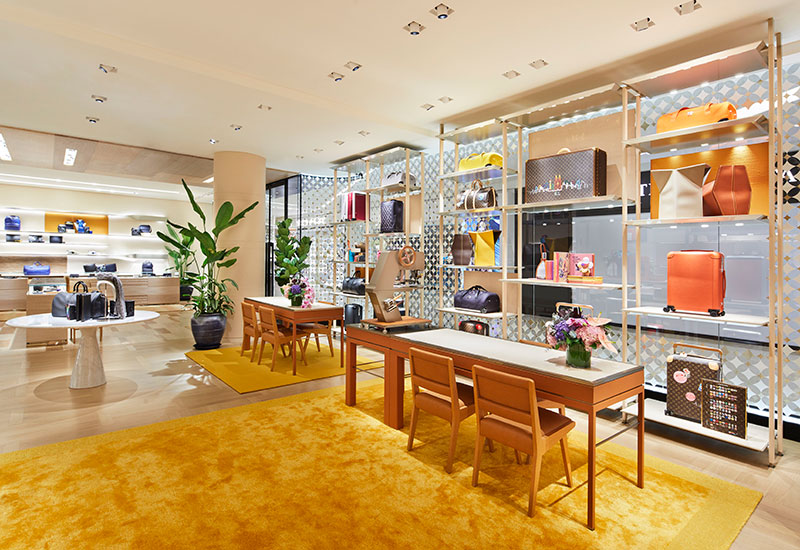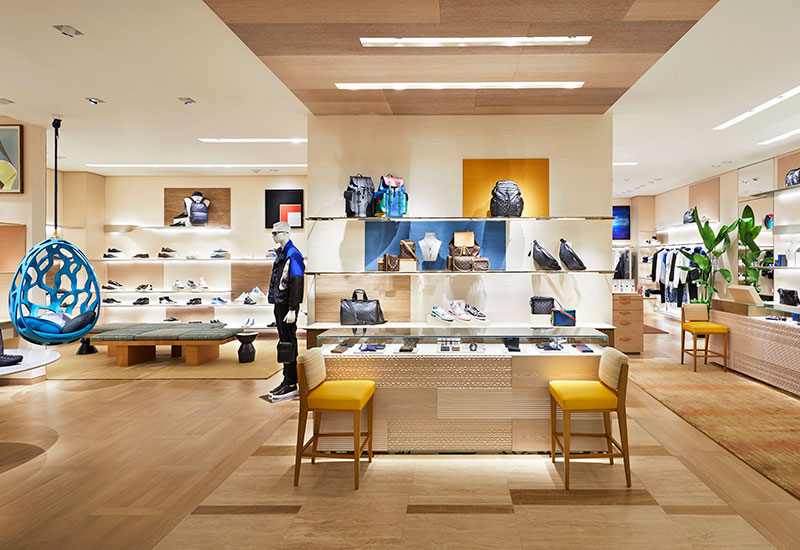 (swipe left for more photos)
Louis Vuitton has proudly revealed its newly relocated Suria KLCC store, boasting a fresh, contemporary look for a unique shopping experience. Gracing the momentous event were not only Malaysia's most stylish such as Alicia Amin, Venice Min, SonaOne and Jane Chuck, but also regional influencers such as Dharni, Mae Tan, Molly Chiang and Elva Ni.
Reflecting the Maison's Spirit of Travel and innovation, the new store features a subtle blend of traditional and modern materials – altogether forming an opulent space with a warm ambience.
The store façade is highlighted by a perforated screen with two iconic motifs of the Maison, the Diamond and Damier.
Inside, a blanket of red flowers adorns the ceiling, juxtaposed against neutral-toned walls and floors. A curation of art pieces including local crafts and handpicked designer furniture from the Objets Nomades collection further spruce up the store interiors.
The Men's and Women's universes are connected by a transversal Travel section, underscoring the heritage brand's Art of Travel. Each segment boasts ample space for customers to browse the collections at comfort and ease, with the contemporary furniture pieces adding to the store's homey atmosphere.
You may also like: What's inside the new Louis Vuitton Palace Vendome flagship store
Drop by the Louis Vuitton Suria KLCC store now to shop the brand's latest collections.
Location: G09 Ground Floor, Suria KLCC, Kuala Lumpur City Centre, 50088 Kuala Lumpur
Opening hours: 10am to 10pm daily
Photos: Louis Vuitton