Regarded as the most crucial step in a beauty routine, one should never skip sunscreen application. While UV radiation in moderate amounts is necessary for the synthesis of vitamin D, over exposure can lead to negative health effects on skin and immune system. 
According to the WHO, Malaysia's UVI typically ranges from 9 to 11+ throughout the year. As such, Asians populations are advised to practise cautionary measures. Especially if you spend a lot of time outdoors engaging in activities like sunbathing, recreational activities, or even as simple as walking around the town.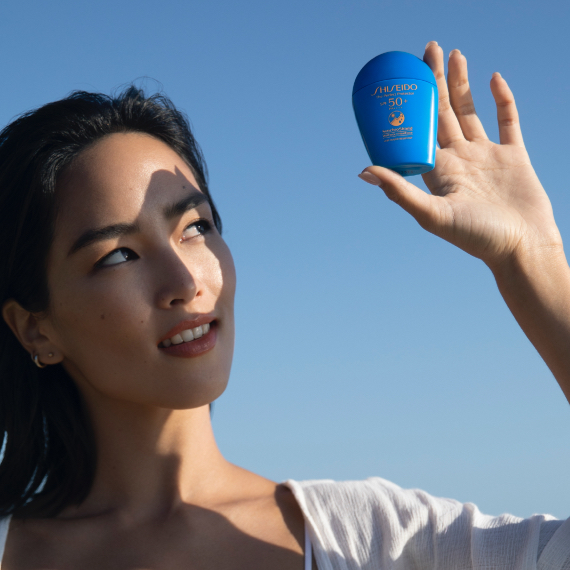 Through its 100 years of research around suncare, Shiseido has gained an in-depth knowledge of the significance of using effective sun protection. It combines cutting-edge technologies to provide the skin enhanced hydration and defence. 
And just because we stay indoors doesn't mean that we are protected from UV rays. Tanning beds, mercury vapour lighting (typically seen in stadiums and school gyms), halogen, fluorescent, and incandescent lights, as well as certain lasers, are some artificial sources of UV radiation.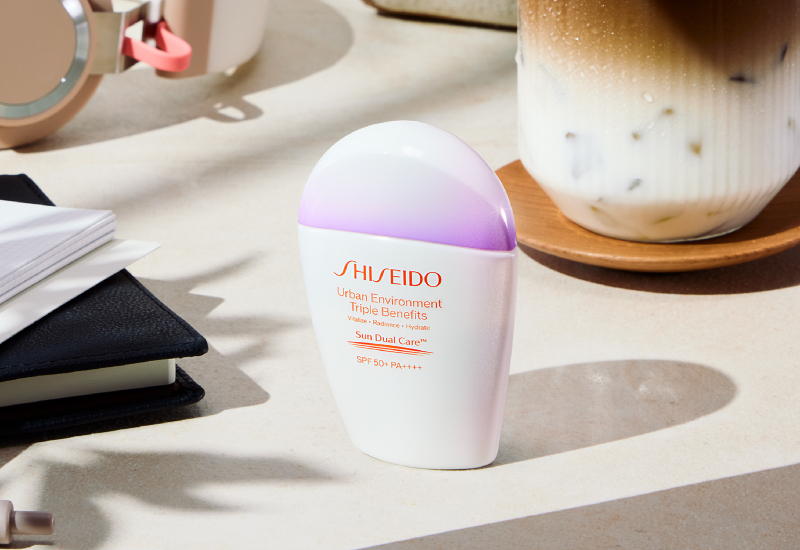 Shiseido will be driving its 'Sunkissing With Shiseido Beauty Truck' to several locations around the Klang Valley including selected Sephora stores, universities, colleges, offices and more from 20th May to 16th June 2023. Be on the lookout for the truck, which will bring you good news on how to have fun in the sun, while ensuring your skin is protected! 
More information about the beauty truck locations, the public may log on to Shiseido Malaysia's Facebook.