Juggling several hats in entertainment and fitness realms isn't possible without a balanced diet. So just what does she eat?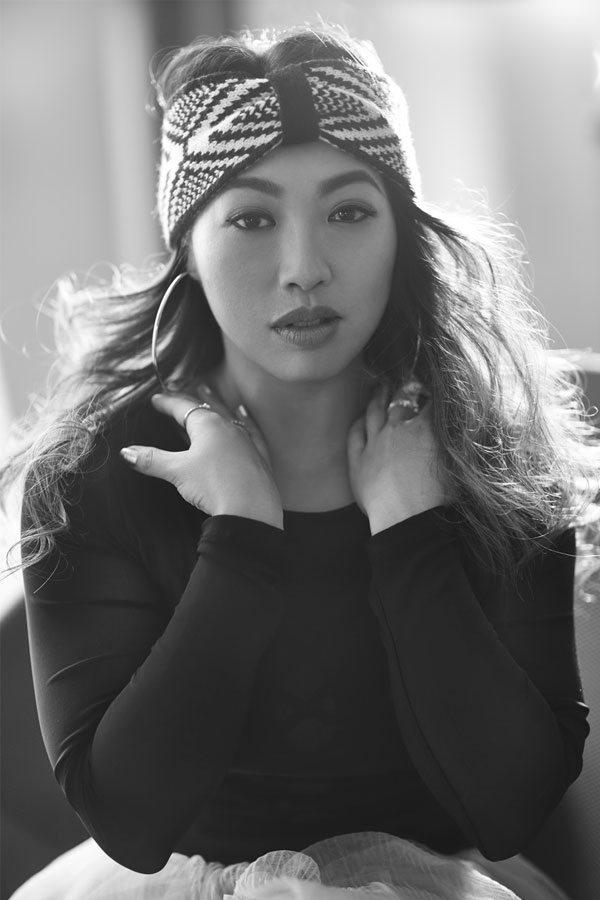 Change is not easy, even when it is for the better. This is something many of us relate to when it comes to eating habits – we know what's good for us and what's not, but eating healthier just doesn't seem to be as clear-cut.
Although Linora Low started being conscious of her diet six years ago, it wasn't until she was diagnosed with polycystic ovarian syndrome a couple years back that she got really serious about nutrition. "The hormonal imbalance caused my body to be more insulin-resistant and it didn't help that my body naturally doesn't handle carbs so well," she explains.
You have probably heard her bubbly personality shine through on Mix FM, but Linora is more than a voice on the radio. She's an emcee, TV host, actress, and sideline reporter – overall, a huge fan and ambassador of fitness. She's fond of the saying 'Squats are a girl's best friend, not diamonds', recently putting her passion into play in bikini competitions.
"Since preparing for my first bikini competition in May, my understanding of a nutritious diet has further improved. I'm leaner, more alert, and not as bloated now that I know what kind of foods work for me," she shares, saying it's up to each individual to experiment and discover their ideal nutritional balance. "I follow a flexible dieting lifestyle consisting of all the food groups."
While not all of us train as this motivated woman does, we could pick up a few tips about eating better from her disciplined ways.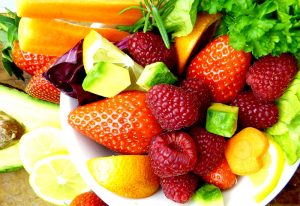 Know what works for you
Linora focuses on a high protein-diet with reasonable fats and fiber to stay lean. She opts for carbs in the form of rice cakes, vegetables, and berries, and healthy fats from avocado, coconut oil and nuts. As each body is different, it's important to experiment and discover the nutrition plan that works for your needs and body.
Prepare your meals and environment
Healthy food isn't always accessible, which is why meal preparation is vital for anyone with a fitness regime. It's a solid way to gain control of your nutritional intake. Linora says, "I plan the food I need that day and adapt as much as I can without compromising my nutrition plan. It's just about being resourceful."
Seek protein first
This is a trick for filling herself up when eating out (which she reserves for once or twice a week) – "when I'm filled with protein, I won't crave other things," Linora says. Rotating chicken, seafood and turkey so her body does't build a tolerance, Linora uses lean meat as her main protein source.
Have snacks on standby – or make your own
As focused and disciplined as she is, Linora admits she has a sweet tooth that needs satisfying. To this end, she makes low-sugar cookies instead of eating store-bought ones, and enjoys her sister's homemade hazelnut spread in place of Nutella. She also recommends having healthy snacks like pistachios or almonds on standby for when you feel like munching – snacking is inevitable, but there are certainly ways to make it healthier.
"One of my favourite snacks of late would be frozen bananas which you can eat as an ice cream. Another idea I've tried is using avocado as an ice cream base. Healthy fats!"
Follow Linora's journey on her official site and catch her new YouTube series Road to Top Five for more.